Business
*Sponsored Content* By Grace Usher Construction for Riverbound Custom Storage and RV is underway. The site is located off State Route 95 North with its entrance paralleling Havasu Heights.  It was only November 2018 when Riverbound Custom Storage and RV Park first broke ground. Now, eight ...
Read More
---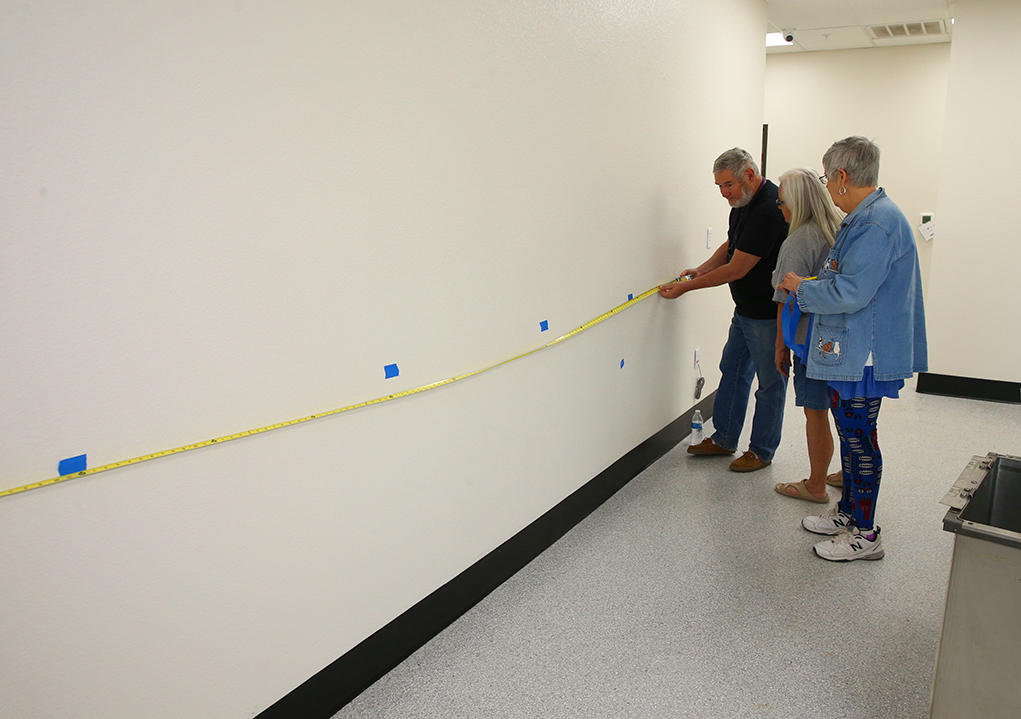 Community News
By Grace Usher The Western Arizona Humane Society has been diligently working on its new Maricopa Avenue location in Lake Havasu City for the past five years. Currently, the facility is on track for its grand opening by invitation only on June 3. The new location will combine all three of th...
Read More
---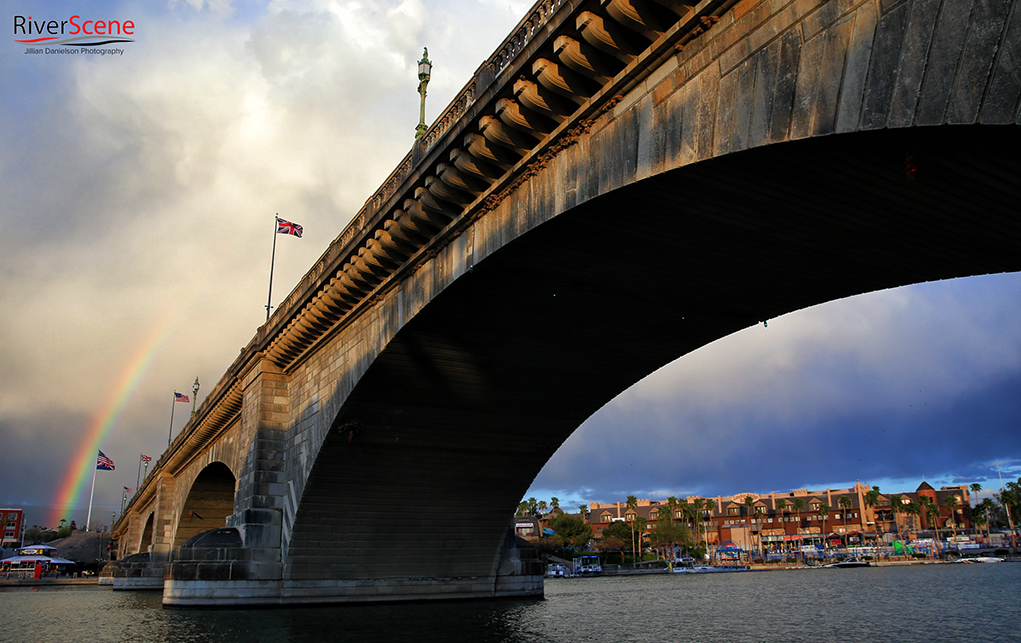 Community News
Rainbows forecast something magical and a double rainbow appeared over Lake Havasu City Thursday after a late afternoon storm rolled through.  At one point, a double rainbow appeared and the contrast of the darker skies punctuated the rare appearance. RiverScene Magazine fans posted photos on th...
Read More
---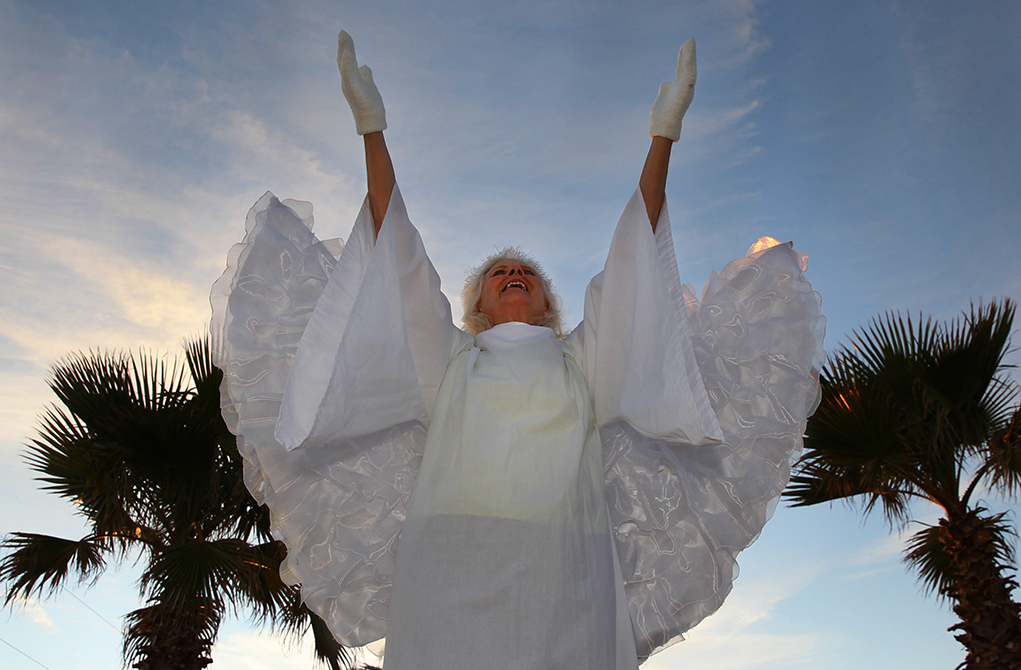 Citizen
By Grace Usher June Merritt spends her days practicing a unique method of spreading joy and giving back to the community. Instead of volunteering in traditional forms, Merritt takes to the streets and special events to spread a spiritual love for everyone she meets. Merritt is the official "H...
Read More
---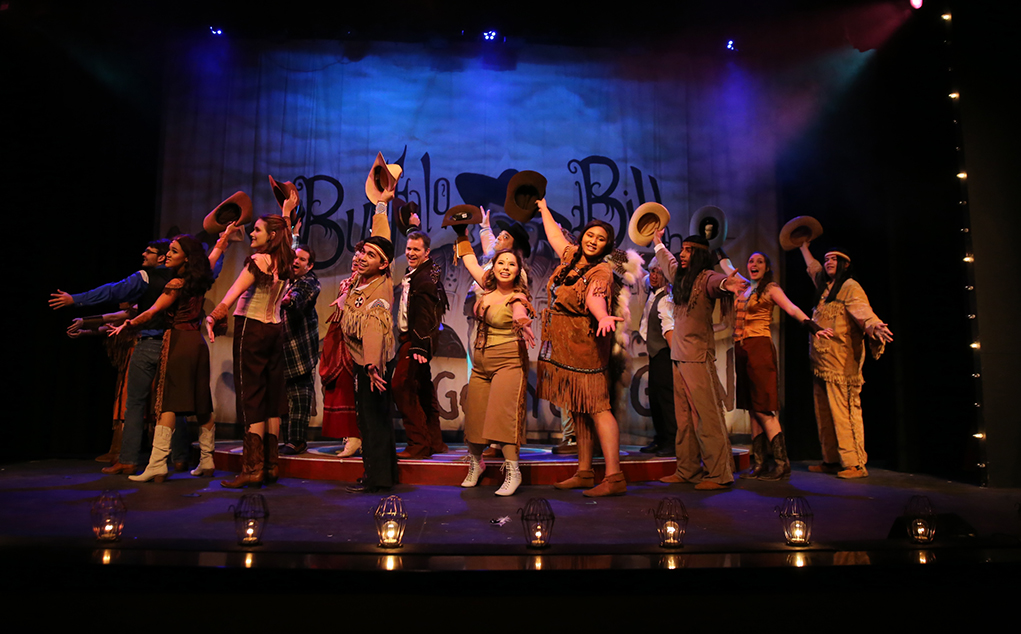 Entertainment, Theater
By Grace Usher Gunslinging, rootin' tootin' fellars and misses, come down to Grace Arts Live to see the opening weekend of "Annie Get Your Gun", the story of Annie Oakley. Set in the 1800s, this true story takes place in the Old West. Young Annie Oakley (Lauren Blain) is a girl in poverty ...
Read More
---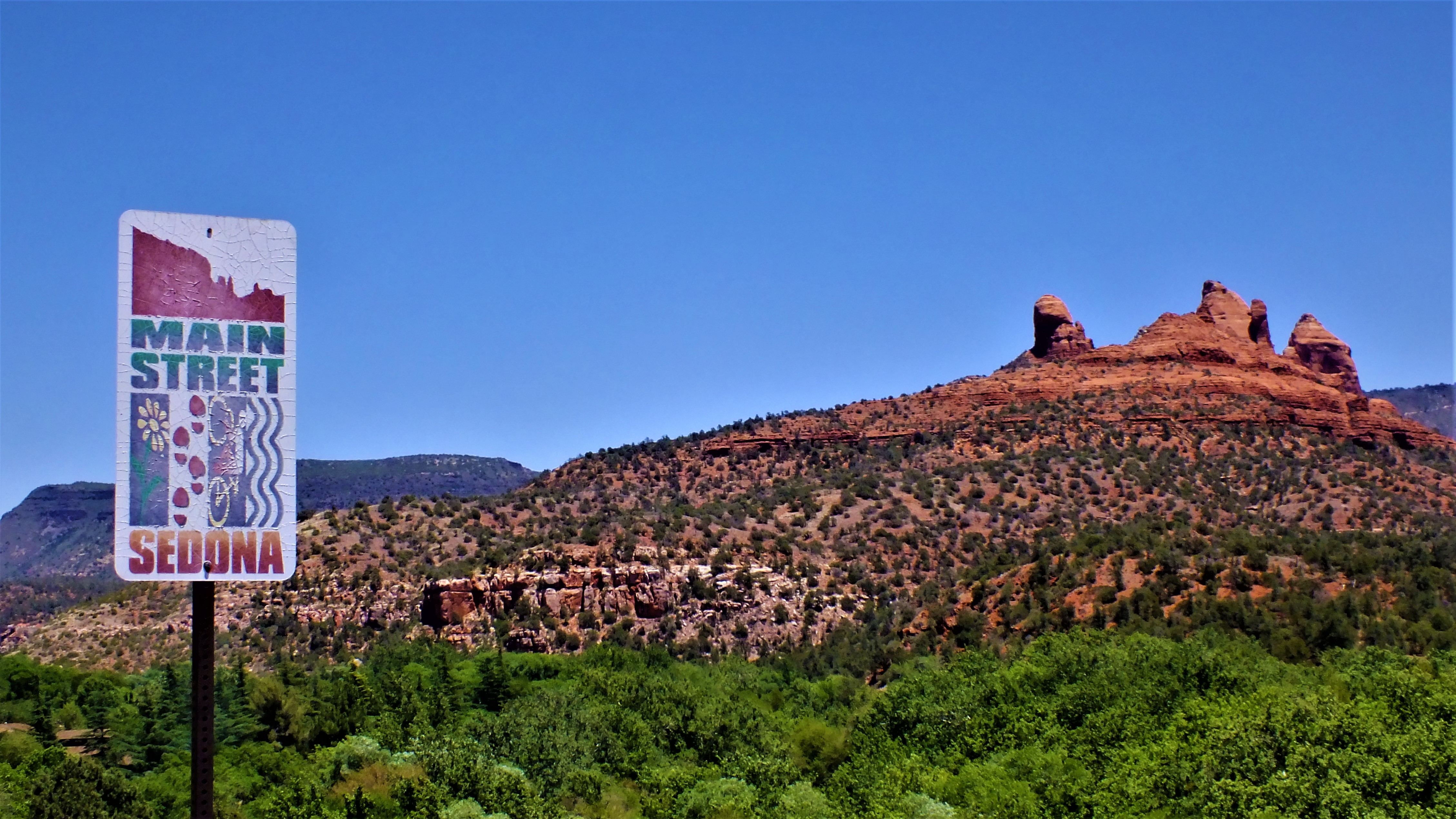 Day Trippin
By Grace Usher Pack up the car and head just four hours eastbound to see the Arizona gem of Sedona. Are We There Yet?? [caption id="attachment_26547" align="aligncenter" width="539"] Coconino National Forest. Grace Usher/ RiverScene[/caption] They say the journey is the best part of a tr...
Read More
---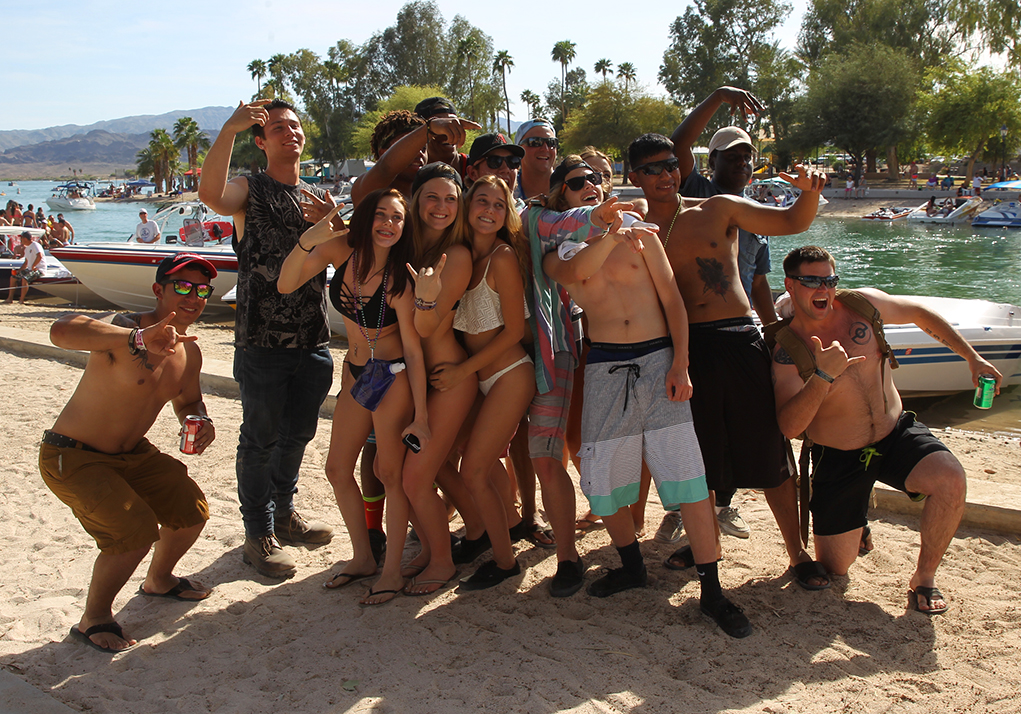 Entertainment, Events, Featured, Nightlife, Spring Break, Story
By Stefanie Thompson RiverScene Magazine As the calendar pages turned to March, Lake Havasu City is preparing for spring break season. Local businesses, resorts, restaurants, law enforcement and the Lake Havasu Hospitality Association have teamed up with the aim to make this another memorable...
Read More
---