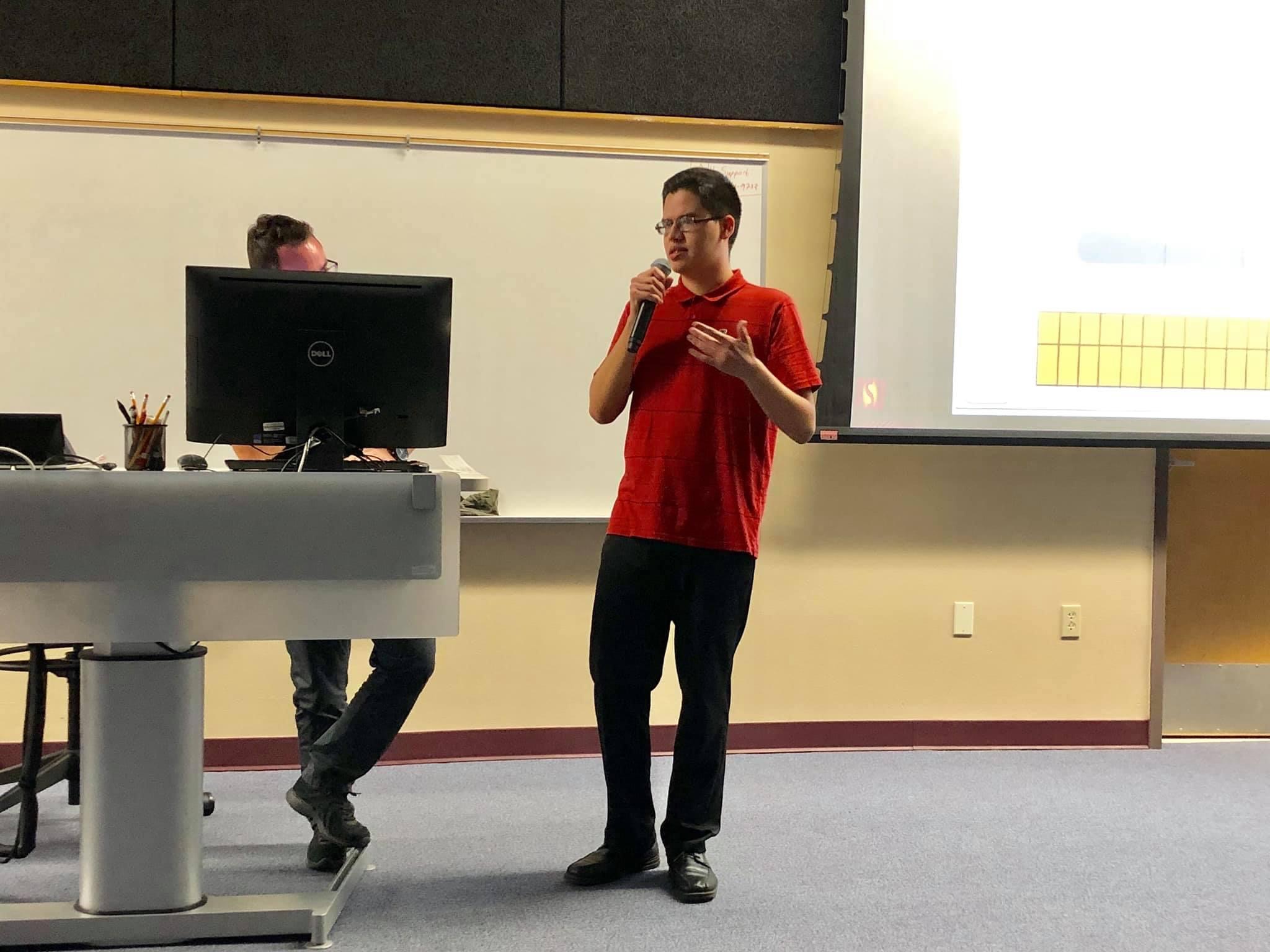 Lake Havasu City
By Nicole Matheson Attention entrepreneurs! For those who have plans or ideas to start a new business, or are in the beginning stages of operating their own business, ASU's third annual HavaStartup 2021-2022 Business Plan Competition is the opportunity they have been waiting for. The popula...
Read More
---
Lake Havasu City
By Nicole Matheson More than the storm excited Lake Havasu Wednesday night — the annual Havastartup Entrepreneurial Business Plan Competition officially began at ASU as eager participants learned the rules and details of the inspiring program. For those unable to attend, it's not too late. Re...
Read More
---
Community, Community News, Story
By Cortez Fields Candles are one of the best ways to create a better atmosphere and keep your house smelling good. They're a great gift for anyone, and hand-crafted candles often have some of the best quality possible. Havasu Hardware, a Lake Havasu City store known for it's tools and hardw...
Read More
---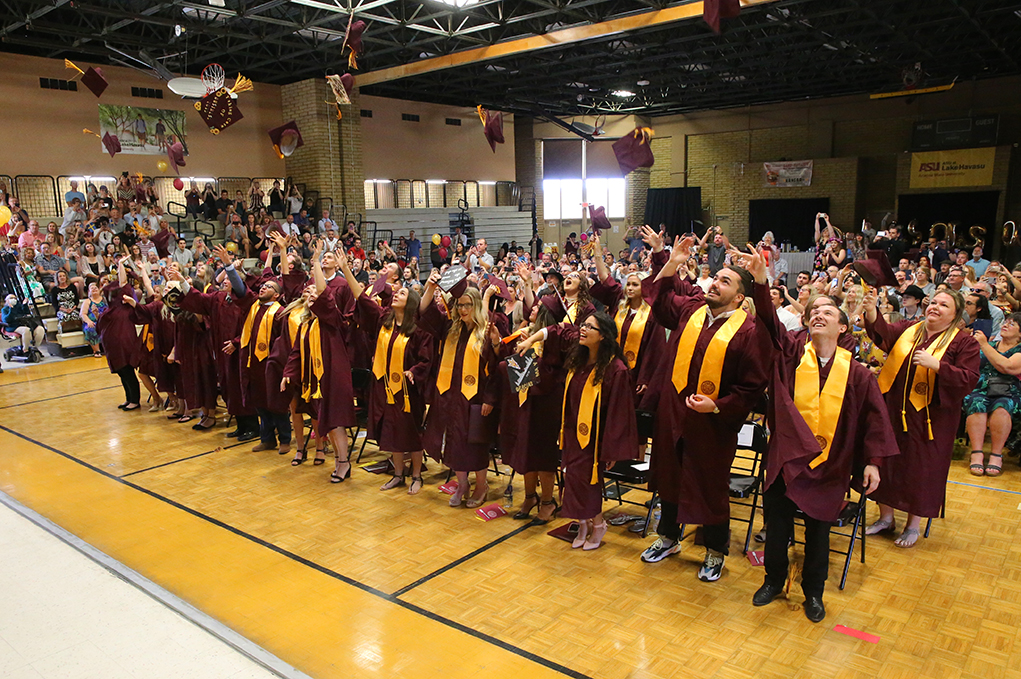 Community, Community News, Coverage, Events, School Articles
By Cortez Fields ASU Lake Havasu students, staff and families came out to support the graduates of the Class of 2019. The Arizona State University campus has been in Havasu for almost seven years, and it has turned out its largest graduating class to date: 29 students. Many of them were from ...
Read More
---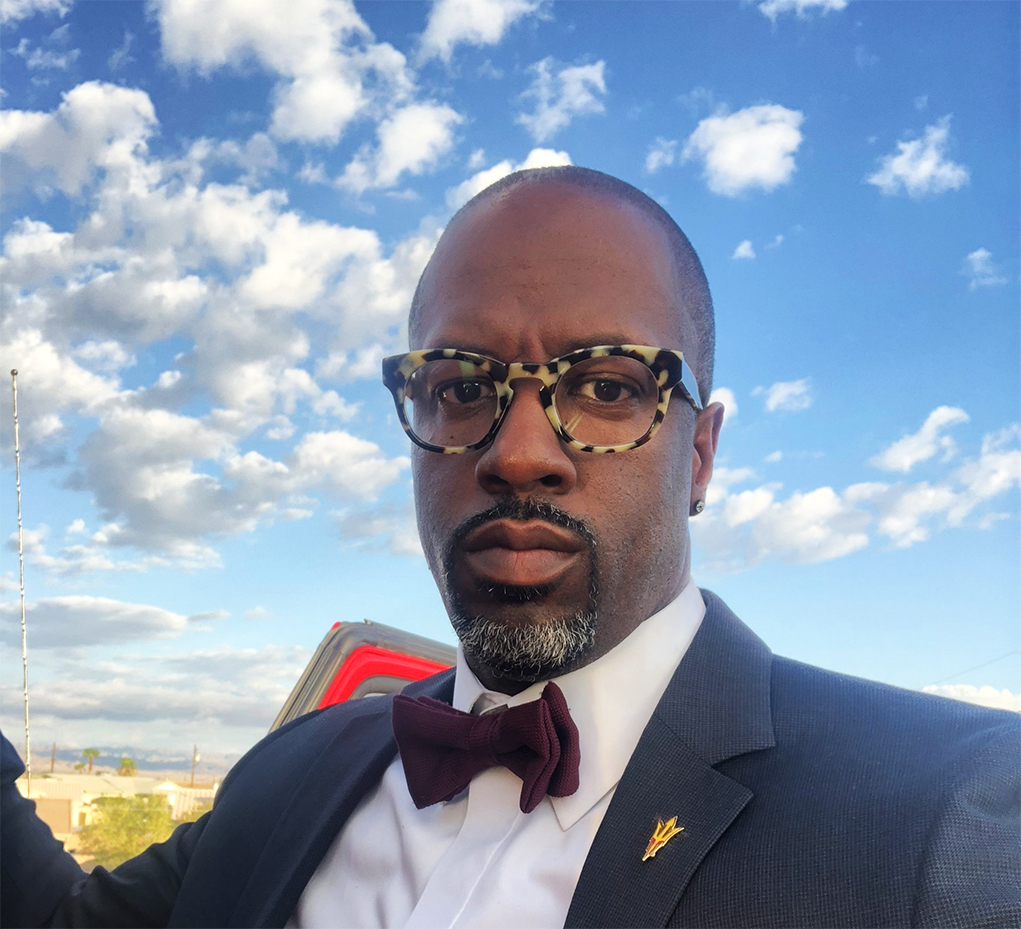 Citizen, Community, Community News, School Spirit, Spotlight
By Cortez Fields Dr. Danny Pirtle is a man of taste. The criminal justice professor sits down with Riverscene Magazine to give an look into his life and to what led him to become a professor at ASU Lake Havasu. In his uniquely decorated office, filled with portraits of famed civil r...
Read More
---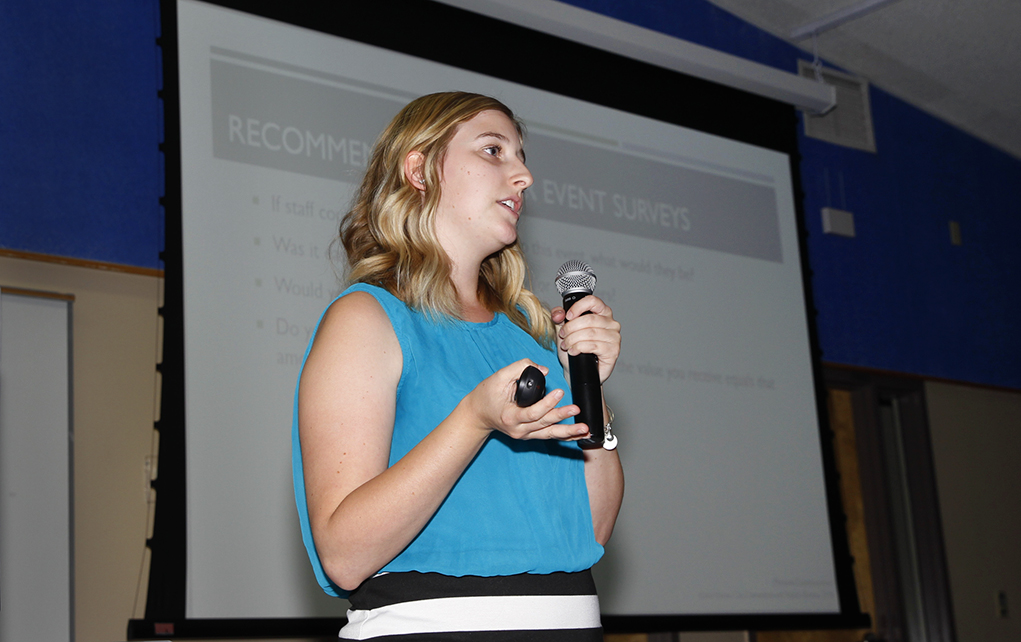 Student
By Grace Usher Soon to be graduates of ASU Colleges at Lake Havasu City  are wrapping up studies with the Pitchfork awards and by presenting senior capstone projects. Friday evening, students were awarded the Pitchfork awards at London Bridge Resort. Here are the winners of the 2...
Read More
---