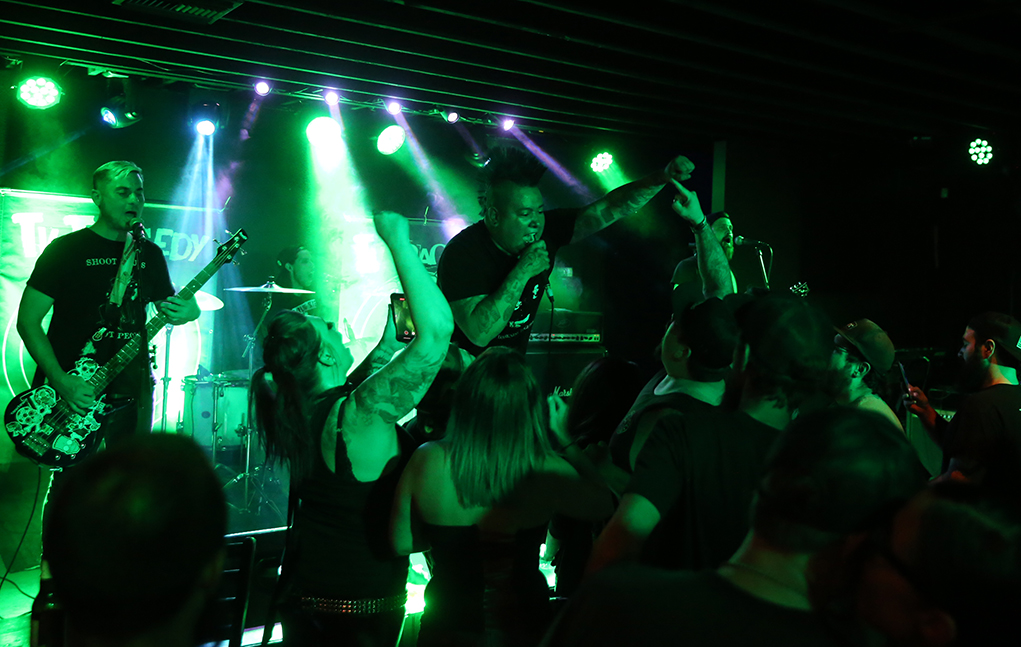 Coverage
By Nicole Matheson Tempe-based band TV Tragedy returned to Lake Havasu City last weekend, where they got their start, to promote their new album, "The Fall." The release party was at Romano's Havasu Saturday. Frontman and co-founder of the band, Maus who was raised in Lake Havasu said, "We hav...
Read More
---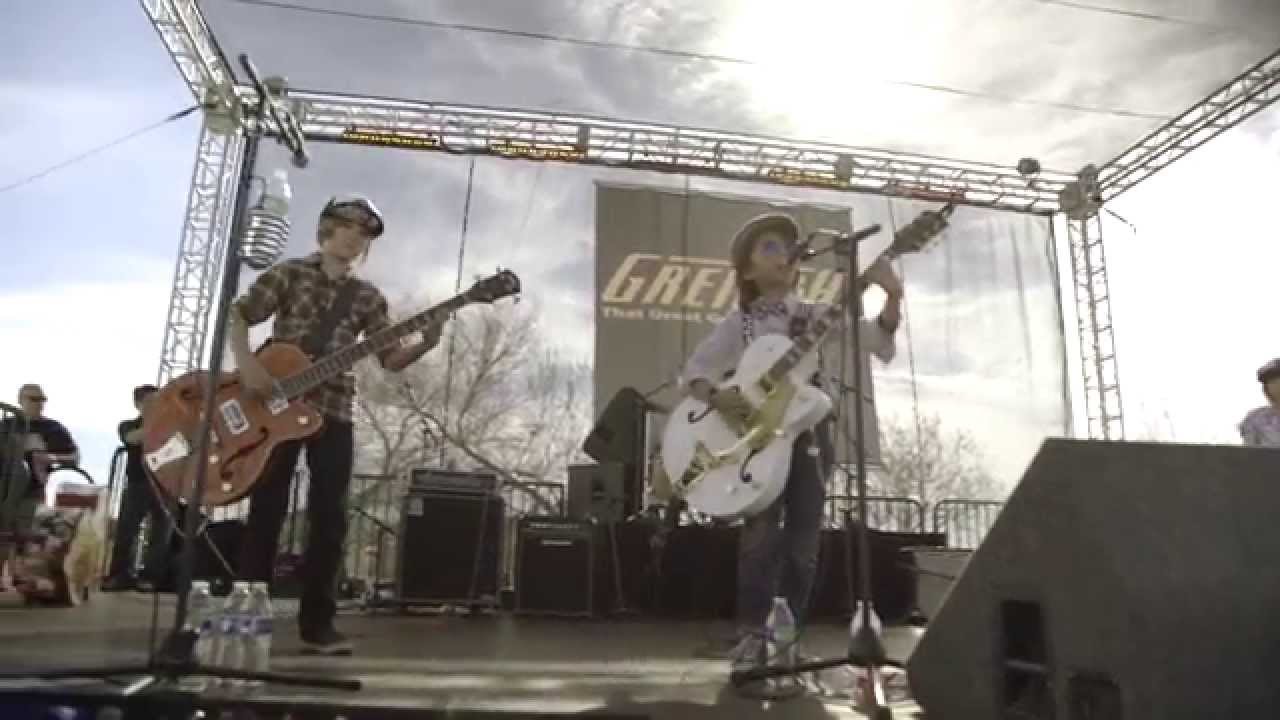 Entertainment, Videos
Minor Strut LIVE 2015 Rockabilly Reunion Lake Havasu City, Arizona [caption id="attachment_1553" align="aligncenter" width="300"] Minor Strut Facebook Profile[/caption] Local Lake Havasu bass guitarist, Cristian, "The Rockabilly Kid," performed Saturday with his band, Minor Strut, at Rockabi...
Read More
---
Featured, Local, Music, Videos
[caption id="" align="alignleft" width="251"] TV Tragedy Facebook Profile[/caption] Band: TV Tragedy The following band information is from their Facebook Fan Page: Band Members: Maus - Joe - Trevor - Jake Genre: Punk Hometown: Lake Havasu City, Arizona Bio: "It has been said that when El...
Read More
---