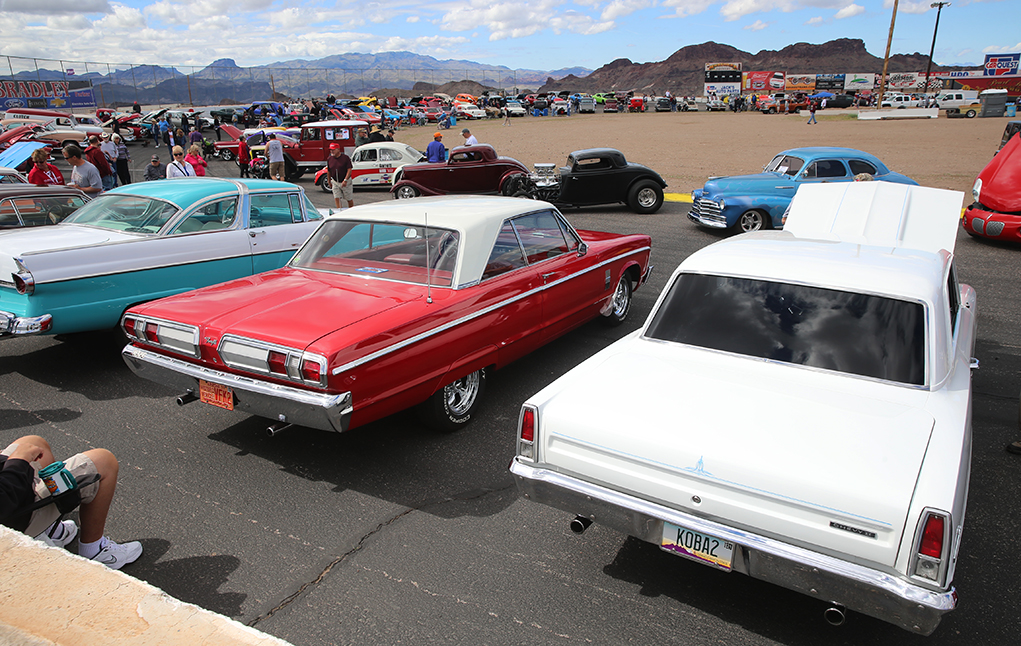 Coverage, Events
Two- and four-wheel transportation enthusiasts came together Saturday for the 12th Annual Crossroads Car and Bike Show at Havasu 95 Speedway. The event was free and open to the public. Here are photos from the event. [caption id="attachment_39645" align="alignnone" width="1021"] A car is refle...
Read More
---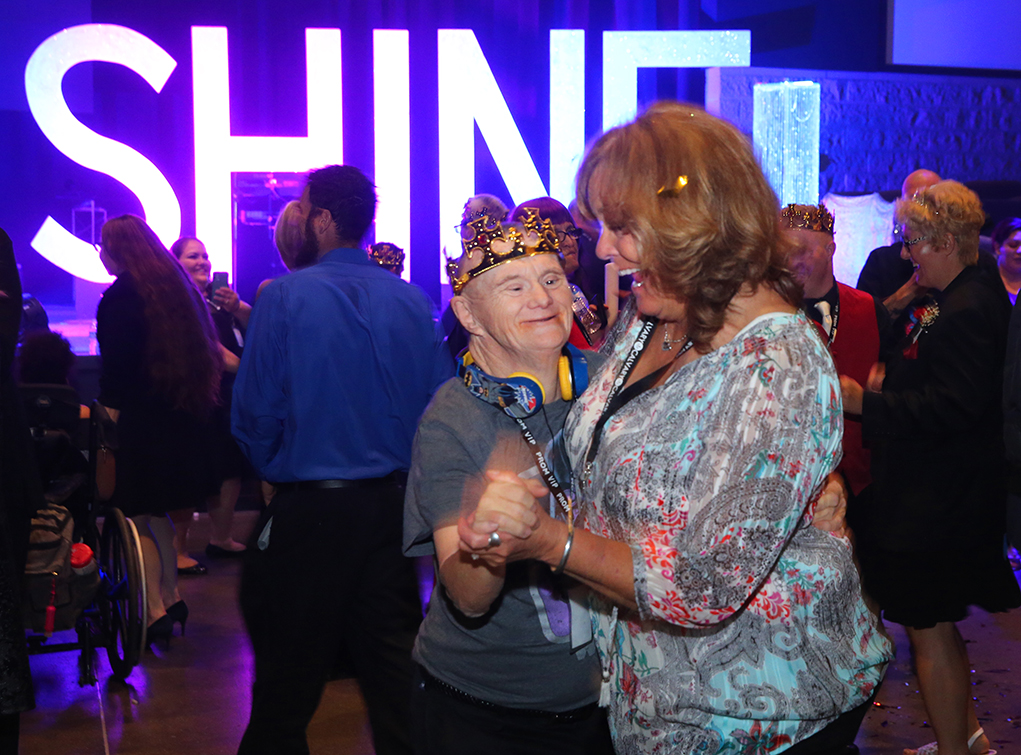 Community News
By Nicole Matheson The stars were out Friday evening as 721 churches in 34 countries around the world brought a memorable prom experience to special needs individuals 14 and older. The simultaneous worldwide event rolled out the red carpet and tripped the light fandango for more than 115,000 hono...
Read More
---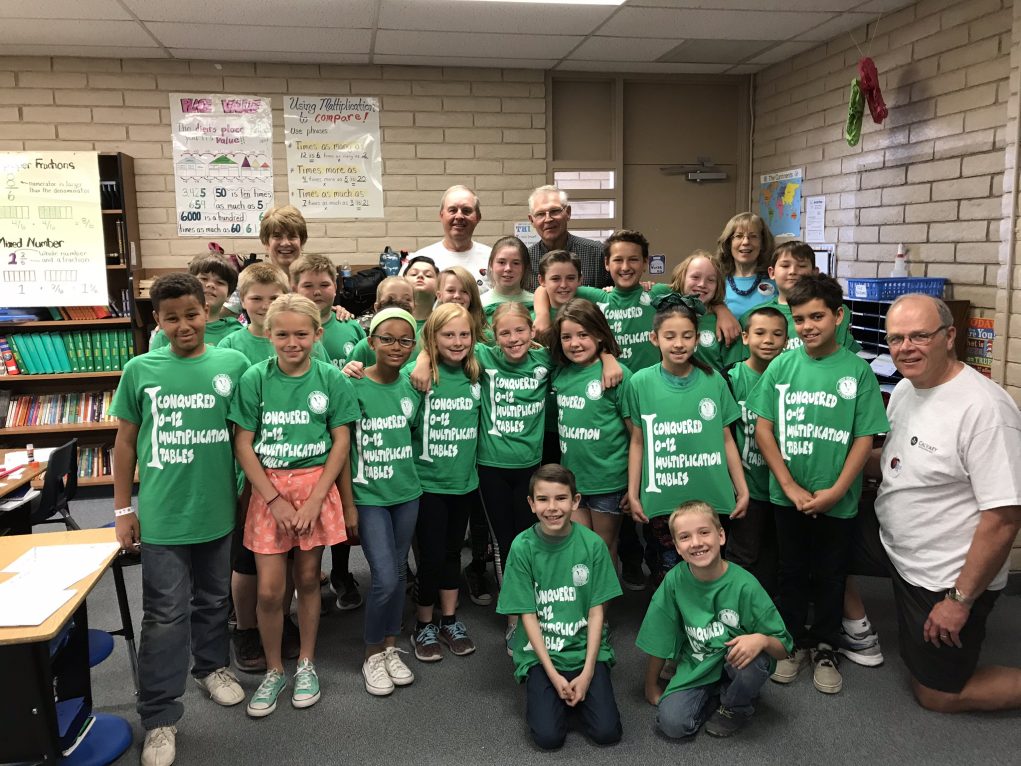 Featured, School Spirit
By Stefanie Thompson RiverSceneMagazine.com At Oro Grande Elementary School, a group of volunteers is assisting fourth graders with their math skills. And according to fourth-grade math teacher Gretchen Dionne, the addition of the program is also multiplying students' success. "The progra...
Read More
---