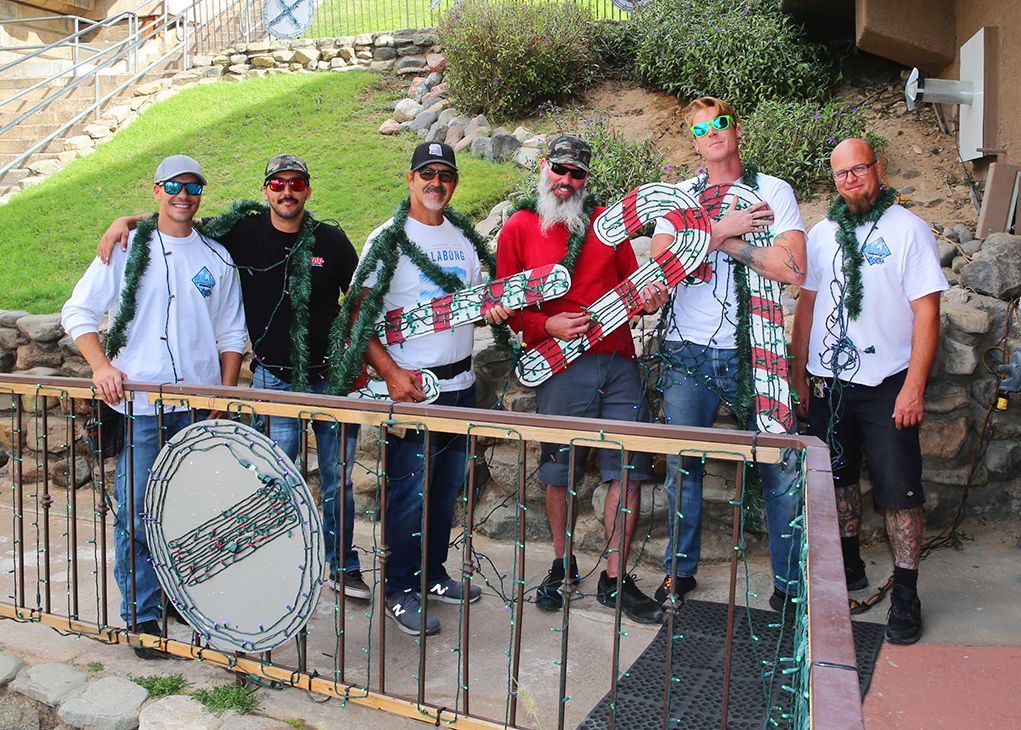 Lake Havasu City
By Nicole Matheson With the holidays fast approaching, it's time for RiverScene's Lights of Havasu list. Just unveiled, The Lights of Havasu lists the homes that are decorated for the holidays this year on an interactive map. Use the map for routing your own trip around town to see the beautif...
Read More
---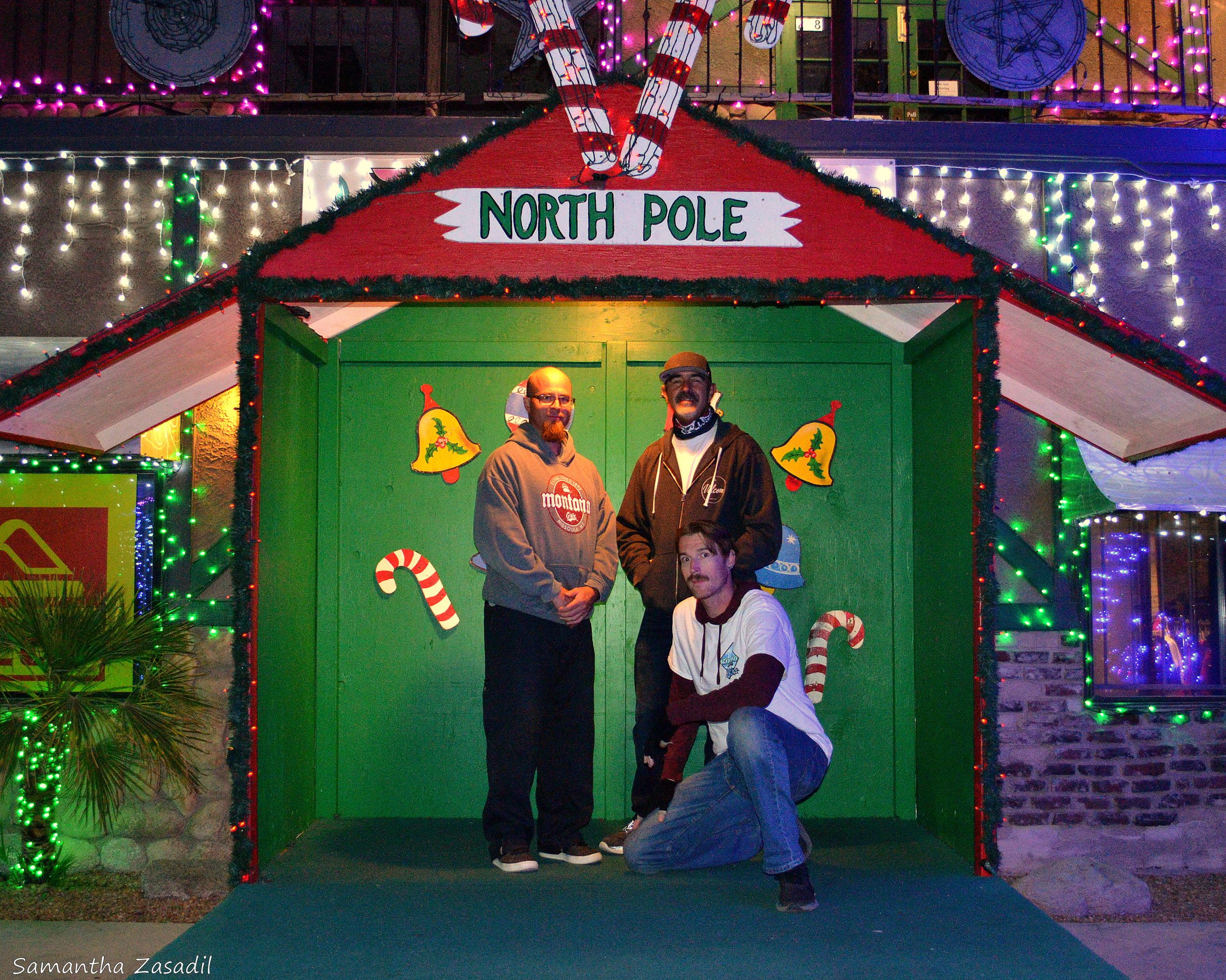 Community News
By Nicole Matheson Christmas is coming early to Lake Havasu City. The English Village will be aglow with holiday lights starting this weekend to bring cheer to our community. For more than 25 years, Christmas lights have adorned the village during the holidays. This year may be a little different...
Read More
---
Community News
Many folks spend the week of Christmas strolling around the London Bridge in Lake Havasu City taking a look at the festive lights. This week, Santa and his helpers were spotted handing out candy canes and toys to spread some holiday cheer. The lights will be shining through the 2020 Lake Havas...
Read More
---
Community News
A Christmas wonderland awaits those who take a moment to tour the beautifully decorated homes offered to the public in Lake Havasu City. Every year, a labor of love is performed by Havasuvians who want to share the spirit of Christmas with their neighbors. Follow the map and find houses on the...
Read More
---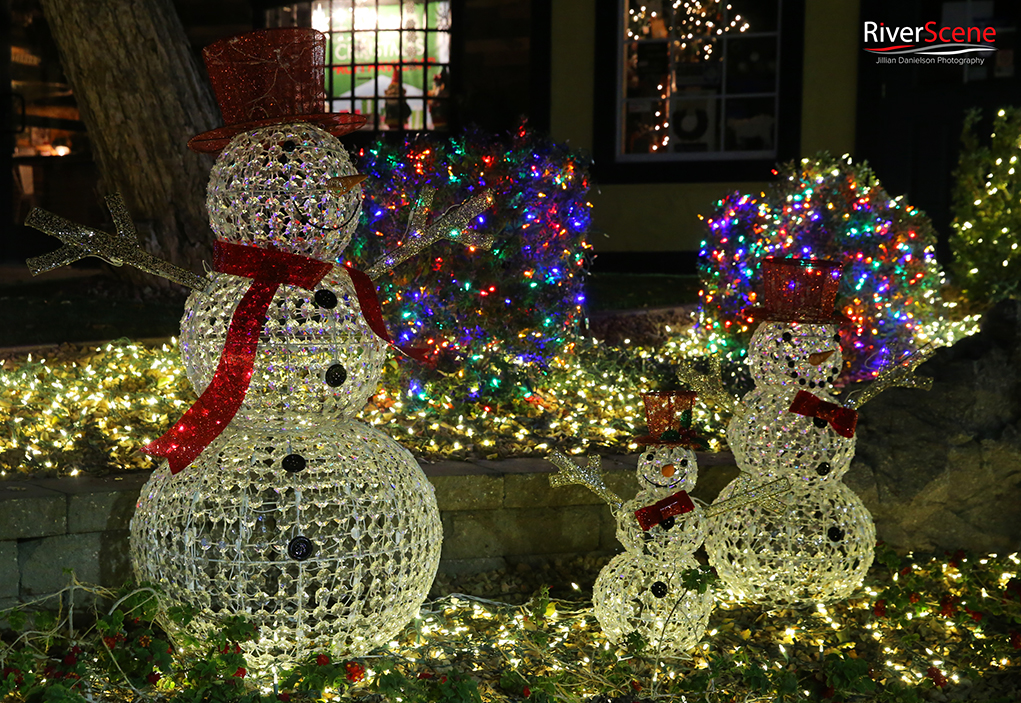 Featured
With the holidays approaching quickly, some Havasuians have already started to decorate their homes with Christmas cheer. Because there were so many requests to release the map early in the season last year, RiverScene Magazine would like to get an early start to the Lights of Havasu Map this yea...
Read More
---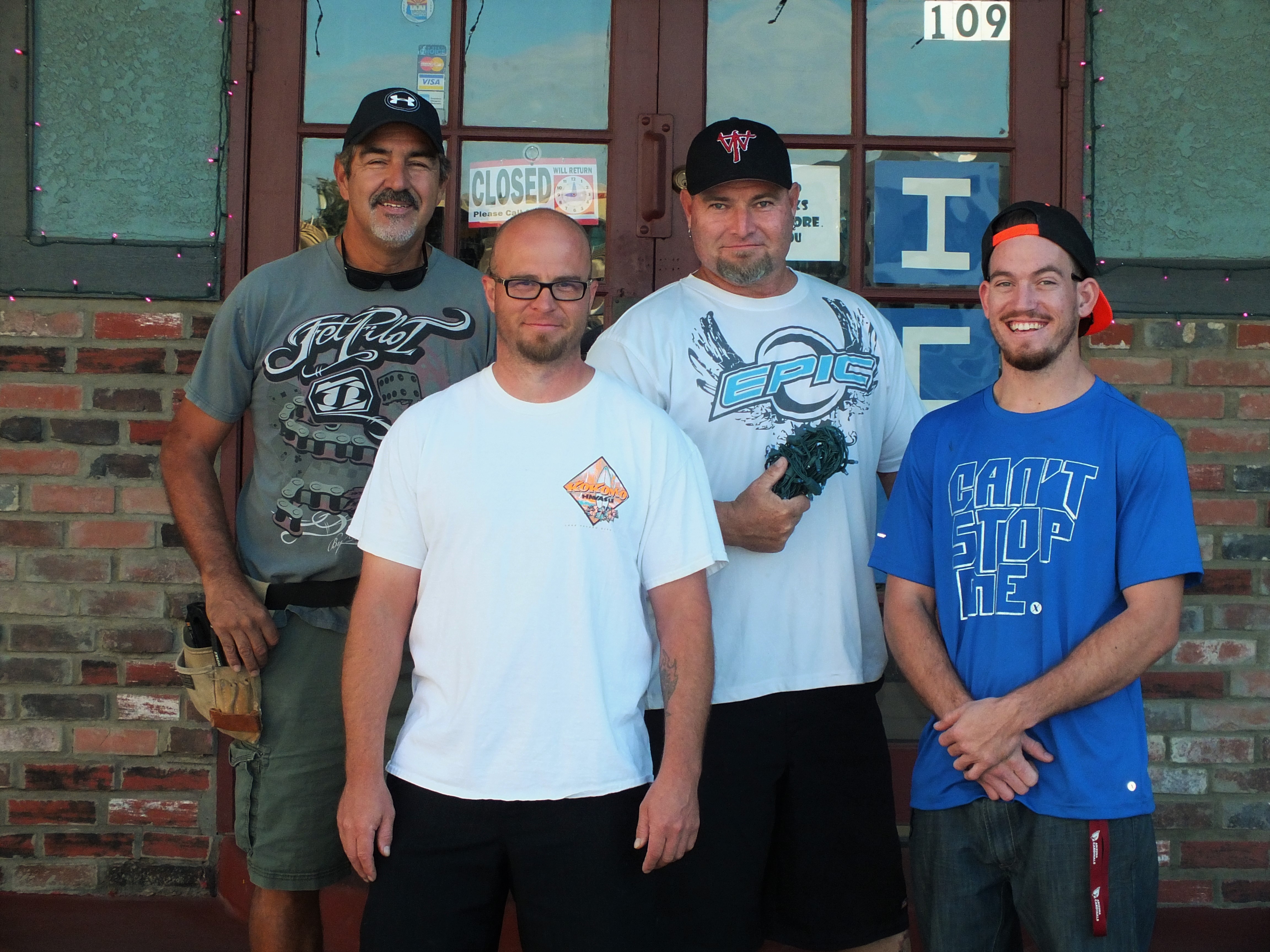 Citizen
As the holiday season swiftly approaches, the electricity of the air has transitioned to fall, scrumptious treats are sitting on tables and the town is beginning to twinkle with the spirit of season's greetings. This twinkle is partly due to the Lake Havasu Tradition of Christmas Lights in the Eng...
Read More
---