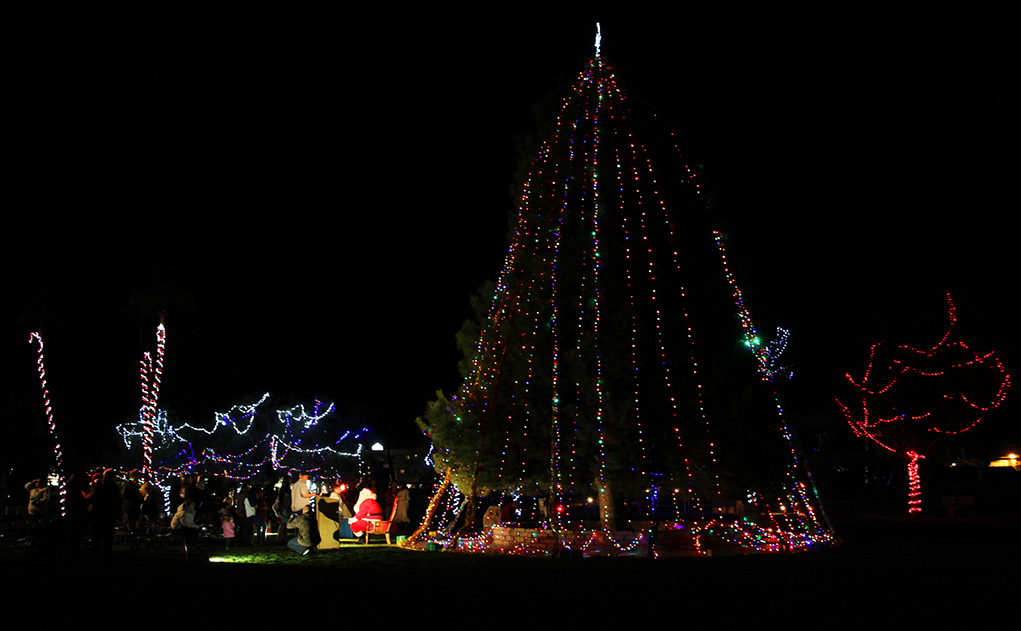 Community News
Community members of all ages are invited to A Community Christmas Caroling Event Around the City Christmas Tree. The event will be Dec. 12 from 5:30 t0 7 p.m., at Wheeler Park. The Alpha Chi Chapter of DKG, in partnership with Lake Havasu City Soroptimists have come together to sponsor this c...
Read More
---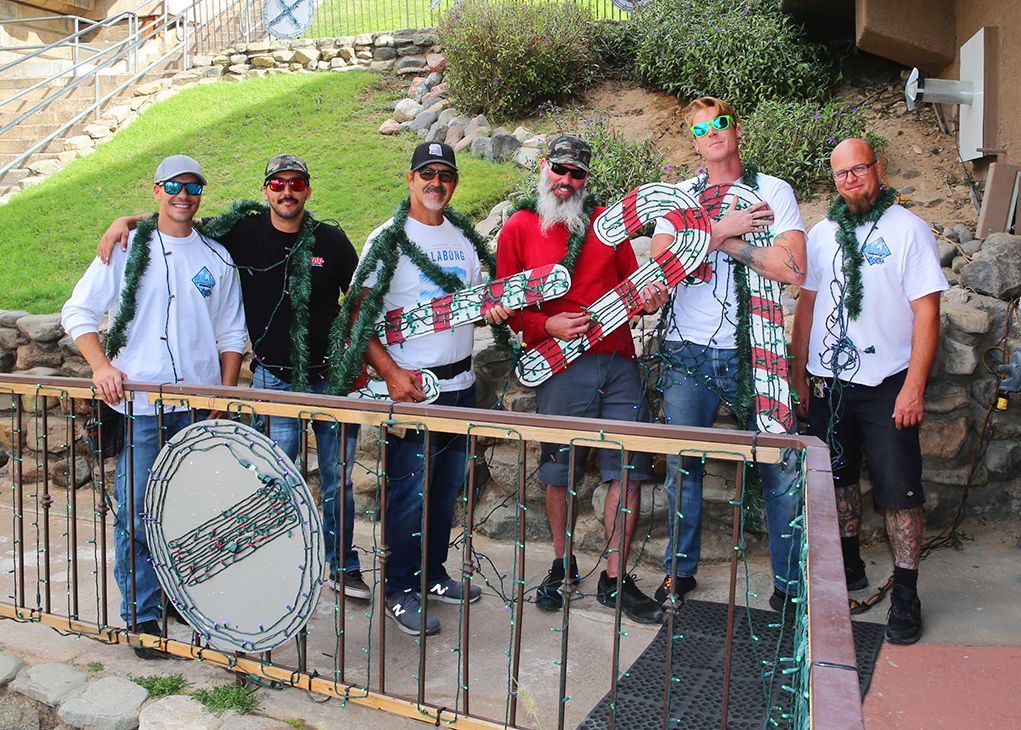 Lake Havasu City
By Nicole Matheson With the holidays fast approaching, it's time for RiverScene's Lights of Havasu list. Just unveiled, The Lights of Havasu lists the homes that are decorated for the holidays this year on an interactive map. Use the map for routing your own trip around town to see the beautif...
Read More
---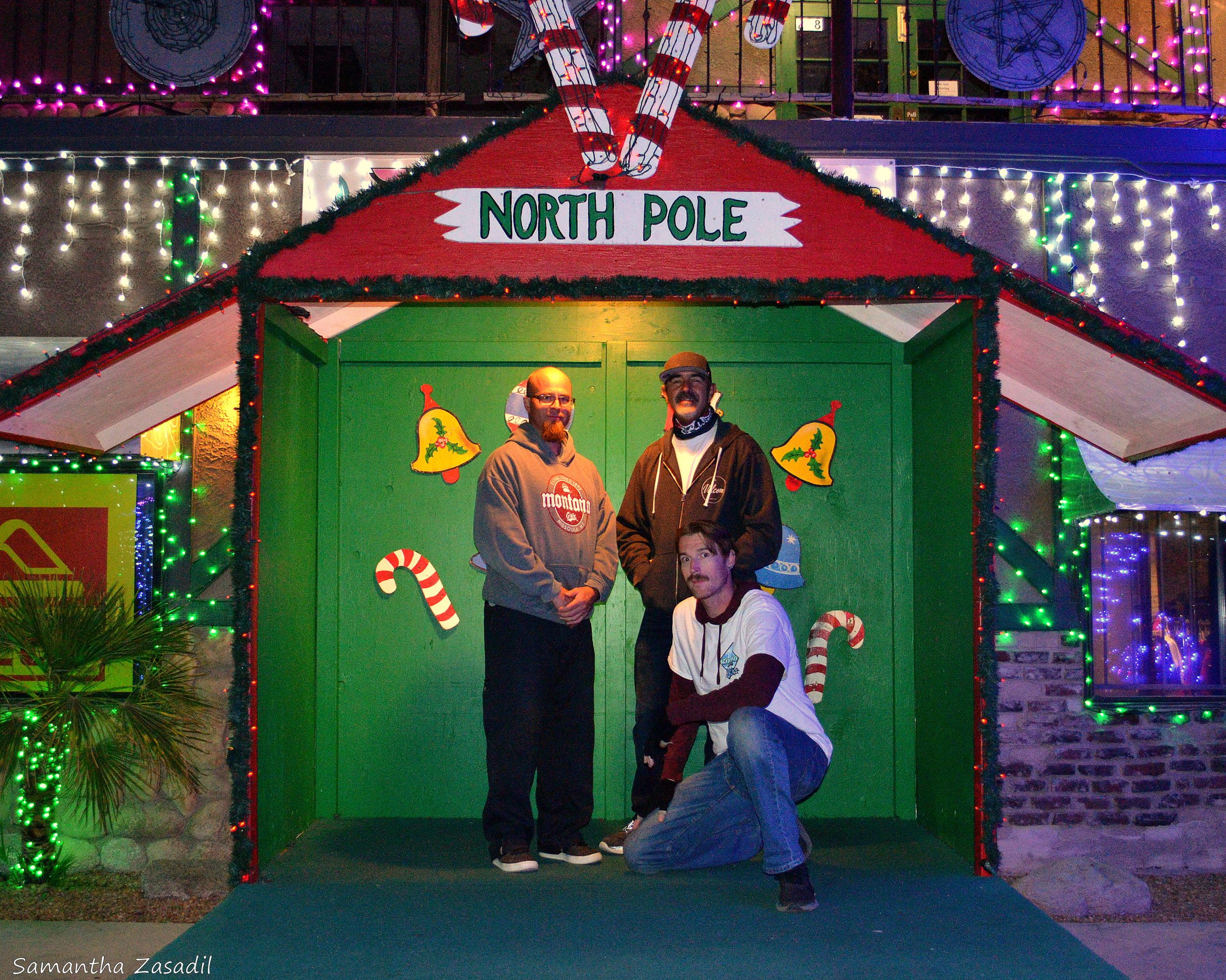 Community News
By Nicole Matheson Christmas is coming early to Lake Havasu City. The English Village will be aglow with holiday lights starting this weekend to bring cheer to our community. For more than 25 years, Christmas lights have adorned the village during the holidays. This year may be a little different...
Read More
---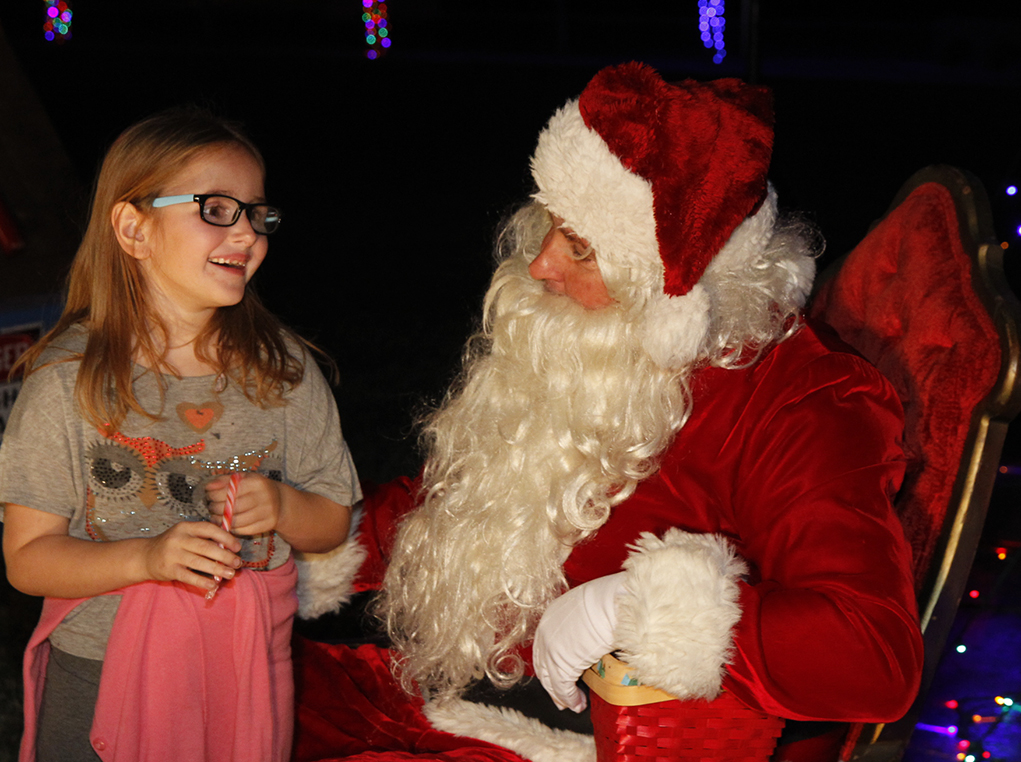 Story
Santa Visits in Lake Havasu: Story Time and Cookies with Mrs. Claus hosted by London Bridge Resort Thursday, Dec. 12, Wednesday, Dec. 18, and Thursday, Dec. 19,  6-6:30 p.m., 1477 Queens Bay Santa Photos hosted by The Shops at Lake Havasu Friday,Dec. 13, and Saturday, Dec. 14, 4-8 p.m. 5601...
Read More
---
Entertainment
By Jayne Hanson Buddy the Elf is set to make his way through Lake Havasu City via Grace Arts Live's community theatre stage for the next three weekends. "Elf, The Musical" is based on the beloved holiday film "Elf" that follows the life mishaps, adventures and travels of Buddy the Elf. ...
Read More
---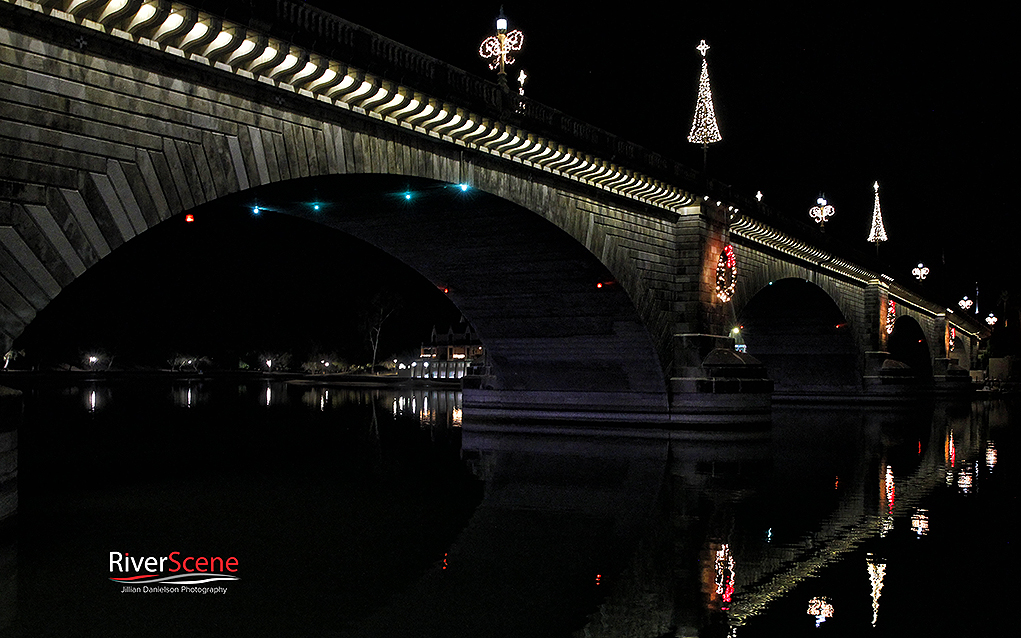 River Scene Magazine
By Grace Usher The holiday season is full of games, gifts, laughs and excitement. This year, RiverScene Magazine wants to help you experience that fun. What does that mean? A good 'ol holiday giveaway of course! When does the Giveaway begin? Wednesday, Dec. 12 marks the first day of t...
Read More
---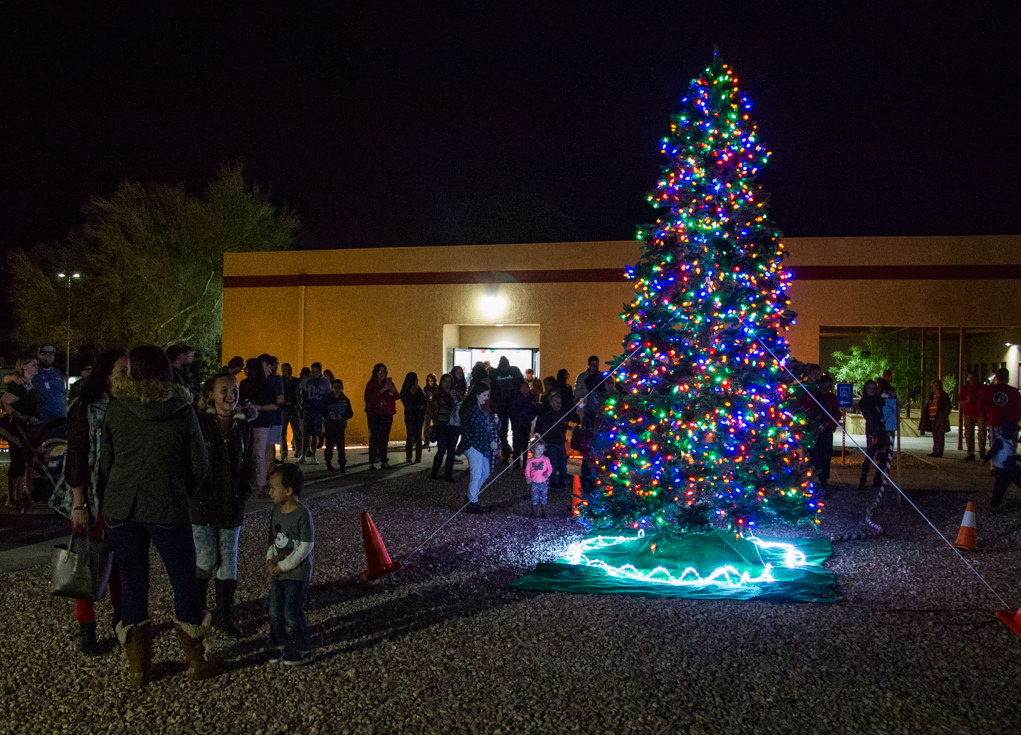 Coverage, School Spirit
On Thursday, Mohave Community College brought the North Pole to Lake Havasu City with MCC Shines. The free community event was one of Christmas joy and cheer. The room was decorated in a modern yet homely DIY-style. The walls were ornamented with paper plate mints and balloon Christmas...
Read More
---