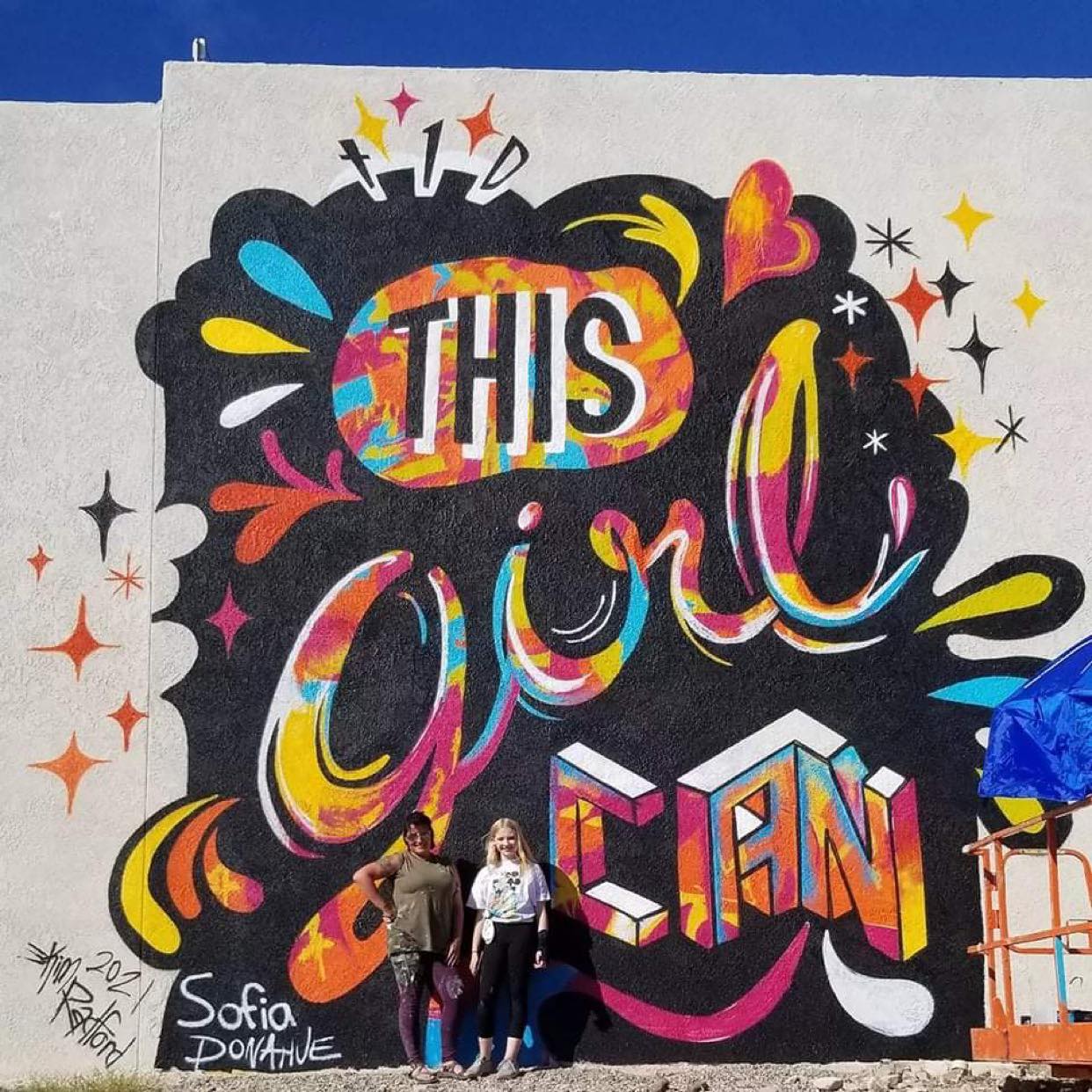 Community News, Lake Havasu City
By Nicole Matheson Breast cancer awareness is the topic of the season while Lake Havasu City efforts to fundraise for breast cancer health programs are happening. Saturday was a big day for the cause and for fitness when Havasu gyms hosted events that are as fun as they are good for the commun...
Read More
---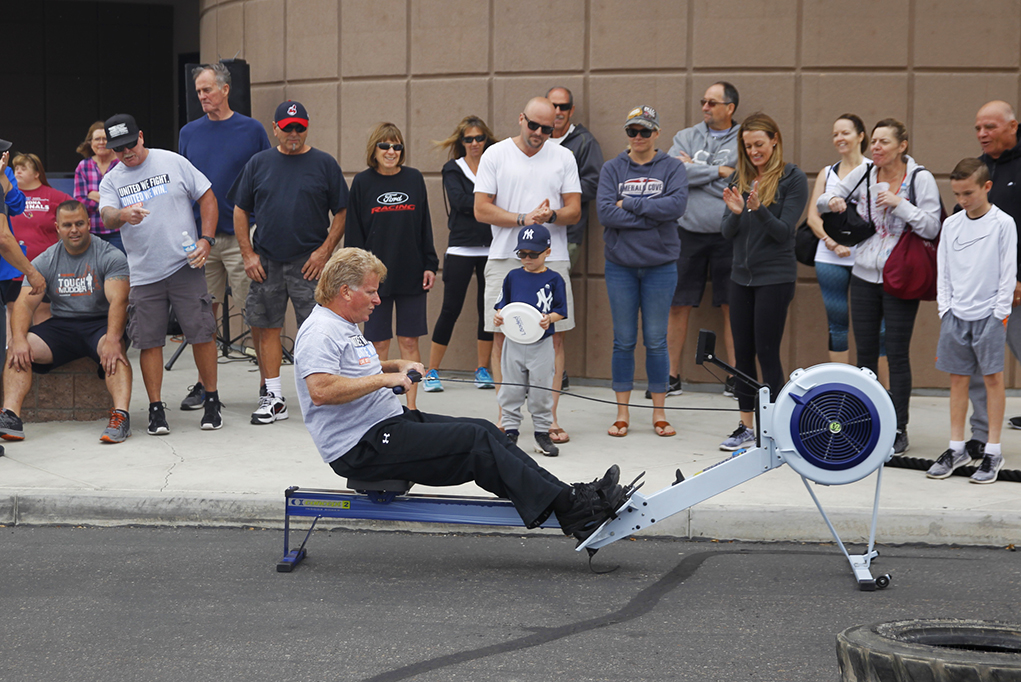 Coverage
By Grace Usher RiverSceneMagazine.com The Extreme Havasu Fitness Challenge was a success Saturday in the parking lot of Havasu Fitness. Sponsors of the event were KJJJ Radio Station, KNTR Sports, Havasu Fitness, the Arizona Cardinals and Bradley Ford. Proceeds from the event benefitted the River...
Read More
---