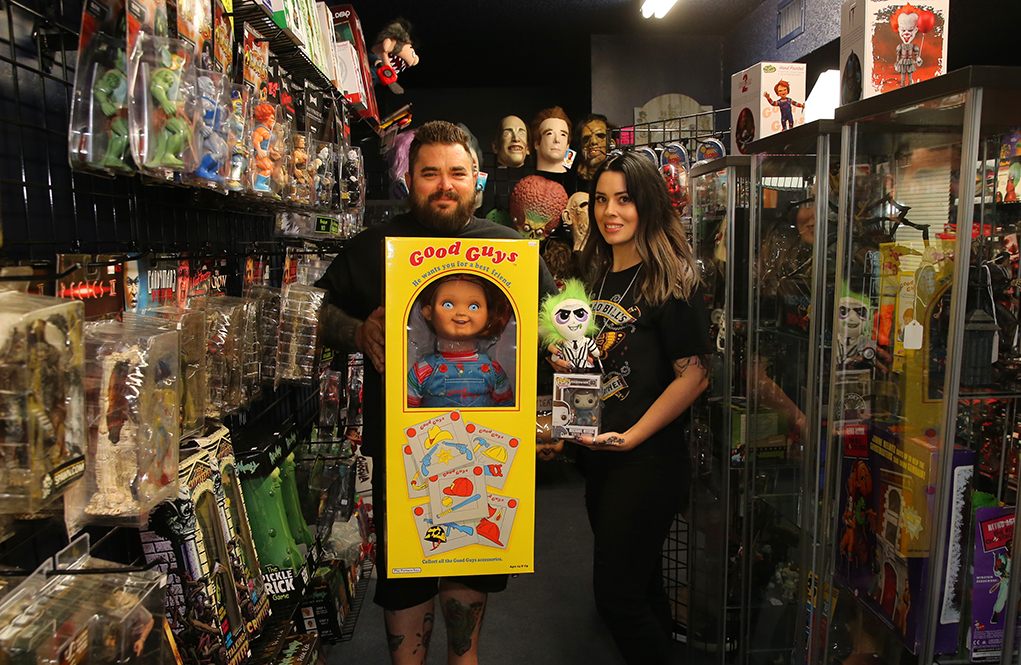 Citizen, Community, Community News, Coverage, Creators, Exploring Lake Havasu, Lake Havasu City
By Cortez Fields From the bowels of Elm Street and the shores of Crystal Lake, Terror Toys have come to bring fear to Lake Havasu City in a fun way. RiverScene Magazine spoke to Matt Ferree, another young entrepreneur of Lake Havasu City who made horrific souvenir items into an interesting an...
Read More
---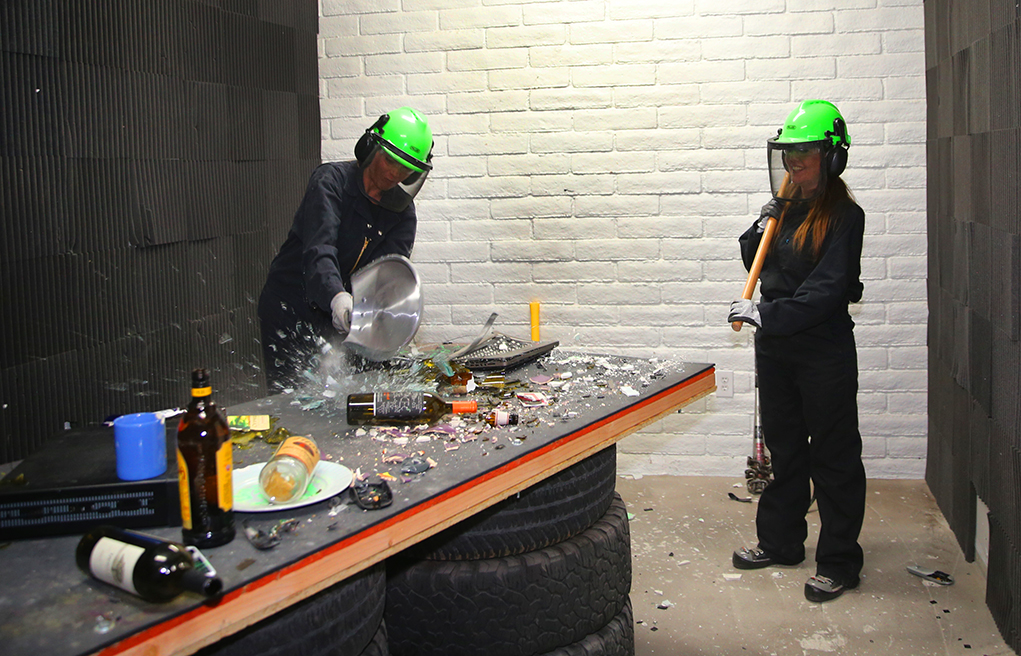 City Guide, Community, Coverage, Entertainment, Exploring Lake Havasu, Lake Havasu City, Local, River Scene Magazine, Story
By Cortez Fields Having a bad day? Break a plate. Long week? Sledgehammer a TV. Welcome to Hava Smash, the one place in Lake Havasu City where being bad is good. Now Lake Havasu City's new rage room comes courtesy of two young entrepreneurial sisters, Cassie O'Harra and Corey Jones. These...
Read More
---