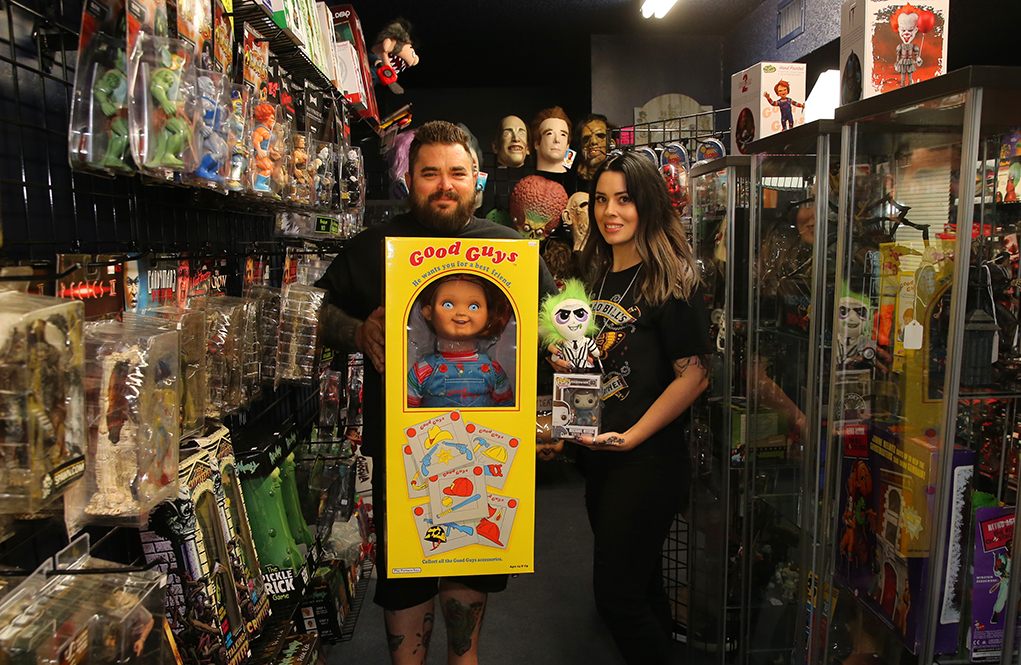 Citizen, Community, Community News, Coverage, Creators, Exploring Lake Havasu, Lake Havasu City
By Cortez Fields From the bowels of Elm Street and the shores of Crystal Lake, Terror Toys have come to bring fear to Lake Havasu City in a fun way. RiverScene Magazine spoke to Matt Ferree, another young entrepreneur of Lake Havasu City who made horrific souvenir items into an interesting an...
Read More
---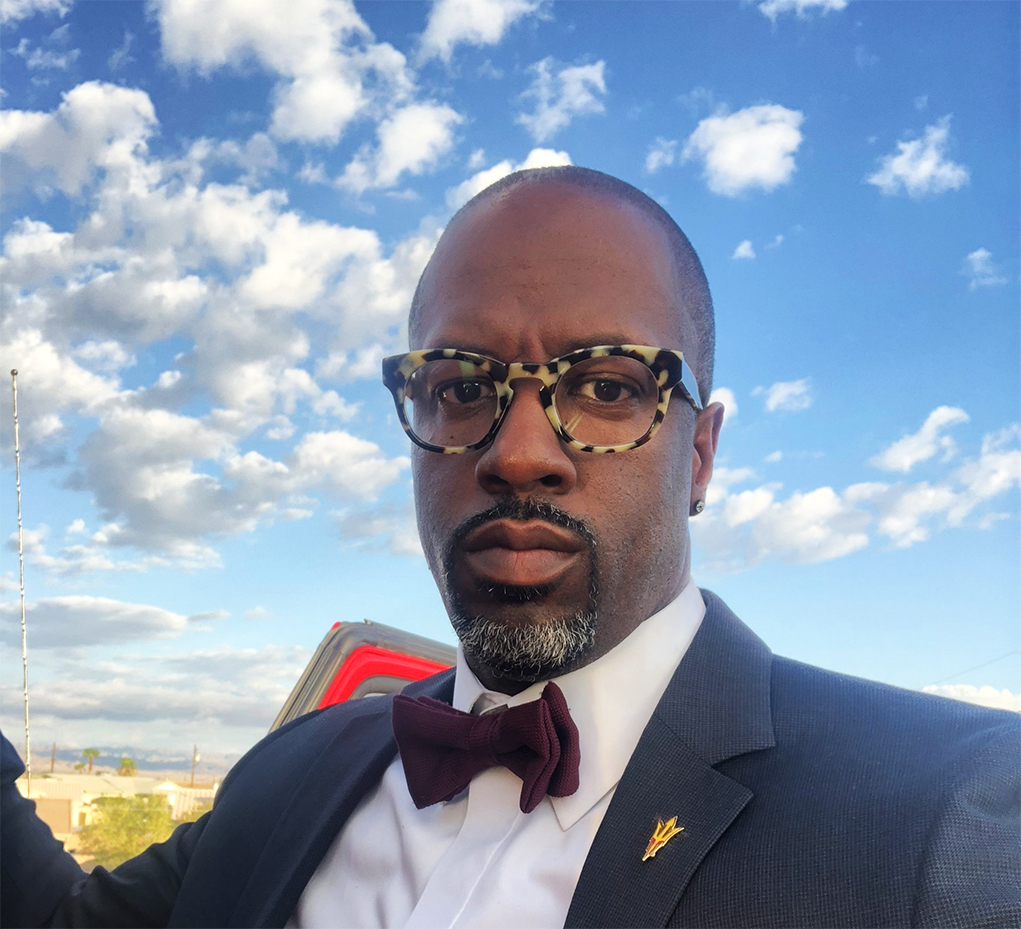 Citizen, Community, Community News, School Spirit, Spotlight
By Cortez Fields Dr. Danny Pirtle is a man of taste. The criminal justice professor sits down with Riverscene Magazine to give an look into his life and to what led him to become a professor at ASU Lake Havasu. In his uniquely decorated office, filled with portraits of famed civil r...
Read More
---