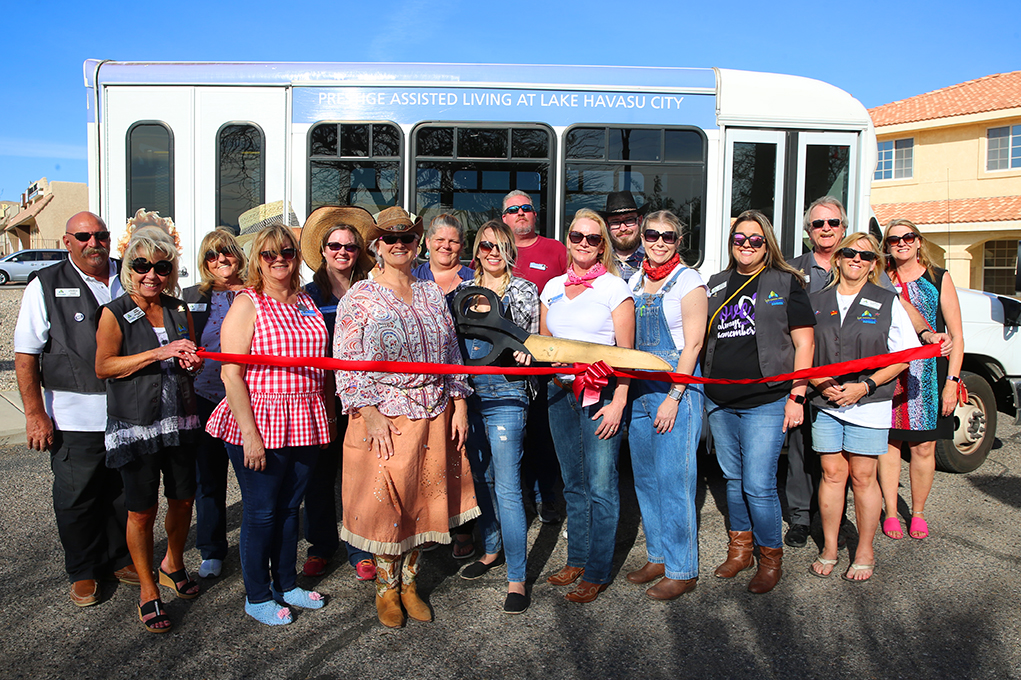 Business, Community News, Events, Story
By RSM Staff Prestige Assisted Living at Lake Havasu this month celebrated its 20-year anniversary. Current staff and residents welcomed the public into the community Friday with a Western Jubilee to commemorate the milestone. "We wanted the chance to give back to Lake Havasu and show our app...
Read More
---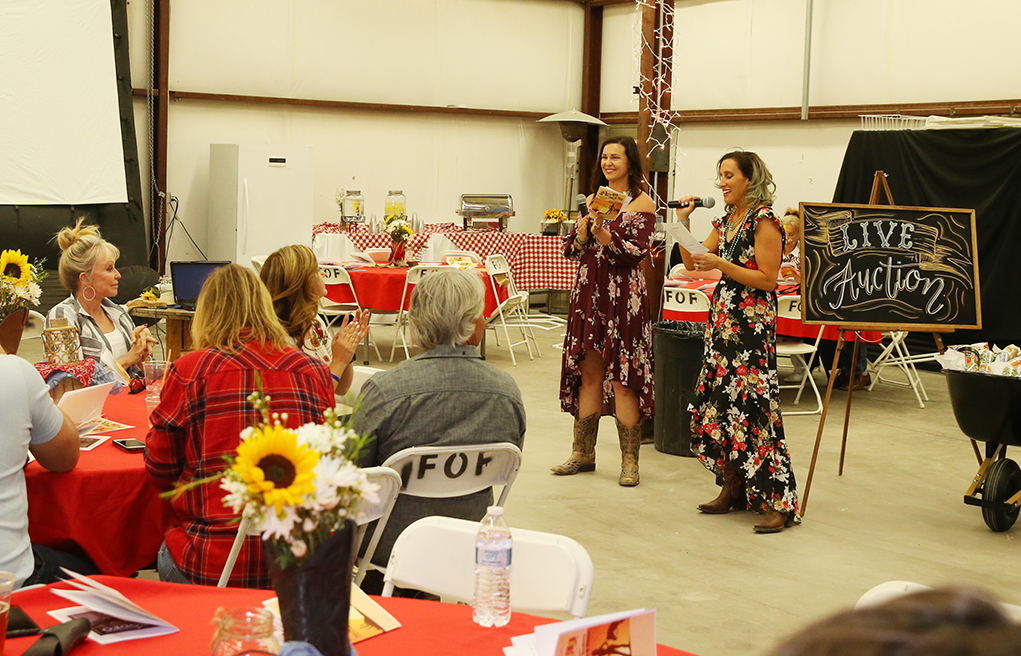 Story
Milemarkers Therapy hosted Boot Scootin' Boogie Days at the SARA Park Rodeo grounds this weekend. Weekend events include a talent show, benefit hoedown dinner and dance and family fun day on Saturday. Family Fun Day features a county fair atmosphere complete with horseback riding and grooming, ha...
Read More
---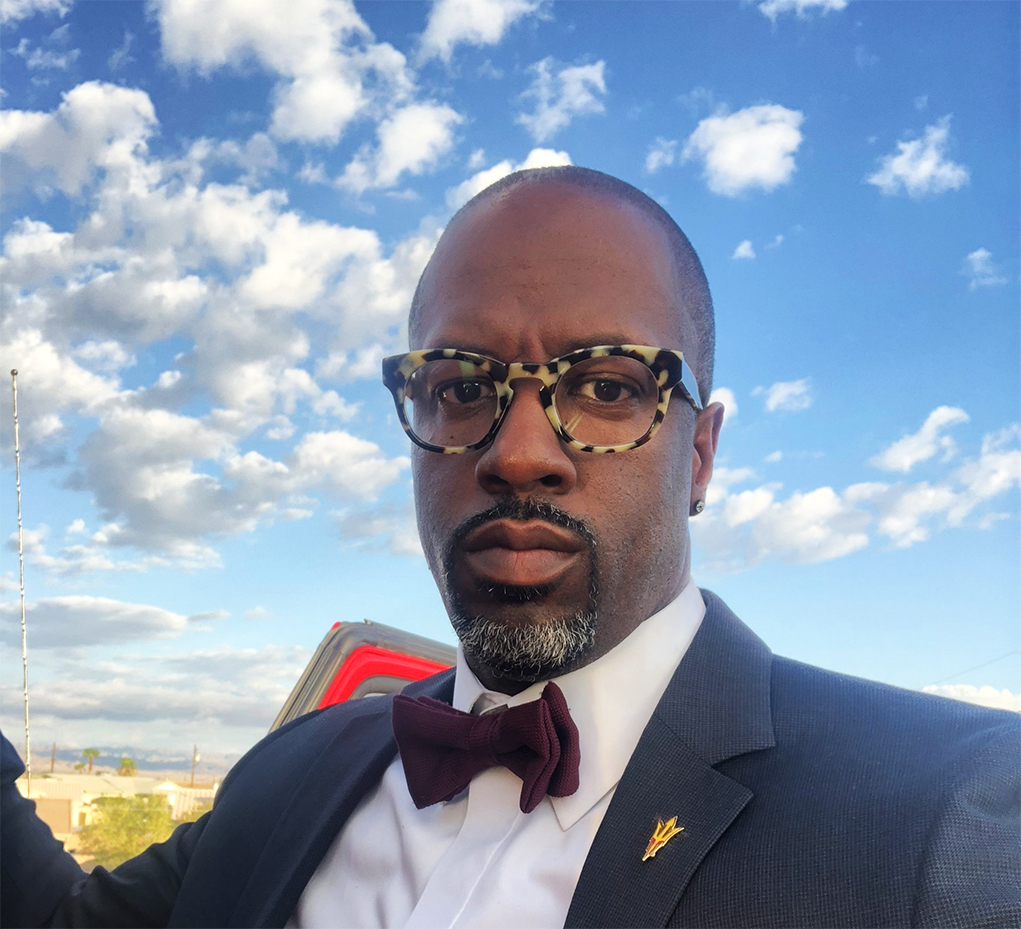 Citizen, Community, Community News, School Spirit, Spotlight
By Cortez Fields Dr. Danny Pirtle is a man of taste. The criminal justice professor sits down with Riverscene Magazine to give an look into his life and to what led him to become a professor at ASU Lake Havasu. In his uniquely decorated office, filled with portraits of famed civil r...
Read More
---