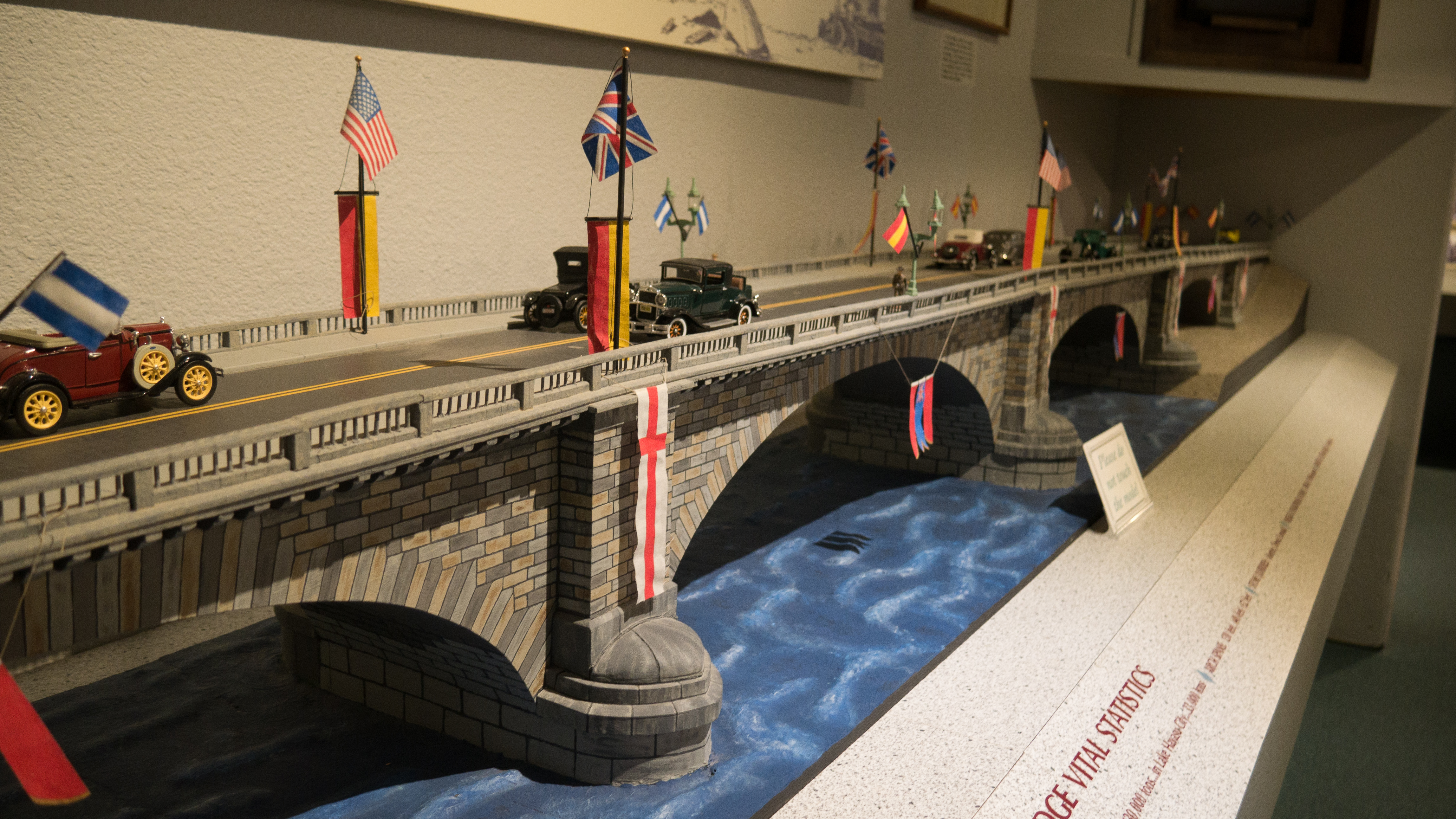 Featured
By Becky Maxedon Living life on a virtual scale has become the norm throughout the world over the past several months. People have been visiting each other on many virtual platforms. Businesses have been conducting meetings the same way. Virtual Happy Hours have blossomed while people – who are...
Read More
---
Story
Do you remember Claypool's or Mundell's Drive-In? How about the Havasu Hotel? These are just a few of the businesses that were started in Lake Havasu. Here are a few photos from these businesses from back in the day courtesy the Lake Havasu Museum of History. [caption id="attachment_33972" ali...
Read More
---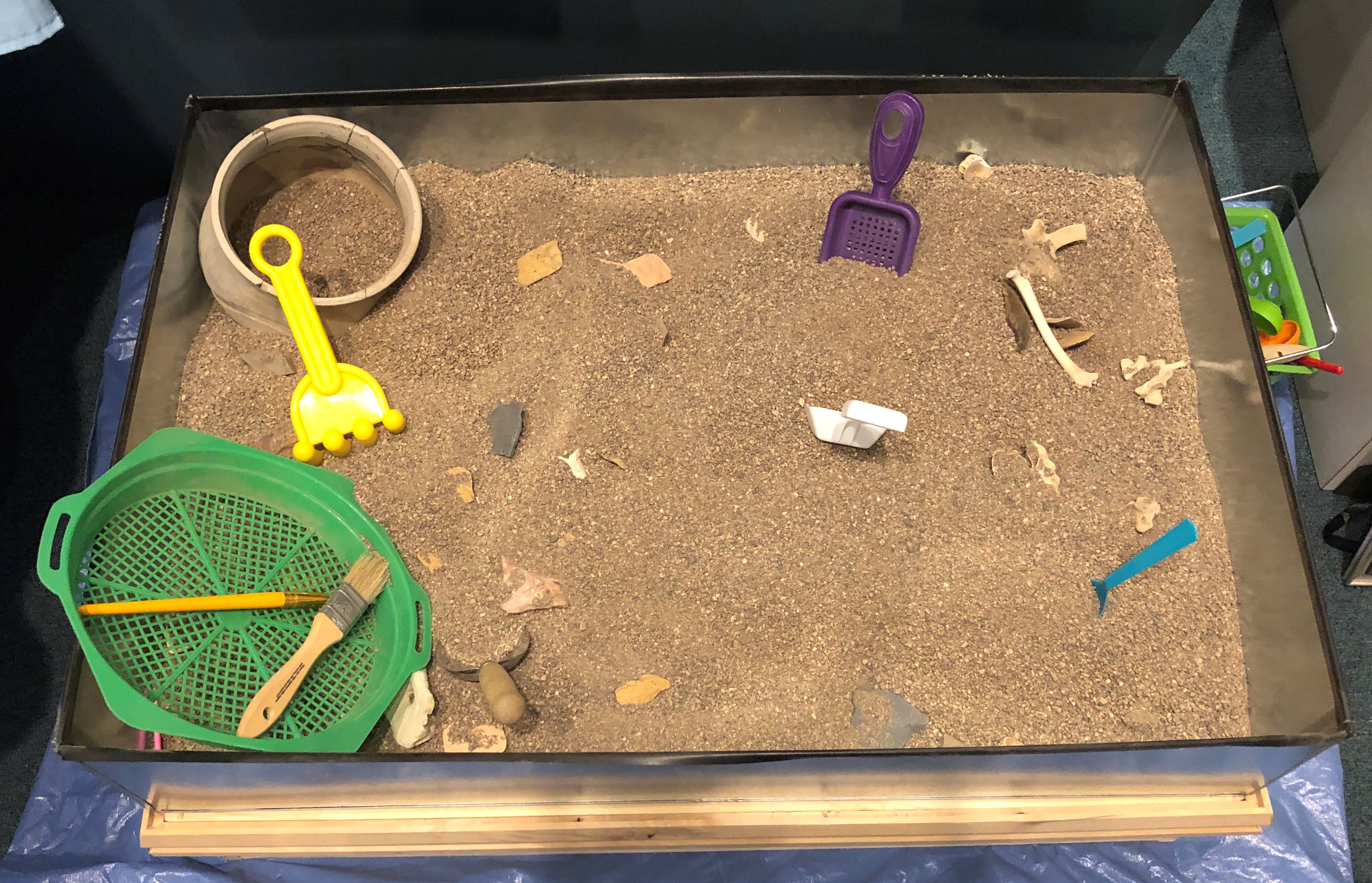 Press Release
When the last bell rings calling students to class, something transforms the center section of the Lake Havasu Museum of History to a kid's summer fun and learning space. It is a great place to beat the heat and enjoy history and nature. It's time again for the Lake Havasu Museum of History e...
Read More
---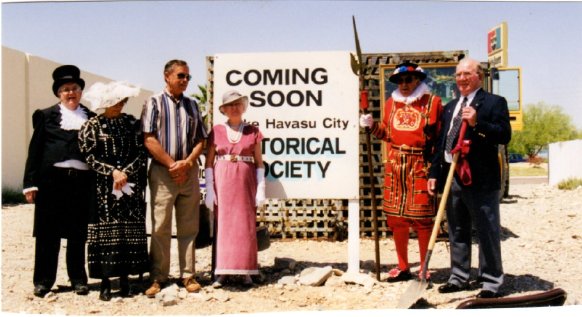 Non-Profit
By Grace Usher For nearly 20 years, the Lake Havasu Museum of History has maintained the past of Lake Havasu City. Backtracking to 1975, a group of Havasuvians came together with the common goal to preserve the history and artifacts of the area. The Lake Havasu City Historical society was for...
Read More
---