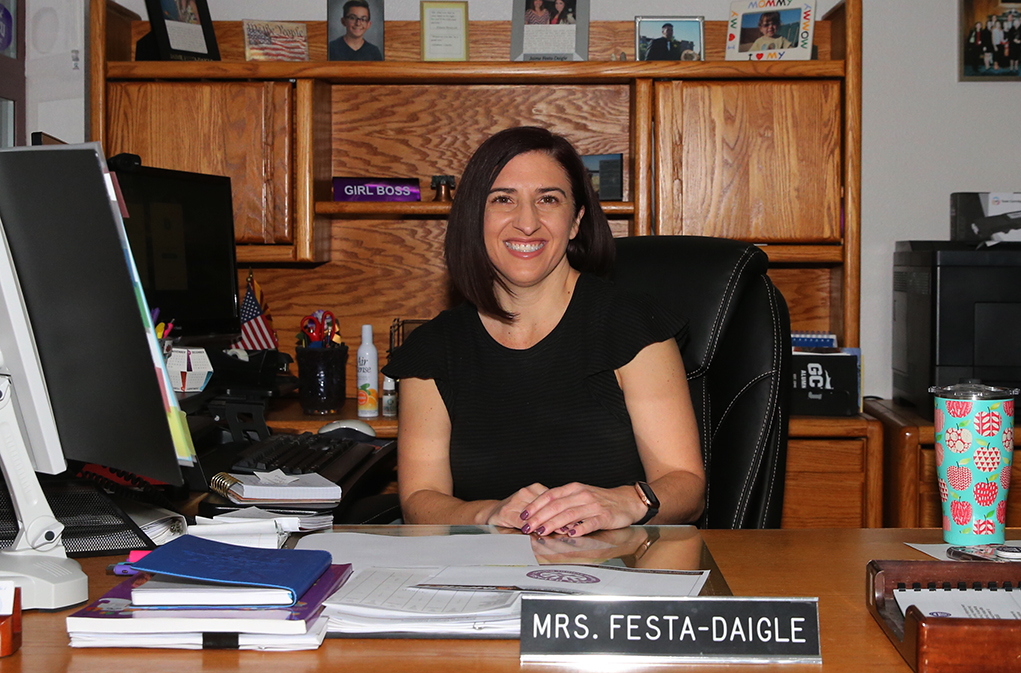 School Spirit
By Becky Maxedon For many in Lake Havasu City, Jaime Festa-Daigle is synonymous with Lake Havasu Unified School District. But like most folks in the community, everyone came from somewhere else and they have a story that dates BLC – Before Lake Havasu. Festa-Daigle is no exception. She is...
Read More
---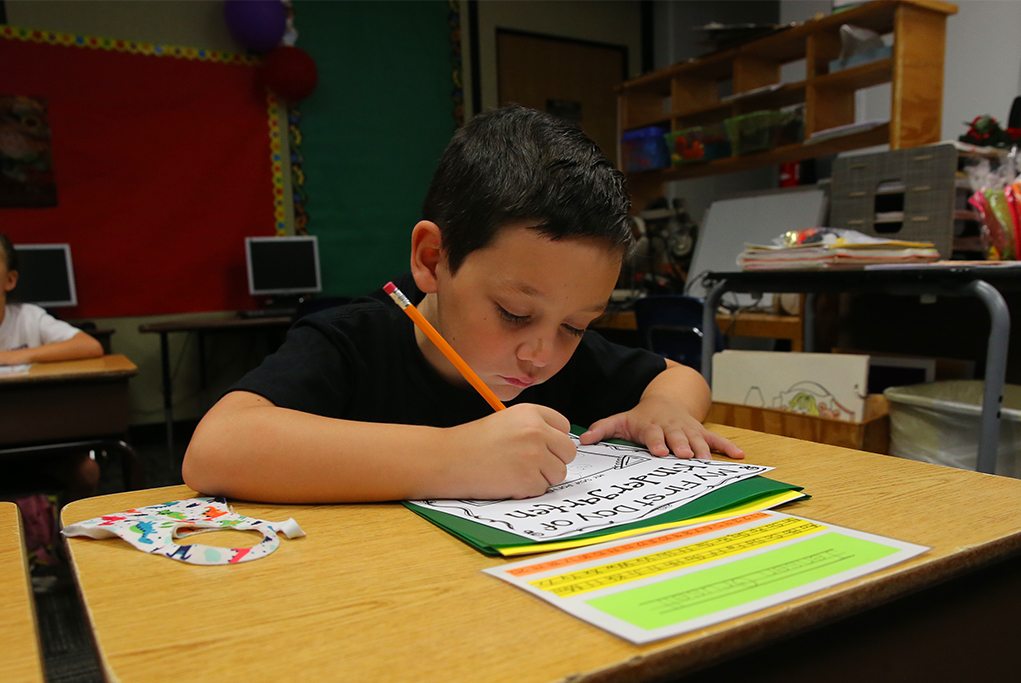 School Spirit
By Becky Maxedon The excitement and anticipation of going back to school has taken on an entirely new meaning in 2020. Just like everything else this year, COVID-19 has produced a lot of handwringing and thinking outside the box. Educators in Lake Havasu City have spent the time of lock-down a...
Read More
---
Story
Summer vacation is over for most school kids in Lake Havasu City. Today is the first day of school for the Lake Havasu Unified School District and at Telesis Preparatory Academy. Children all around Lake Havasu City grabbed their backpacks and headed off to school. Drivers are cautioned to wat...
Read More
---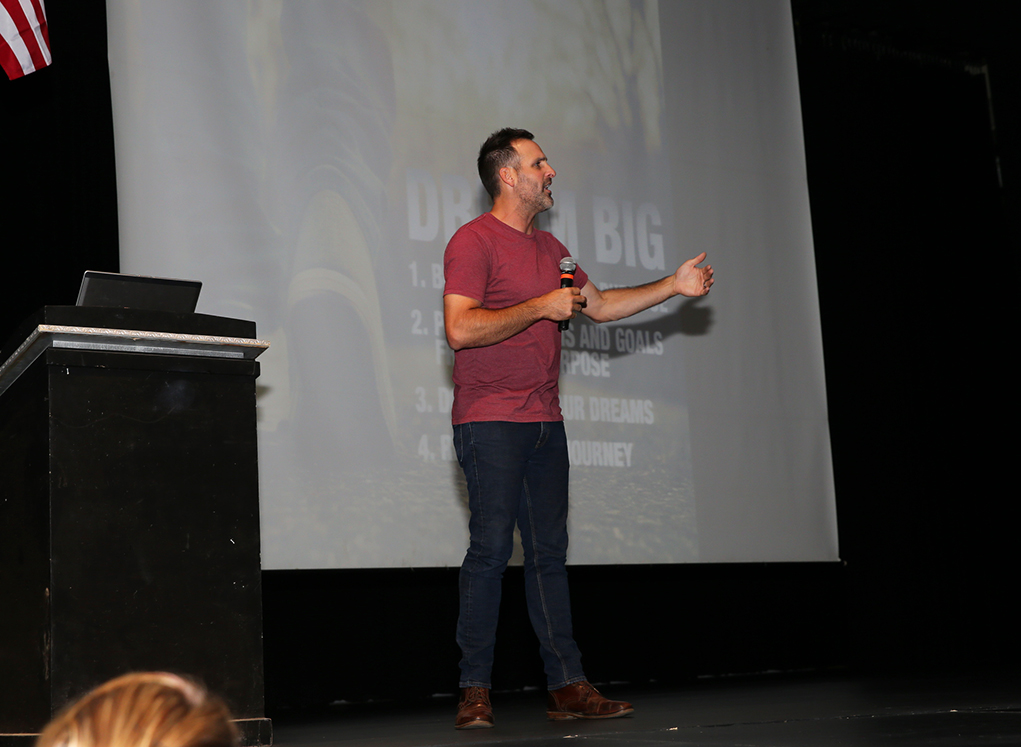 Community
By Grace Usher This school year will be met with a challenge. Rachel's Challenge is a nation-wide program that was inspired to counteract the negativity brought about by the infamous Columbine High School Shooting in 1999. The first victim of the shooting, Rachel Scott, left the world with ...
Read More
---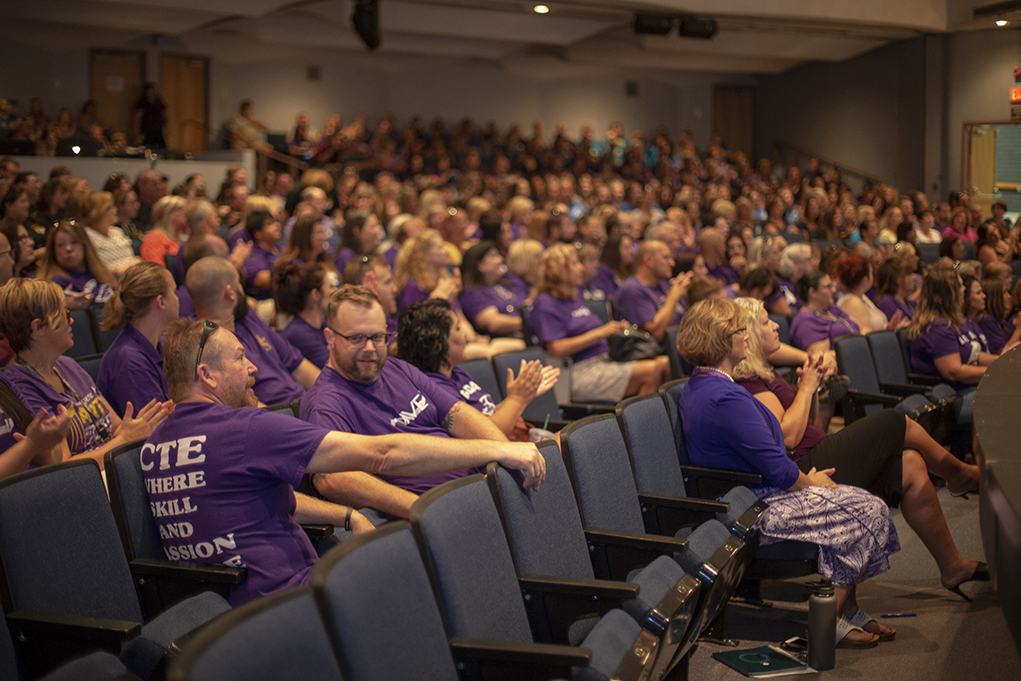 School Spirit
By Grace Usher More than 600 teachers attended the Annual Teacher Back-To-School Rally to kick-off the 2018-19 school year early Wednesday morning. Teachers from all six elementary schools, Thunderbolt Middle School, and Lake Havasu High School gathered in the Performing Arts Center at Lake Havas...
Read More
---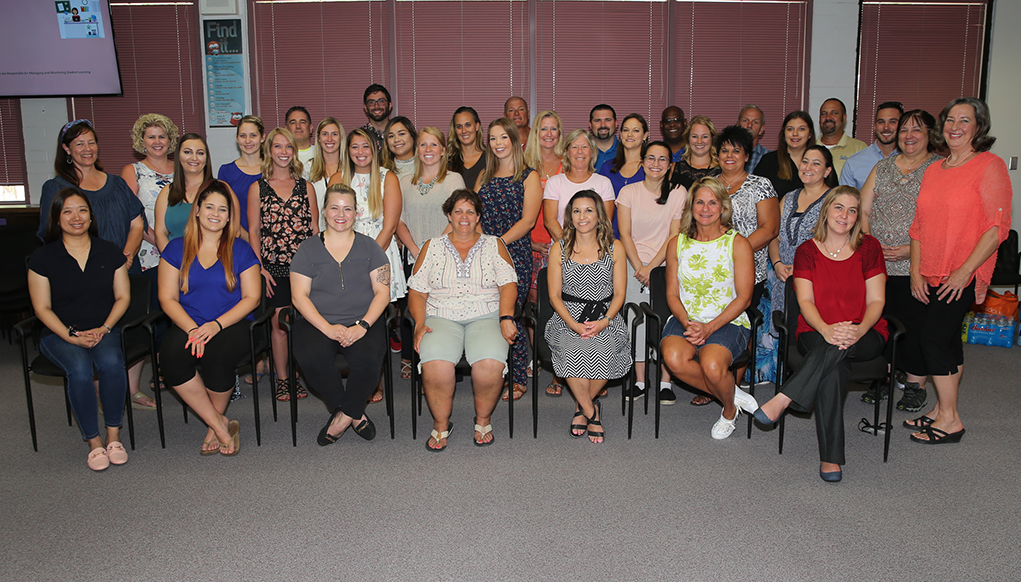 School Spirit, Teacher
By Grace Usher As the approaching first day of school looms, 43 new teachers are being welcomed to Lake Havasu Unified School District for the upcoming 2018-19 school year. The teachers gathered at Lake Havasu High School for a week-long training and team -building camp.   "We are talking a...
Read More
---