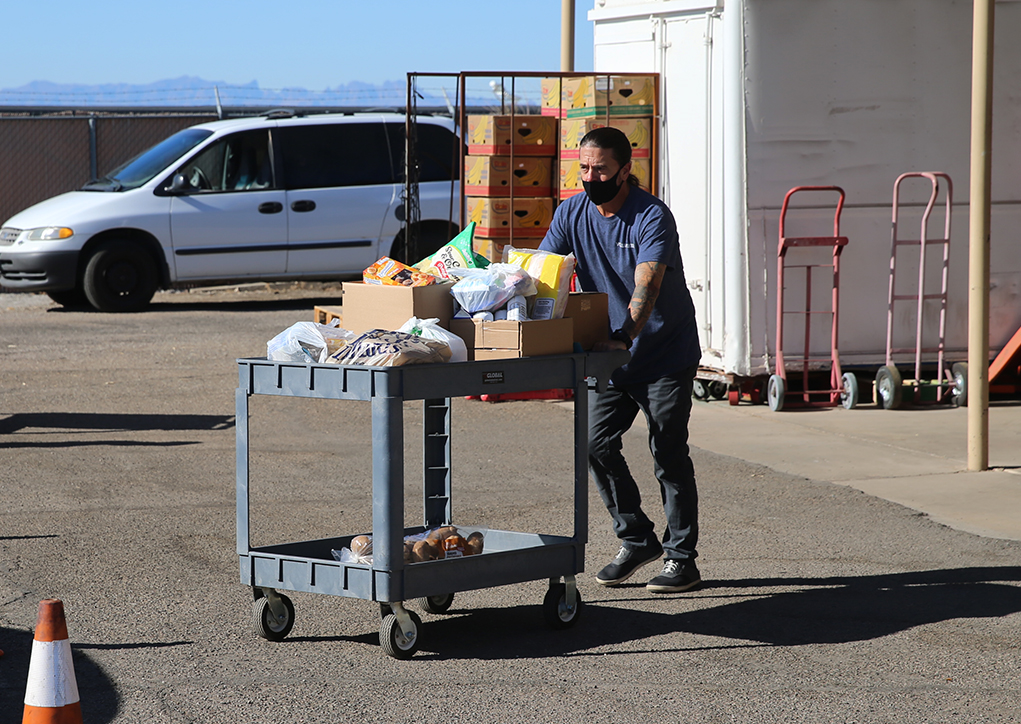 Community News, Story
By Becky Maxedon This year, perhaps more than any in recent memory, Americans are looking for help during the holiday season. The COVID-19 pandemic has put a damper on celebrations and has placed many families in difficult times. It's no different in Lake Havasu City and the giving community is...
Read More
---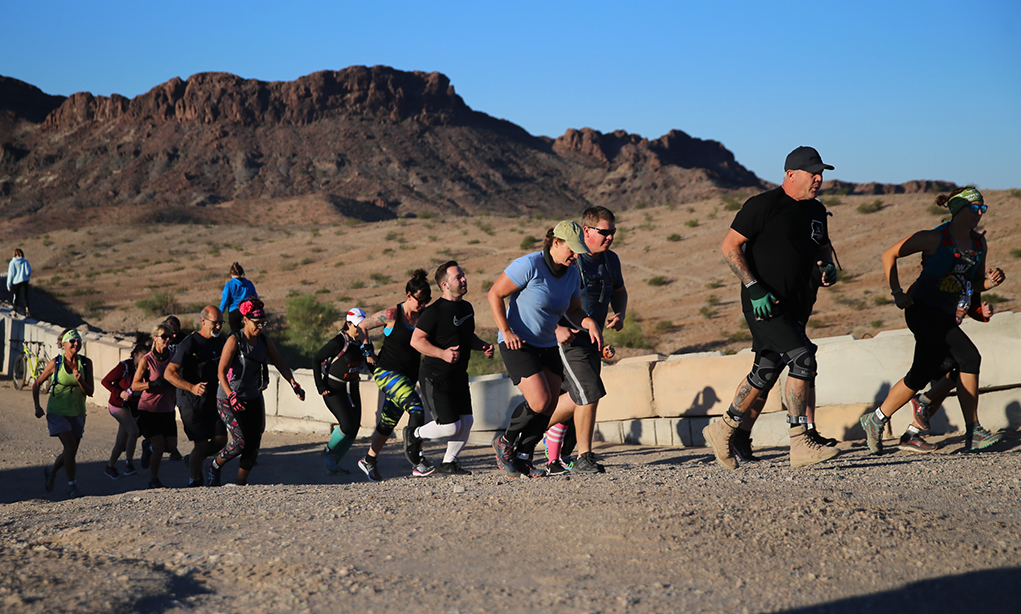 Coverage
By Grace Usher The 2nd Annual Desert Warrior Challenge tested the endurance of local participants Saturday. Nearly 100 athletes participated in the marathon traversing the desert surrounding SARA Park Rodeo Grounds and SARA Park hiking trail. The event was hosted by Only Orchids Charity. T...
Read More
---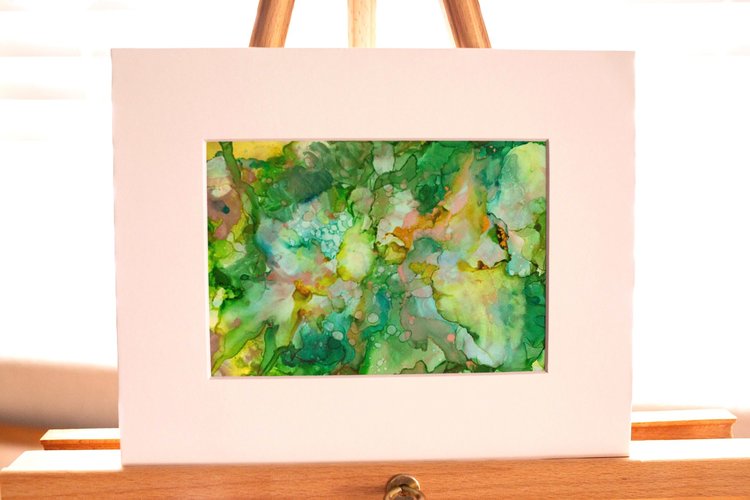 Art
By Grace Usher Creative Comrades and SN Studios has partnered with Allied Arts Council and Only Orchids to host the inaugural Draw-A-Thon today. The event will be at F-106 Coworking Space, 1100 London Bridge Road, from 4-9 p.m. All funds raised from the event will benefit the five art educatio...
Read More
---