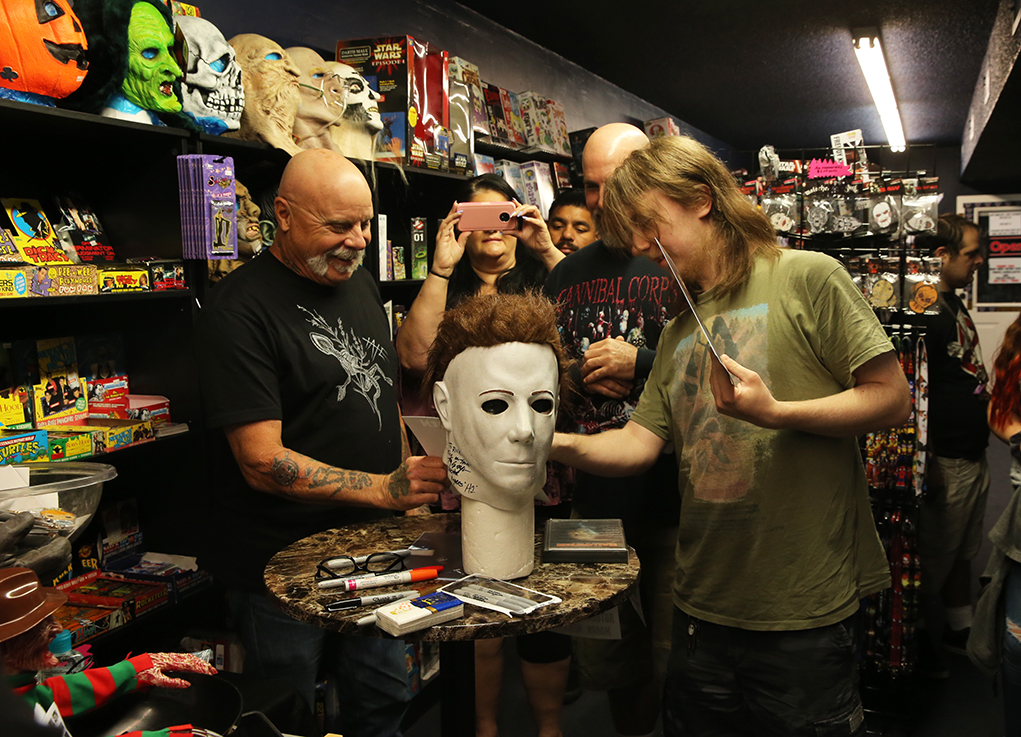 Community, Coverage, Events, Story
By Cortez Fields A horror icon came to Lake Havasu City Saturday for a meet-and-greet at local shop Terror Toys. Tony Moran, the original unmasked Mike Myers from the first "Halloween" film, was in Lake Havasu to bring Halloween early to horror fans. Lake Havasu horror fanatics lined up outsi...
Read More
---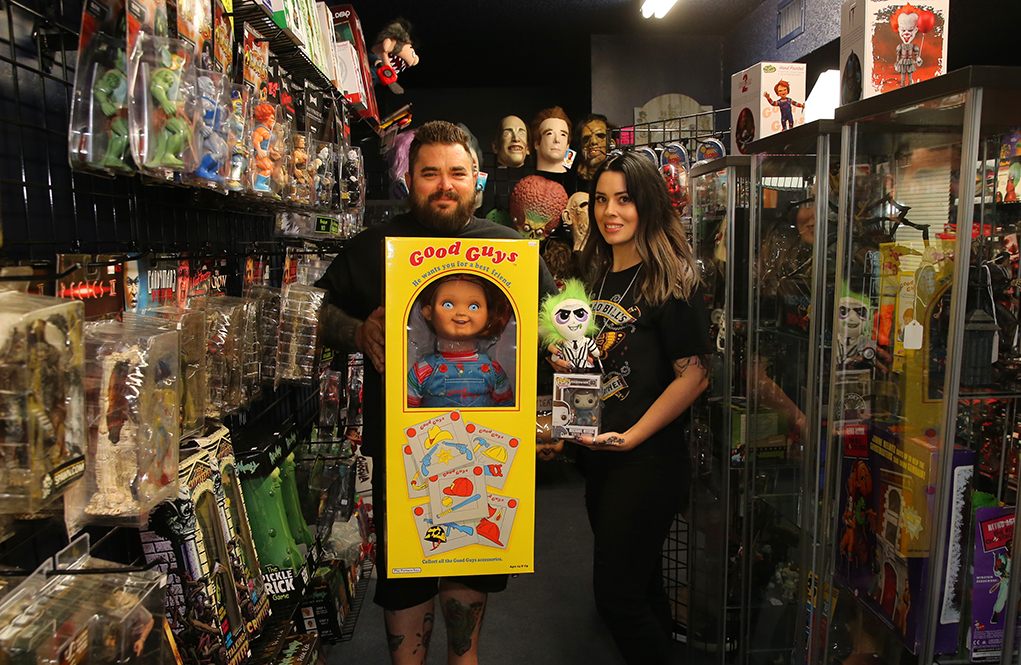 Citizen, Community, Community News, Coverage, Creators, Exploring Lake Havasu, Lake Havasu City
By Cortez Fields From the bowels of Elm Street and the shores of Crystal Lake, Terror Toys have come to bring fear to Lake Havasu City in a fun way. RiverScene Magazine spoke to Matt Ferree, another young entrepreneur of Lake Havasu City who made horrific souvenir items into an interesting an...
Read More
---