Community, Non-Profit
By Jayne Hanson It's a self-proclaimed Labor of Love when it comes to monthly volunteer efforts that place niceties and necessities into the hands of deployed U.S. military men and women – but they want more. "This started off being small, and now it's grown," said Judy Harvey, Auxil...
Read More
---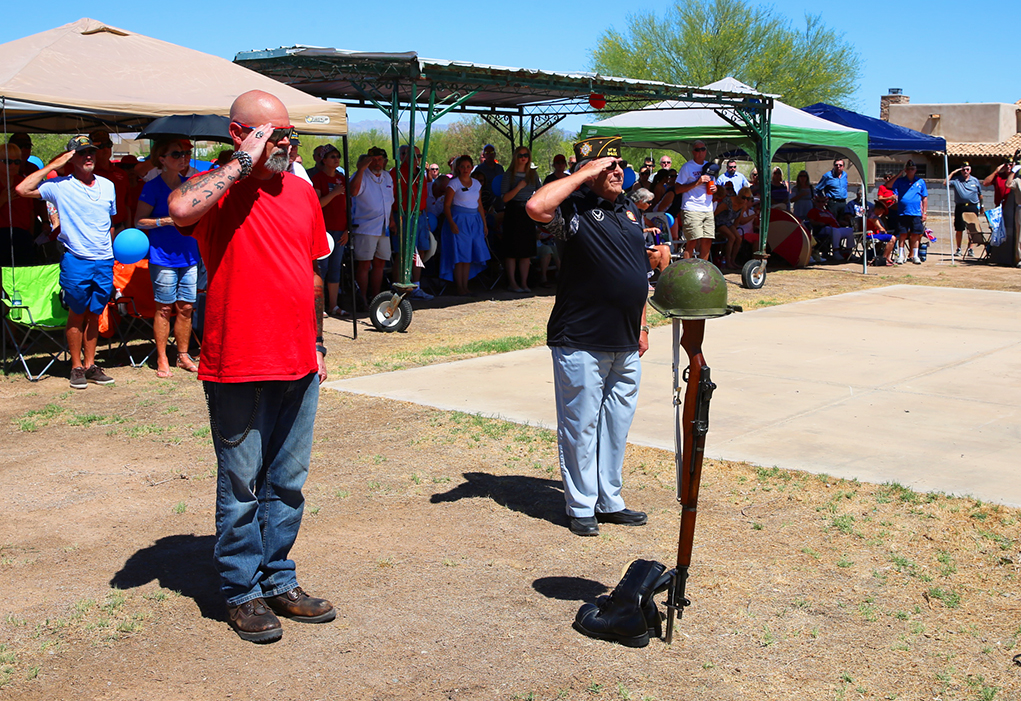 Veteran
May 5, 1866, a northern Memorial Day is said to have started  in Waterloo, N.Y., when Gen. John A Logan issued a proclamation calling for "Decoration Day" to be observed annually and nationwide. Logan was commander in chief of the Grand Army of the Republic, an organization of and for Union Civil W...
Read More
---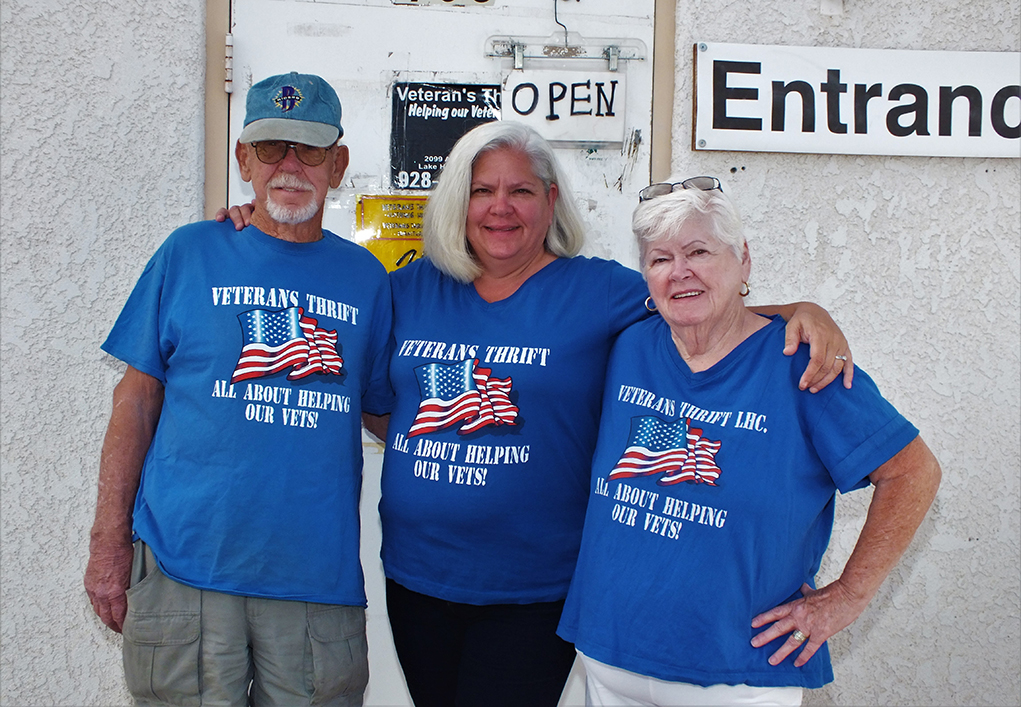 Non-Profit
by Grace Usher More than $40,000 has been donated to the local veteran community by the local nonprofit Veterans Thrift Store. The family owned and operated 501(c)3 is a success because of the efforts of couple Jack Kemp and Kay Davidson with the help of their daughter, Roberta Arreola. There...
Read More
---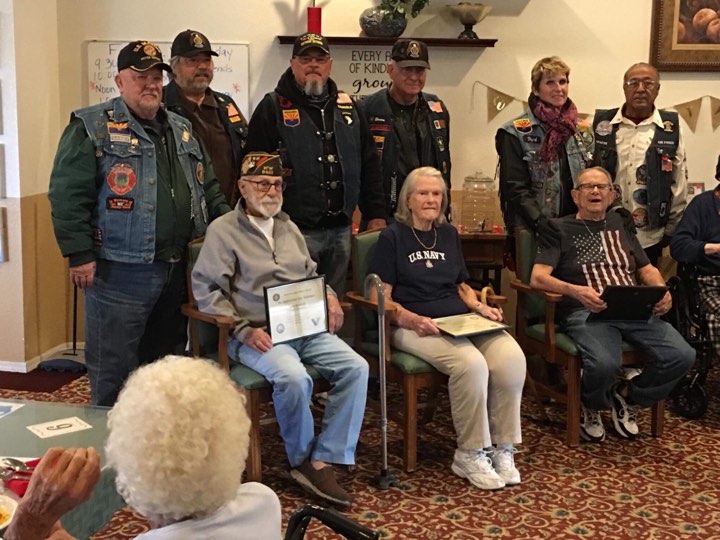 Veteran
Lake Havasu City American Legion Motorcycle Riders met with veterans at Prestige Assisted Living Wednesday afternoon. The riders presented the veterans with certificates of appreciation and thanked them for their service. [caption id="attachment_24138" align="aligncenter" width="300"] Photo Court...
Read More
---