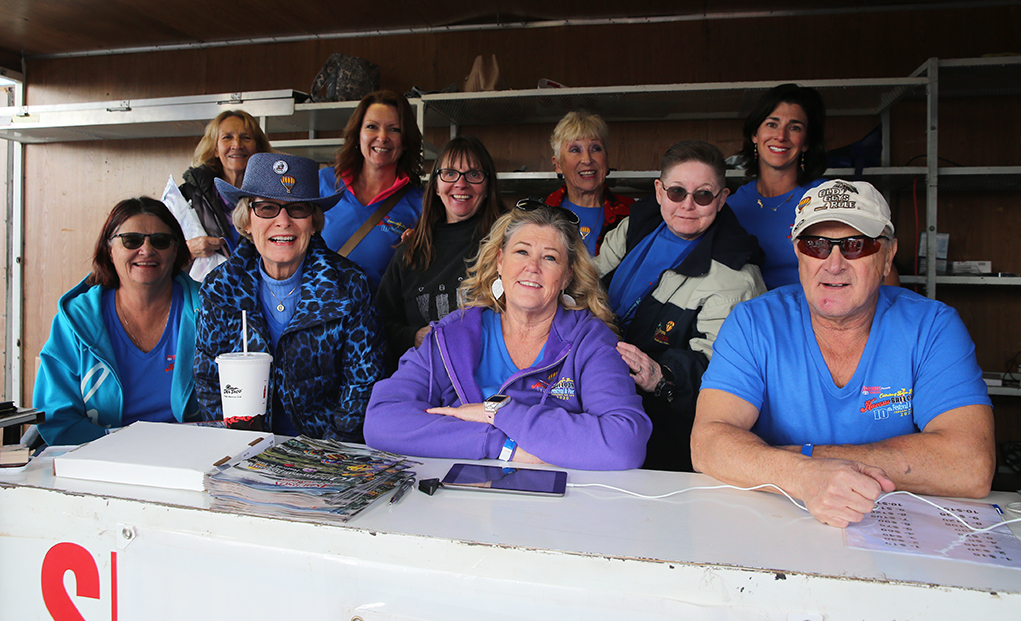 Community News
By Nicole Matheson It takes a crew to fly a hot air balloon. For every balloon and pilot in the air this weekend, there is a dedicated crew working on the ground to assist in making it happen. These local volunteers step up to the challenge and are an integral piece of the Lake Havasu Balloon Fes...
Read More
---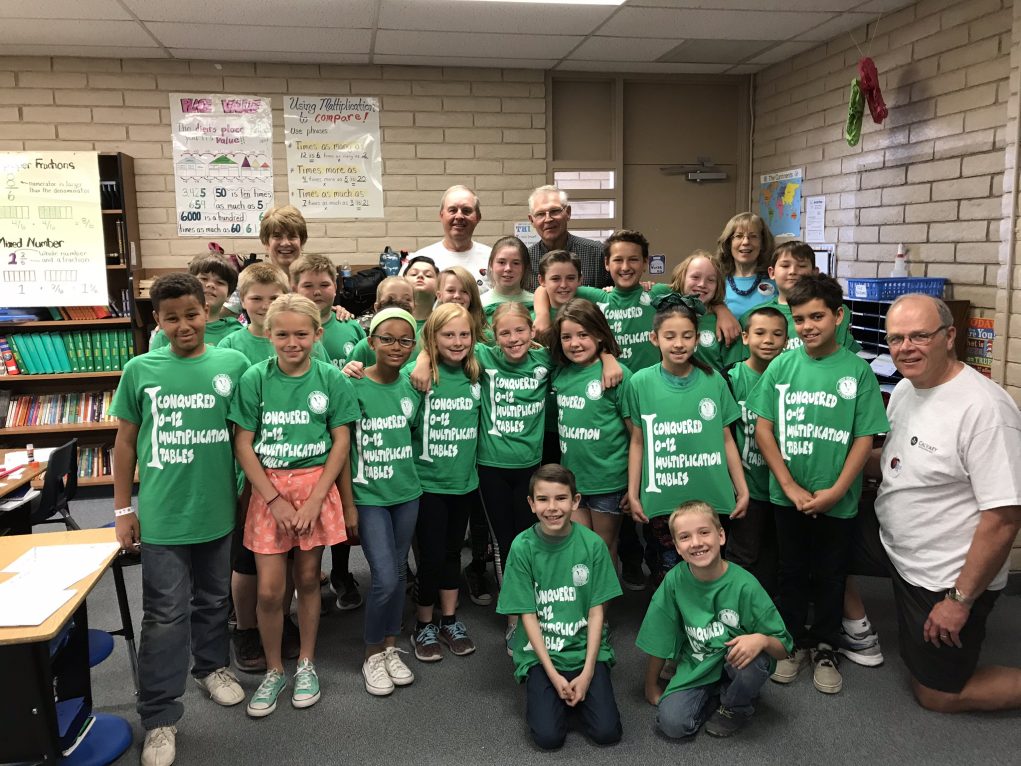 Featured, School Spirit
By Stefanie Thompson RiverSceneMagazine.com At Oro Grande Elementary School, a group of volunteers is assisting fourth graders with their math skills. And according to fourth-grade math teacher Gretchen Dionne, the addition of the program is also multiplying students' success. "The progra...
Read More
---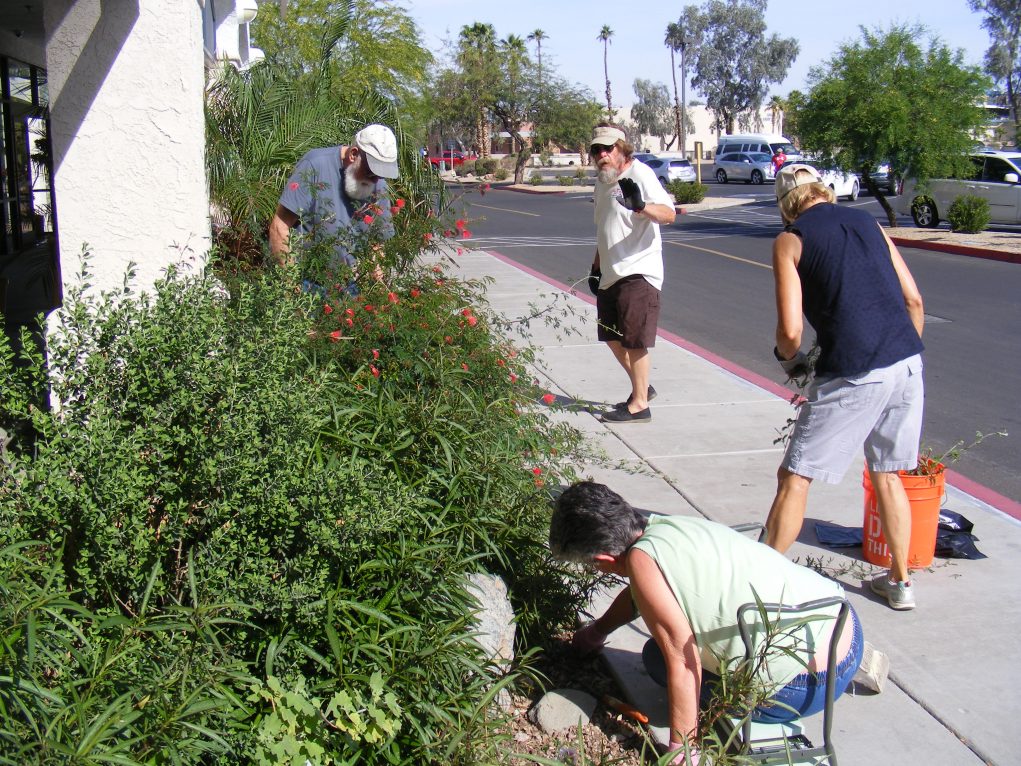 Civic Groups
By Grace Usher Who knew there are more than 250 types of agave cactus in Arizona? Or that many plants need an iron supplement in order to sustain in the mineral-deficient soils of Lake Havasu? Many home gardeners have the inspiration to start their plant projects but lack the wisdom to maintain a...
Read More
---