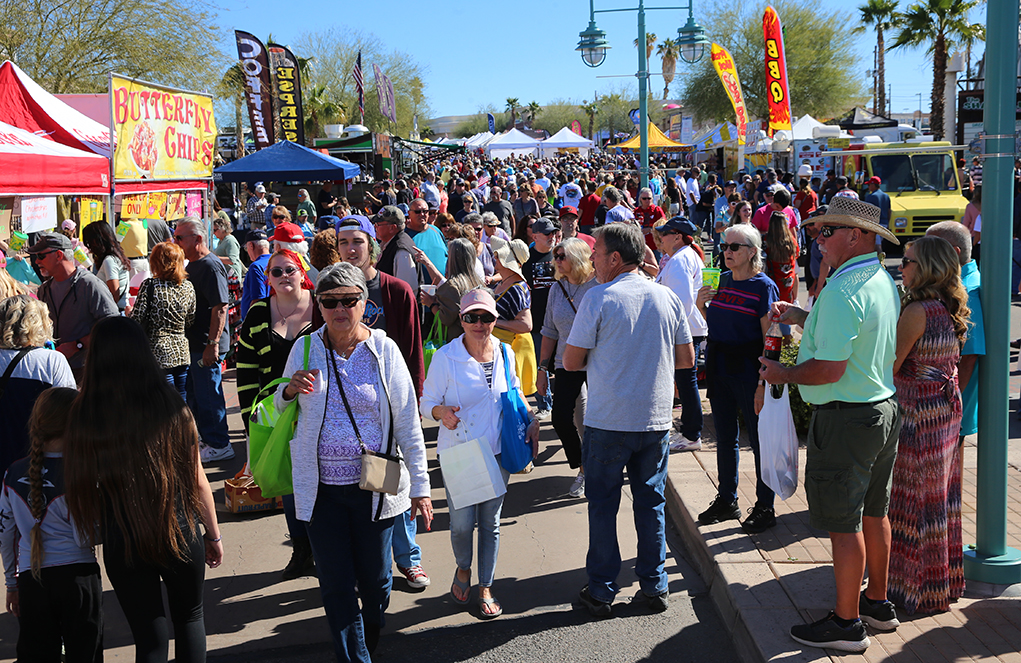 Events
By Becky Maxedon The 35th Annual Winterfest Street Fair that happened last weekend on McCulloch Boulevard was considered a success by event organizers. Lisa Krueger, President and CEO of the Lake Havasu Area Chamber of Commerce said, "Winterfest was an amazing success. Although we have no wa...
Read More
---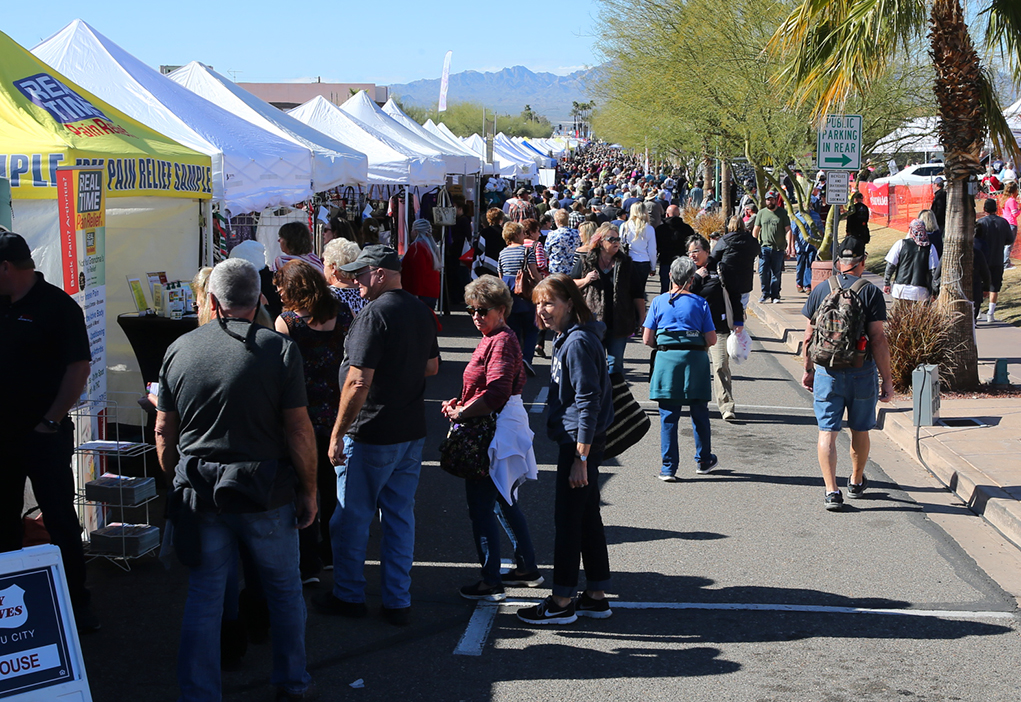 Events
By Nicole Matheson The 35th annual Winterfest brings fun and friends together Saturday and Sunday from 10 a.m. to 5 p.m.  Since 1986, Winterfest has been an annual staple on McCulloch Boulevard. This year, the projected attendance is expected to hover around 30,000 people walking the busy boulev...
Read More
---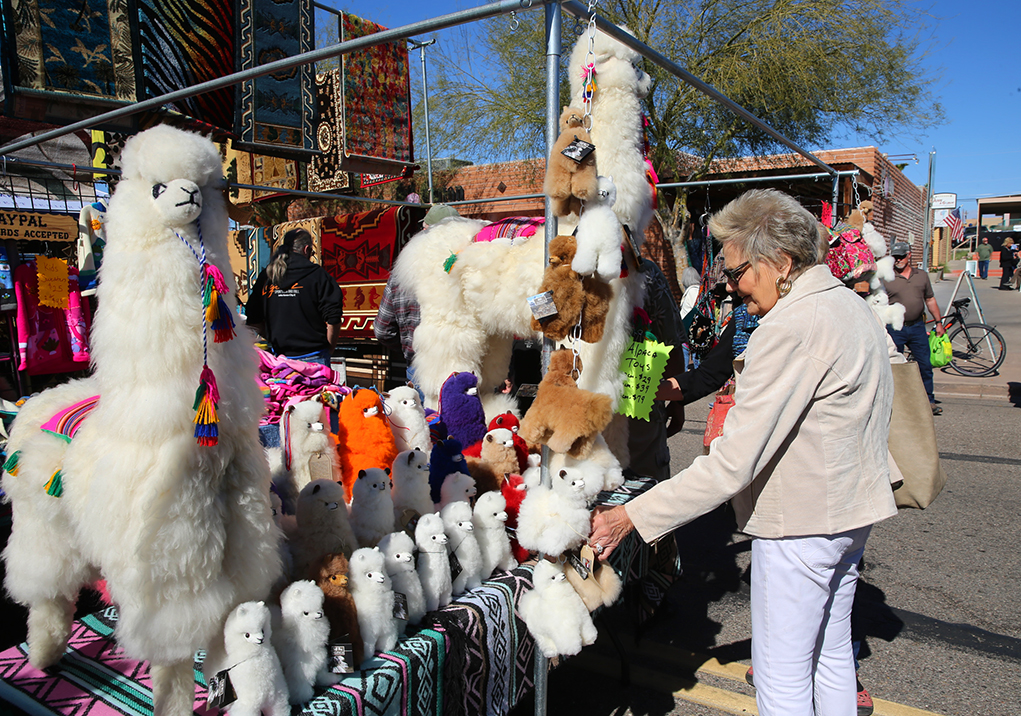 Community, Community News, Coverage, Events, Havasu Lake, Lake Havasu City, Story
By Cortez Fields The 34th annual Winterfest in Lake Havasu City brings more unique vendors to spice up the 234 slated to appear between Saturday and today. With more than 35,000 expected patrons, Winterfest is in full swing with Havasuvians and visitors alike inspecting the vendors' wares. ...
Read More
---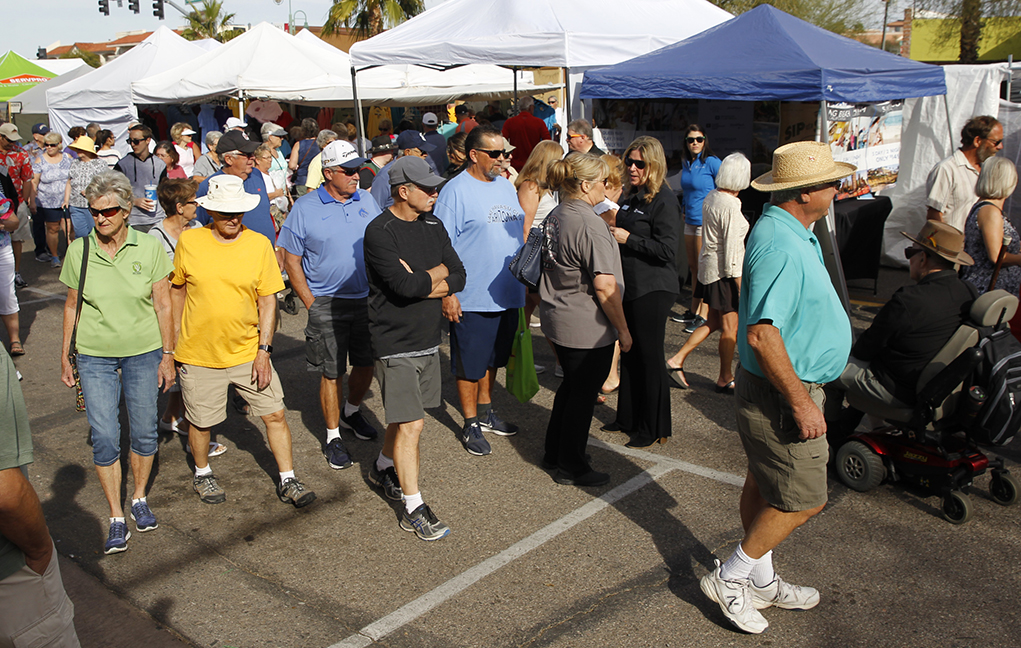 Coverage
By Grace Usher The 33rd annual Winterfest marketplace on Main Street ended Sunday afternoon following a windy display of a wide variety of vendors with goods, services and more. This year, the event boasted more than 250 vendors; many of which feature handmade items.  Visitors to Winterfest ...
Read More
---