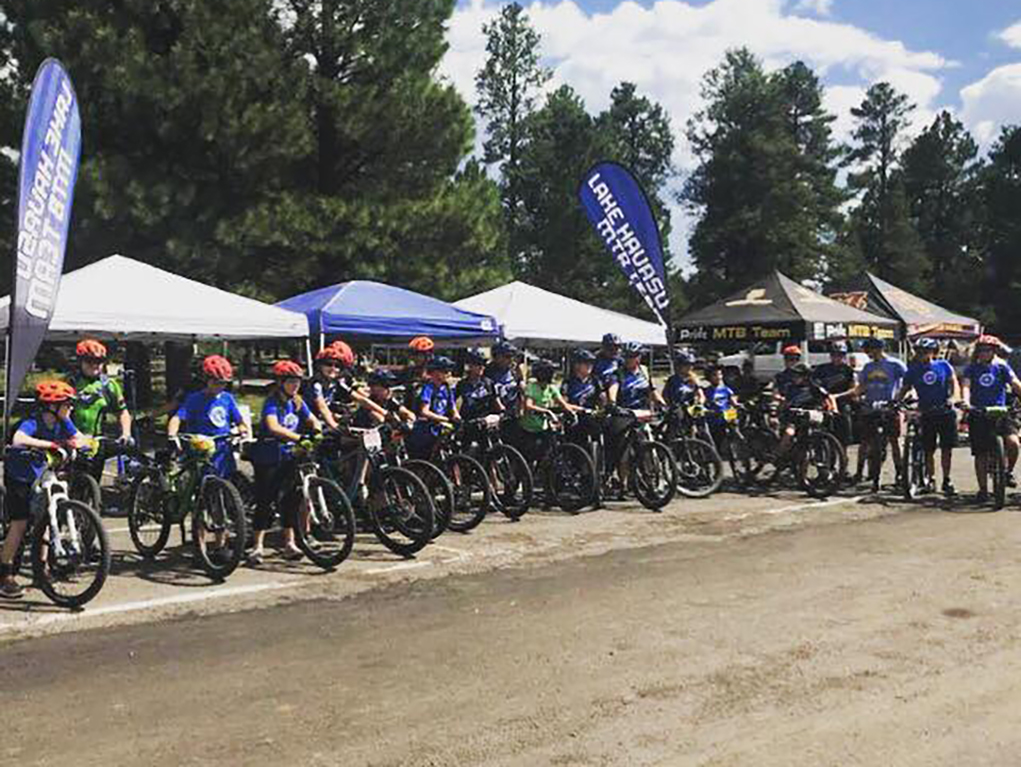 Citizen, Spotlight, Student
By Jake Schwab When it comes to sports, at the end of the day it's not just about competing, but it's also about having fun. The National Interscholastic Cycling Association is all about bringing together kids who are experienced bike riders, but also those who hope to be. This association bri...
Read More
---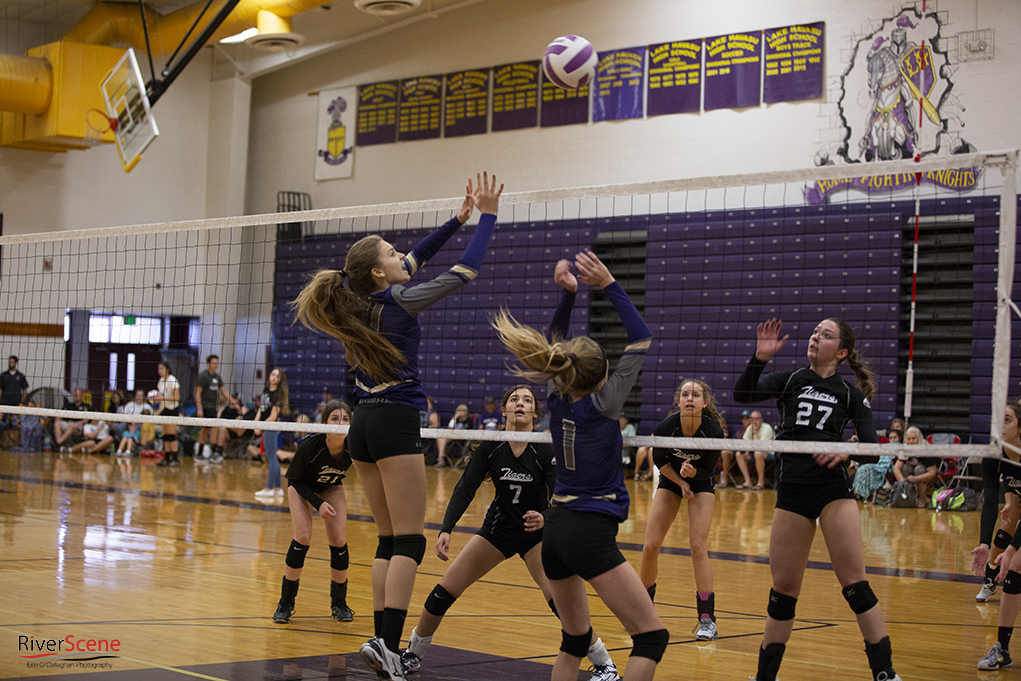 School Spirit
By Jake Schwab Saturday afternoon the Lake Havasu High School Lady Knights varsity volleyball team took part in the Mary Jo Goldey  Invitational Tournament against Needles, River Valley (Dust Devils), Yuma Catholic (Shamrocks), San Luis (Sidewinders), Kingman Academy (Tigers), Independence (Patr...
Read More
---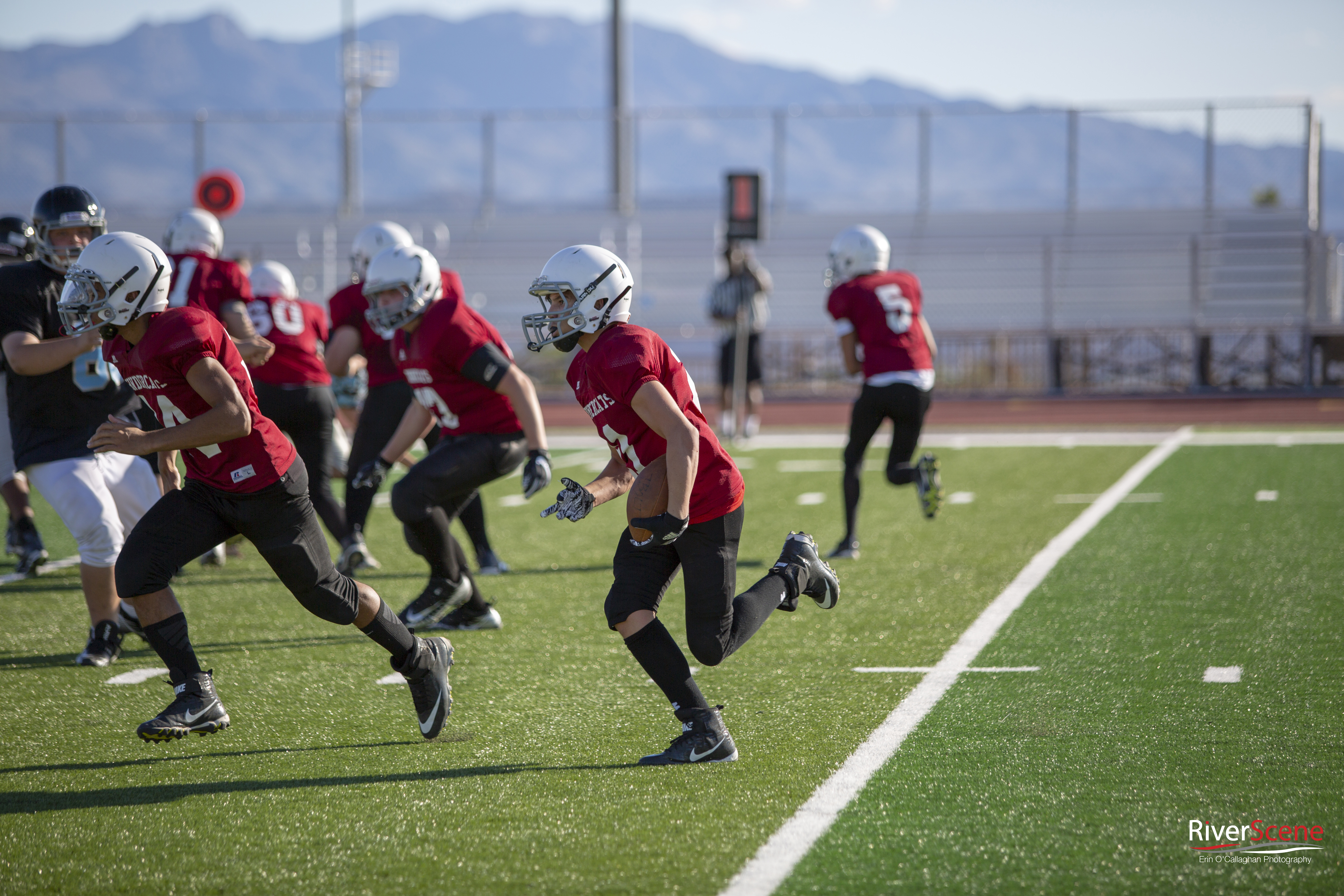 School Athletics, School Spirit
By Jake Schwab Another Wednesday, another perfect day for football as the Thunderbolt Middle School Thundercats took down the Fox Creek Falcons with an impressive 40-0 win. While it seemed like Fox Creek was going to have the size advantage, the team couldn't keep up with the speed and athleti...
Read More
---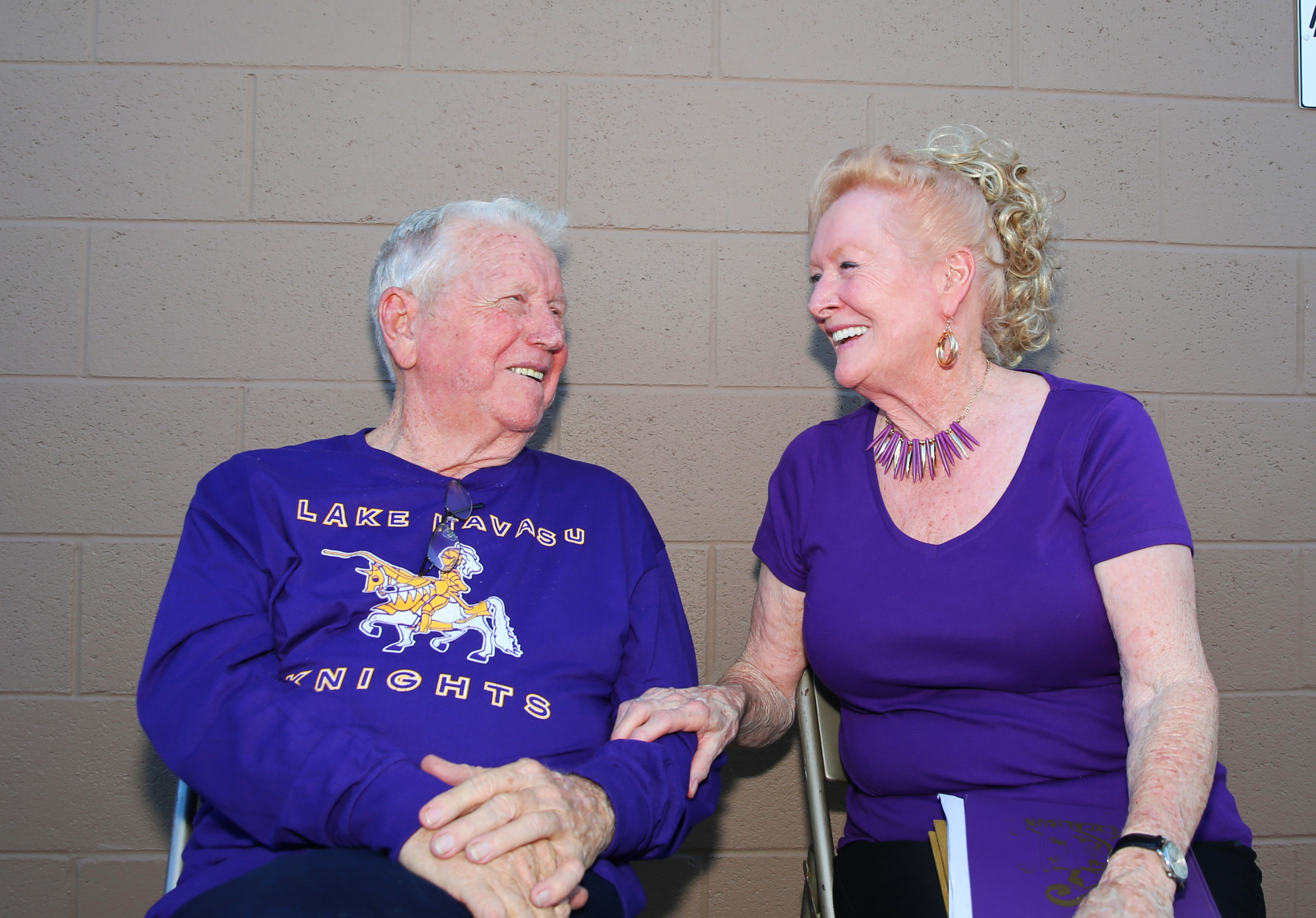 Citizen, Spotlight
By Jake Schwab With the alumni celebration of former students of all decades Friday evening, everyone is once again reminded of the wonderful Mr. and Mrs. Lee Barnes. RiverScene Magazine got a chance to talk with Lee and Millie Barnes about the new field, as well as what it felt like for them ...
Read More
---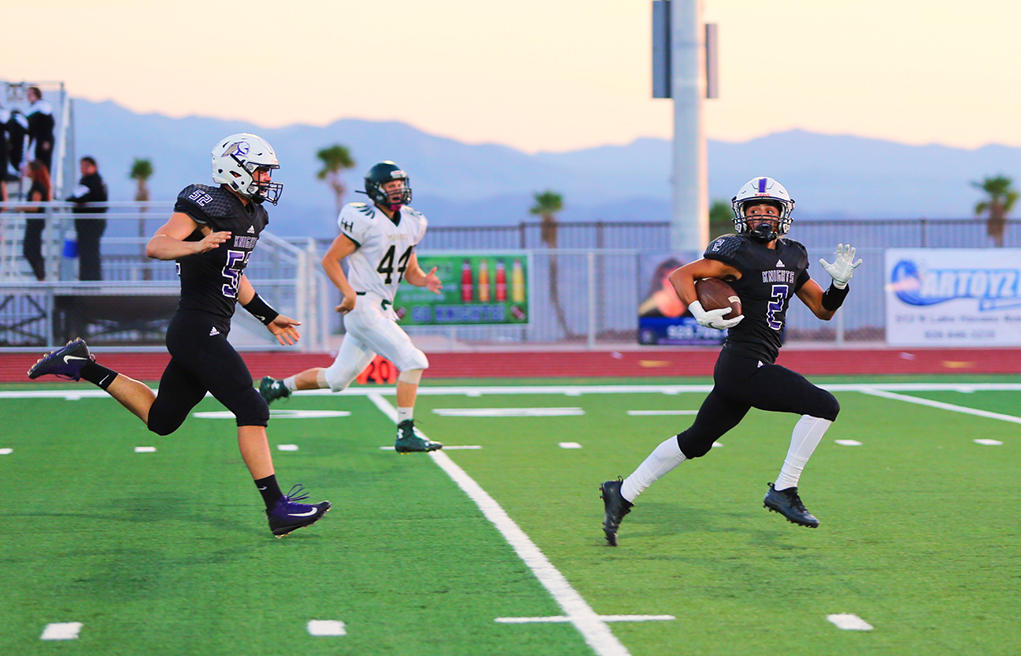 School Athletics, School Spirit
Football coverage presented by Big O Tires By Jake Schwab With the Golden Shovel hanging in the balance, Lake Havasu High School's Fighting Knights came ready to go to war with the Mohave Valley T-Birds. After a tough loss to Cibola at the NAU Dome, the Knights got right back into winning s...
Read More
---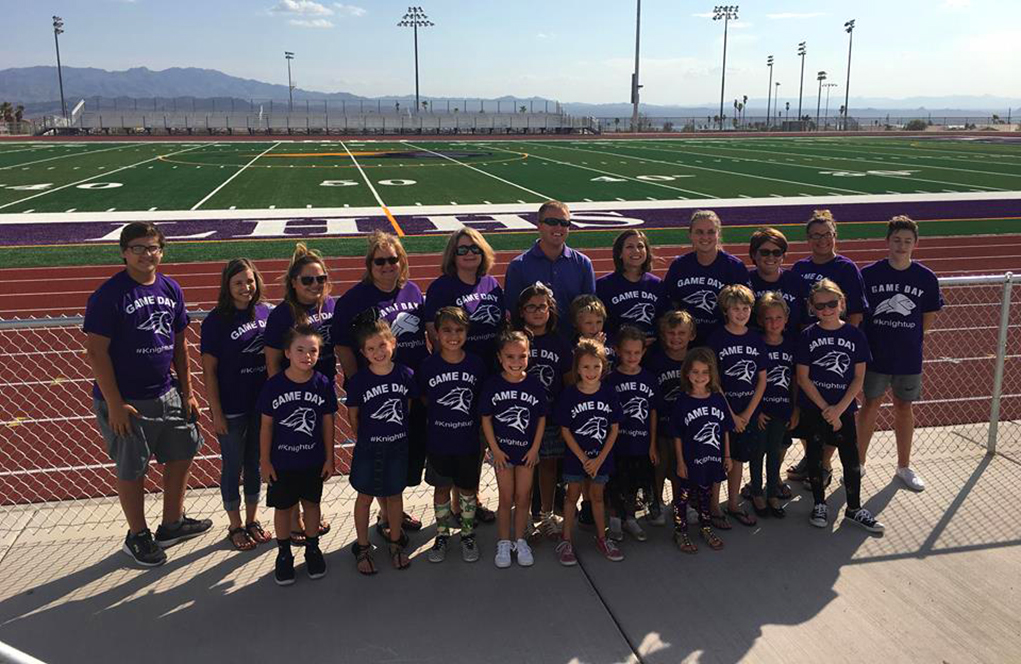 Spotlight, Teacher
By Jake Schwab Traditions for local high school sports in Lake Havasu City have always been around, whether it's the Golden Shovel, the Fight Song, or any other special way to support the Fighting Knights. Adding to the list of traditions is none other than "Purple Shirt Friday" created by Hav...
Read More
---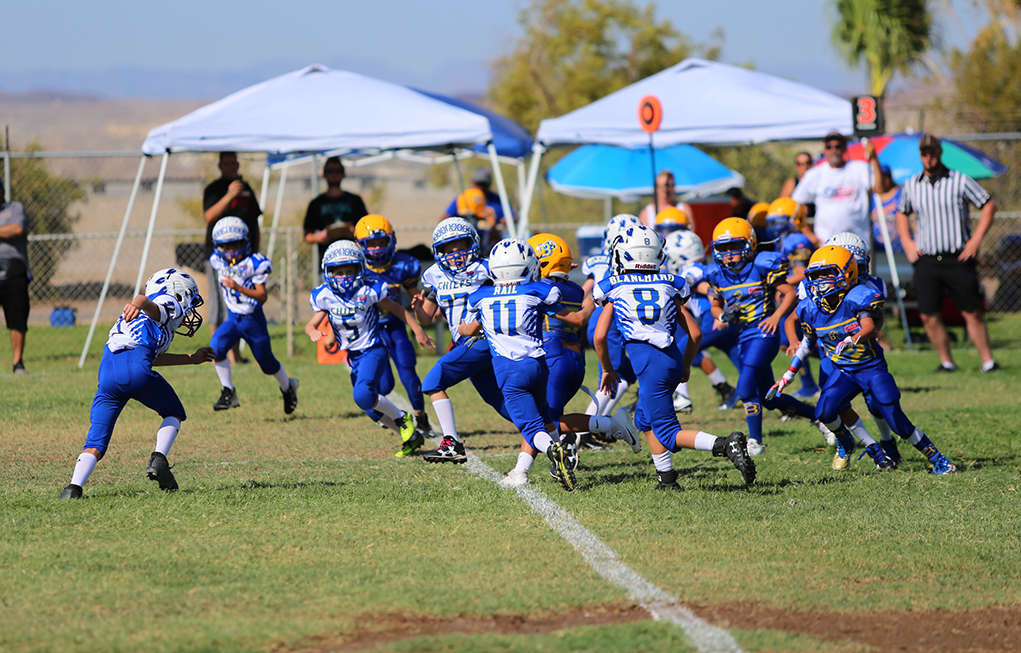 Lake Havasu City, River Scene Magazine
By Jake Schwab Saturday morning started off with some opening season action for Lake Havasu City's Chiefs Youth Football team. Like any first game of the season, the Chiefs used Saturday's games as an opportunity to find any and all kinks the team may have. The stands were filled to capacity w...
Read More
---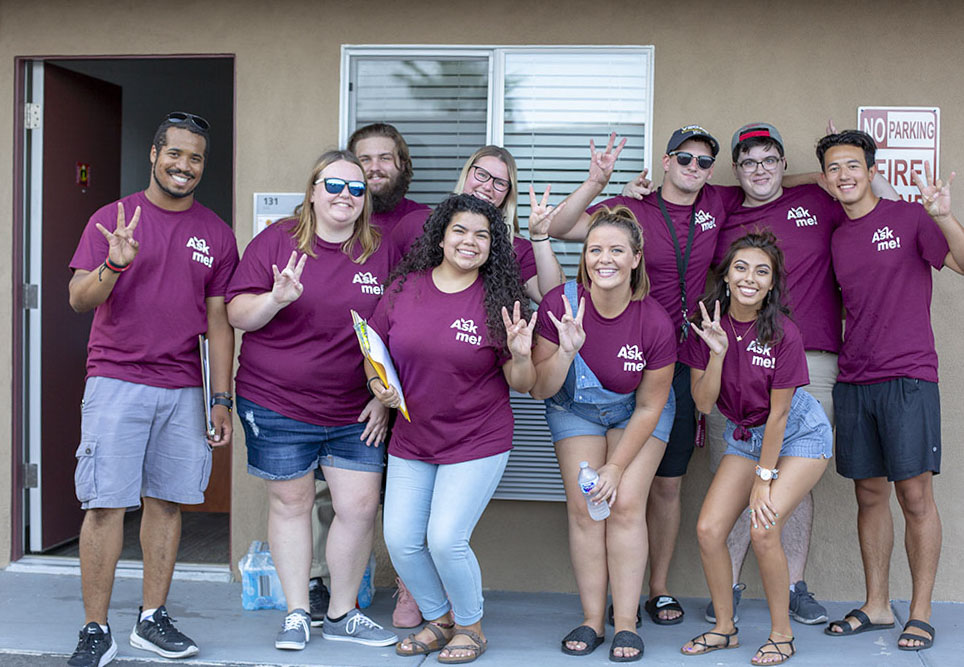 School Spirit, Spotlight
By Jake Schwab Lake Havasu City's very own ASU campus has been making students from near and far feel right at home with Welcome Week. With the next semester of college on the horizon, having a smooth transition will make things easier for new students. There are plenty of events hosted by ASU...
Read More
---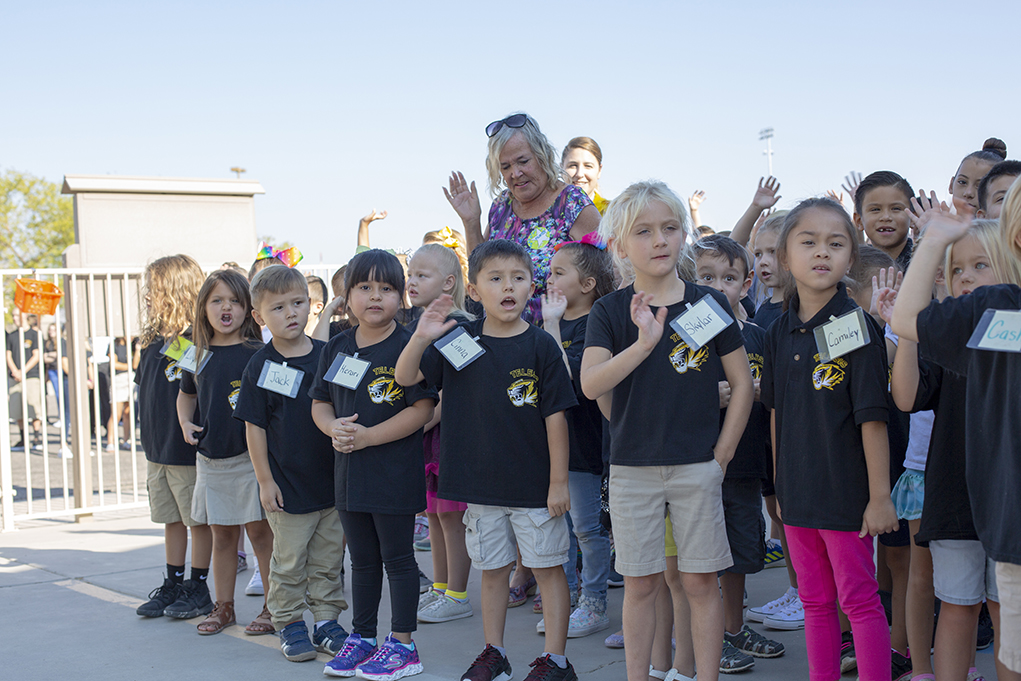 Community News, Lake Havasu City, School Articles, Story
By Jake Schwab After a summer of fun in the blazing sun and time to spend with loved ones, it is finally time that Lake Havasu City's youth must get in the swing of school. School for new students can be scary on the first day; however, Havasu's students are in luck with teachers and support staf...
Read More
---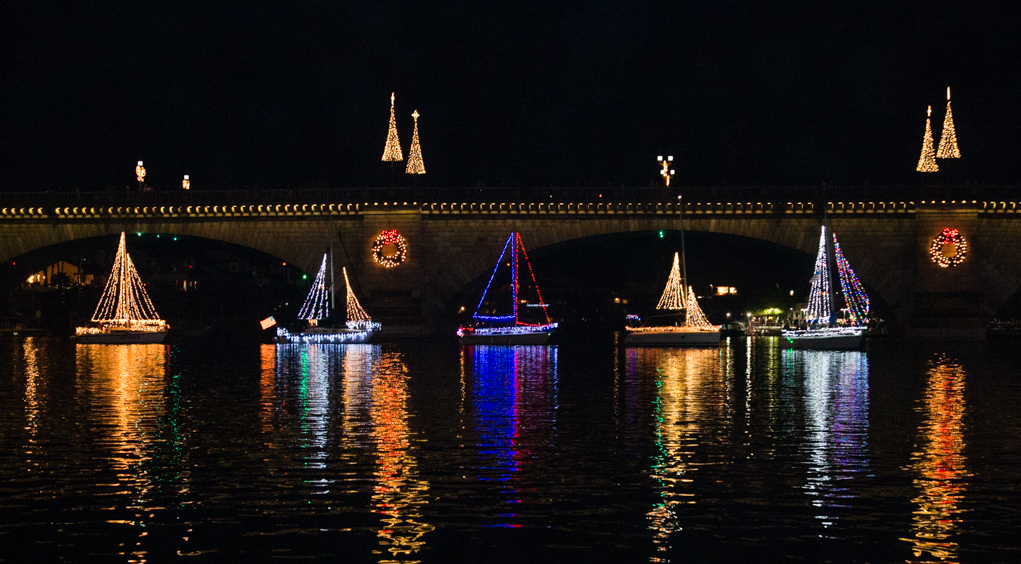 Community News
  The month of December officially began in Lake Havasu City as the 35th Annual Boat Parade of Lights kicked off Friday night and will take place again tonight. Entries in the parade lit the way as several creative and innovative boats made their debut while some regular favorites made their...
Read More
---