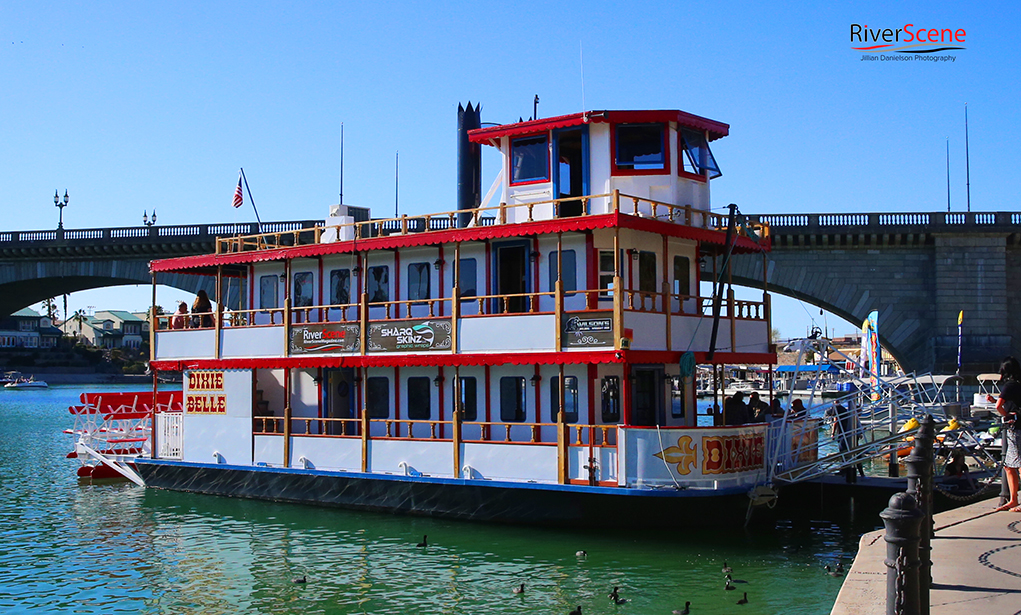 Featured
By Becky Maxedon Lake Havasu City Pioneers and folks who have been in the area for a long time have fond memories of the iconic Dixie Belle. The paddlewheel beauty has been undergoing a makeover for the past several years and is poised to return to Lake Havasu Monday. Keith Fernung is the...
Read More
---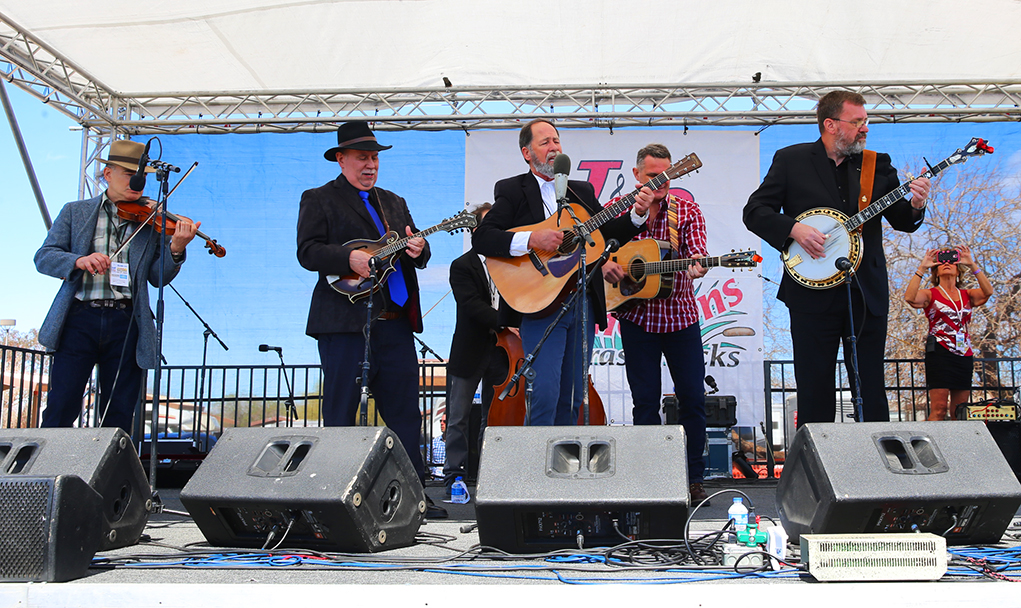 Events
By Nicole Matheson Whether it's fun in the sun or singing and dancing through the nights, RiverScene magazine is here to preview what's happening in Lake Havasu City this weekend. •The 18th Annual Bluegrass On The Beach Music Festival kicks off at Lake Havasu State Park, and runs Friday th...
Read More
---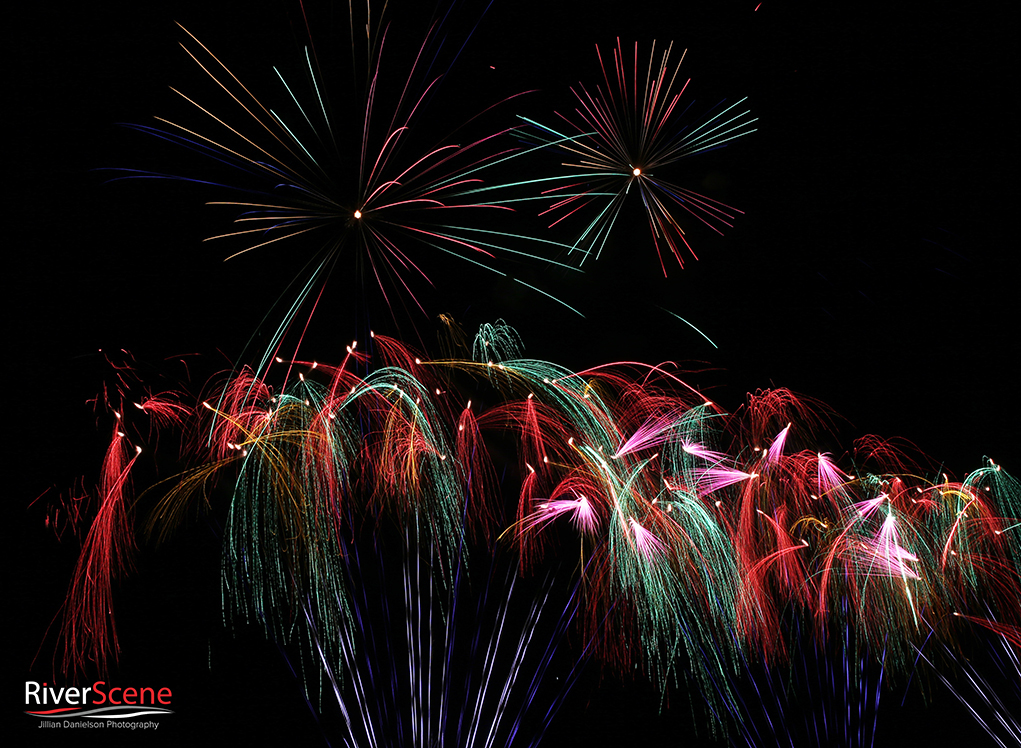 Featured
Winterblast event coverage sponsored by London Bridge Resort.  By Becky Maxedon The bombs bursting in air have ended for yet another year. The 31st Annual Western Pyrotechnics Winter Blast in Lake Havasu City thrilled audiences and featured the latest and greatest in the fireworks industry. ...
Read More
---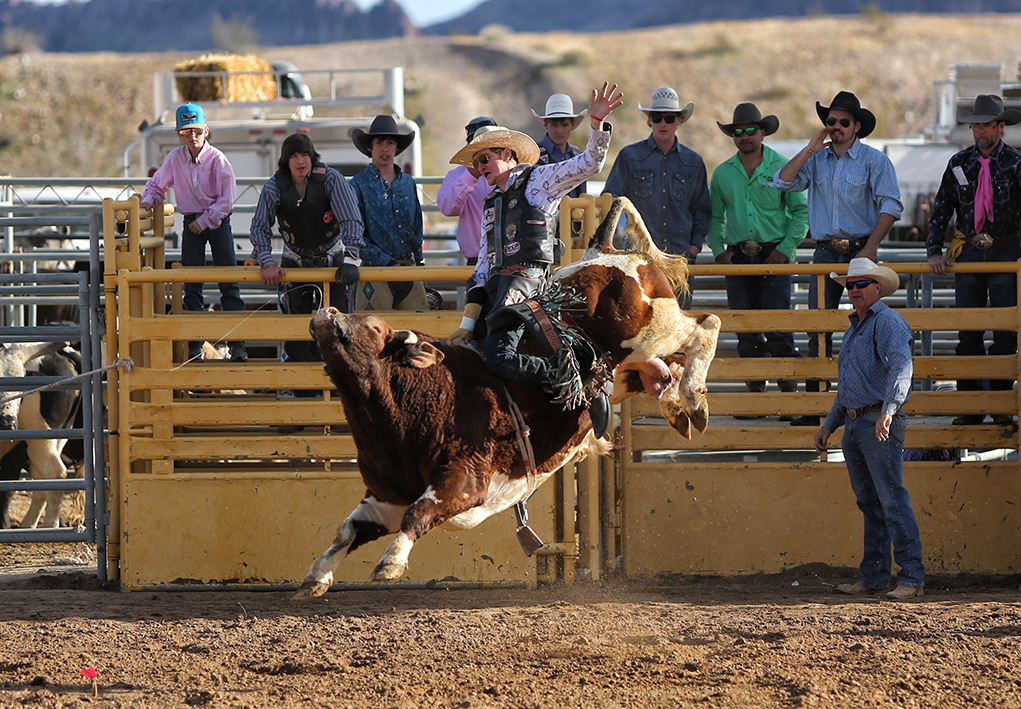 Events
GCPRA Rodeo and Delbert Days coverage sponsored by Big O Tires Lake Havasu.  The 2020 Delbert Days and Rodeo has come to a close in Lake Havasu City. Here are photo highlights of the event. [caption id="attachment_38314" align="alignnone" width="1021"] Jillian Danielson/RiverScene[/caption] ...
Read More
---
Community News
Calvary Baptist Church in Lake Havasu City will join nearly 600 churches around the world already registered to host Night to Shine 2020, sponsored by the Tim Tebow Foundation. The Night to Shine prom will be hosted through local churches across the globe simultaneously on Feb. 7. Night to Shine ...
Read More
---
Community News, Featured
A strong storm complete with thunder, spectacular lightening, strong winds and some rain entered the Lake Havasu City area Sunday night at about 9:30. Please enjoy some of the  photos snapped during the storm. If any RiverScene Magazine fans took photos, please submit them to our social media fo...
Read More
---