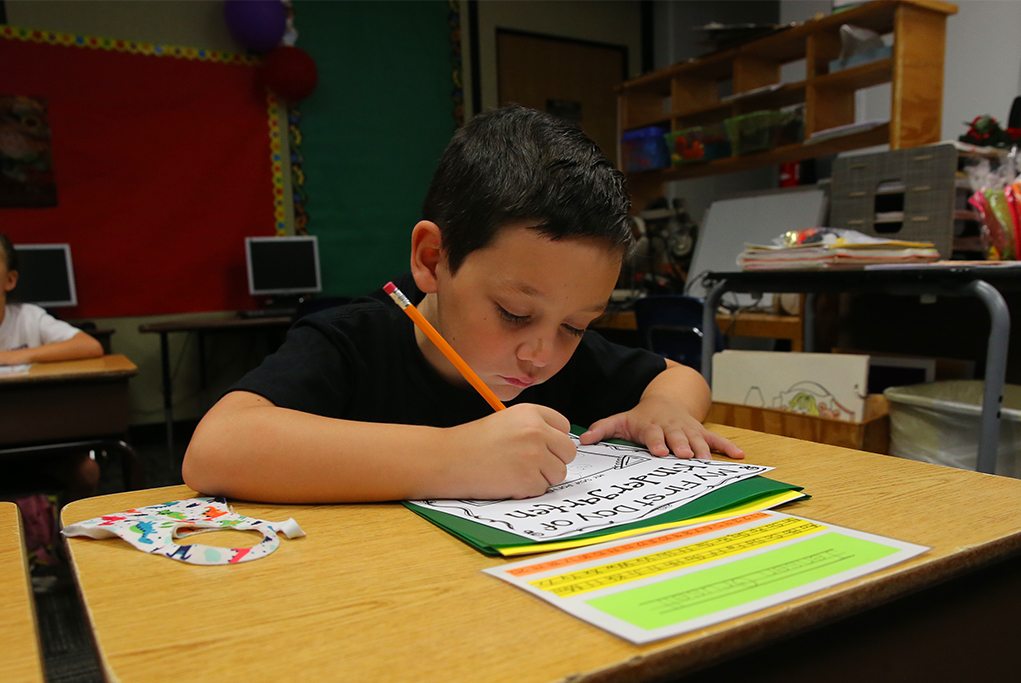 School Spirit
By Becky Maxedon The excitement and anticipation of going back to school has taken on an entirely new meaning in 2020. Just like everything else this year, COVID-19 has produced a lot of handwringing and thinking outside the box. Educators in Lake Havasu City have spent the time of lock-down a...
Read More
---
School Spirit
Teachers and administrators rocked out  at the Back to School Rally Wednesday morning. The LHHS Band of Knights greeted 568 teachers and school staff as they entered the Lake Havasu High School Performing Arts Center and Mayor Cal Sheehy read a proclamation from the city to kick off the 2019-2020 s...
Read More
---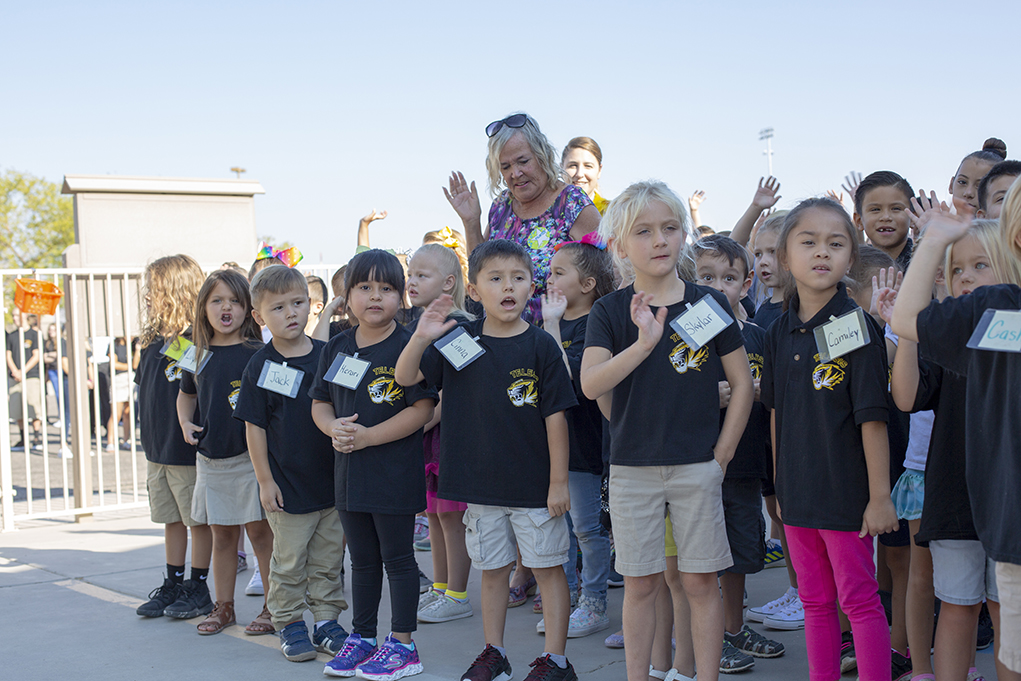 Community News, Lake Havasu City, School Articles, Story
By Jake Schwab After a summer of fun in the blazing sun and time to spend with loved ones, it is finally time that Lake Havasu City's youth must get in the swing of school. School for new students can be scary on the first day; however, Havasu's students are in luck with teachers and support staf...
Read More
---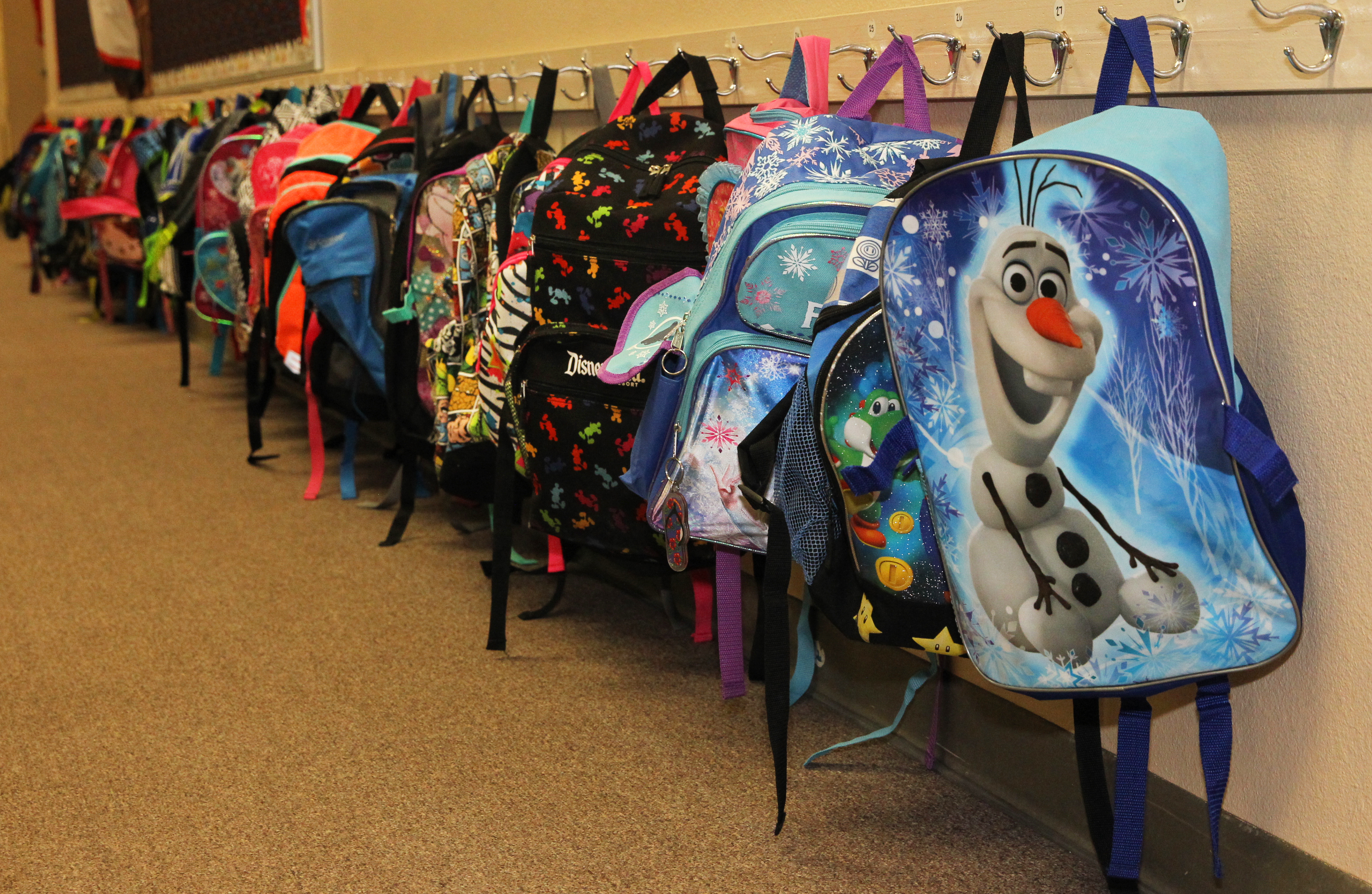 Community News
By Grace Usher For many parents, back to school can be a time of stress and anxiety. The long, unnerving supply lists can seem like a bank breaking situation, especially for those who struggle to just get by. Multiple organizations in town are combating this crisis to ensure that every student ca...
Read More
---