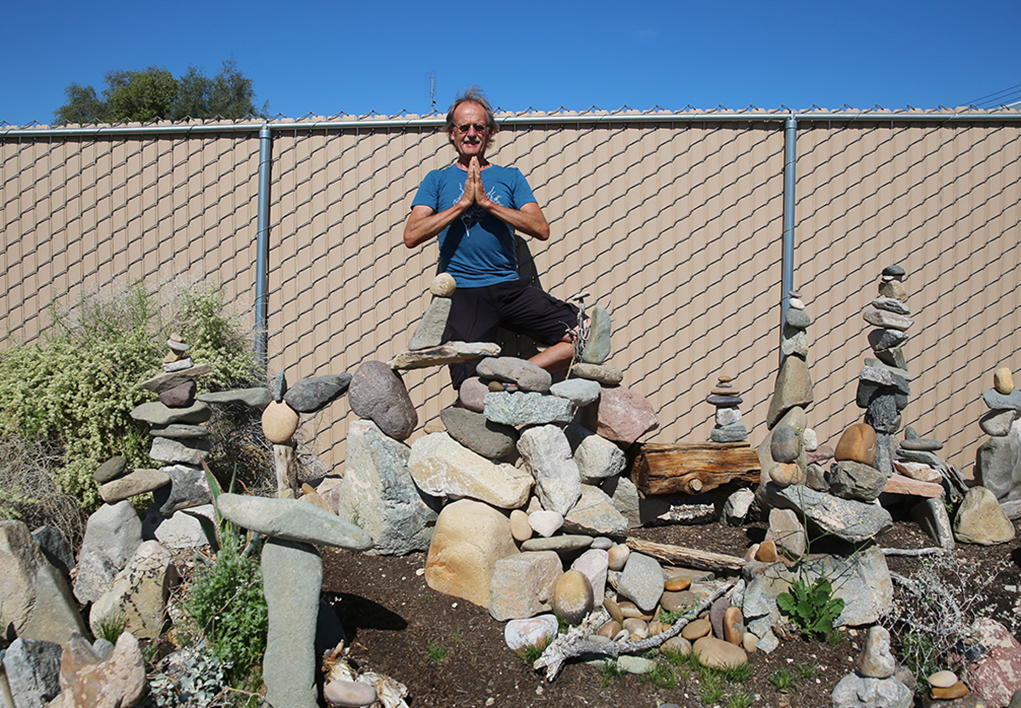 Spotlight
By Nicole Matheson While the challenge of COVID-19 is often frustrating and stressful,  it is important to find some peace and tranquility. RiverScene Magazine recommends a place that may bring just that. Tucked between Swanson and Magnolia along the Pima Wash path rests a peaceful garden. No...
Read More
---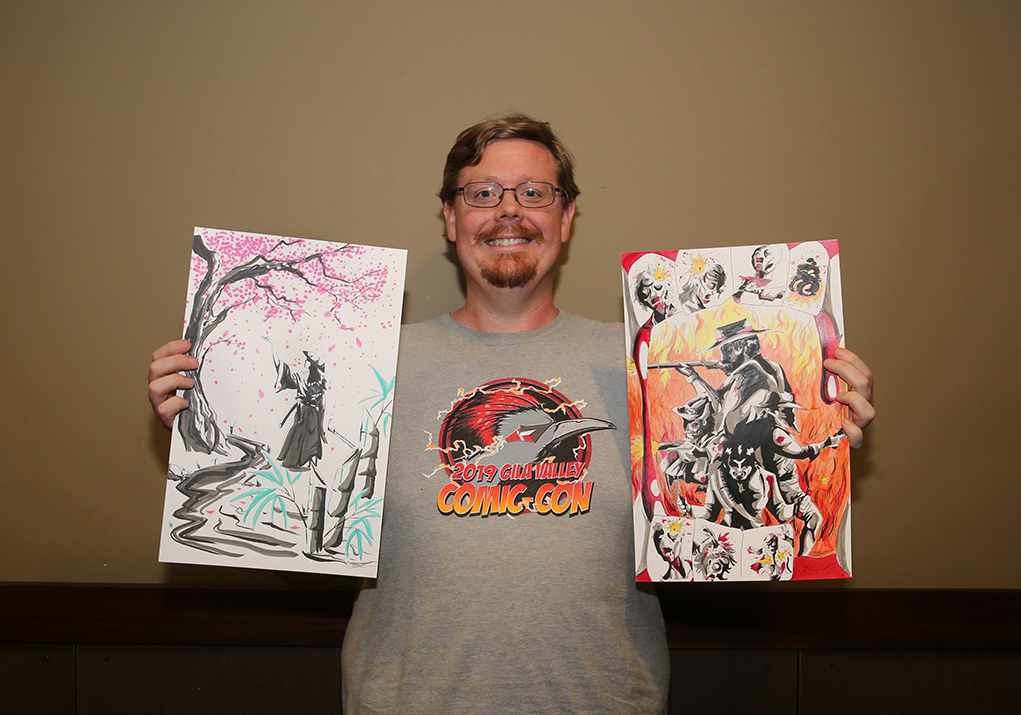 Citizen, Community, Coverage, Spotlight, Story
By Cortez Fields A massive dragon stares down at a small but brave knight. A samurai walks a lonely path through cherry blossom trees. An angel descends from the heavens above, his massive wings outstretched. These are the characters created by local artist and comic savant David Bell Jr., wh...
Read More
---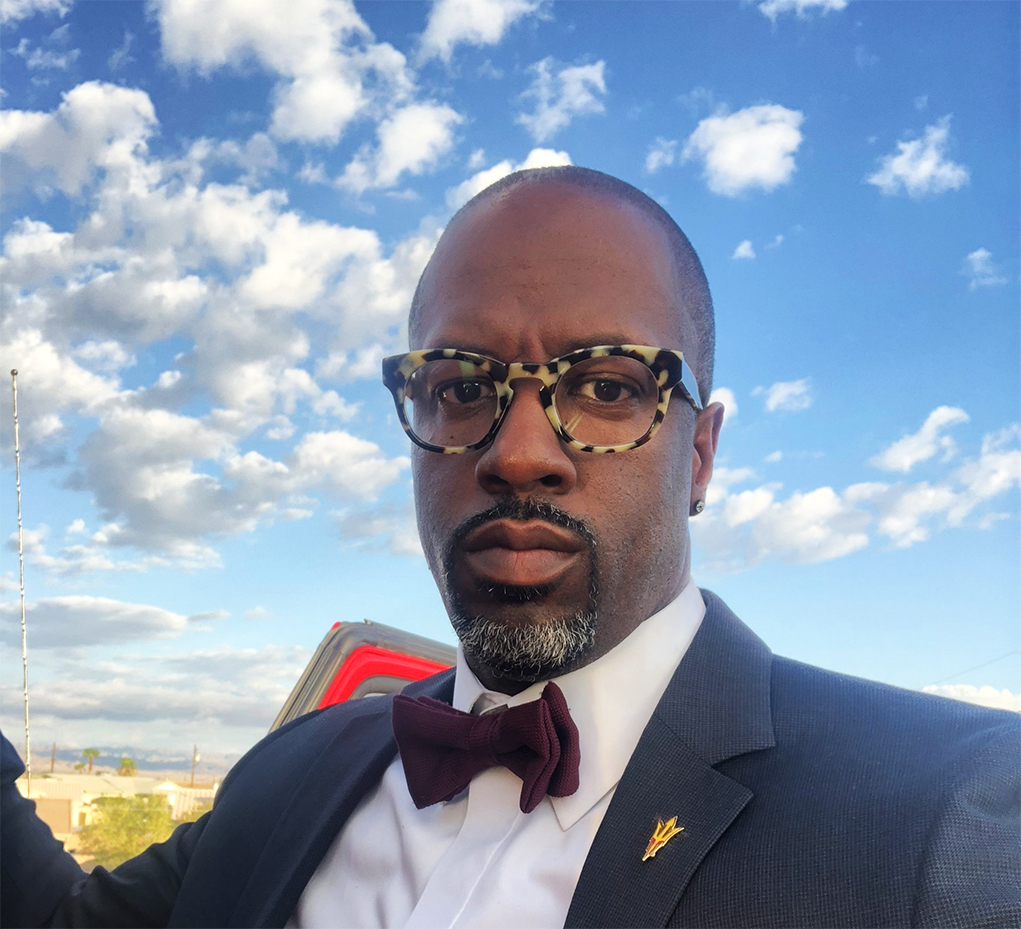 Citizen, Community, Community News, School Spirit, Spotlight
By Cortez Fields Dr. Danny Pirtle is a man of taste. The criminal justice professor sits down with Riverscene Magazine to give an look into his life and to what led him to become a professor at ASU Lake Havasu. In his uniquely decorated office, filled with portraits of famed civil r...
Read More
---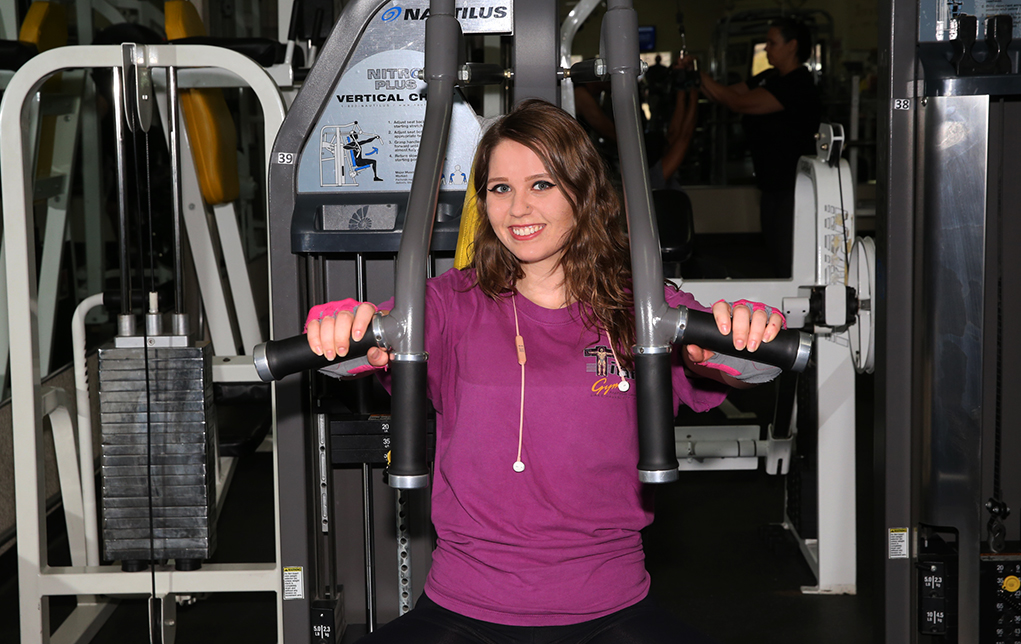 Citizen
By Grace Usher Cassidy Lanthron may be only 20 years old but she has quite the journey under her belt. At 15, she found herself unhappy physically, mentally and emotionally. Lanthorn is a born and raised Havasuvian. In her mid-teens she began to really look at herself and see personal iss...
Read More
---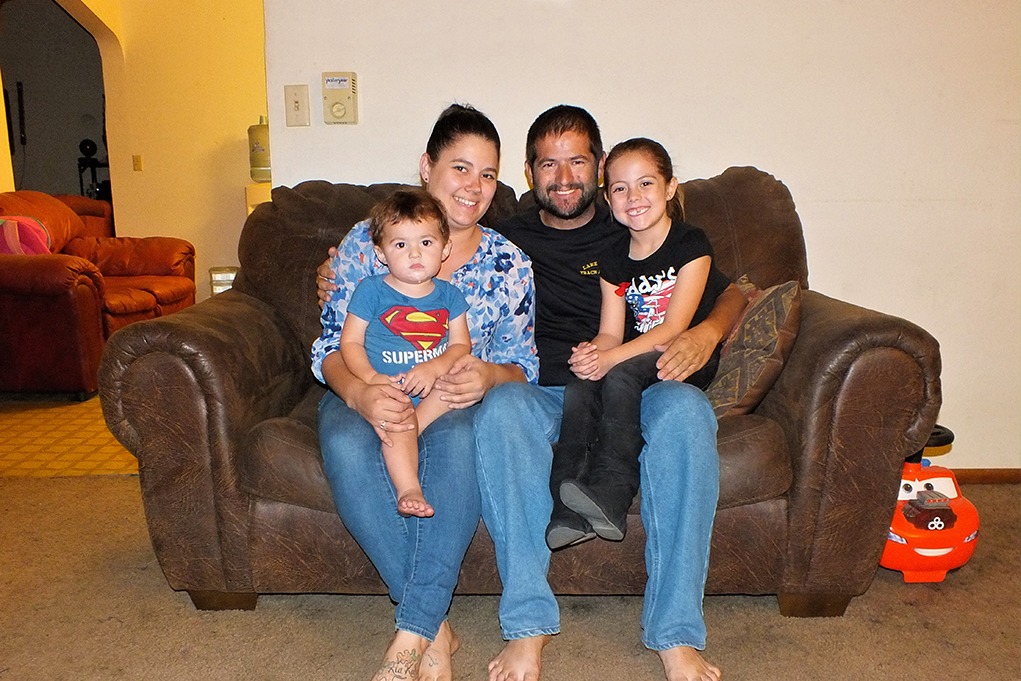 Citizen
Youth are considered to be the heart and future of Lake Havasu City and their success is in the hands of those who kindle their dreams, hobbies and aspirations. Matthew Sepulveda has been tending to the well being of Havasu's kids for more than 20 years. Since moving to Lake Havasu in 1994...
Read More
---