Community, Coverage, Spotlight
By Cortez Fields Luis Sanchez has been in Lake Havasu City for 42 years, and he's dedicated almost every part of it to helping the Lake Havasu City community.  Luis Sanchez is originally from El Paso, Texas. He joined the U.S. Air Force in 1968, and served for nine years, during which he wa...
Read More
---
Community, Community News, Story
By Cortez Fields Candles are one of the best ways to create a better atmosphere and keep your house smelling good. They're a great gift for anyone, and hand-crafted candles often have some of the best quality possible. Havasu Hardware, a Lake Havasu City store known for it's tools and hardw...
Read More
---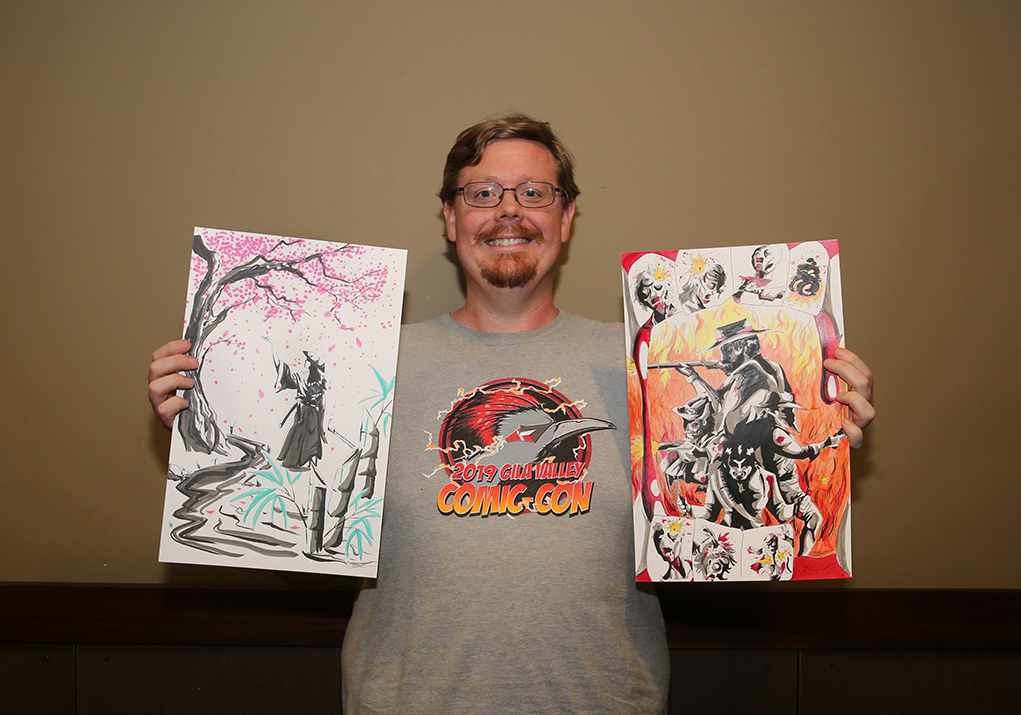 Citizen, Community, Coverage, Spotlight, Story
By Cortez Fields A massive dragon stares down at a small but brave knight. A samurai walks a lonely path through cherry blossom trees. An angel descends from the heavens above, his massive wings outstretched. These are the characters created by local artist and comic savant David Bell Jr., wh...
Read More
---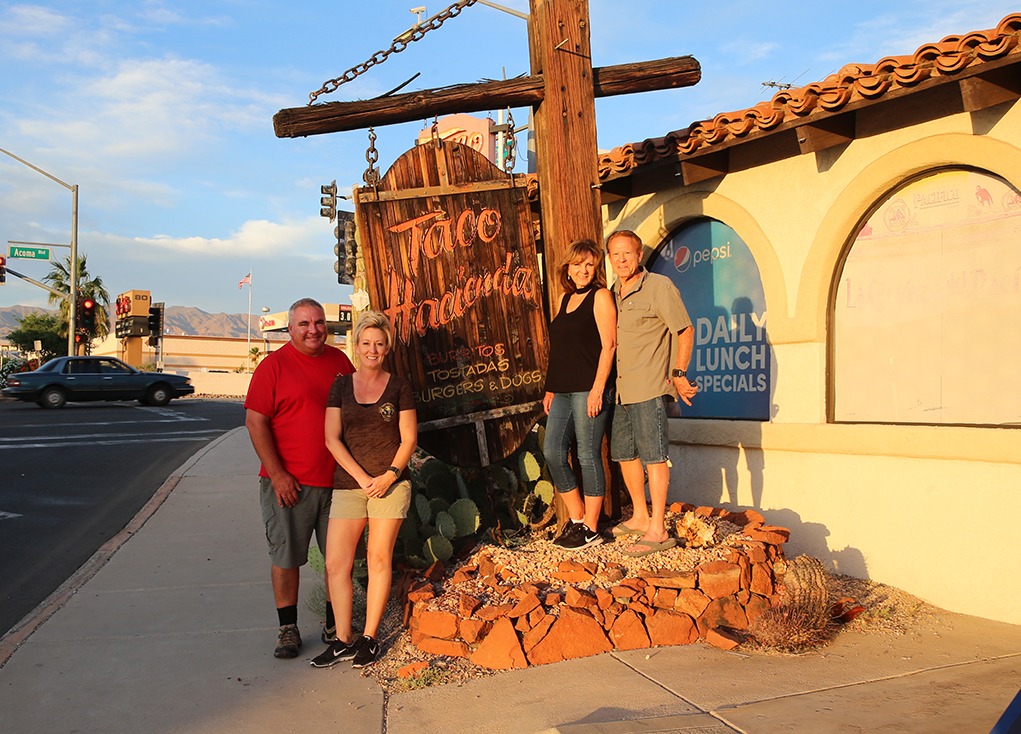 Community, Community News, Coverage, Spotlight, Story
By Cortez Fields A packed front of the house and the clanging of dishes served as chaotic background noise for the staff at Taco Hacienda. On the surface, Tuesday seemed like a normal busy night for the 43-year-old Lake Havasu City restaurant, but there is a lingering sense of sadness in the ...
Read More
---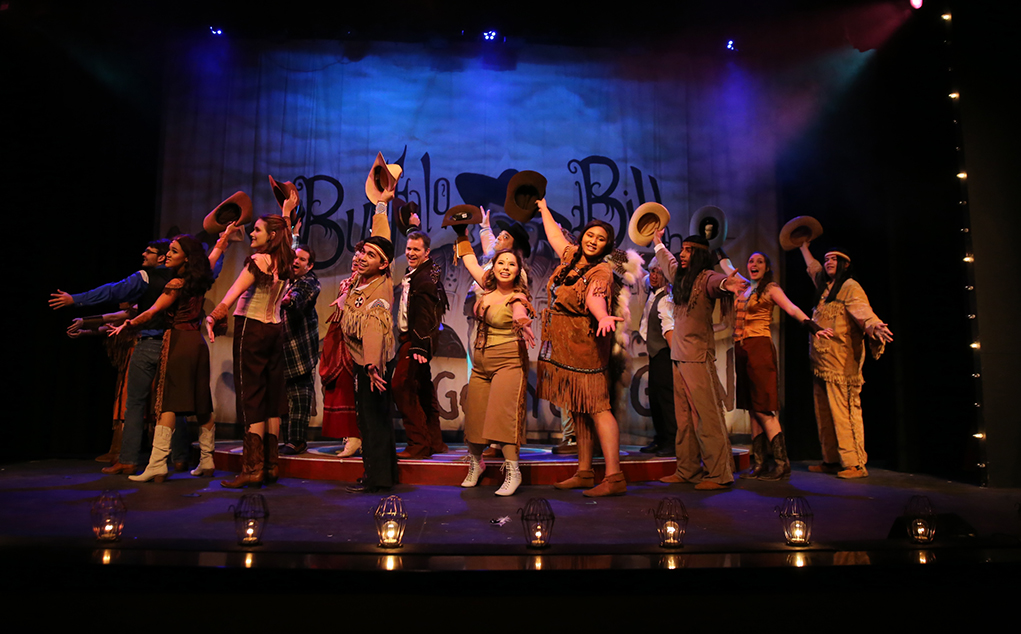 Entertainment, Theater
By Grace Usher Gunslinging, rootin' tootin' fellars and misses, come down to Grace Arts Live to see the opening weekend of "Annie Get Your Gun", the story of Annie Oakley. Set in the 1800s, this true story takes place in the Old West. Young Annie Oakley (Lauren Blain) is a girl in poverty ...
Read More
---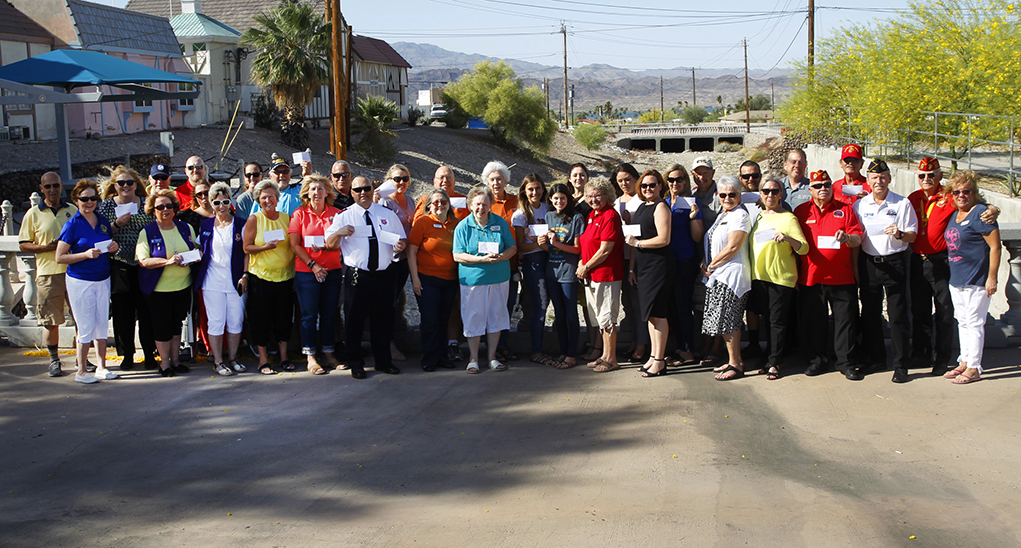 Community
By Grace Usher Every year, the Havasu Balloon Festival Board distributes profits gathered from the January event  to local charities. This year, the organization donated $150,000 to multiple charities across town. "We decided after the first year that we would use this type of format to sh...
Read More
---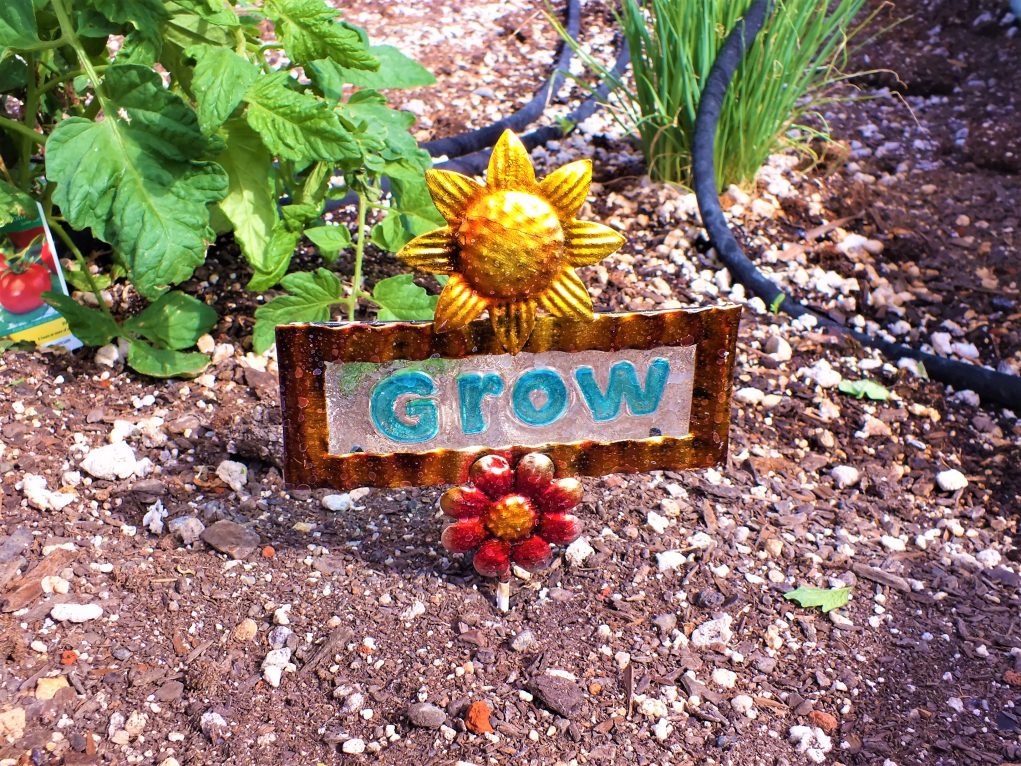 Lifestyle
By Grace Usher There seems to be a common misconception floating around the desert that vegetation cannot be grown and that Lake Havasu City is said to be the ideal climate for plant death rather than life. Our dry, mineral-deprived soils and lack of rainfall are similar to Death Valley, Calif. H...
Read More
---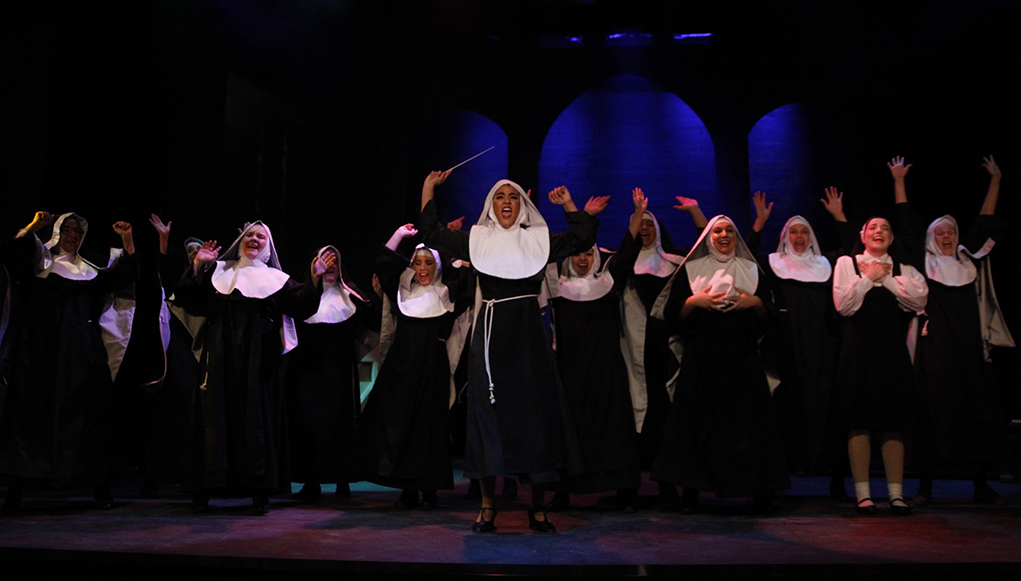 Shows, Theater, Theater
By Stefanie Thompson RiverSceneMagazine.com Beginning this weekend at Grace Arts Live Theatre there will be sequins and a disco ball, leisure suits, singing, dancing and … nuns? The local community theater company opens "Sister Act" on Friday, March 9, at 7:30 p.m. "Sister Act" t...
Read More
---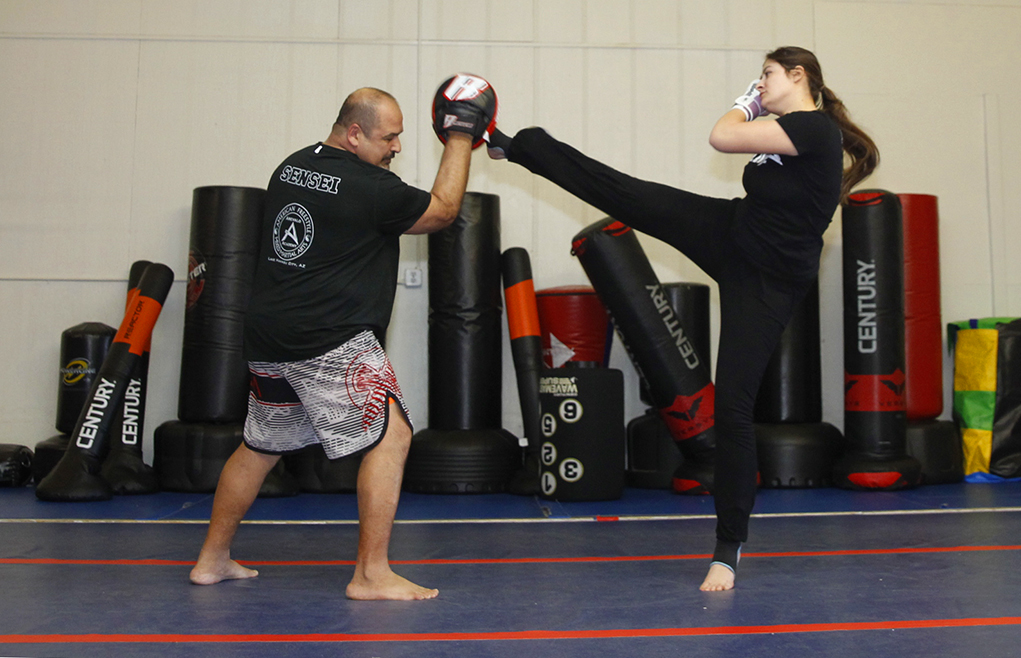 Citizen, Story
By Stefanie Thompson When Rudy Arevalo first moved to Lake Havasu City from Southern California, he hoped to "get to live where I used to vacation and get to work at what was a hobby." Now 13 years later, he has fully achieved that goal. Arevalo began the Arevalo Academy teaching mixed ...
Read More
---
School Calendar
Stuff the Truck! Donation Drive and Fundraiser SUPPORT YOUR LOCAL SCHOOLS: ORO GRANDE, STARLINE, JAMAICA, SMOKETREE, & HAVASUPAI ELEMENTARY SCHOOLS ALONG WITH LAKE HAVASU HIGH SCHOOL ARE TEAMING UP TO STUFF THE TRUCK TIME TO DO THAT SPRING CLEANING. DO YOU HAVE A GARAGE FULL OF STUFF THAT ...
Read More
---