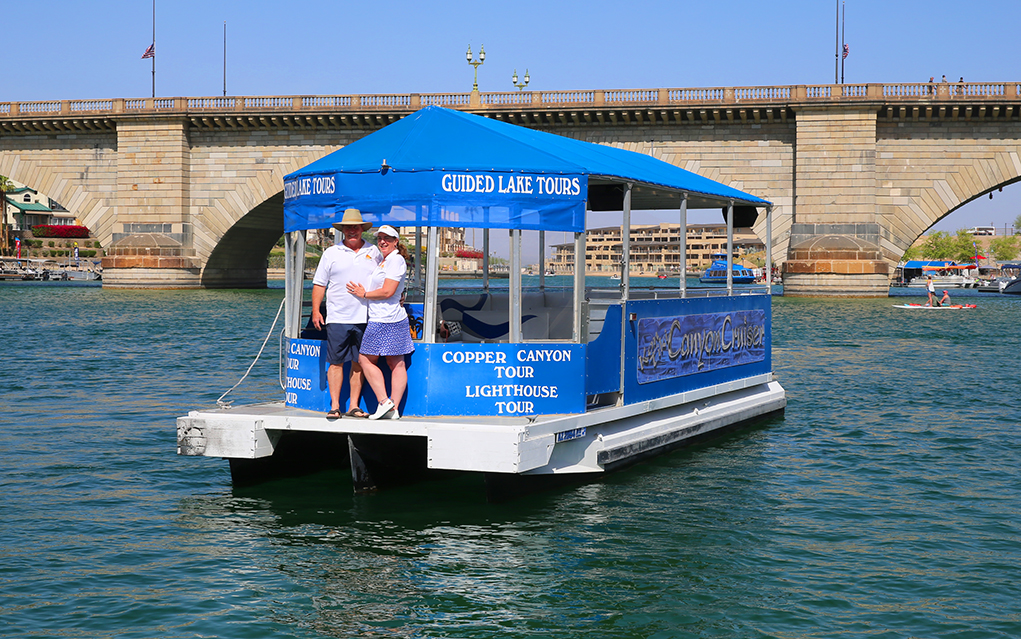 Featured
Sponsored Content By Nicole Matheson Some longtime Lake Havasu City residents may take for granted all the things that make this community special. With its rich history, gorgeous landscapes and the diversity of the people living and visiting, Havasu has earned its status as a top destination spo...
Read More
---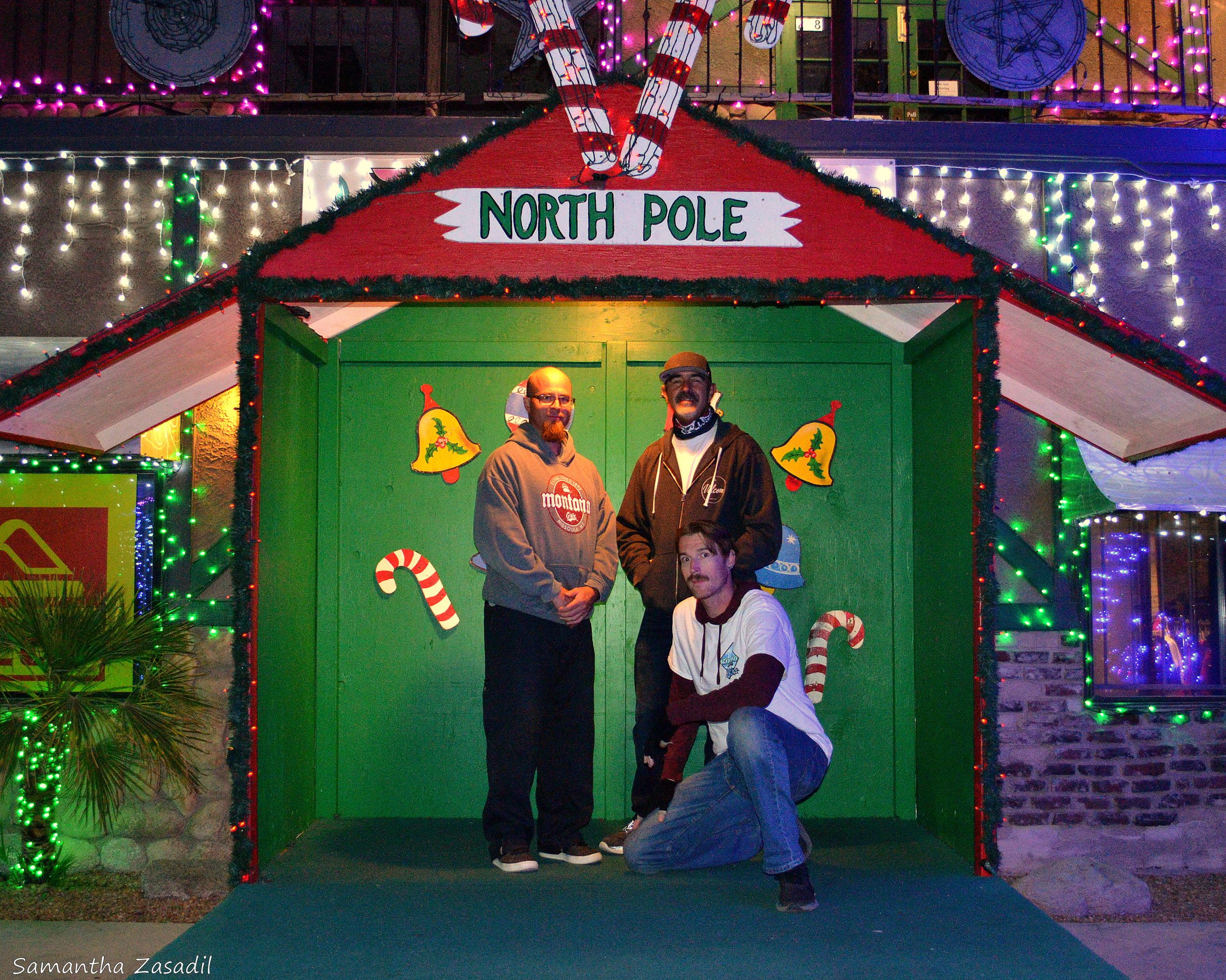 Community News
By Nicole Matheson Christmas is coming early to Lake Havasu City. The English Village will be aglow with holiday lights starting this weekend to bring cheer to our community. For more than 25 years, Christmas lights have adorned the village during the holidays. This year may be a little different...
Read More
---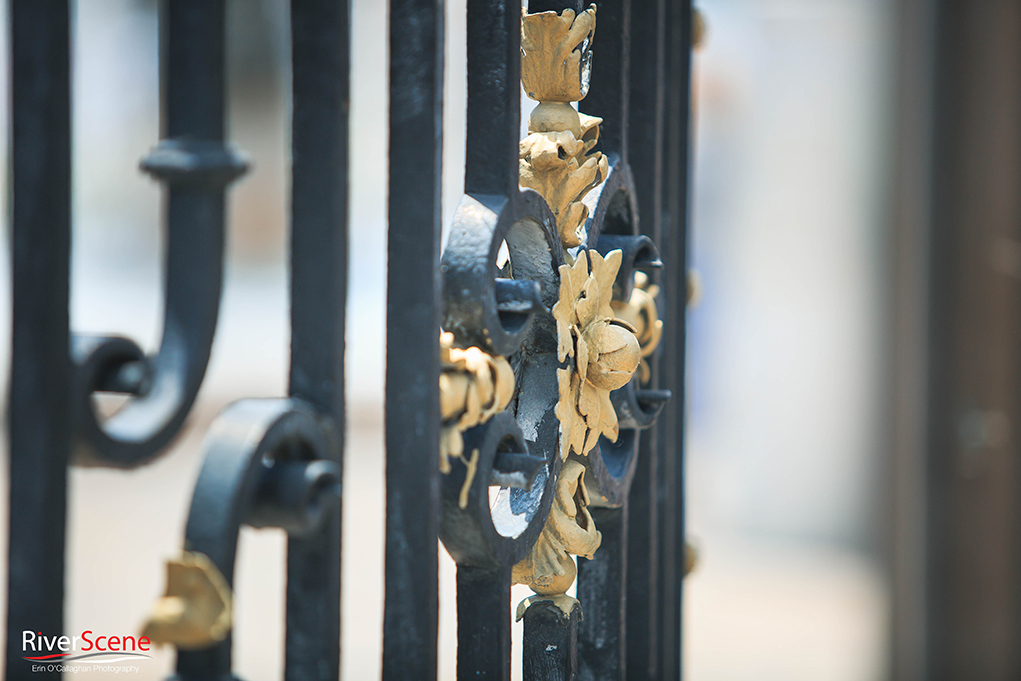 Community
Thinking caps and good eyes will reveal RiverScene Magazine's Lake Havasu City Scavenger Hunt locations featured in photos that will be regularly posted for followers to find. Today's installment focuses on the English Village. Jump in and identify what is hidden in plain sight within the ...
Read More
---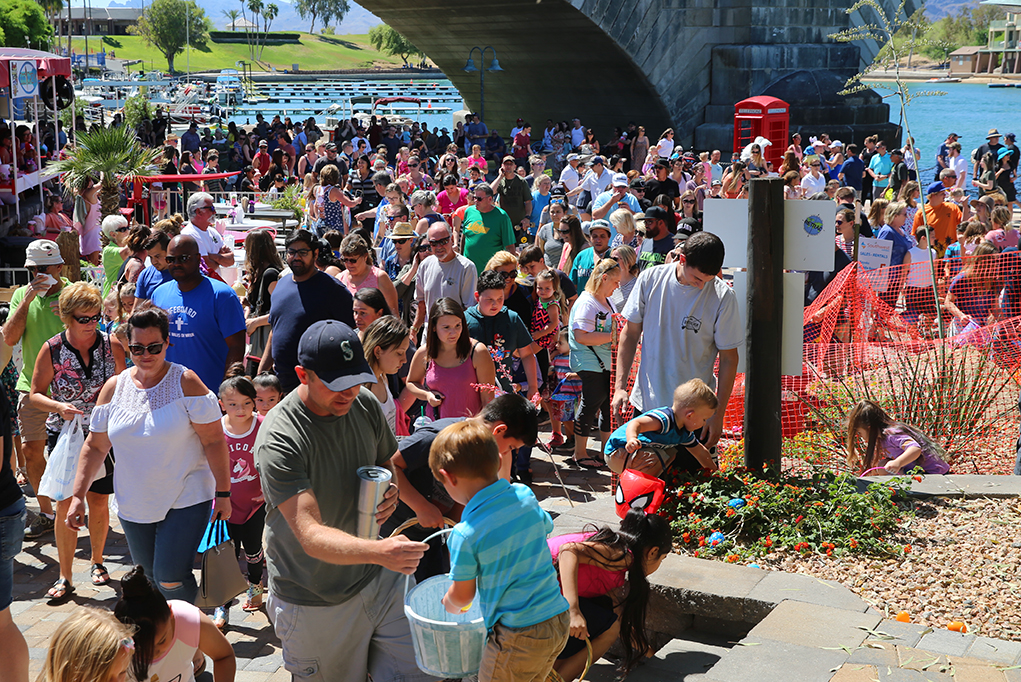 Story
Children of all ages searched for more than 5,000 plastic eggs under the London Bridge in Lake Havasu City Saturday morning. Kids were seen wearing everything from their Easter dresses to bunny ear headbands while searching for the eggs. Businesses within the English Village  donated, filled and...
Read More
---