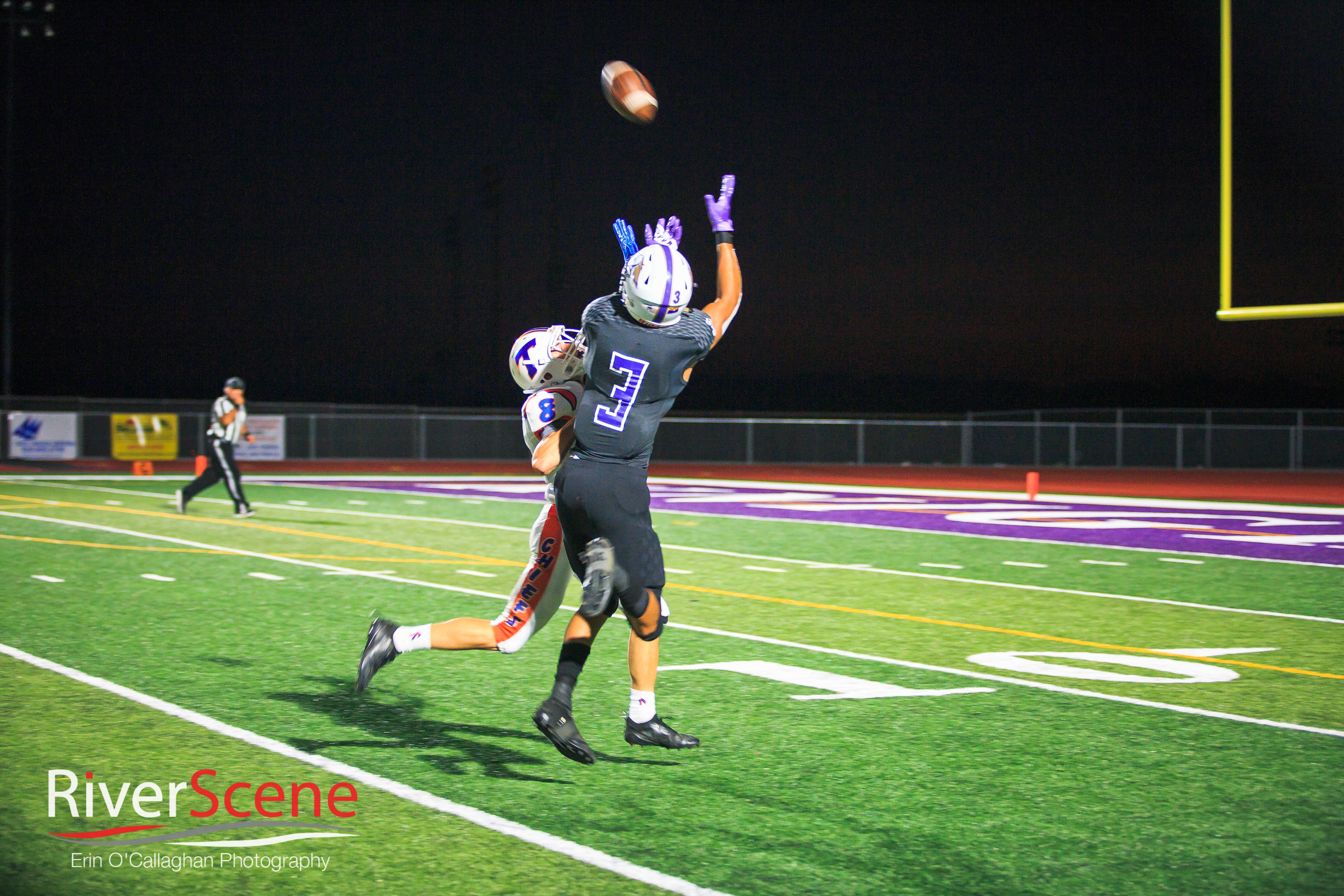 School Athletics
By Erin O'Callaghan Being offered one of the largest college athletic scholarships available could be life changing. Jace Ray Taylor, son of Audra and Prentice Taylor, born Jan. 4, 2002, in Las Vegas, Nev., has been offered ­­­­three full ride football scholarships from Division I schools....
Read More
---
Featured
Lake Havasu football fans gathered at Legendz Sports Bar downtown Friday evening for a special football game. The Cleveland Browns were playing the Tampa Bay Buccaneers and Lake Havasu City hometown boy Damon Sheehy-Guiseppi is hoping for a position as a wide receiver and kick returner for the Brown...
Read More
---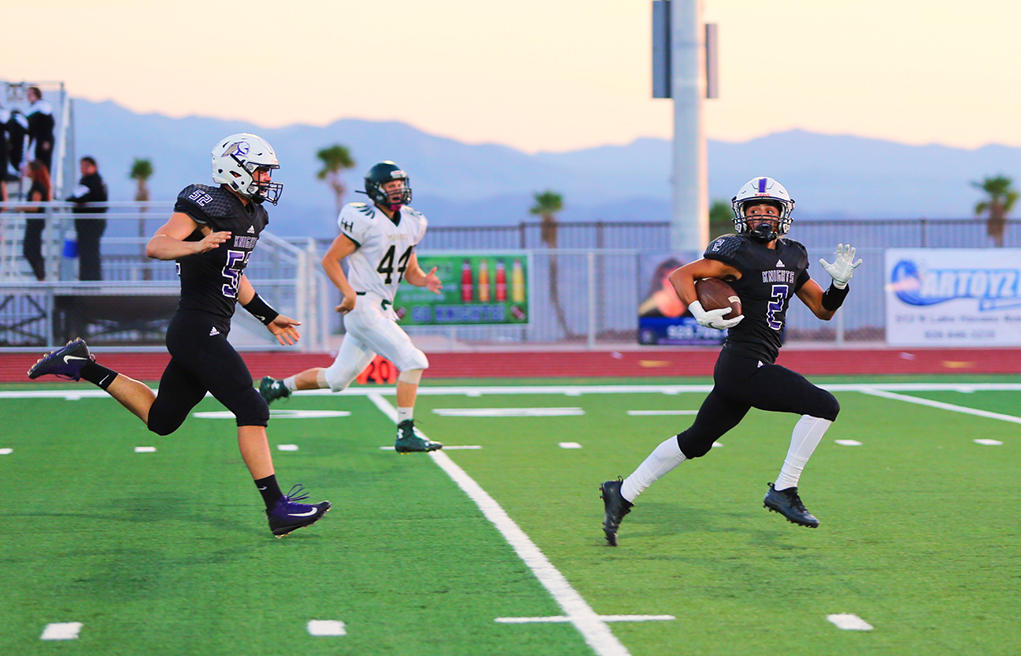 School Athletics, School Spirit
Football coverage presented by Big O Tires By Jake Schwab With the Golden Shovel hanging in the balance, Lake Havasu High School's Fighting Knights came ready to go to war with the Mohave Valley T-Birds. After a tough loss to Cibola at the NAU Dome, the Knights got right back into winning s...
Read More
---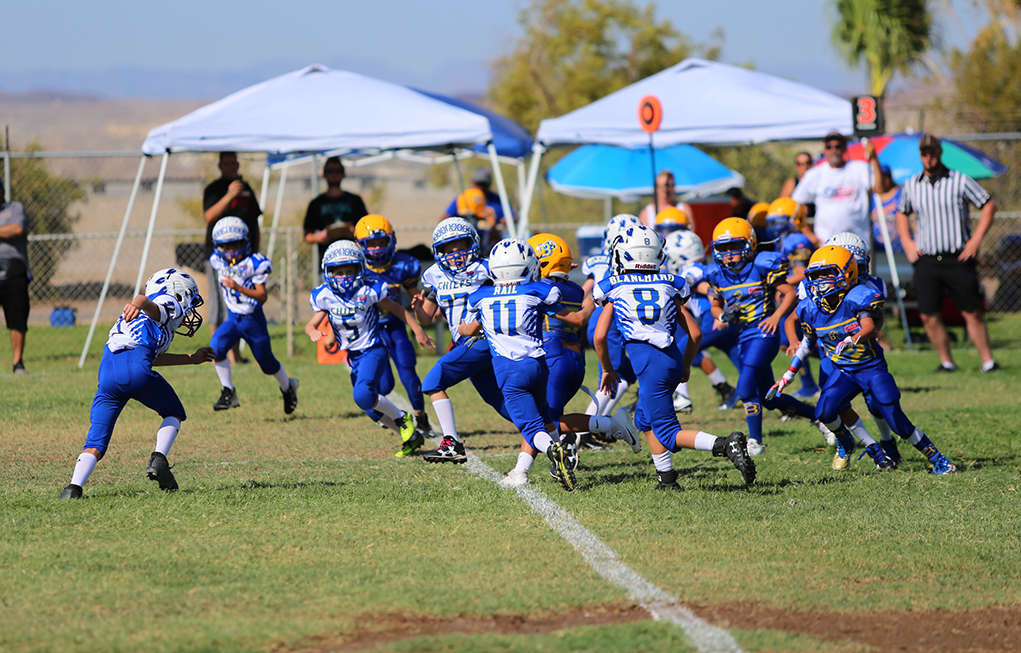 Lake Havasu City, River Scene Magazine
By Jake Schwab Saturday morning started off with some opening season action for Lake Havasu City's Chiefs Youth Football team. Like any first game of the season, the Chiefs used Saturday's games as an opportunity to find any and all kinks the team may have. The stands were filled to capacity w...
Read More
---