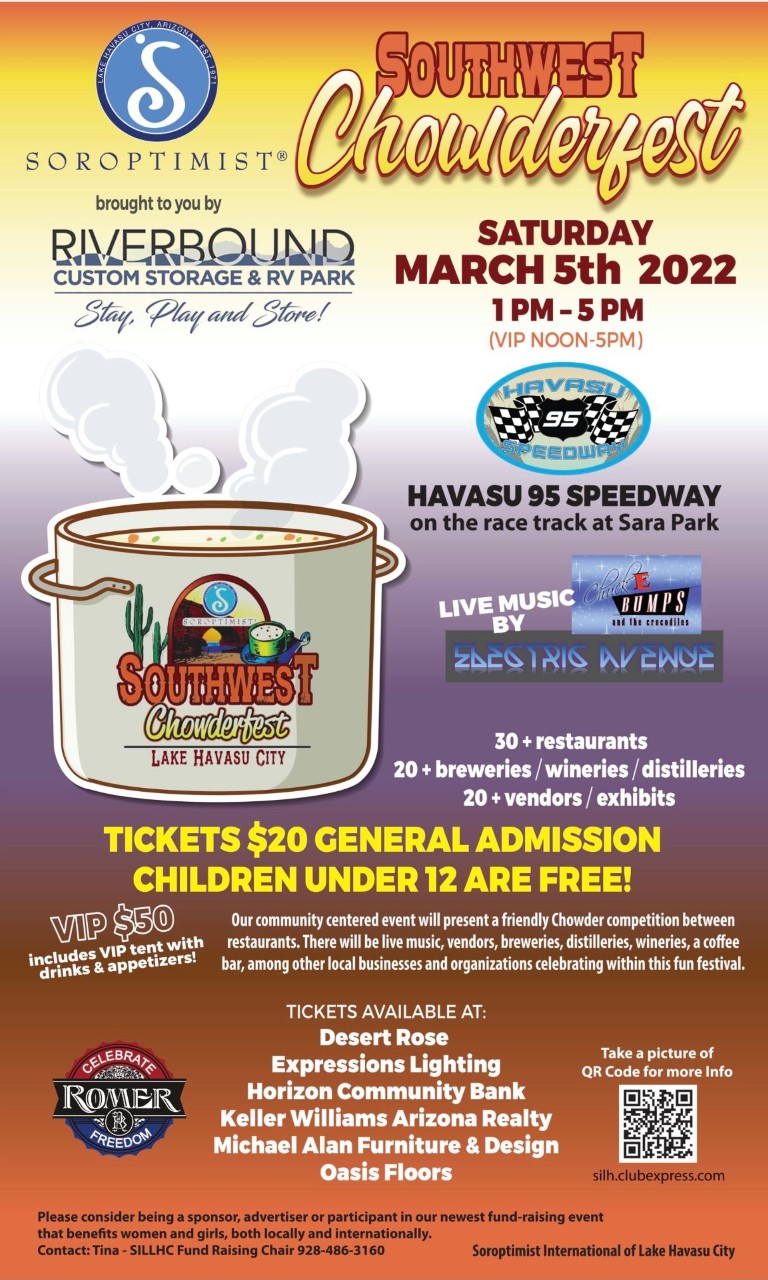 Community News
By Becky Maxedon For the first time in 47 years, Soroptimist International of Lake Havasu City will swap out the annual House and Garden Tour for new fundraising event. In 2022, the first Southwest Choderfest will take place March 5. The community-centered event will present friendly chowder c...
Read More
---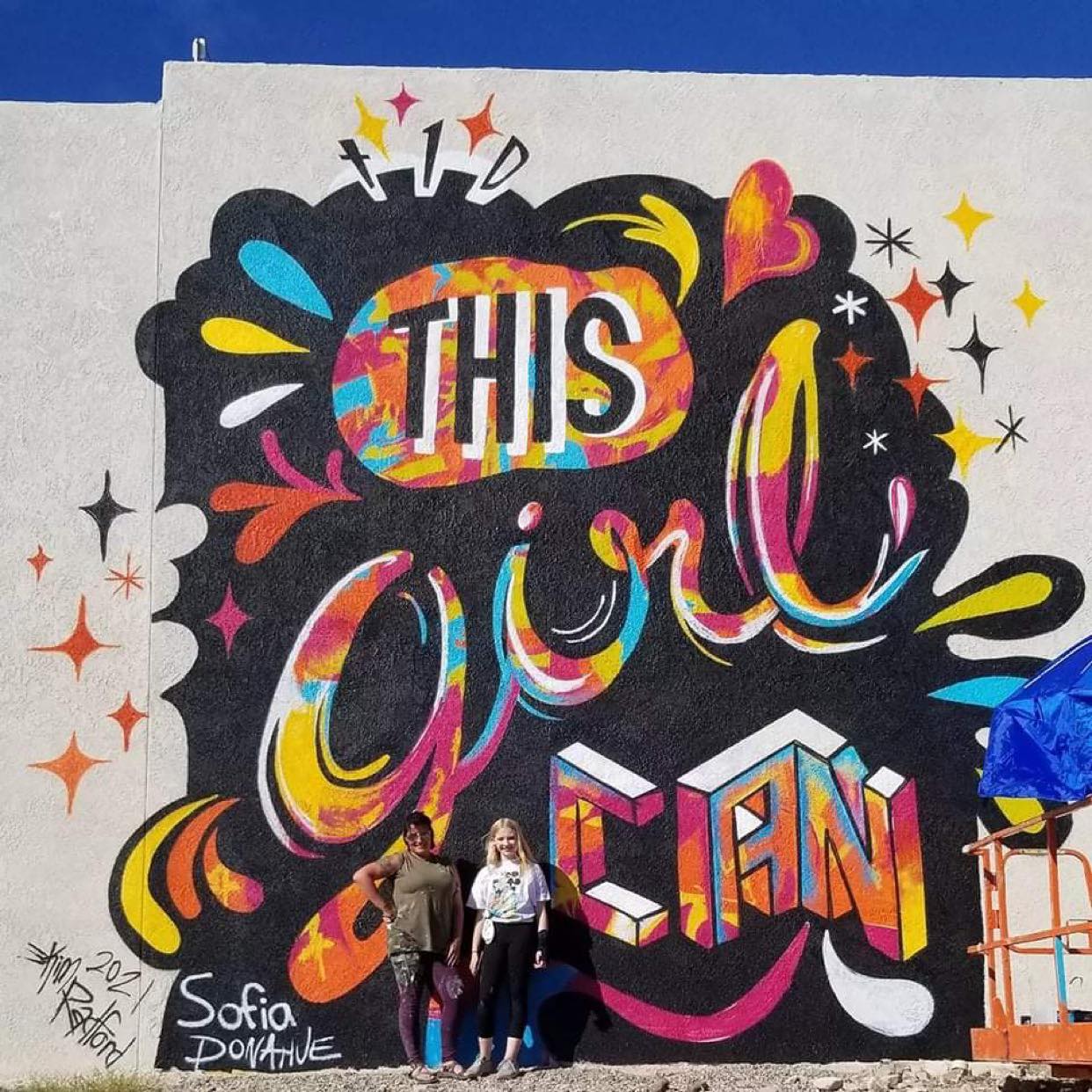 Community News, Lake Havasu City
By Nicole Matheson Breast cancer awareness is the topic of the season while Lake Havasu City efforts to fundraise for breast cancer health programs are happening. Saturday was a big day for the cause and for fitness when Havasu gyms hosted events that are as fun as they are good for the commun...
Read More
---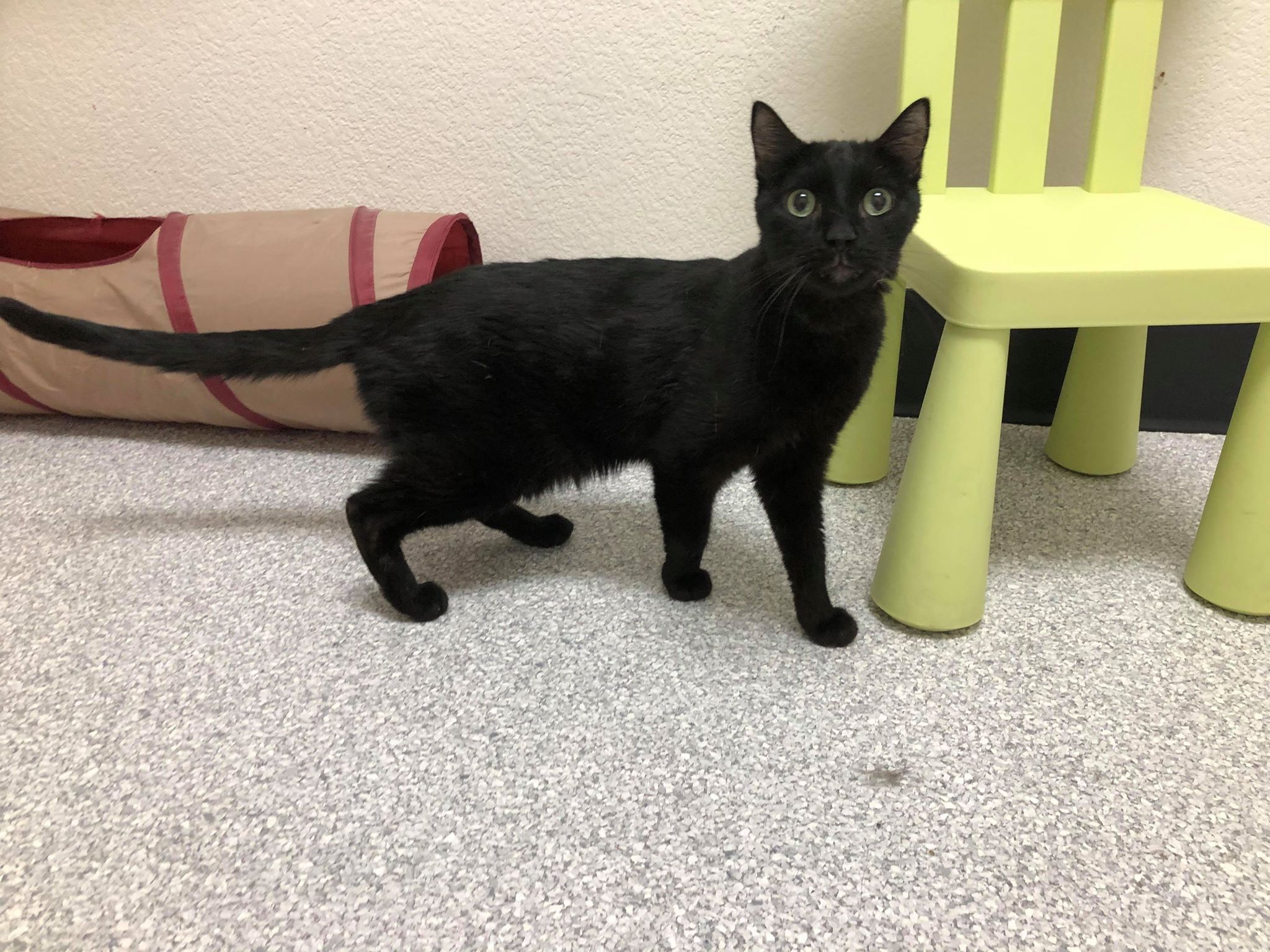 Community News
By Nicole Matheson Lake Havasu City may be famous for the lake and even the summer heat, but citizens know that Havasu's worth lies within its heart. A new effort to help the Western Arizona Humane Society set at Lakeview Terrace Memory Care with a drive-thru fundraiser on Aug. 18. Events an...
Read More
---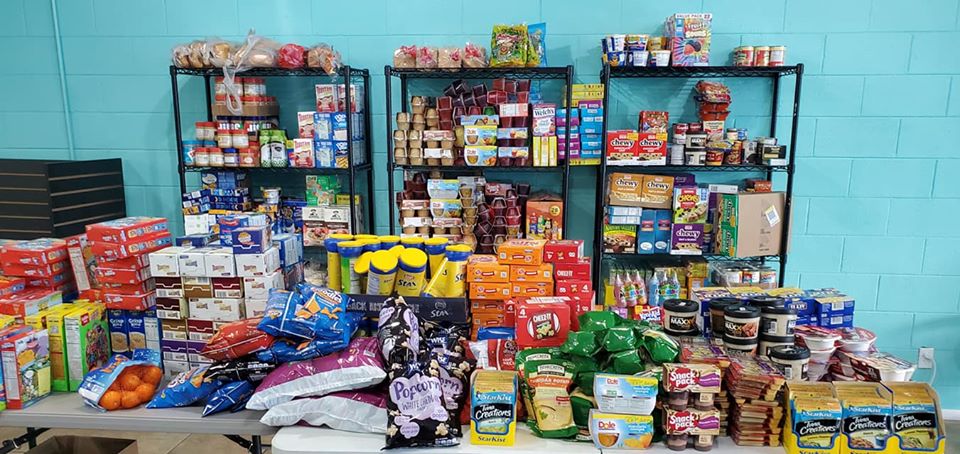 Community News, Featured
In unprecedented times, Lake Havasu City is exemplifying what gives the desert oasis that endearing small-town feel. Havasu is showing it's concern and care for its neighbors through action as hosts of businesses and devoted volunteers are implementing acts of kindness. RiverScene Magazine is high...
Read More
---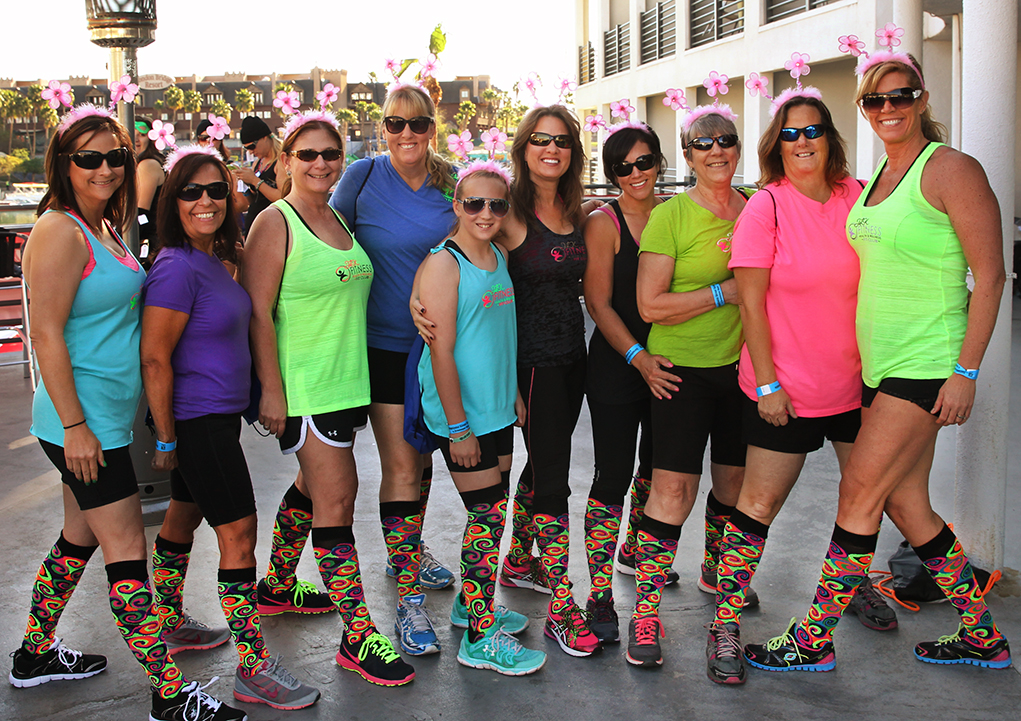 Civic Groups, Community, Events, Lifestyle, Story
By Stefanie Thompson RiverScene Magazine Soroptimist International of Lake Havasu will be holding its fifth annual Street Scramble and Scavenger Hunt on Saturday, March 10. The event is part-race, part-puzzle and all fun. "We call it a 'fun-raiser' rather than a fundraiser," said even...
Read More
---
School Calendar
Stuff the Truck! Donation Drive and Fundraiser SUPPORT YOUR LOCAL SCHOOLS: ORO GRANDE, STARLINE, JAMAICA, SMOKETREE, & HAVASUPAI ELEMENTARY SCHOOLS ALONG WITH LAKE HAVASU HIGH SCHOOL ARE TEAMING UP TO STUFF THE TRUCK TIME TO DO THAT SPRING CLEANING. DO YOU HAVE A GARAGE FULL OF STUFF THAT ...
Read More
---