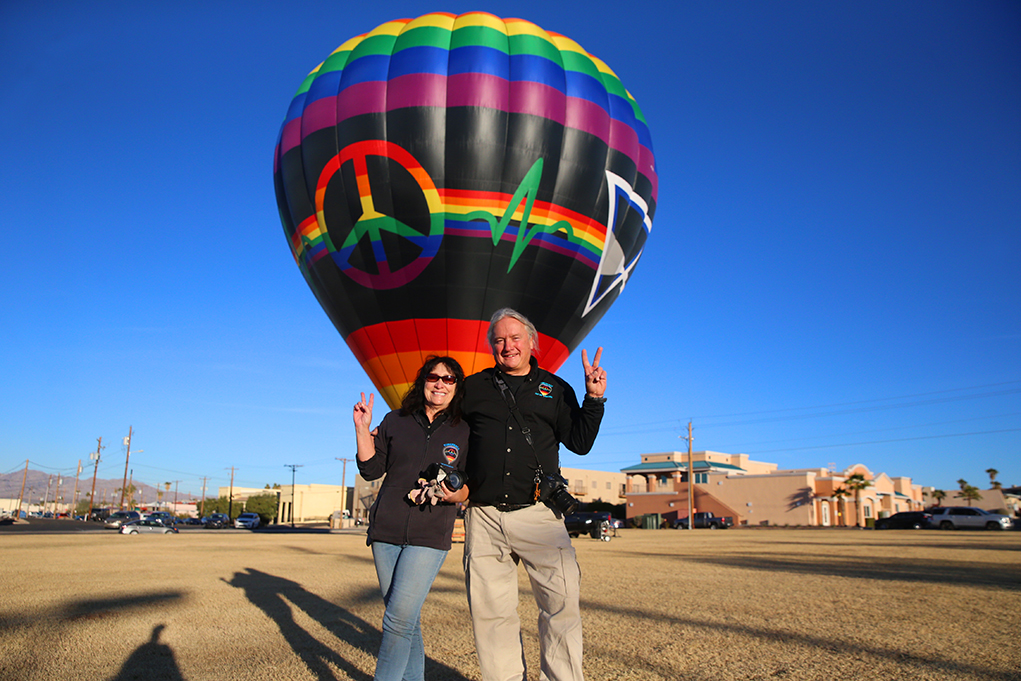 Story
By Becky Maxedon The changes and cancellations that the novel coronavirus brought in 2020 have unfortunately followed into the new year. But organizers of the annual Havasu Balloon Festival and Fair have decided to make their hot air be the creative driver of a few events to continue the momentum...
Read More
---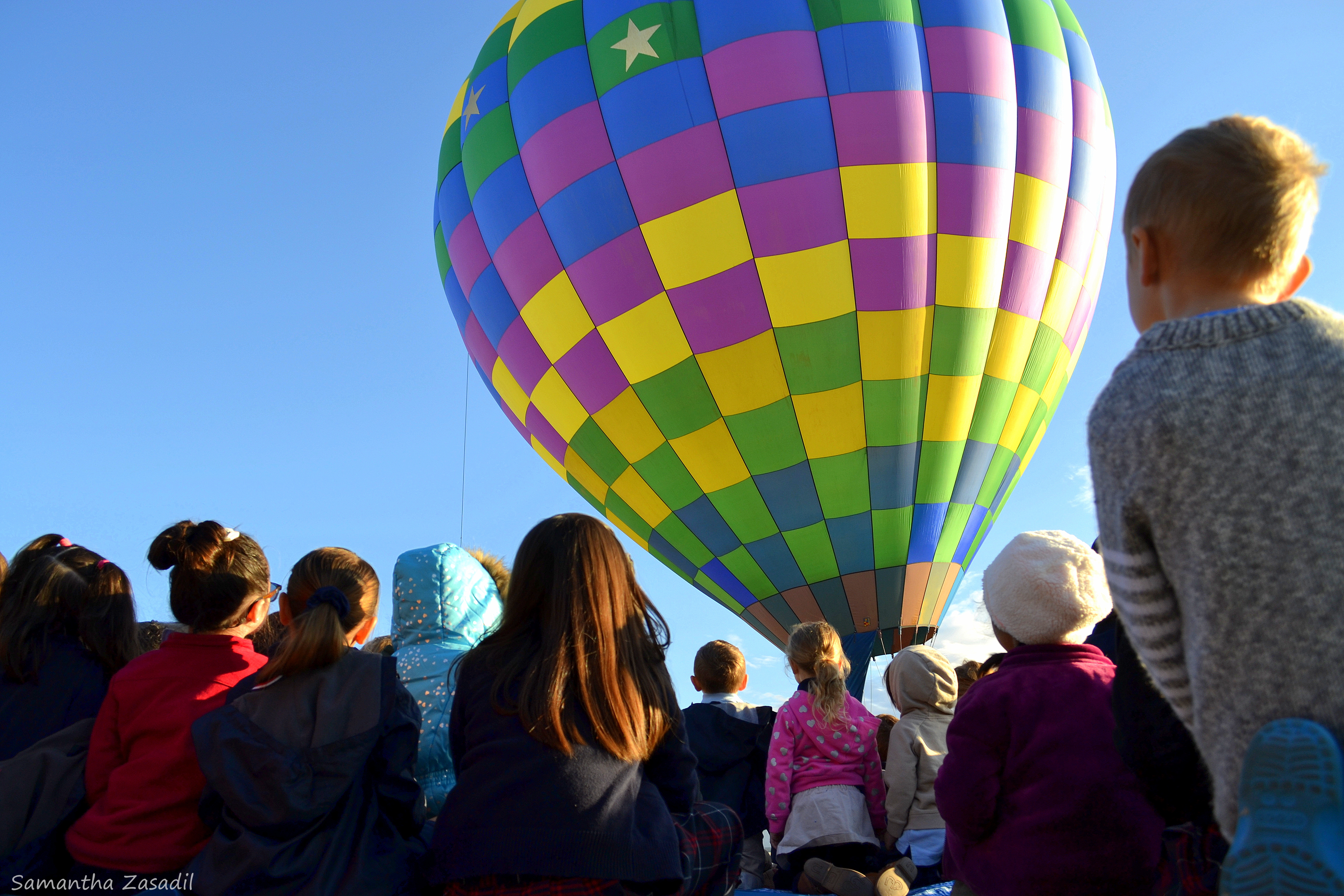 Community News
Today was the day that Lake Havasu school students look forward to each year. It was the day that balloonists visit them and explain the way a hot air balloon works. The kids get to have an up close, personal experience with the balloons every year. They gain information about how balloons and th...
Read More
---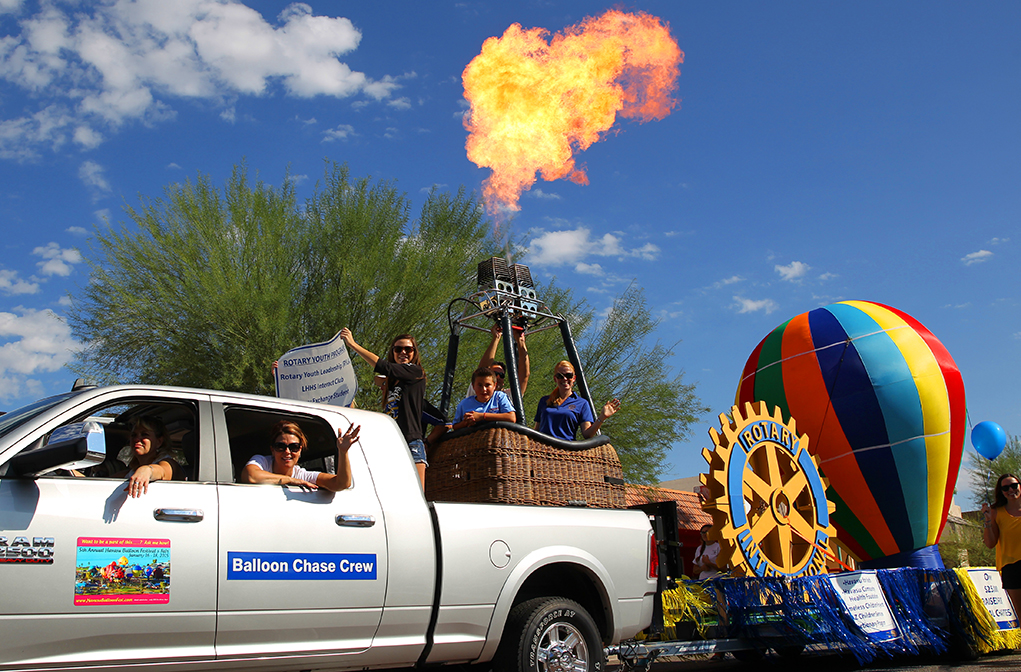 Non-Profit
By Grace Usher The Havasu Balloon Festival and Fair has charmed those who are young-at-heart for nearly a decade. Though the festival is now a key cultural experience for the city, the balloons may have never touched the Western Arizona skies without those dedicated behind the strings. It is with...
Read More
---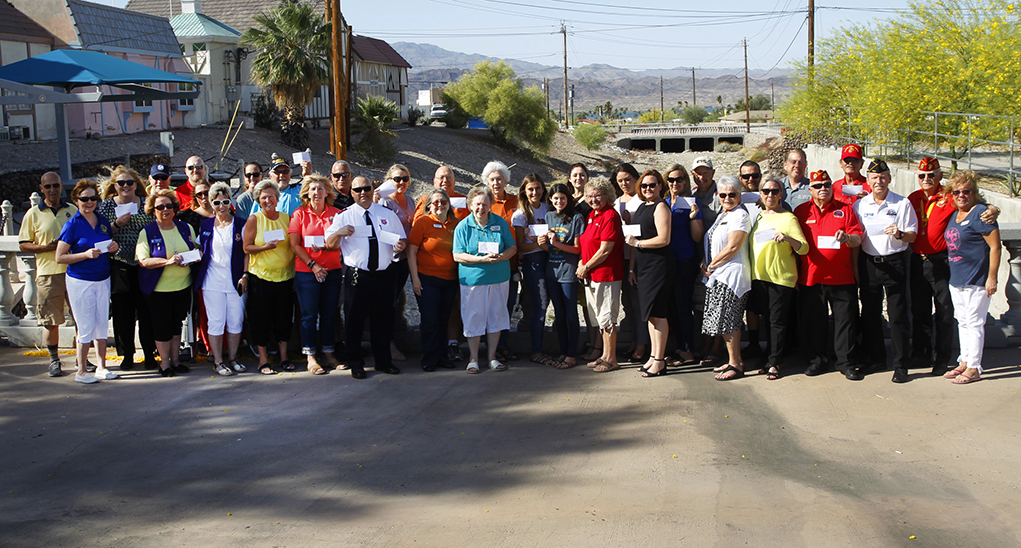 Community
By Grace Usher Every year, the Havasu Balloon Festival Board distributes profits gathered from the January event  to local charities. This year, the organization donated $150,000 to multiple charities across town. "We decided after the first year that we would use this type of format to sh...
Read More
---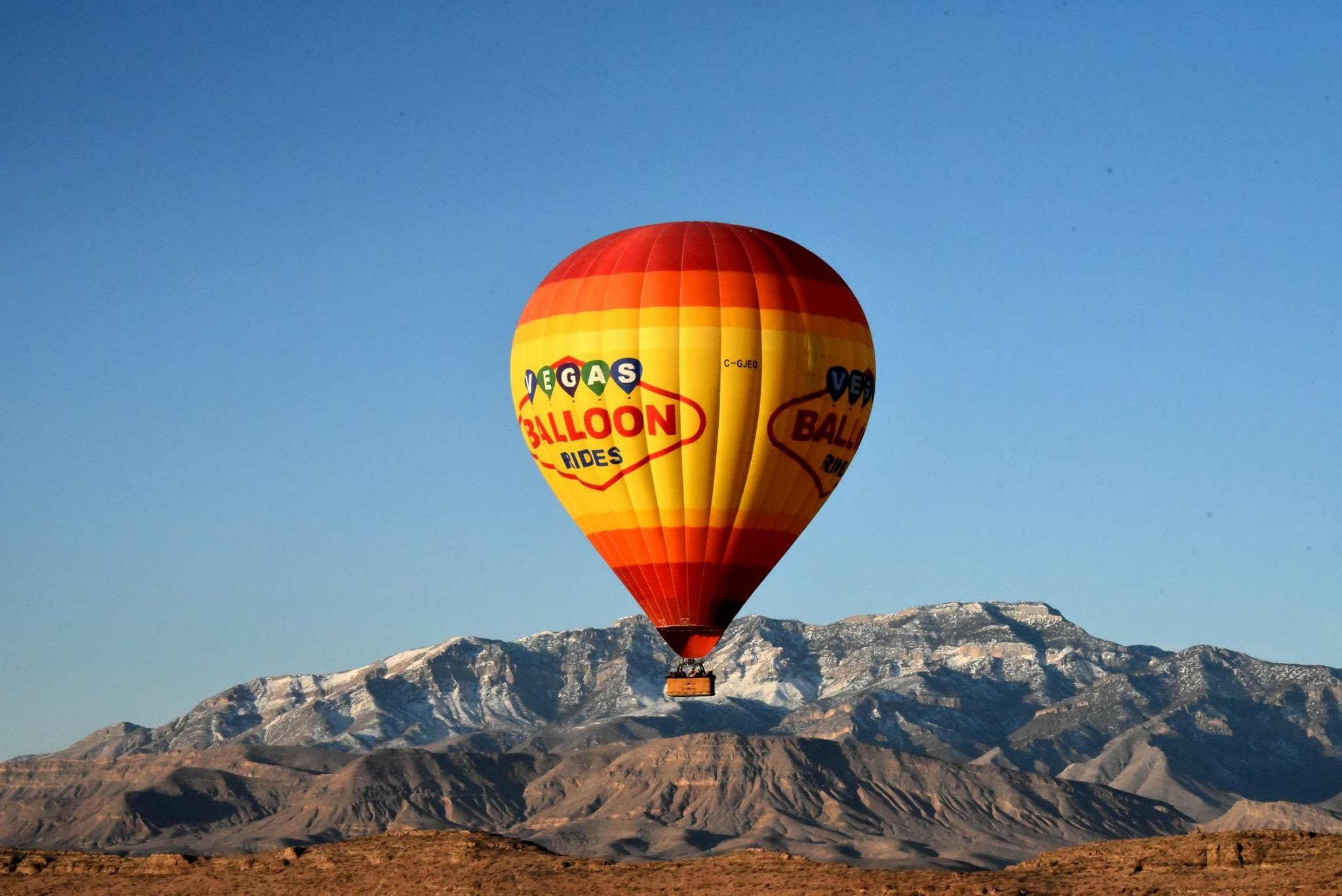 Citizen
As the Havasu Balloon Festival and Fair kicks off today, the adventures of taking to the air are in the hands of the balloon pilots. And adventures of some of those pilots provide the backdrop to the serene experience of flight. When piloting a balloon, every moment is crucial in a successful fli...
Read More
---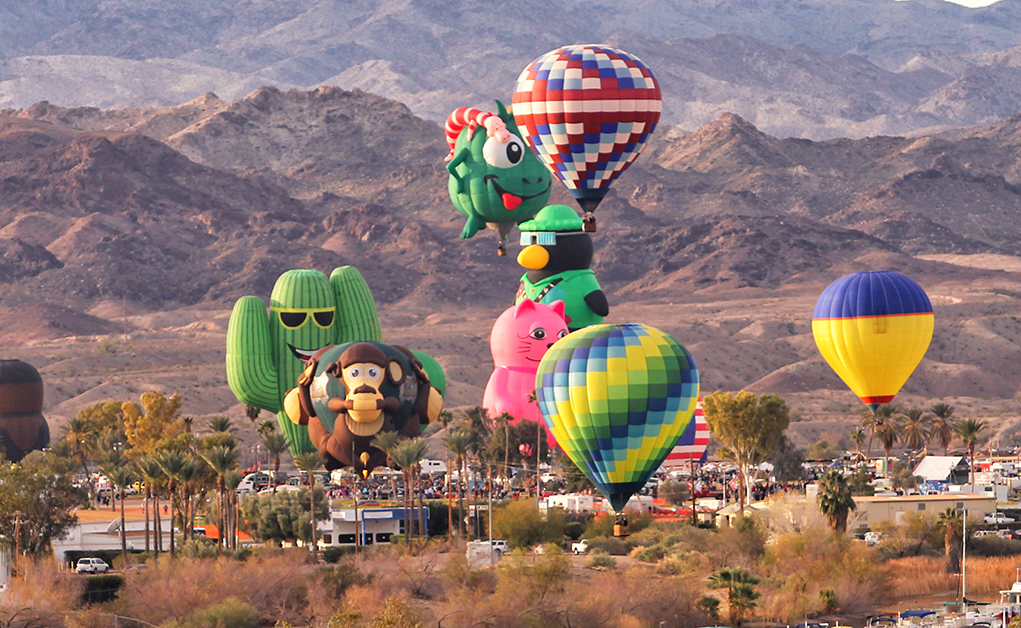 Preview
The 8th annual Havasu Balloon Festival and Fair will be floating into the skies in January. The festival is part flight and part fair with fun for the whole family. There are two kinds of balloons at every hot air balloon festival. The first are sport balloons which are the traditional ...
Read More
---