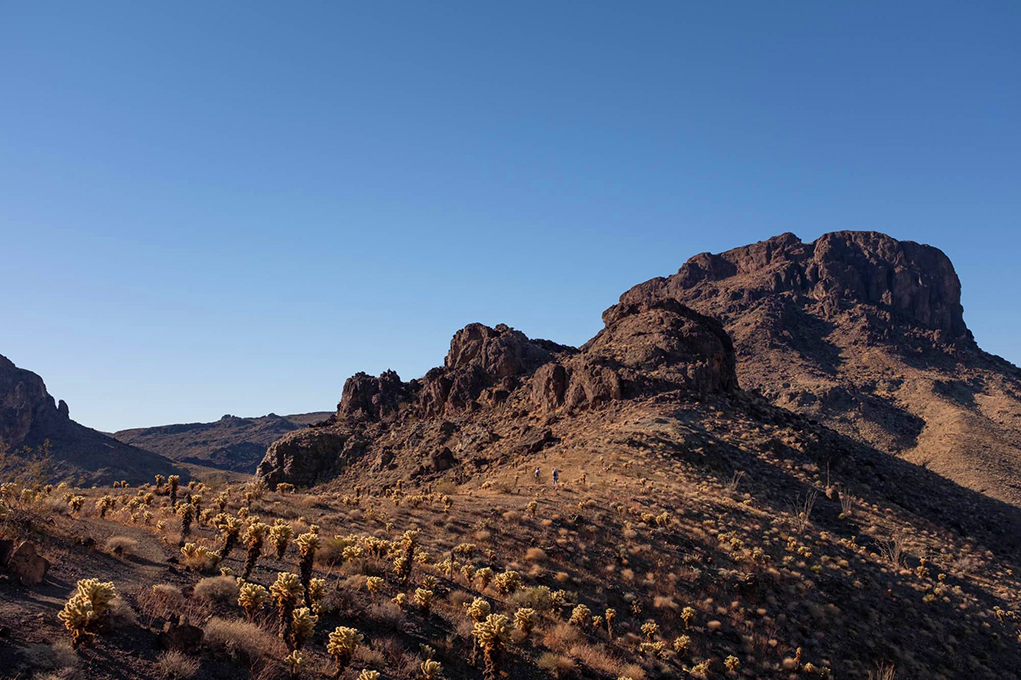 Exploring Lake Havasu
By Becky Maxedon Prime hiking season is arriving in the Lake Havasu City area and there are plenty of trails for all levels of hiking experience and skill. One of the iconic Lake Havasu landmarks is Cupcake Mountain. And its hiking trail is one of the more challenging. [caption id="attachme...
Read More
---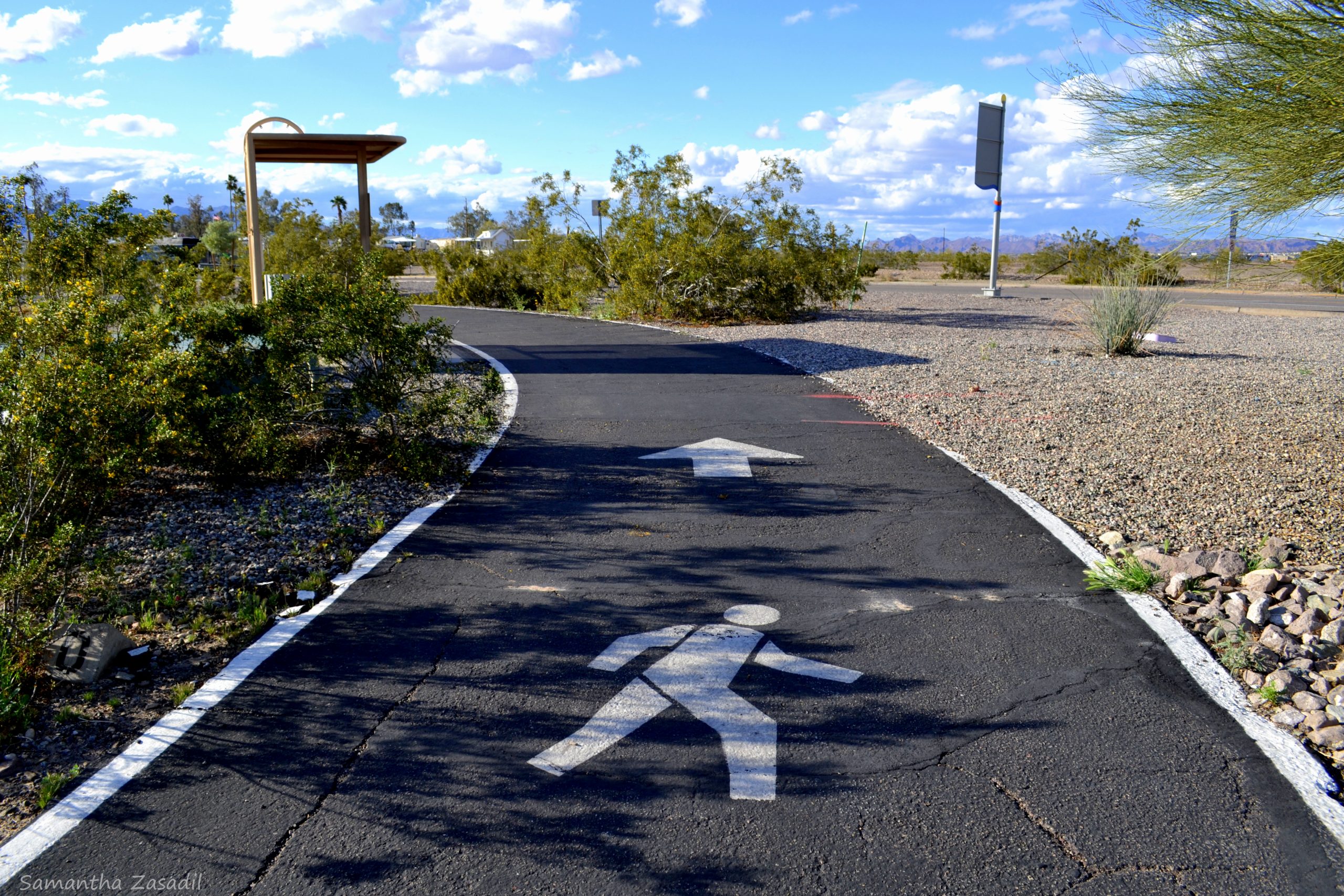 Spotlight
By Nicole Matheson Across the London Bridge, those looking for something safe to do will find what locals refer to as the Island Trail. The paved and maintained trail is a 3.6-mile trek around the island. At an average walking pace, it would take a hiker approximately 1.5 hours to complete the...
Read More
---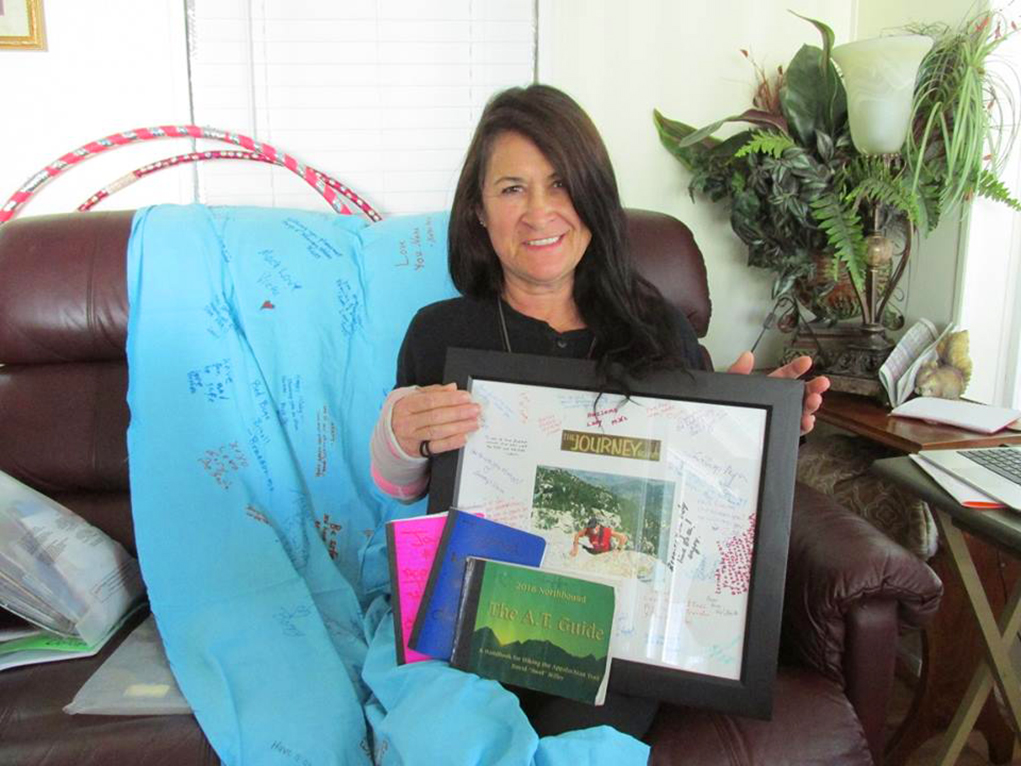 Citizen, Spotlight
By Jayne Hanson Lorinda Moore, 57, of Lake Havasu City, is transitioning her way back into society after spending five months and one week hiking the Appalachian Trail on her own. "I feel on top of the world," Moore said. "I have a super feeling of accomplishment but I wouldn't encoura...
Read More
---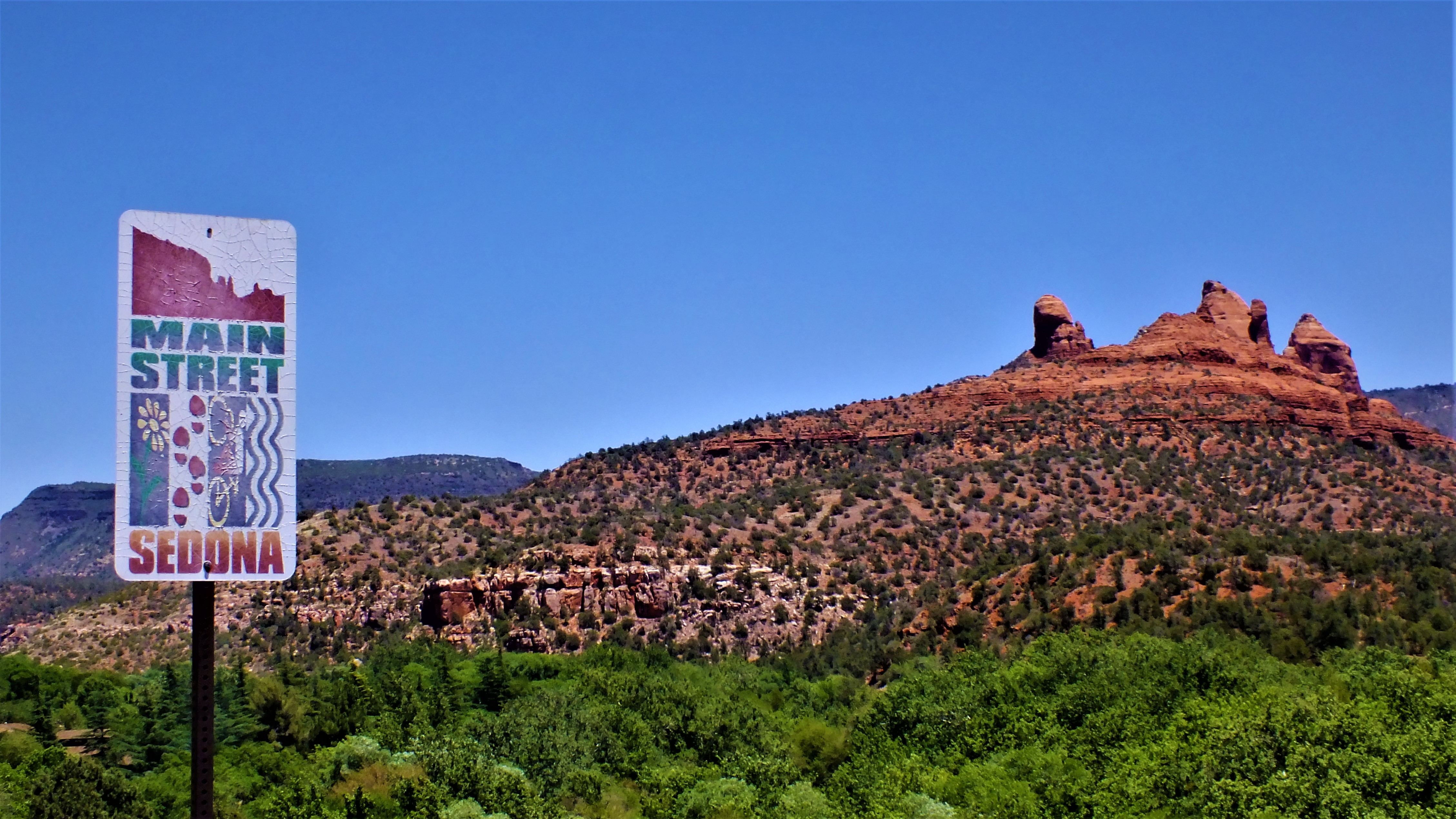 Day Trippin
By Grace Usher Pack up the car and head just four hours eastbound to see the Arizona gem of Sedona. Are We There Yet?? [caption id="attachment_26547" align="aligncenter" width="539"] Coconino National Forest. Grace Usher/ RiverScene[/caption] They say the journey is the best part of a tr...
Read More
---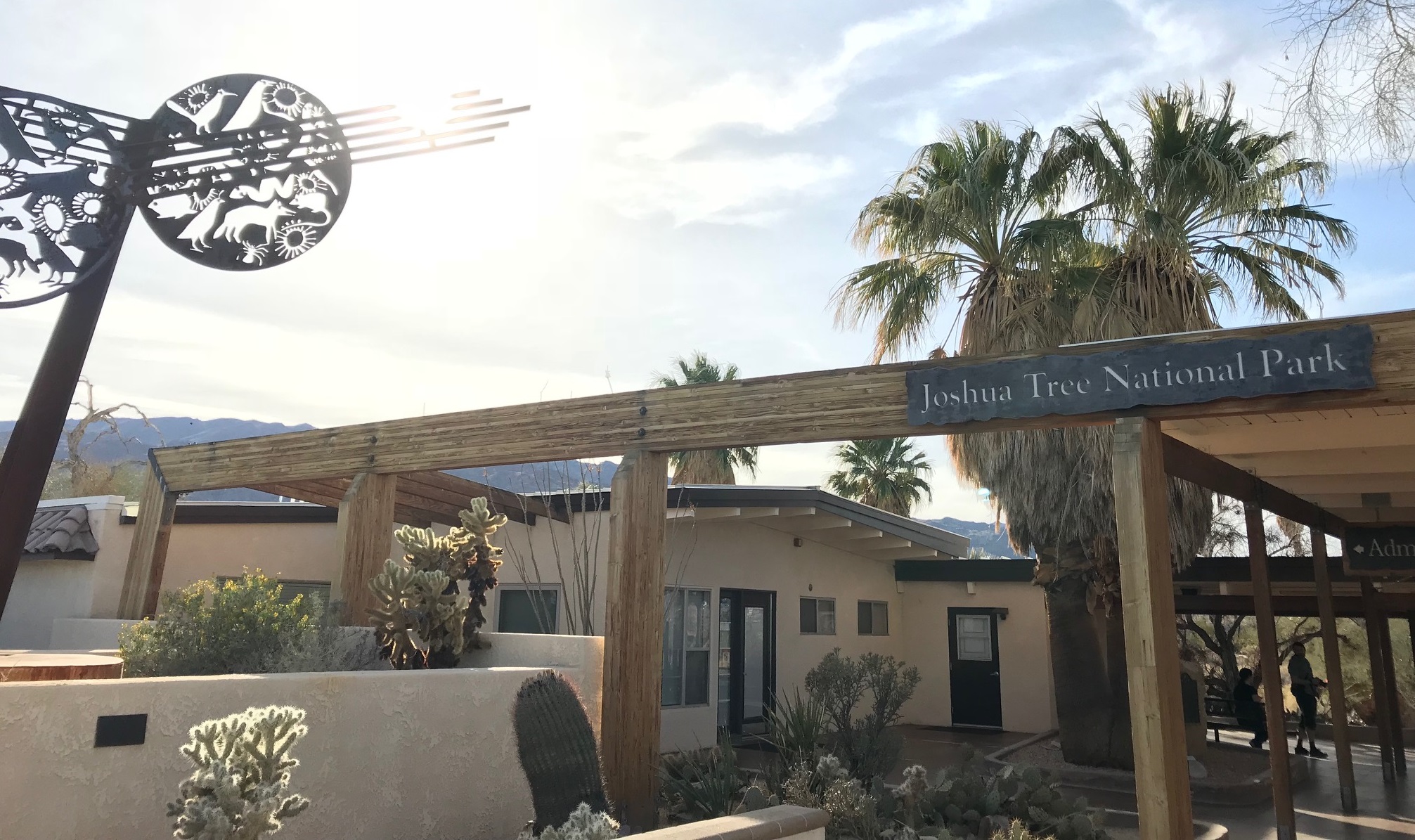 Day Trip, Day Trippin, Story
Joshua Tree National Park, located in Southern California just 150 miles from Lake Havasu City, is a quick and easy day trip for hikers, climbers, star gazers and outdoor enthusiasts. The park is known best for an abundance of its namesake trees, but Joshua Tree offers much more than th...
Read More
---