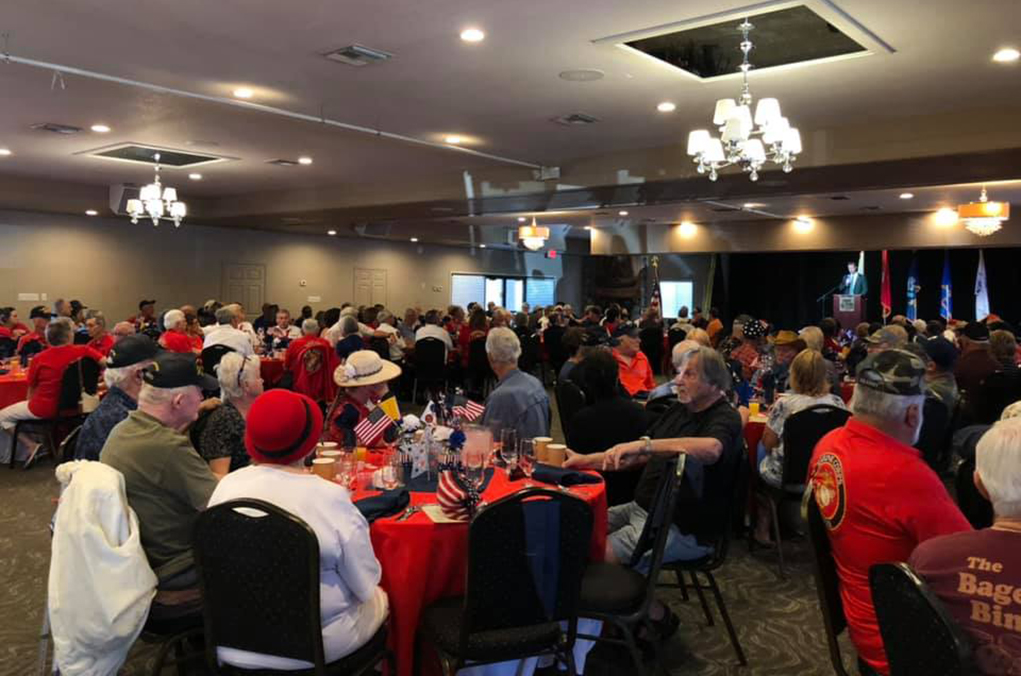 Community News
Vietnam veterans were treated to breakfast Friday morning at the London Bridge Resort Convention Center in Lake Havasu City. More than 200 veterans and their spouses filled the center on Vietnam Veterans Day. Guest speakers included Judge Mitch Kaulali, Mayor Cal Sheehy, Sen. Sonny Borelli, and o...
Read More
---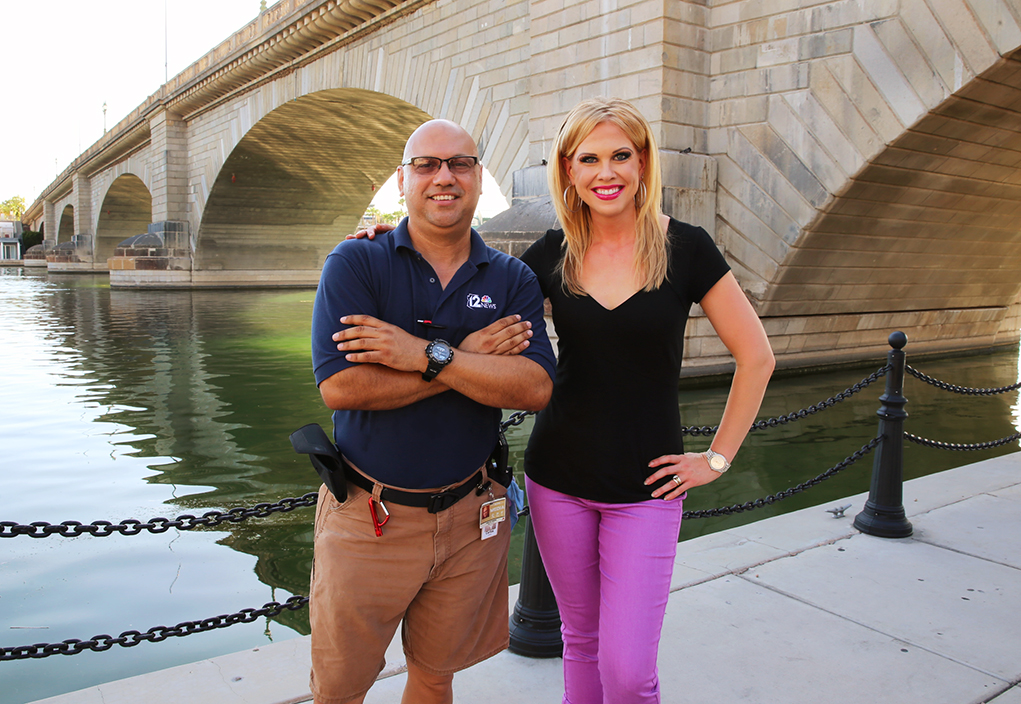 Community News
By Grace Usher Lake Havasu City is getting its moment in the summer limelight. AZ 12 news visited the town to find the unique oddities, special bites and delightful drinks to be spotlighted on their lifestyle feature "Everywhere A to Z." The feature highlights different areas in Arizon...
Read More
---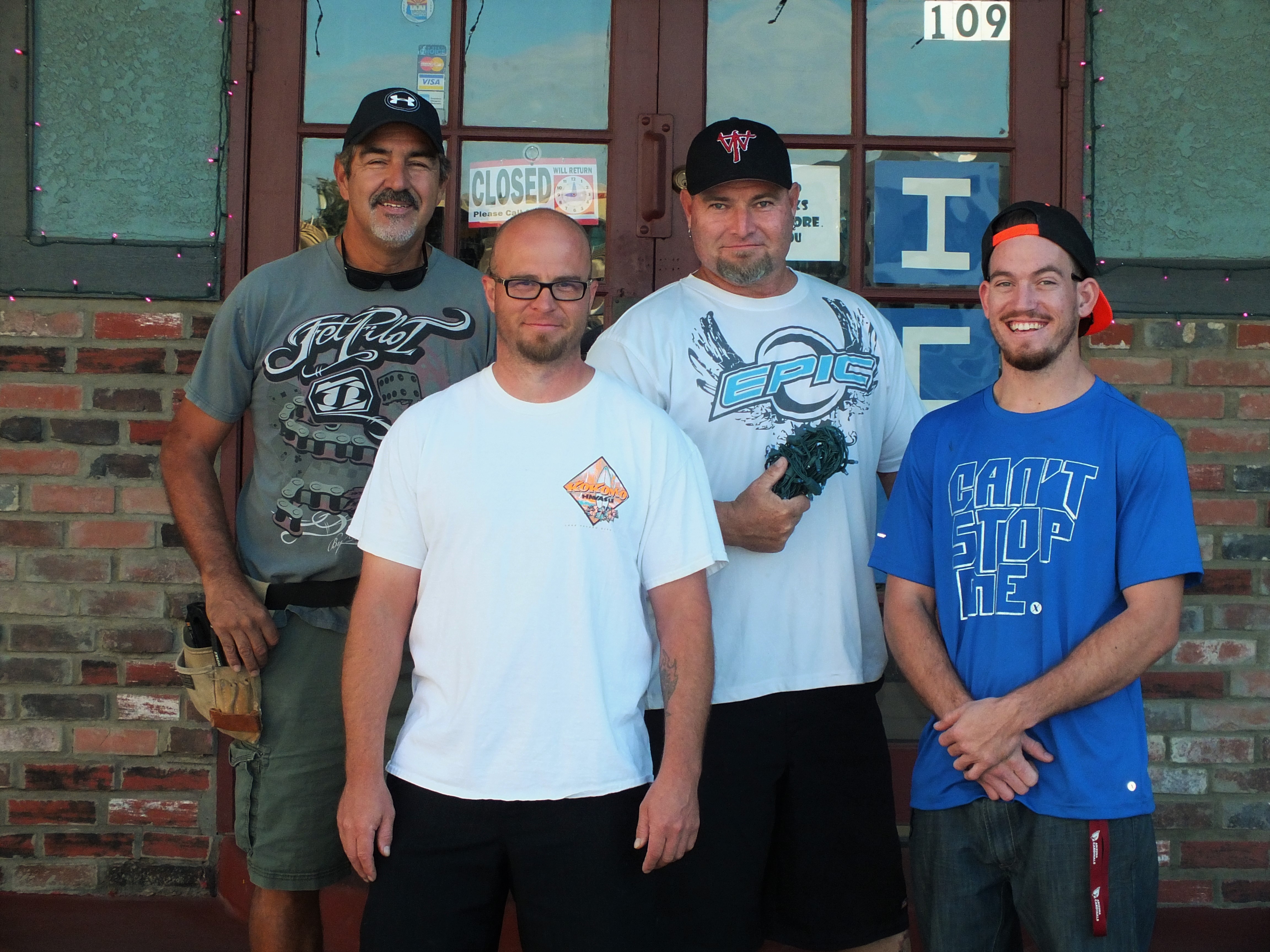 Citizen
As the holiday season swiftly approaches, the electricity of the air has transitioned to fall, scrumptious treats are sitting on tables and the town is beginning to twinkle with the spirit of season's greetings. This twinkle is partly due to the Lake Havasu Tradition of Christmas Lights in the Eng...
Read More
---