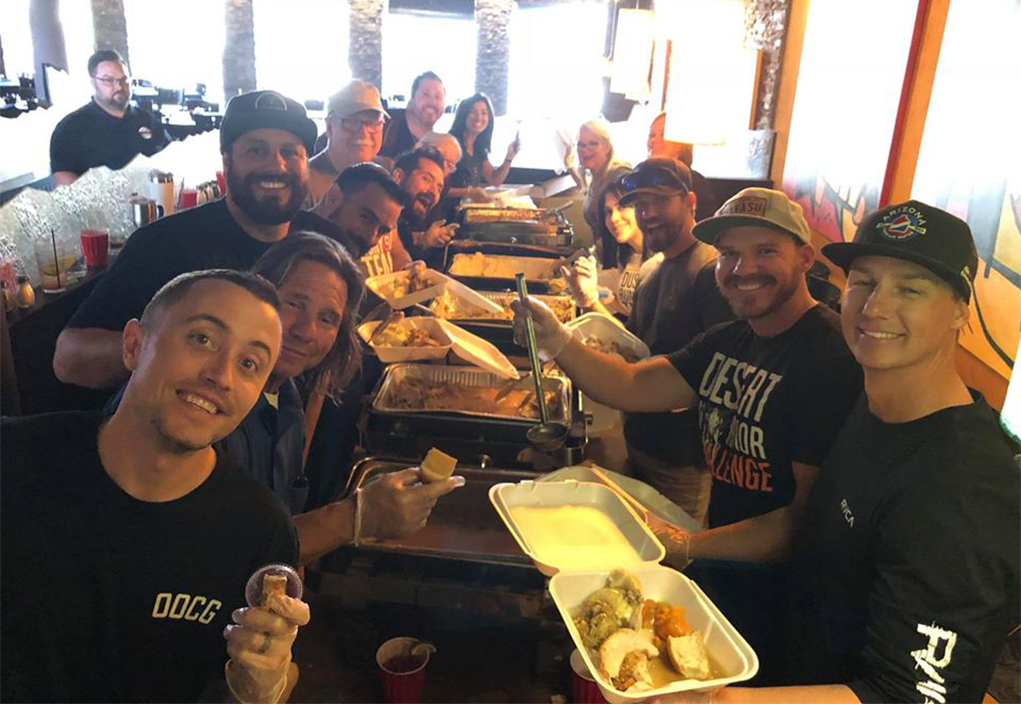 Lake Havasu City
By Nicole Matheson It is a charitable time of year in Lake Havasu City and several businesses are preparing to offer free Thanksgiving meals to those in need this Thursday. Their generosity reflects the spirit of the season and the community is better for it. The Dustin Runyon Real Estate T...
Read More
---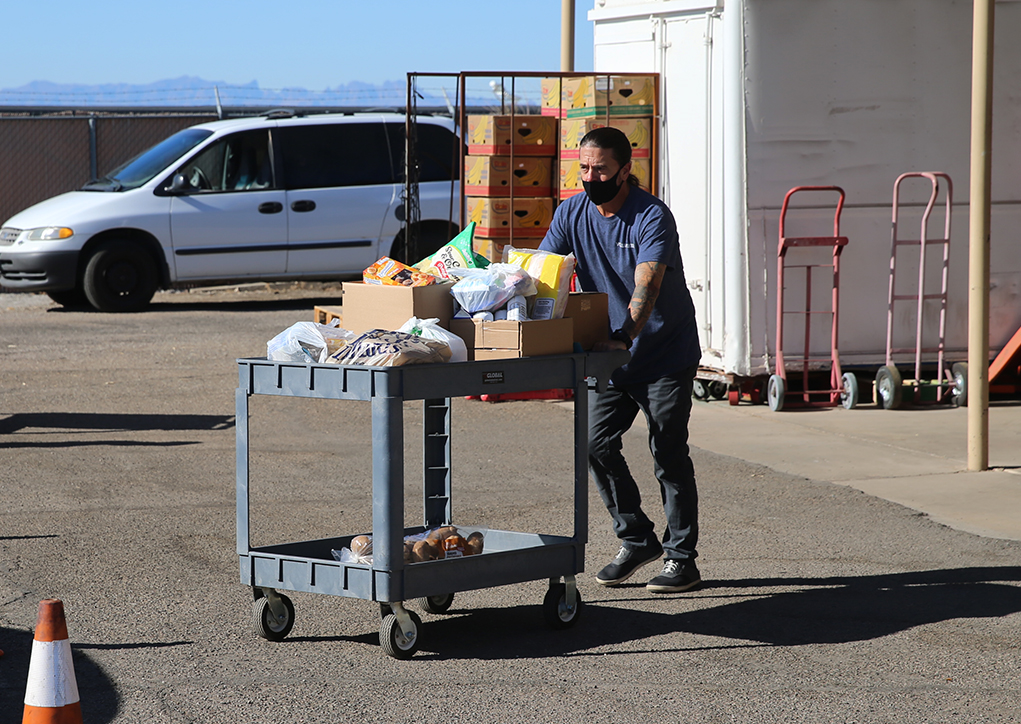 Community News, Story
By Becky Maxedon This year, perhaps more than any in recent memory, Americans are looking for help during the holiday season. The COVID-19 pandemic has put a damper on celebrations and has placed many families in difficult times. It's no different in Lake Havasu City and the giving community is...
Read More
---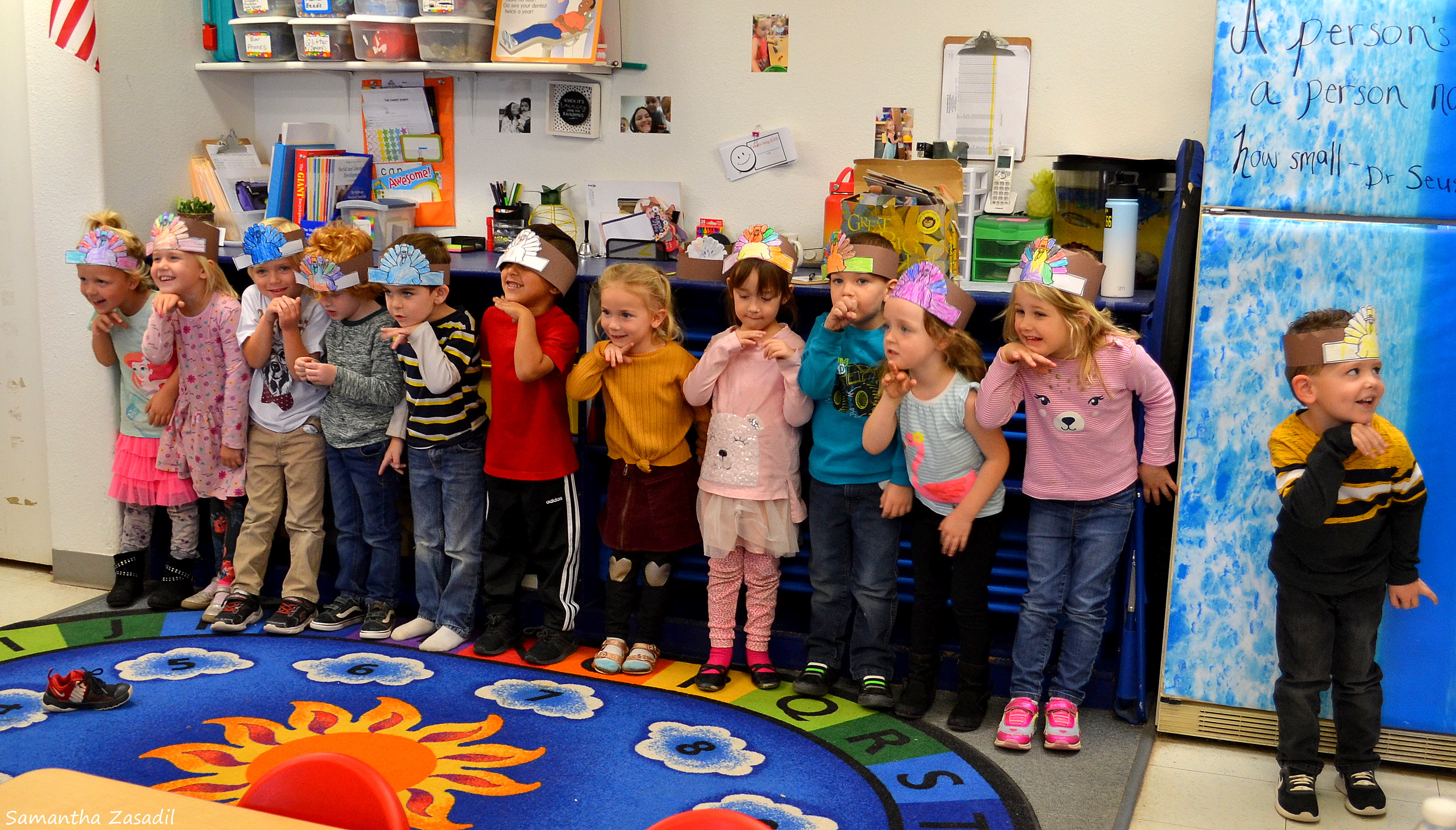 Lake Havasu City, Local, School Articles, School Spirit, Story
New Day School  hosted a Thanksgiving feast for student's families Wednesday morning. Staff and family members contributed to make this day come together. All who attended enjoyed lunch with their kids and participated in the crafts and activities that the students have worked on throughout the ...
Read More
---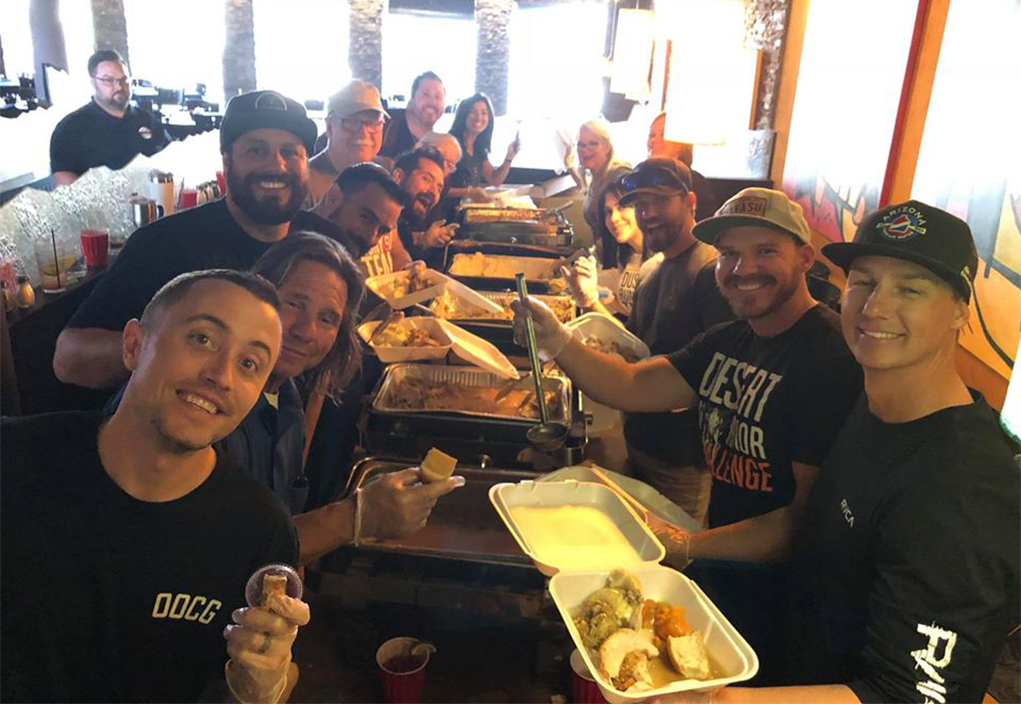 Lake Havasu City, Story
By Nicole Matheson This time of year, meals and family are almost synonymous with one another as friends and kin alike join together in thankful measure. While gathering in celebration for those close to us, the beauty of the season can be a stressful time for many, and even a hungry one. Loca...
Read More
---