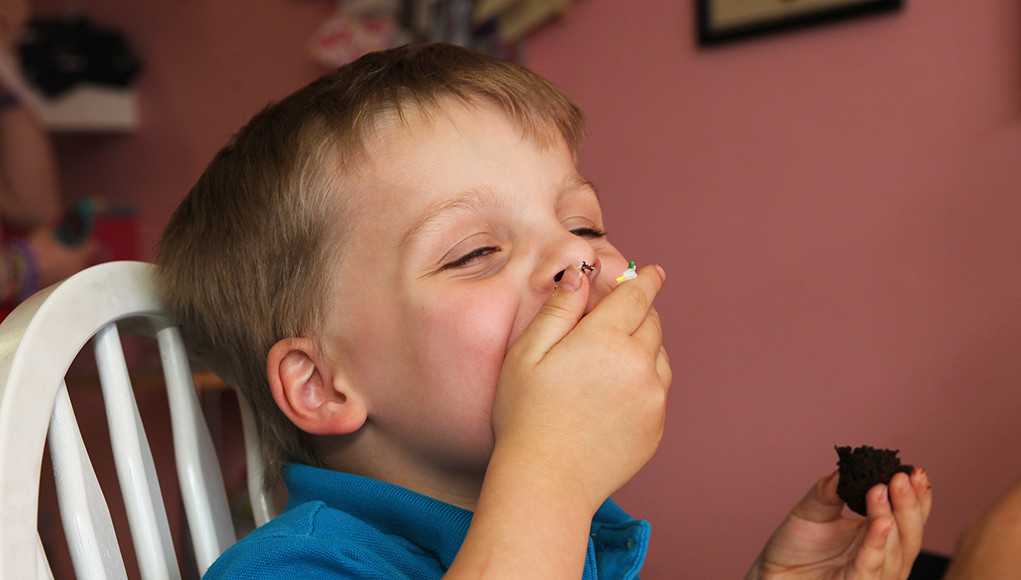 Community
Cupcakes and ice cream along with lots of balloons and appearances by some of your favorite Disney characters filled the Smallcakes Cupcakery and Creamery shop on McCulloch Boulevard Friday, to celebrate the store's one-year anniversary. "This is just crazy and exciting," said store owner Kim...
Read More
---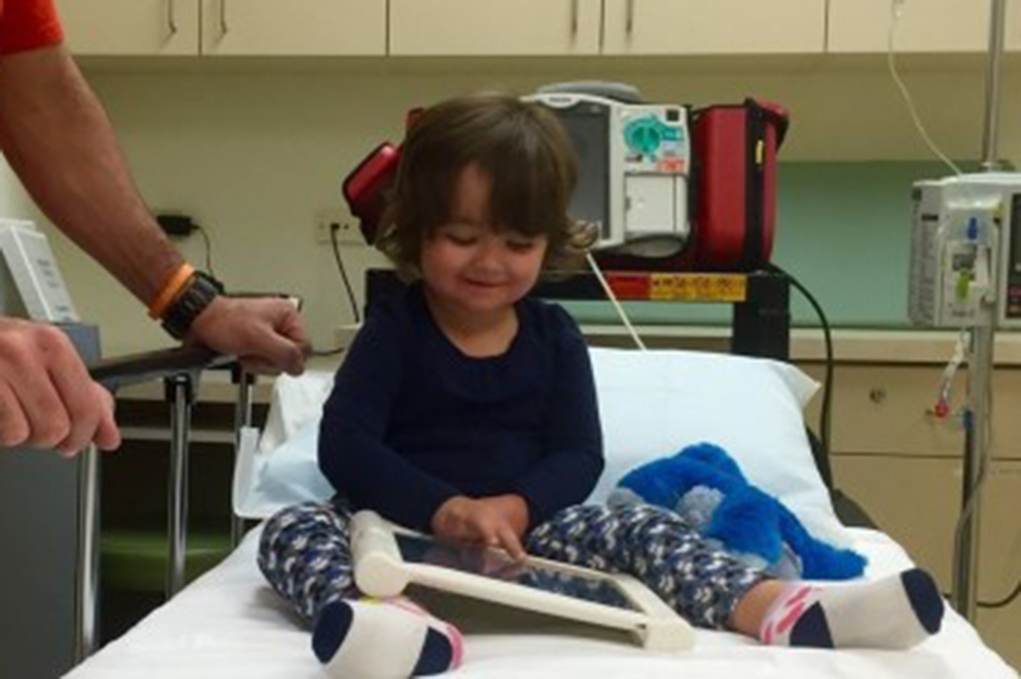 Non-Profit, Spotlight
Imagine having to rush a child to the hospital in need of a blood transfusion, but the hospital close to home does not perform blood transfusions on children under the age of 18. For Nicole Norona, this became a reality when she had to transport her daughter Ciera from Lake Havasu City to Las V...
Read More
---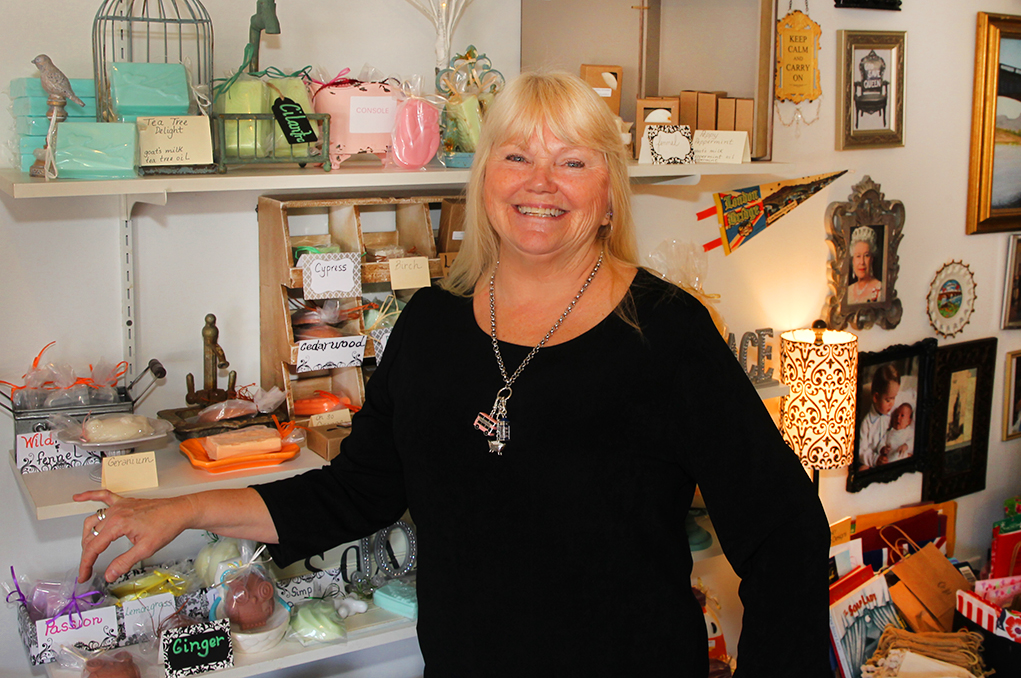 Business, Spotlight
Most people know Cinda Anderton as the "soap lady" not just because of her bright and friendly smile, but for the beautiful and fragrant soaps displayed at her shop, HAVASOAP, located at the English Village near the Visitors Center. From aloe- to shea butter- to goat's milk-based soaps a var...
Read More
---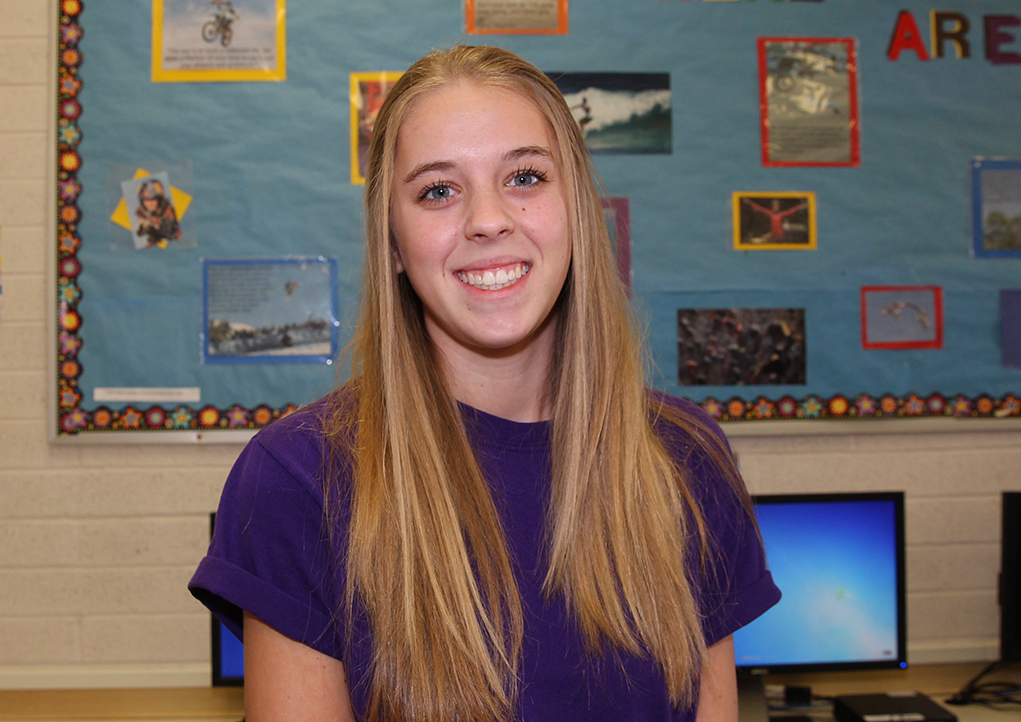 Spotlight, Student
Lake Havasu High School student Amanda Watson's day does not only involve keeping up with homework, studying and her grades, she also makes time to give back to her community. Watson grew up in Lake Havasu City and attended Calvary Christian Academy and later transferred to Thunderbolt Middle Sch...
Read More
---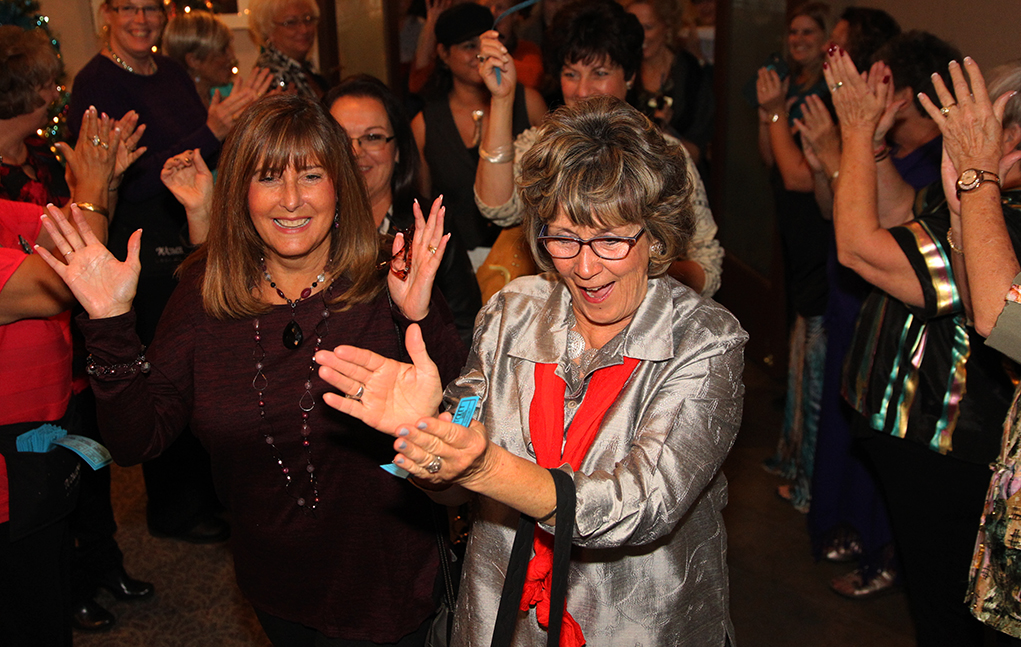 Uncategorized
Beautifully decorated Christmas trees, gift baskets, lots of lights and ornaments adorned the London Bridge Resort Convention Center at the 6th Annual O'Christmas Tree Raffle and Festival Sunday afternoon. Guests picked out trees they could take home if their raffle ticket was the winner. The ...
Read More
---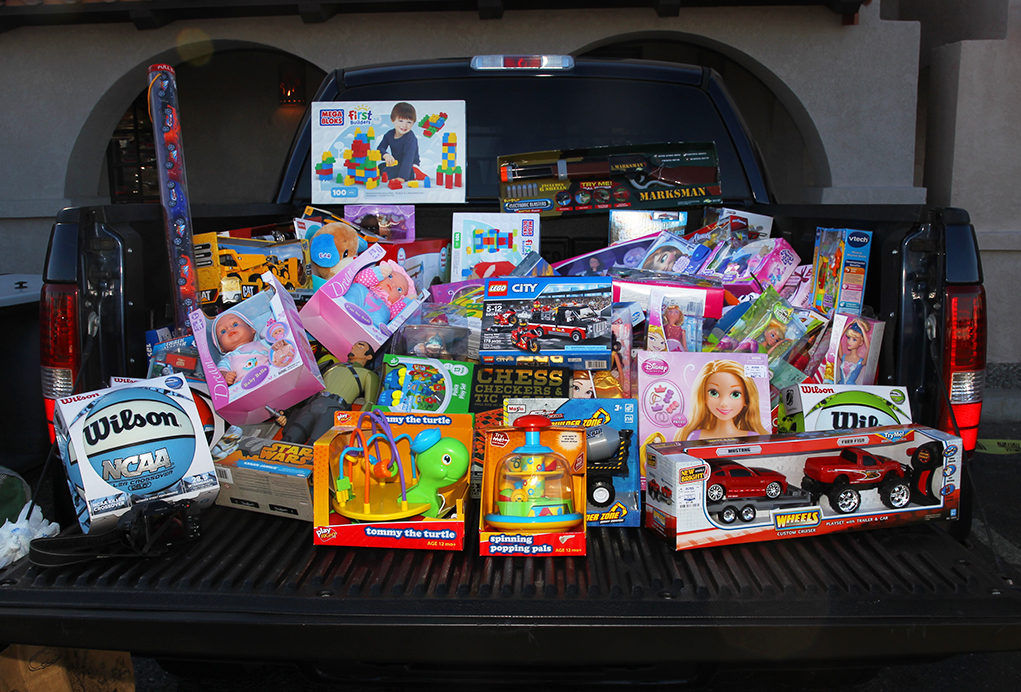 Coverage, Events
Classic cars, music and lots of holiday cheer filled the air at the 8th Annual Toy Drive and Car show at Interagency Council last weekend. The drive is hosted every year by Havasu Classics Car Club and organized by Loyd and Karen Ames, in partnership with Interagency Council of Lake Havasu City. ...
Read More
---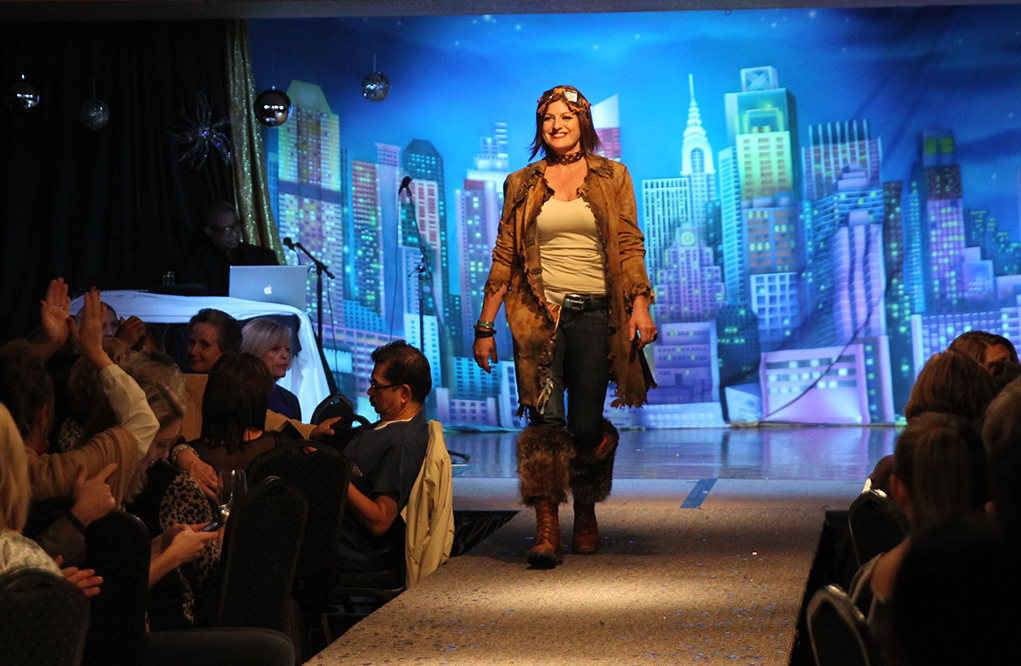 Coverage, Events
"New York! New York!" was the theme at this year's Cancer Association Annual Fashion Show at The London Bridge Resort Convention Center Wednesday night. From hand bags, sharp outfits from local department stores along with plenty of struts and smiles shined across the catwalk as the fashionistas ...
Read More
---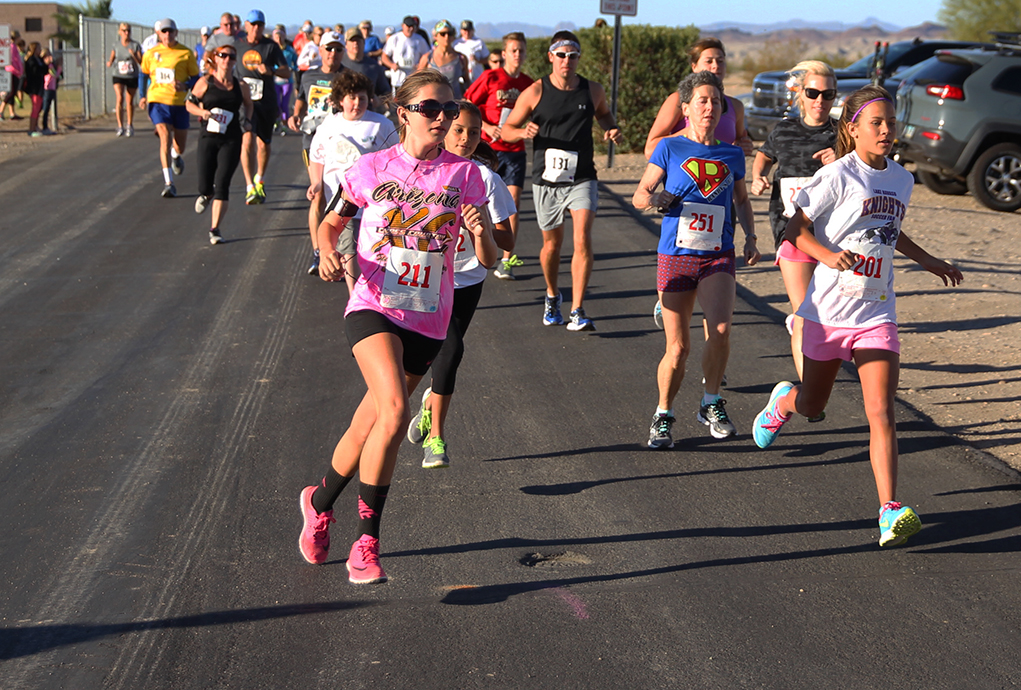 Coverage, Events
More than 50 participants gathered at the Grand Island Ball Park Saturday, to take part in the 27th Annual Turkey Trot 5k hosted by Dr. Robert Novak with Havasu Foot and Ankle Surgi-Center in Lake Havasu City. Every year, the event raises funds for scholarships. [caption id="attachment_7288" ali...
Read More
---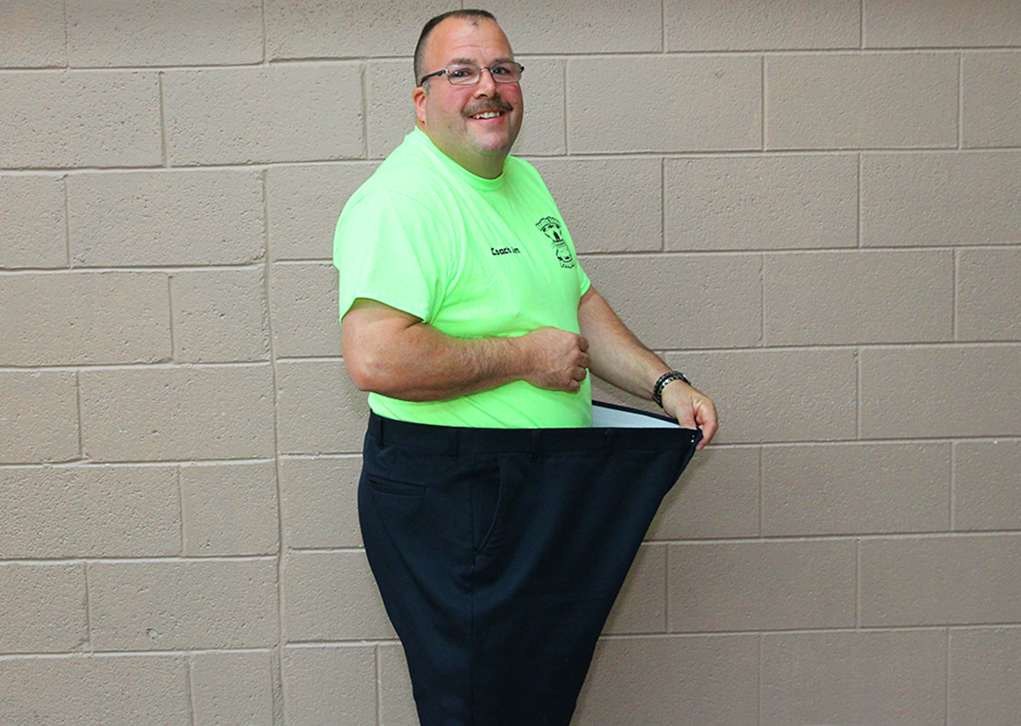 Community, Story
Local Havasu resident Jim Goldman wakes up each morning with a renewed sense of energy these days after losing 160 pounds. Now, his new goal is to help others who are struggling with their weight do the same with an affordable weight loss program he developed. "I went from a 60-inch waist to 36...
Read More
---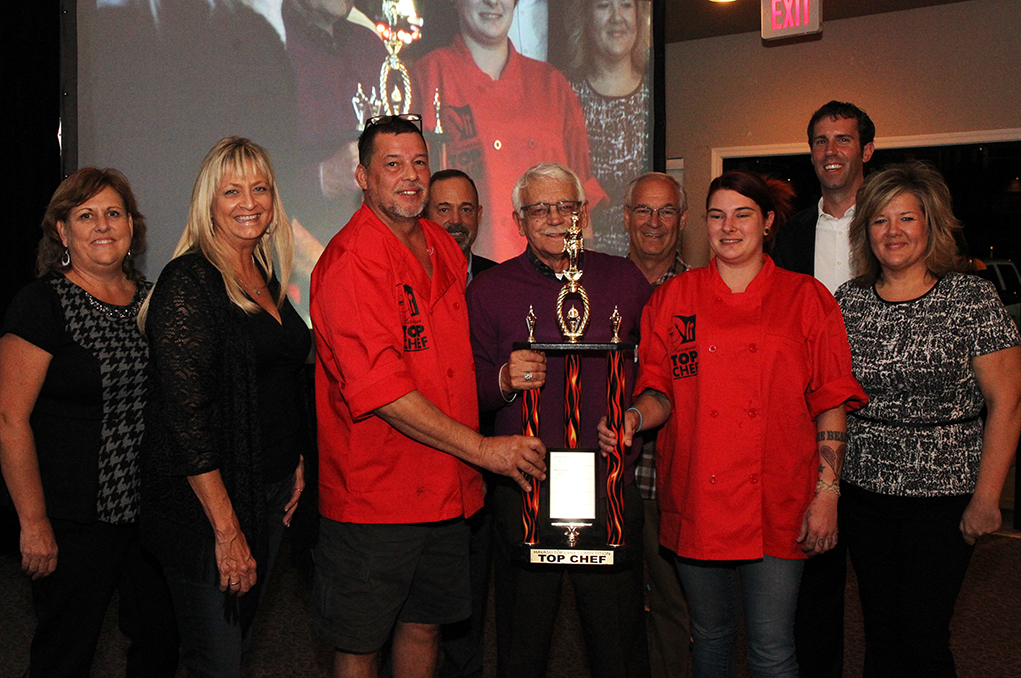 Coverage, Events
College Street Brew House and Pub is feeling a bit more proud today after taking home the title of Top Chef at the 4th Annual Top Chef Competition at the London Bridge Resort Convention Center Thursday night. "It was a tight competition, with a couple of few points. The winner of the competit...
Read More
---