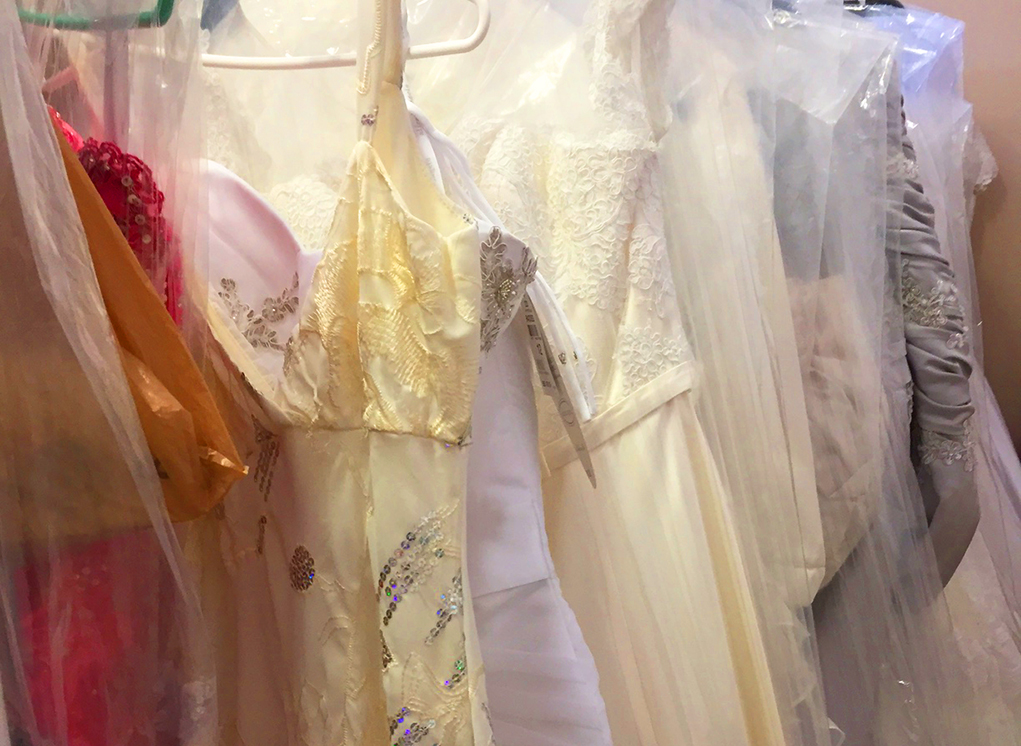 Story
Spring and summer are the favored seasons for weddings, and the Lake Havasu City Military Moms are offering brides an opportunity to save on some of the wedding expenses. [caption id="attachment_17333" align="alignleft" width="766"] photo courtesy Kathy McCraw[/caption] The Military Moms recen...
Read More
---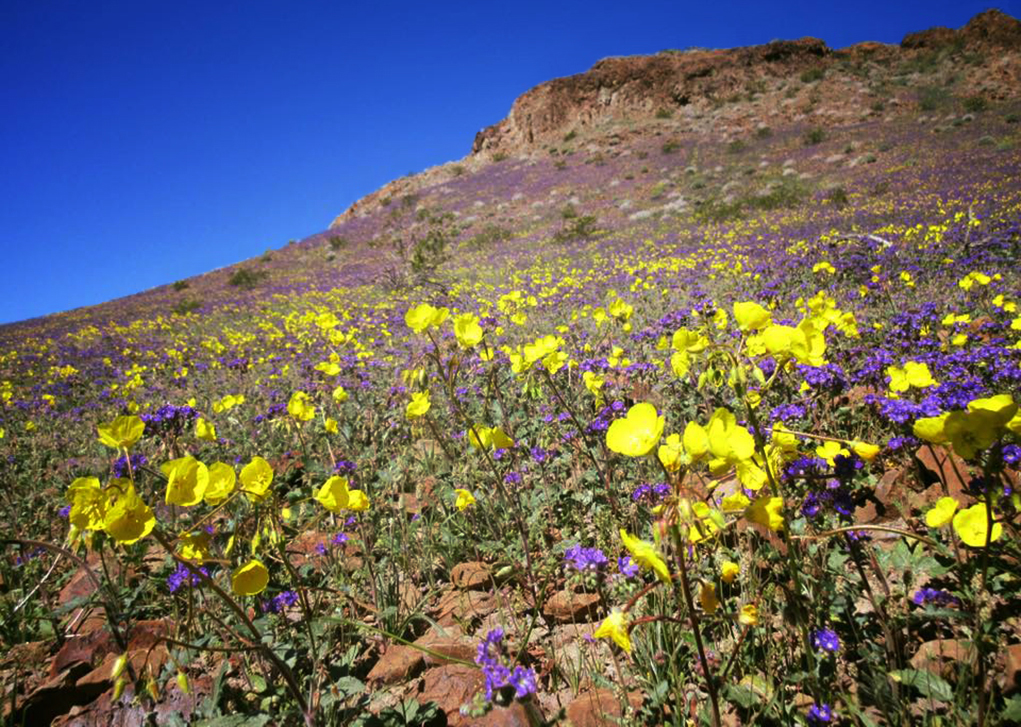 Community, Story
There are few sights as beautiful as a desert, normally devoid of all color except brown, suddenly coming alive in springtime with wildflowers in gorgeous shades of yellow, red, purple, pink and orange. [caption id="attachment_16948" align="alignleft" width="1021"] photo courtesy Denise Marie[/ca...
Read More
---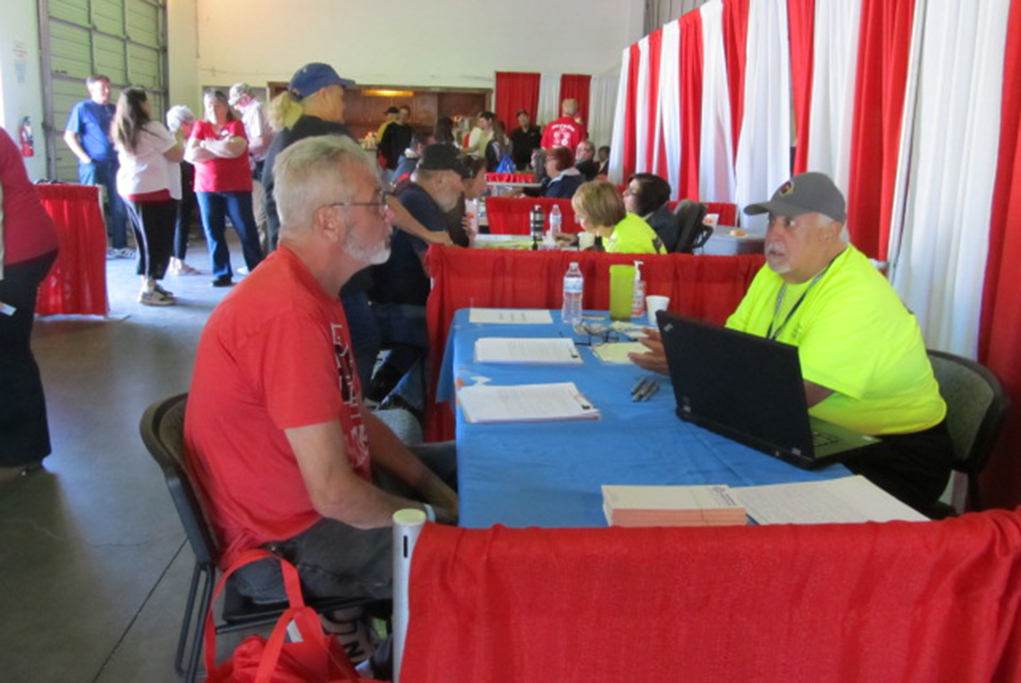 Community, Story
Mohave County homeless and at-risk veterans are availing themselves of many resources being offered Friday and Saturday at the 5th Annual Tri-State Veterans Stand Down in Bullhead City. [caption id="attachment_16595" align="aligncenter" width="1021"] The Department of Veterans Affairs mobile offi...
Read More
---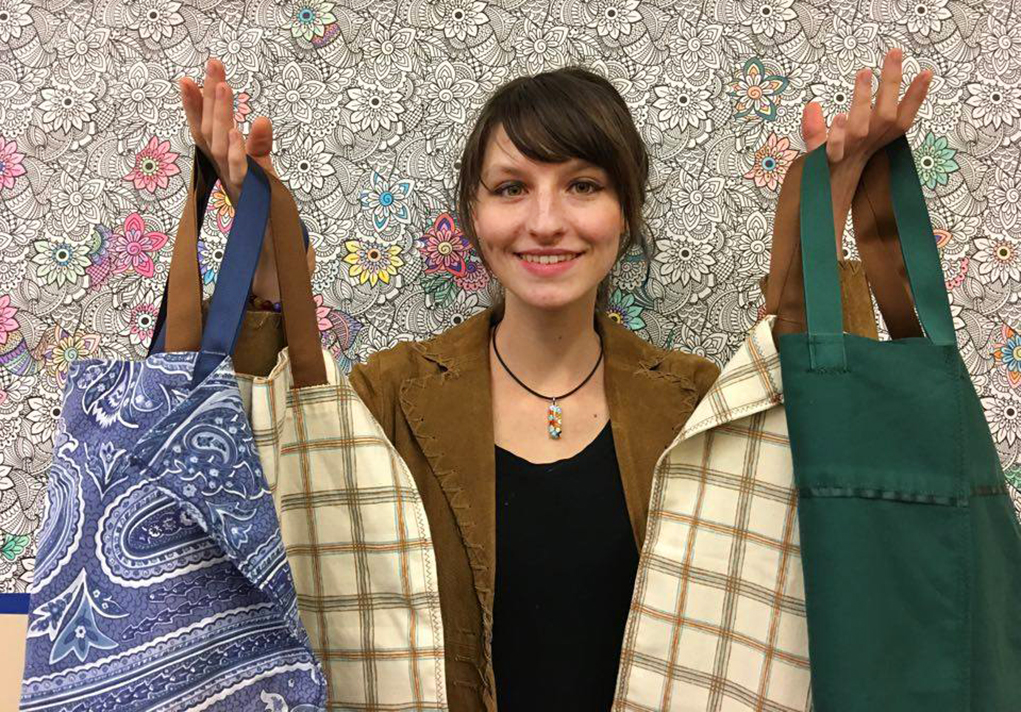 Citizen, Spotlight
It is widely acknowledged that there is a problem with plastic products and how its disposal affects the environment. The consequences for marine life and humans are potentially disastrous, as the plastic ingested by fish and animals is ultimately ingested by humans. Recently, a young woman in L...
Read More
---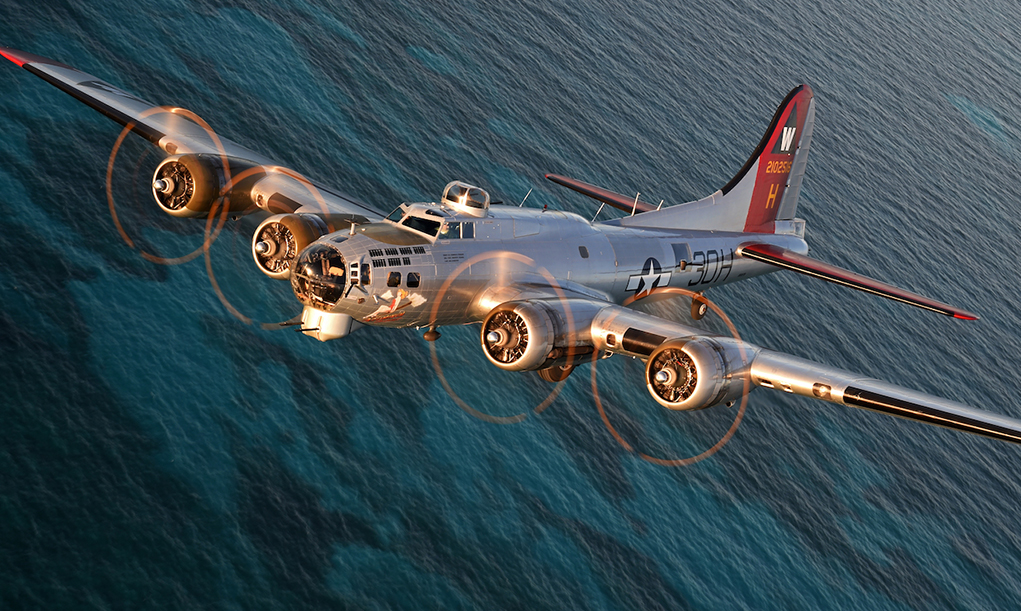 Events, Preview
This weekend Mohave County residents will be able to see a piece of history that played a very important part in World War II. From Friday through Sunday, the Experimental Aircraft Association, with the support of volunteers from the Jerry Ambrose Veterans Council of Mohave County and the Kingman...
Read More
---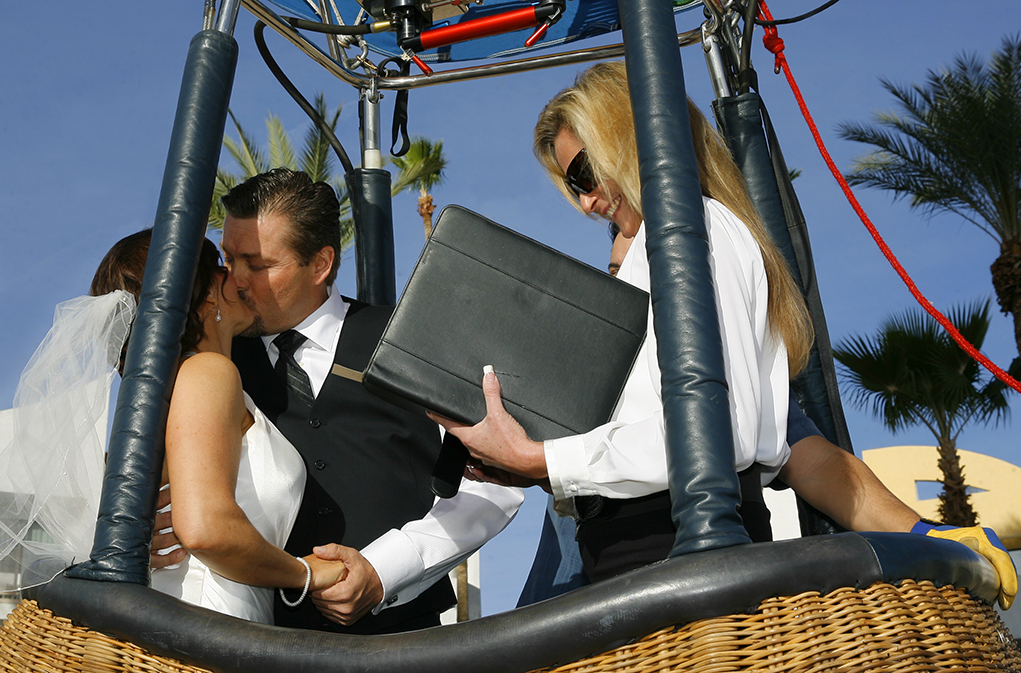 Uncategorized
Today's weddings are very different from traditional weddings of the past. Many couples opt for "destination weddings," in which guests are invited to go to a different country to attend the wedding. Others choose a wedding venue that involves activities they engage in, such as being married o...
Read More
---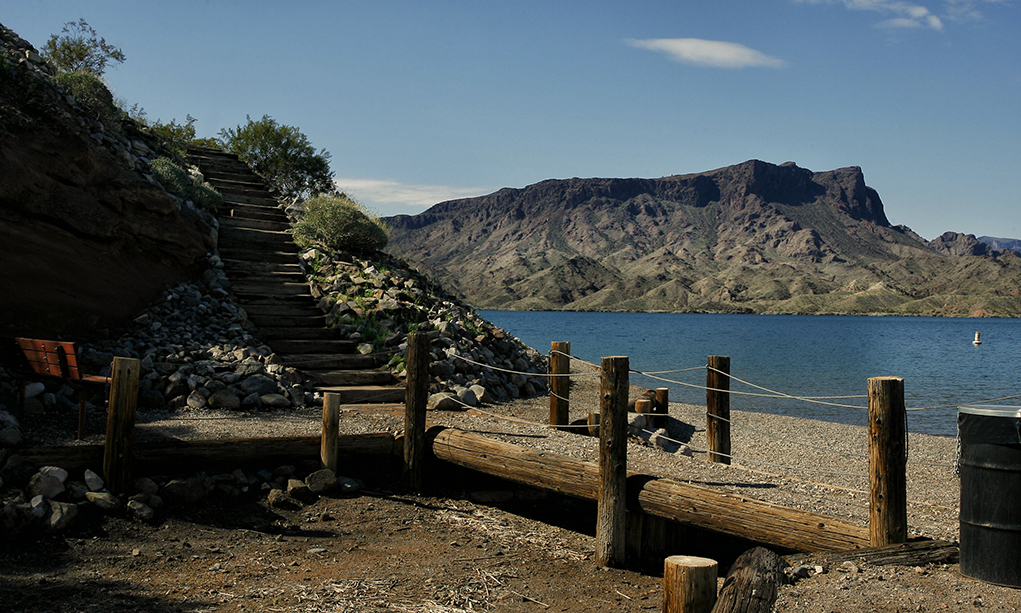 Community, Story
Looking for a different boating/camping experience? A beautiful spot can be found only about 25 minutes from the London Bridge in Lake Havasu. [caption id="attachment_15989" align="aligncenter" width="1021"] Jillian Danielson/RiverScene[/caption] Cattail Cove State Park has not only a four-lan...
Read More
---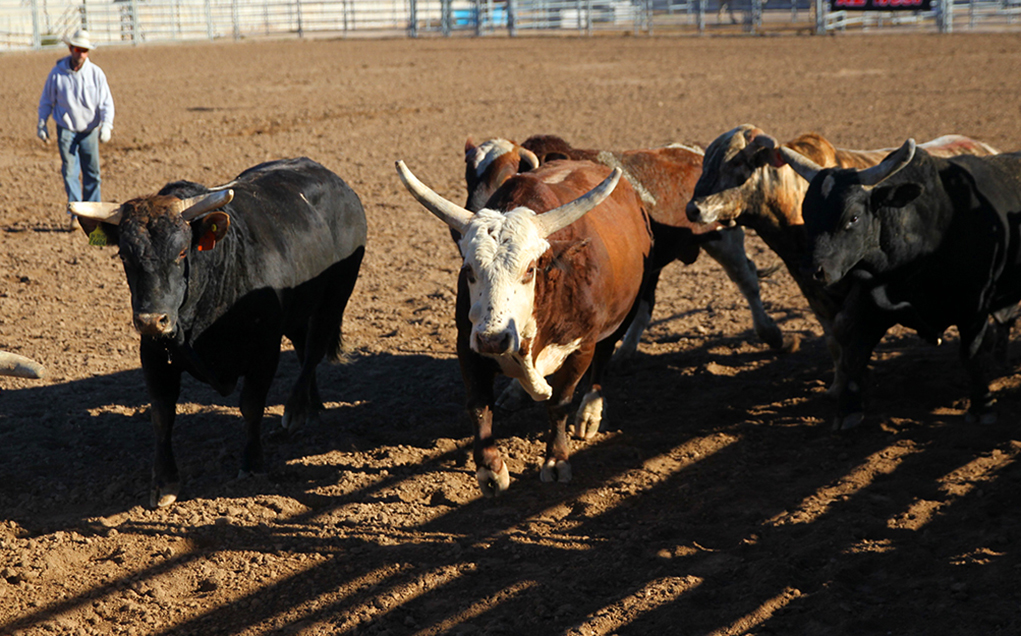 Events, Preview
Little Delbert Days is an "old-time country fair" experience, complete with a professional rodeo, at the Rodeo Grounds in SARA Park. [caption id="attachment_15624" align="alignleft" width="228"] Jillian Danielson/RiverScene[/caption] Organized by Lake Havasu's Friends of the Fair, Little Del...
Read More
---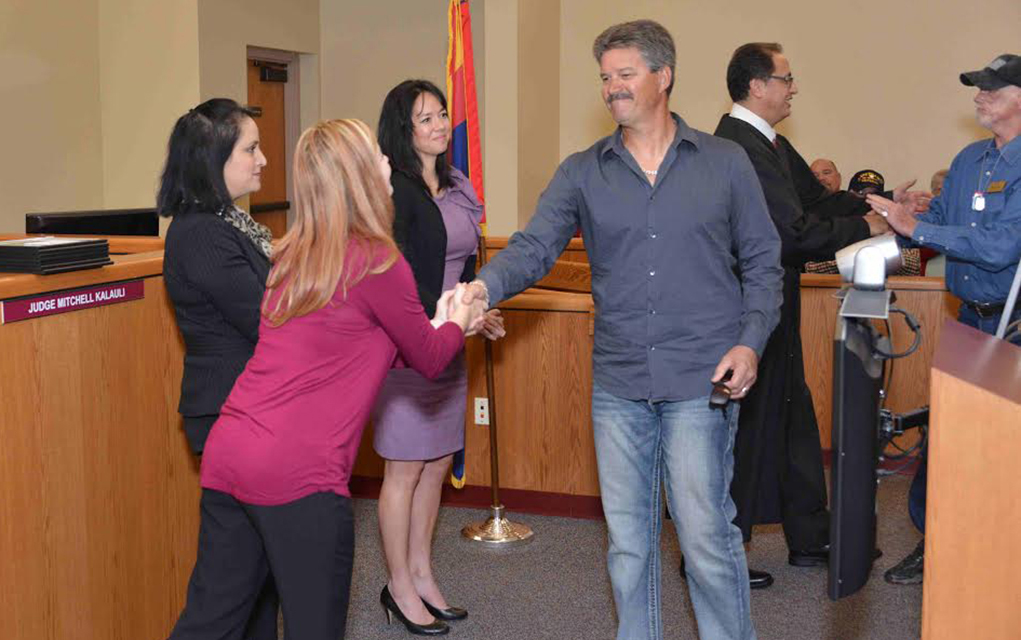 Community, Story
Jan. 13, city officials, members of the Veterans Resource Team, and family and friends watched the Lake Havasu Veterans Treatment Court graduate 14 veterans in the program. It was the largest group of graduates in just more than three years the Treatment Court has existed in Lake Havasu. T...
Read More
---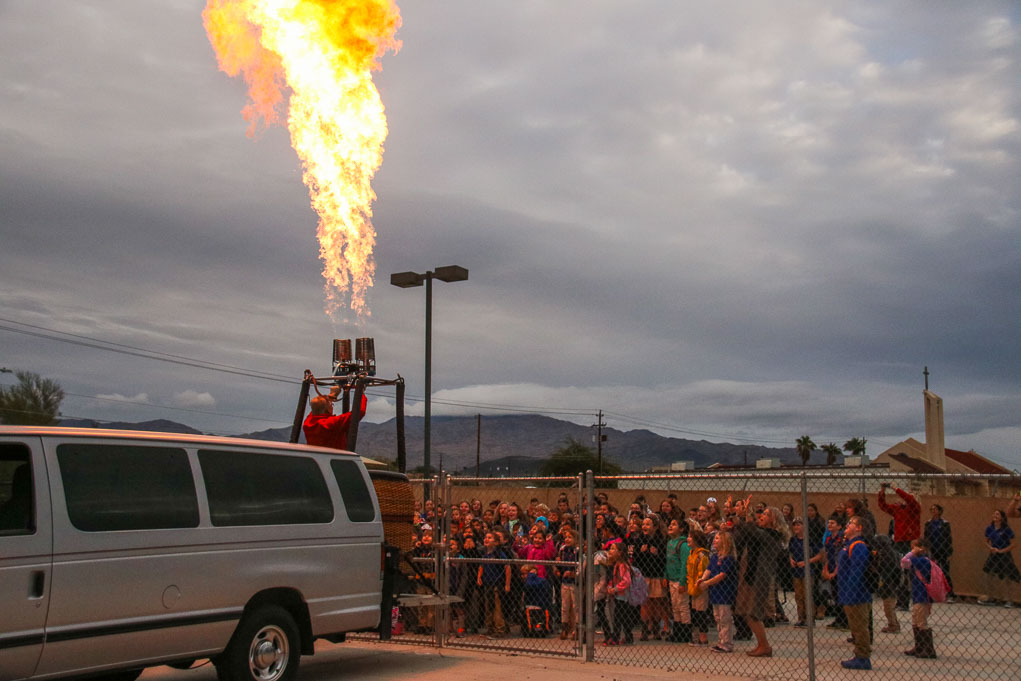 School Articles, School Spirit
Thursday morning, excited Lake Havasu schoolchildren waited in anticipation for a very special happening — a visit from some of the hot air balloons in town for the 7th Annual Balloonfest. Because of wind, only a couple of the balloons were able to be inflated, but pilots explained how hot air ...
Read More
---