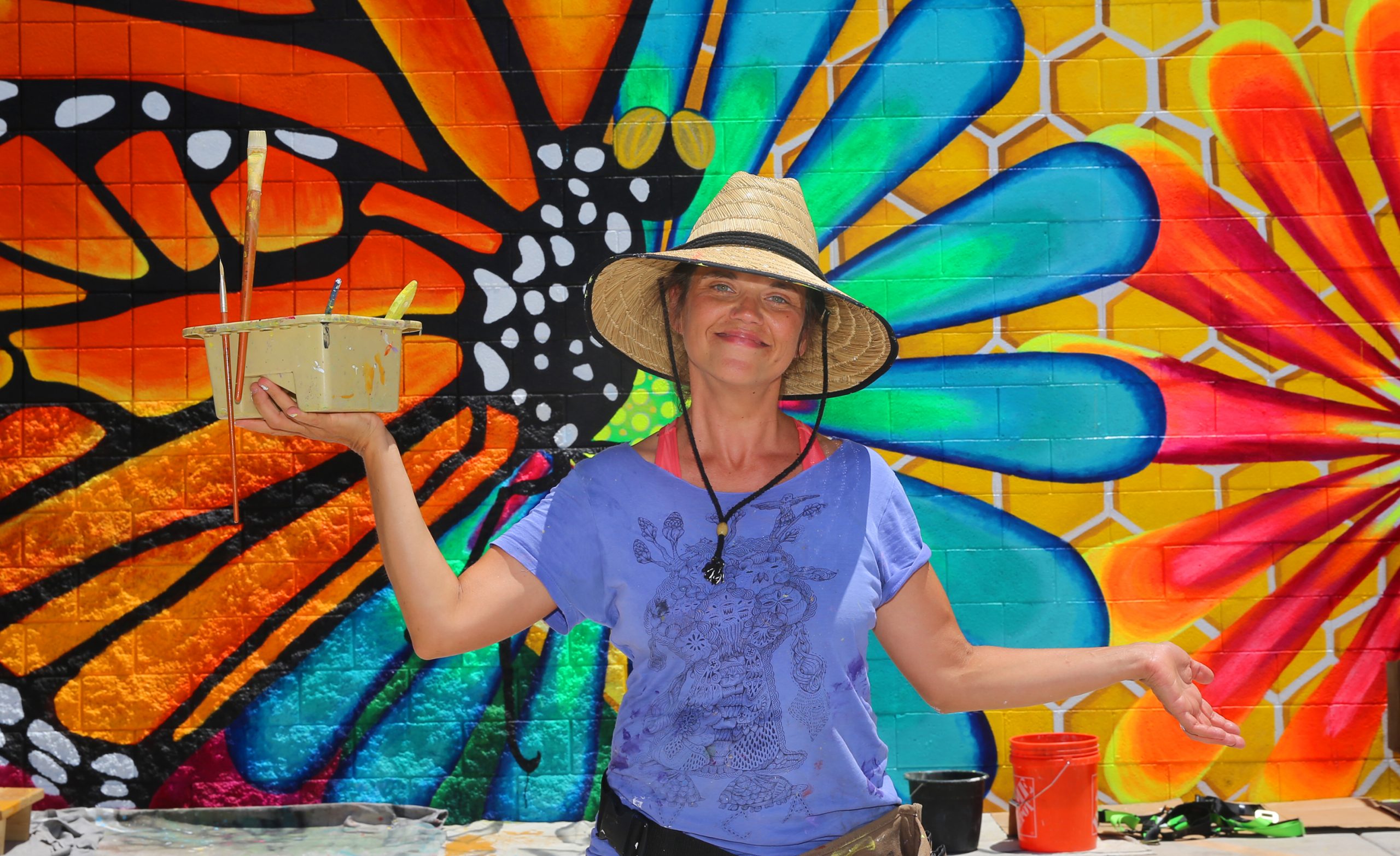 Spotlight
Long known for its scenic splendor and recreational opportunities, Lake Havasu City has become a relatively young bed of activity for artistic expression, often only found in communities that have been well-established for years. A drive down the upper section of McCulloch Boulevard affirms the heal...
Read More
---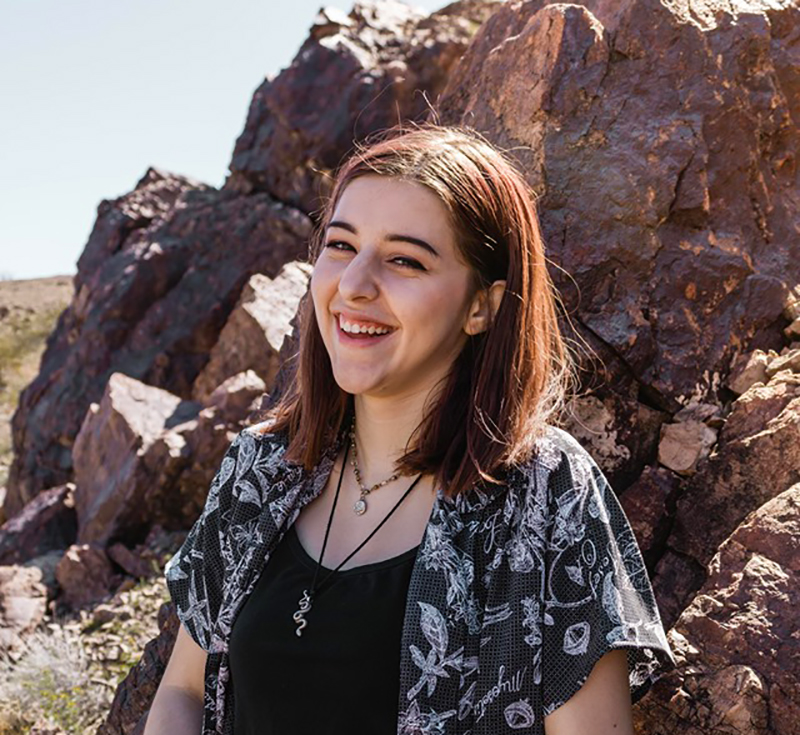 Student
By Nicole Matheson Going on five decades, Lake Havasu City has become a fertile environment for both artists and the art they produce. Boasting a true melting pot of residents from across the nation and the world, Havasu has reflected not only the humanity of its population but it's education a...
Read More
---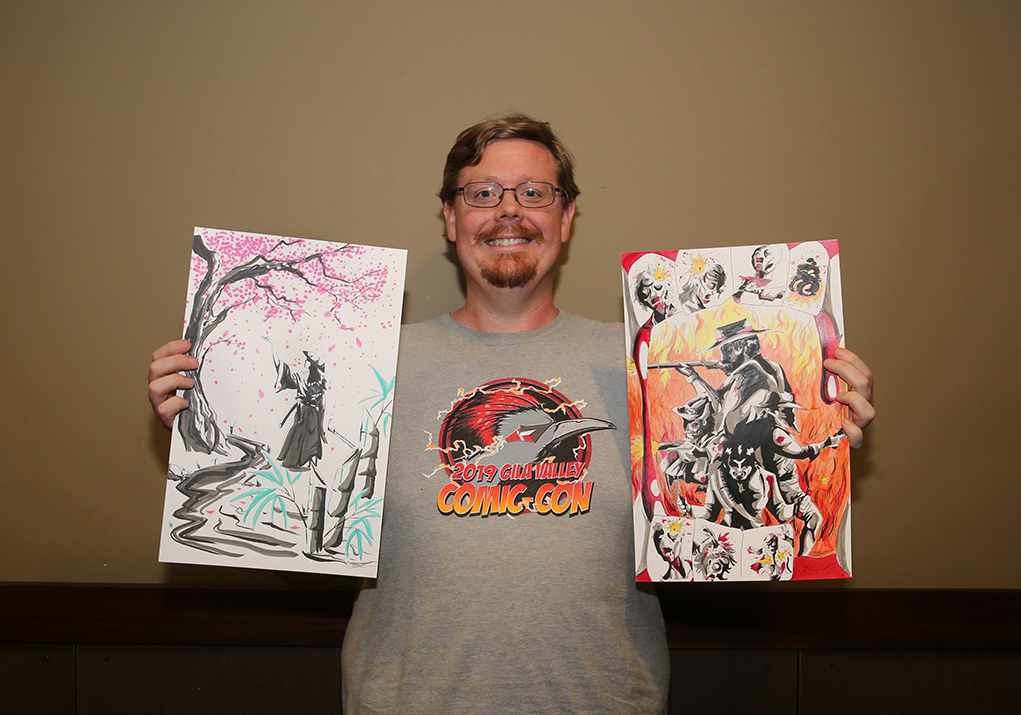 Citizen, Community, Coverage, Spotlight, Story
By Cortez Fields A massive dragon stares down at a small but brave knight. A samurai walks a lonely path through cherry blossom trees. An angel descends from the heavens above, his massive wings outstretched. These are the characters created by local artist and comic savant David Bell Jr., wh...
Read More
---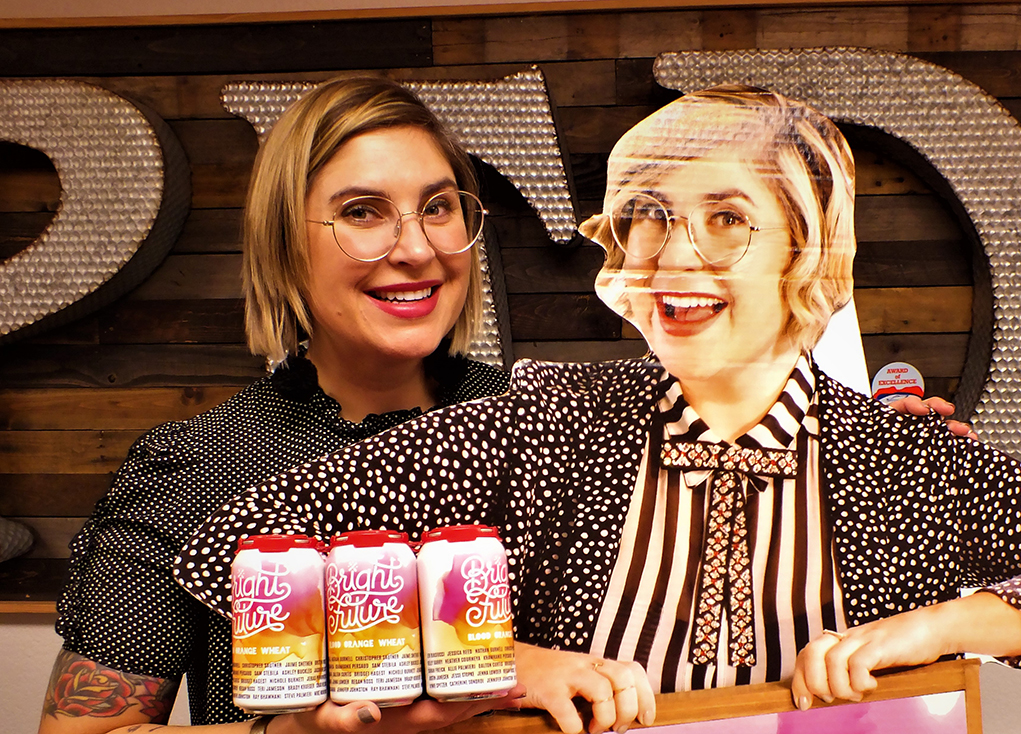 Citizen
By Grace Usher Upon meeting Aymie Spitzer, folks are greeted with a warm smile and quirky attitude. Spitzer has light in her eyes and is full of endless ideas. [caption id="attachment_22627" align="aligncenter" width="225"] Aymie Spitzer, Graphic Designer. Grace Usher/ RiverScene Magazine[/cap...
Read More
---