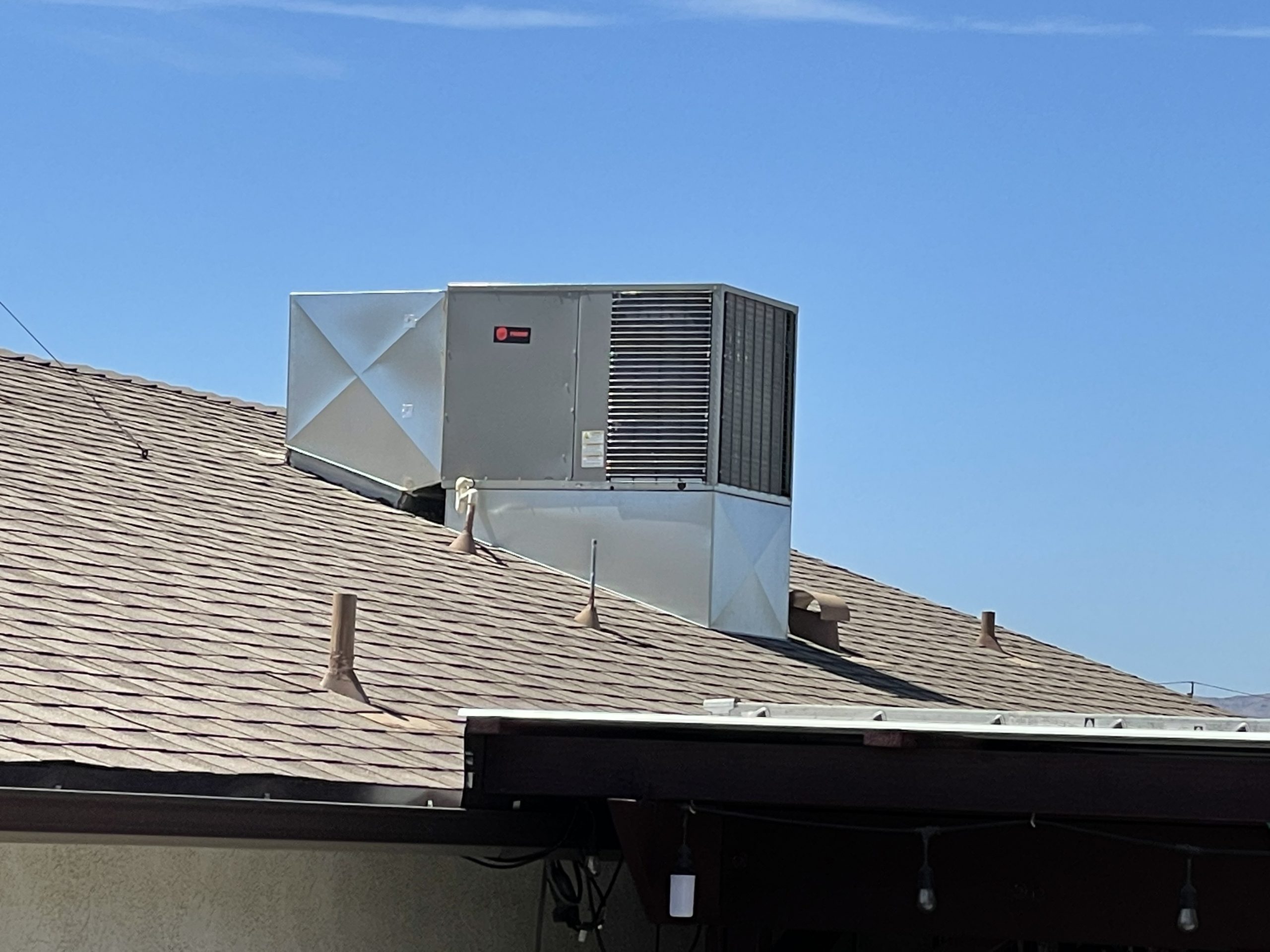 Featured
Sponsored Content by Becky Maxedon It's that time again: summer in Lake Havasu City. Our lake provides a refreshing break from the heat, but it's crucial to find respite in the cool indoors too. As the thermometer begins to rise, ensuring existing air conditioning systems are good to go for a...
Read More
---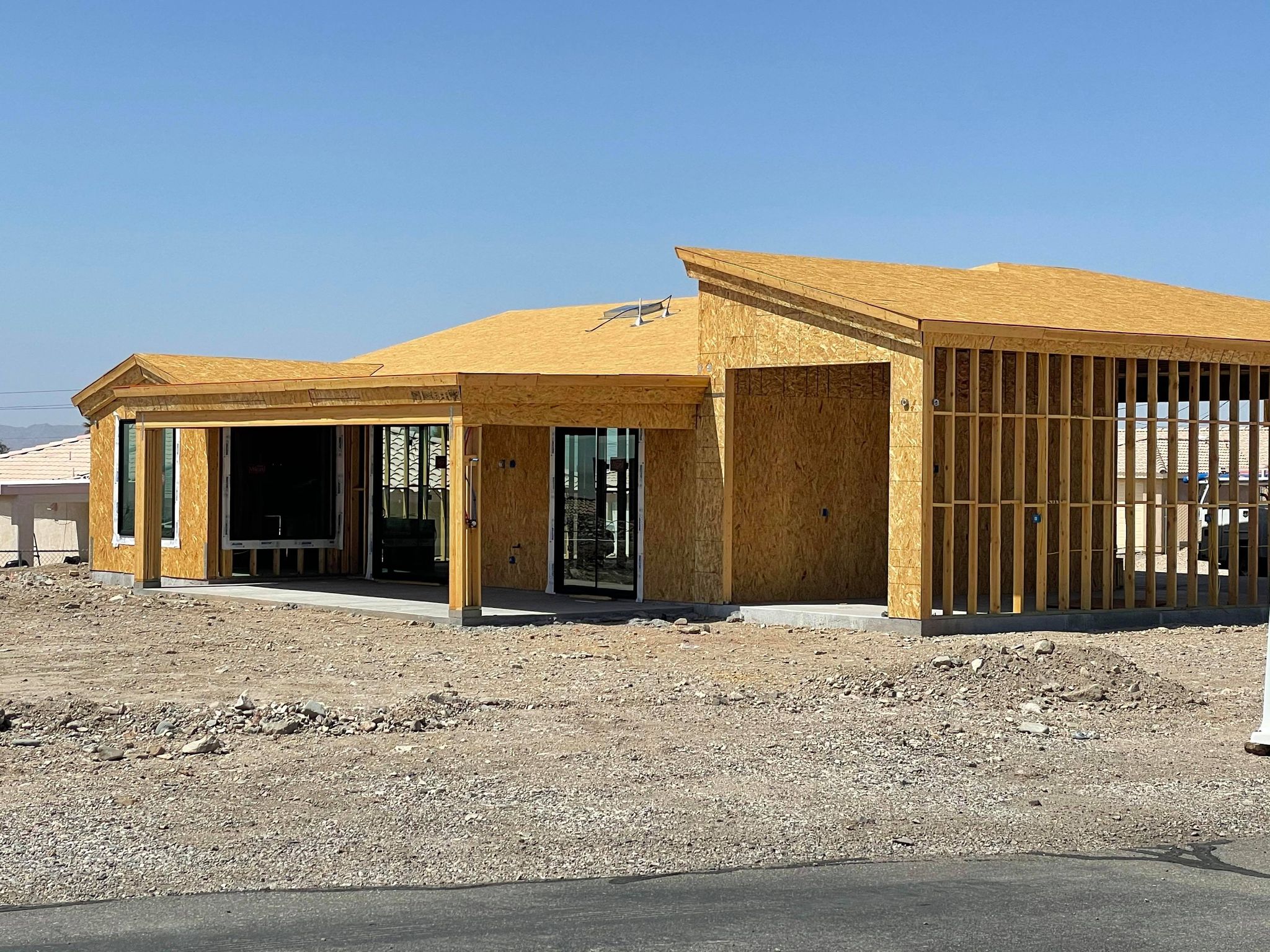 sponsored story
Sponsored Content By Becky Maxedon After just a quick drive around Lake Havasu City, it will be no shock that the construction and real estate market is booming right now. Whether it's a new build or a remodeling project, doing research is crucial before signing that contract. Everything from H...
Read More
---

Story
The Better Business Bureau Serving the Pacific Southwest (BBB) encourages integrity and ethical behavior in the community, and the BBB Ethical Torch Essay helps students recognize these actions at an early age. The Ethical Torch Essay scholarship honors students who have chosen ethics and integrity ...
Read More
---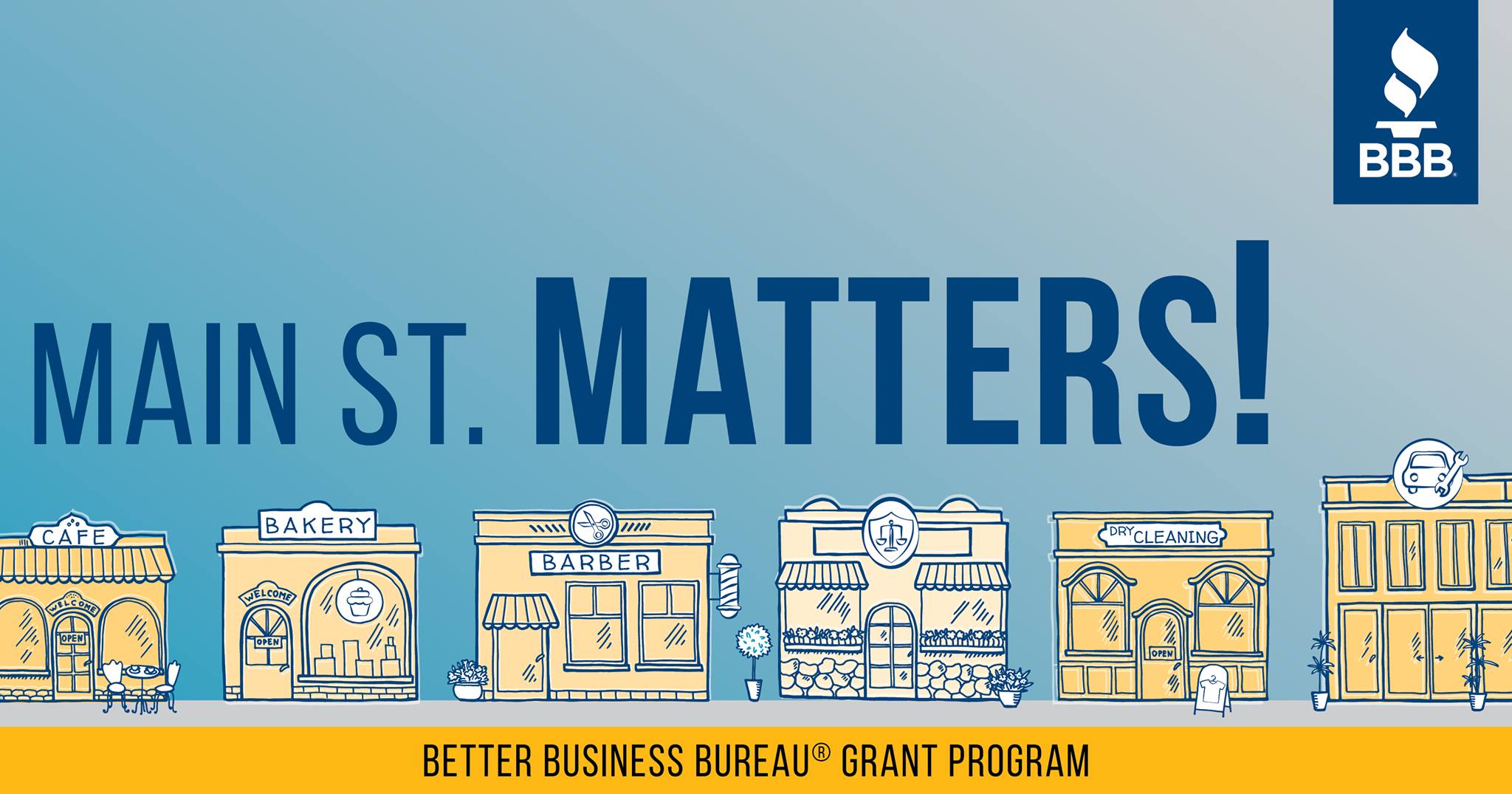 Story
Many businesses are closing their doors for a second time. But even amidst this continuing hardship, there's hope for local companies trying to stay afloat. Better Business Bureau Serving the Pacific Southwest (BBB) launched the Main St. Matters Grant Program to support businesses through the COVI...
Read More
---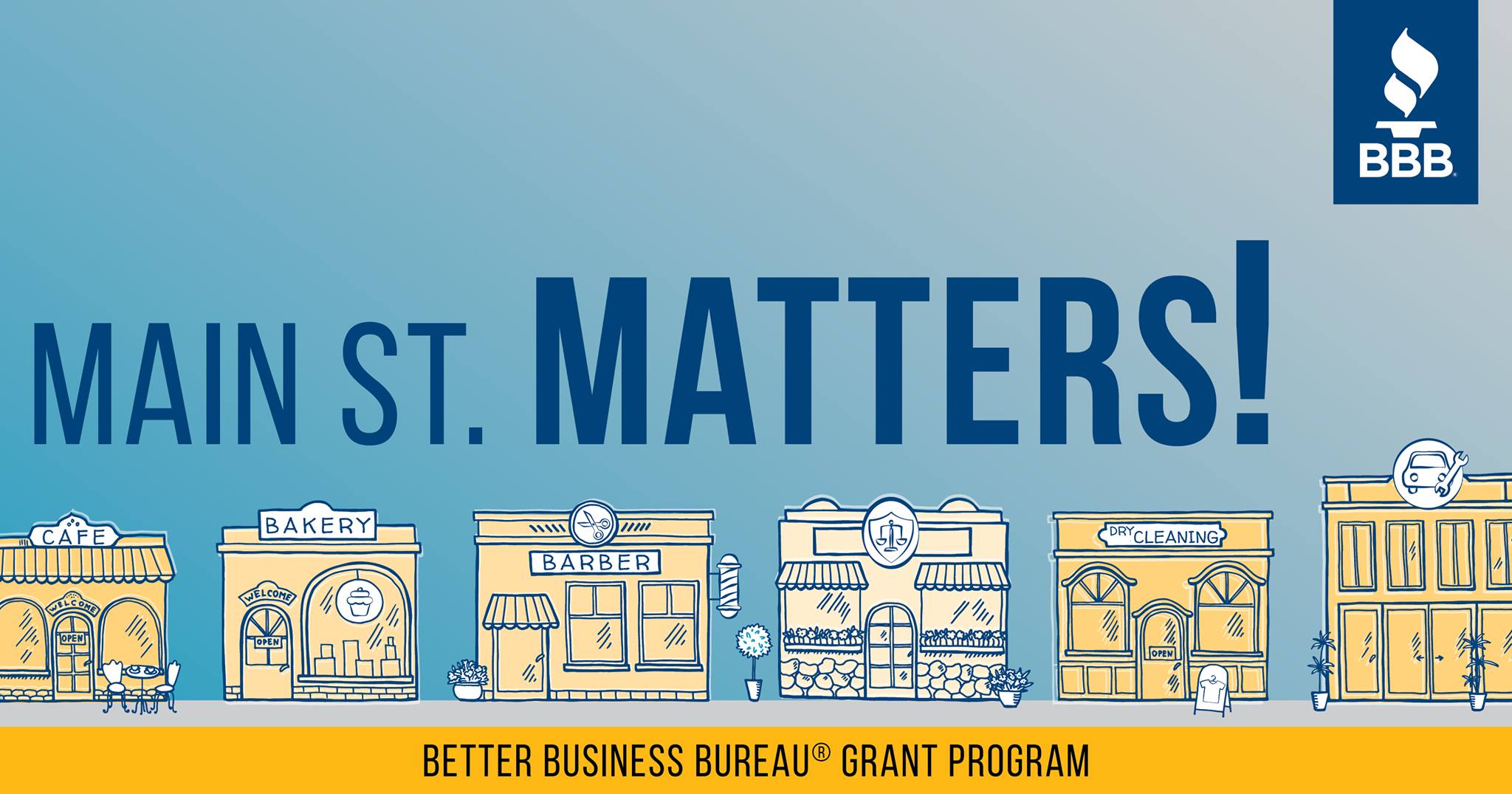 Story
Life has taken a drastic turn in the wake of the current crisis, forcing small businesses to shift nearly every aspect of their daily functions. Behind each small business is a family, giving it their all, but still caught amidst compounding negative impact. Start-ups, hometown offerings, and Mai...
Read More
---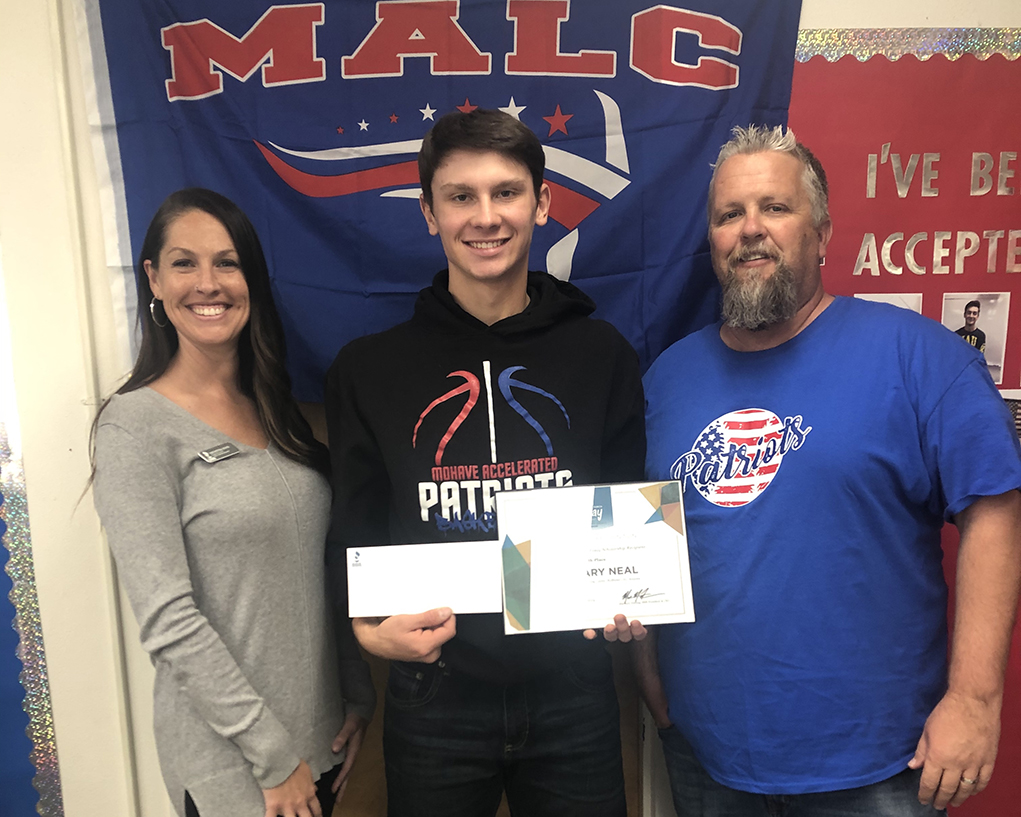 Community News
The Better Business Bureau Serving Pacific Southwest recently awarded five high school students for their Ethical Torch Essay Scholarship, sponsored by Swiss America and Valley of the Sun Kiwanis Club. Applicants submitted essays on "The Importance of Ethics and Integrity in Our Community," a...
Read More
---
School Spirit
In partnership with Swiss America and the Valley of the Sun Kiwanis Club, Better Business Bureau (BBB) is offering $5,000 in financial aid to high school students in graduating classes 2020-2023. Students living in Mohave and La Paz counties, including Lake Havasu City, Bullhead City, Kingman, Parke...
Read More
---