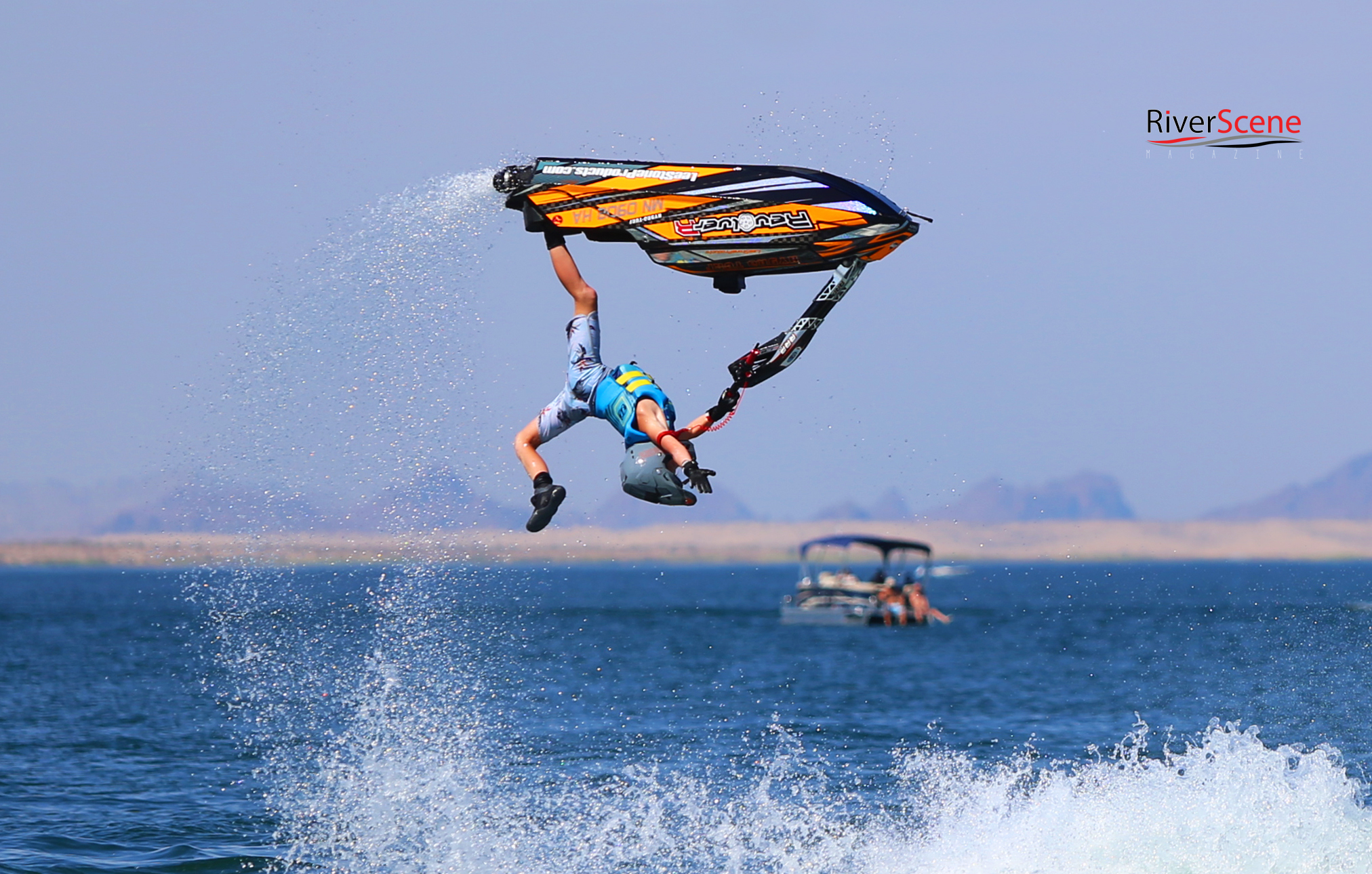 Story
The 2020 IJSBA World Finals results are in the books after the even wrapped up last weekend in at Crazy Horse Campgrounds in Lake Havasu City. Personal watercraft racers, freestylers and more from throughout the U.S. and around the world competed at the event, that was scaled down this year because...
Read More
---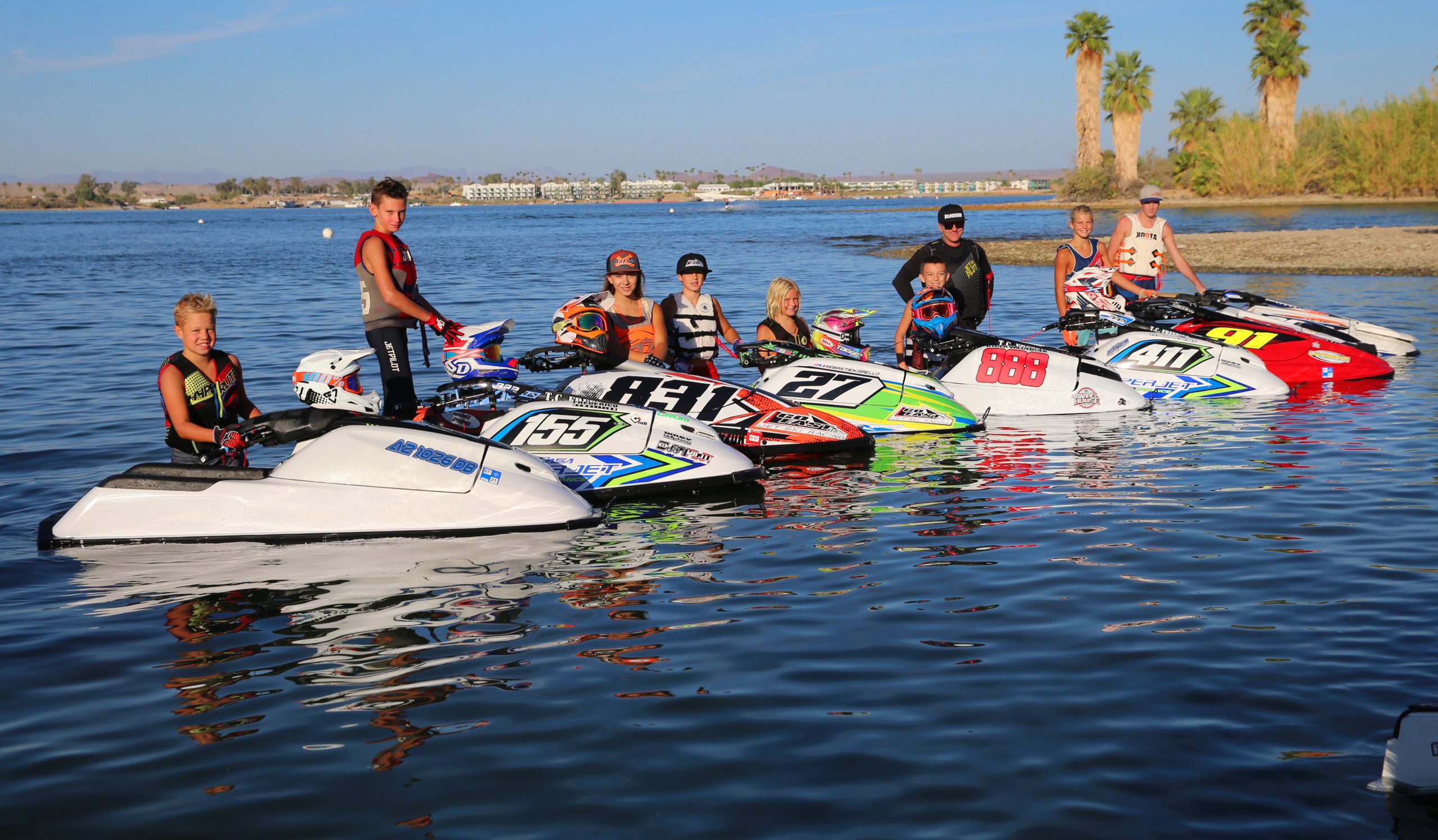 Story
By Becky Maxedon Warmups for the Junior Stars' program finals set for Oct. 4, during the International Jet Sports Boating Association and their skills were on display at Body Beach on Lake Havasu Sunday. The event has been scaled back because of COVID-19, according to the organization's website...
Read More
---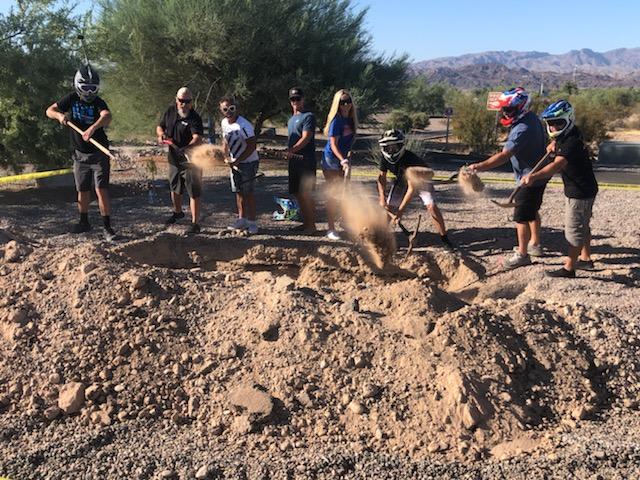 Community, Community News, Featured, Lifestyle, Story
By Jayne Hanson Groundbreaking for a new PWC Monument Project happened Wednesday on the island in Lake Havasu City as the three-phase project ramps for a September install. "It's on the corner of Beachcomber and McCulloch, on the island near the walking path," said Chris Hagest, PWC Monu...
Read More
---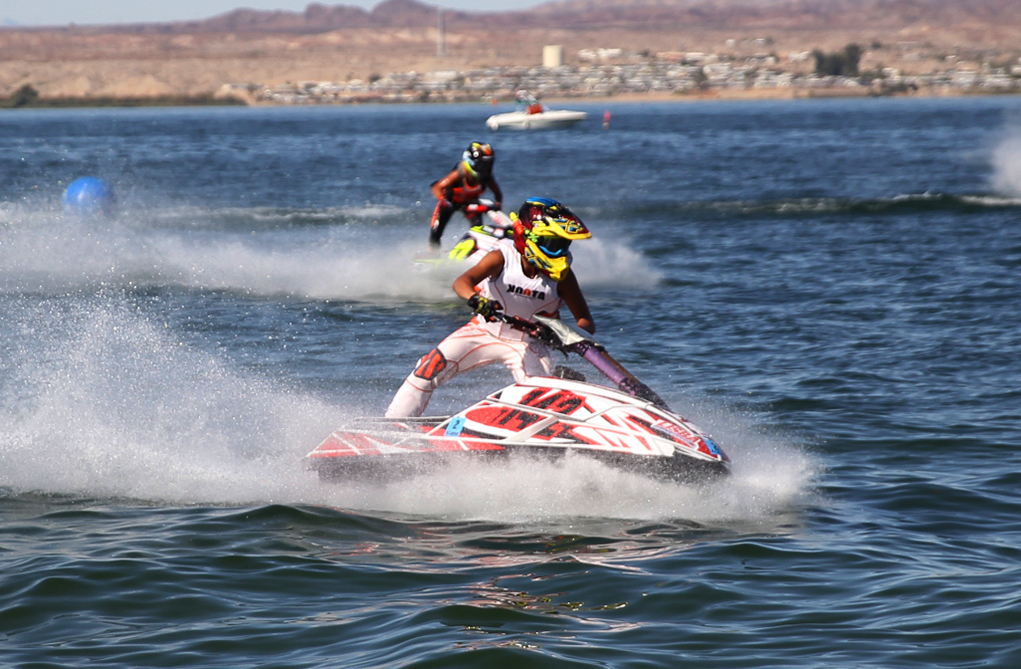 Community News
By Becky Maxedon Although the hallmark event of October – the London Bridge Days and the iconic Parade – has been cancelled, the Fall Season in Lake Havasu City is not all gloom and doom. Several standard local events are expected to be celebrated. Jillian Danielson/RiverScene The London Br...
Read More
---
Coverage, Events
The IJSBA Thai Airways World Finals were recently held at Crazyhorse Campground  in Lake Havasu City. To view the results for each class, please click here. [caption id="attachment_35920" align="aligncenter" width="640"] Erin O'Callaghan/RiverScene[/caption] [caption id="attachment_35919" ...
Read More
---
Featured
By Nicole Matheson It's that time of year again and The International Jet Sports Boating Association (IJSBA) 2019 Thai Airways World Finals are quickly ramping up in Lake Havasu City as personal watercraft riders and competitors from across the globe hit the water.  Welcome To Lake Havasu Ne...
Read More
---
School Articles, Spotlight, Teacher
By Jayne Hanson Starline Elementary School teacher Bridget Hagest, of Lake Havasu City, has a knack for teaching that extends beyond the ho-hum standard to nurture critical thinking and kindness when it comes to her 39 combination fifth- and sixth-grade gifted students. Hagest's latest ventu...
Read More
---