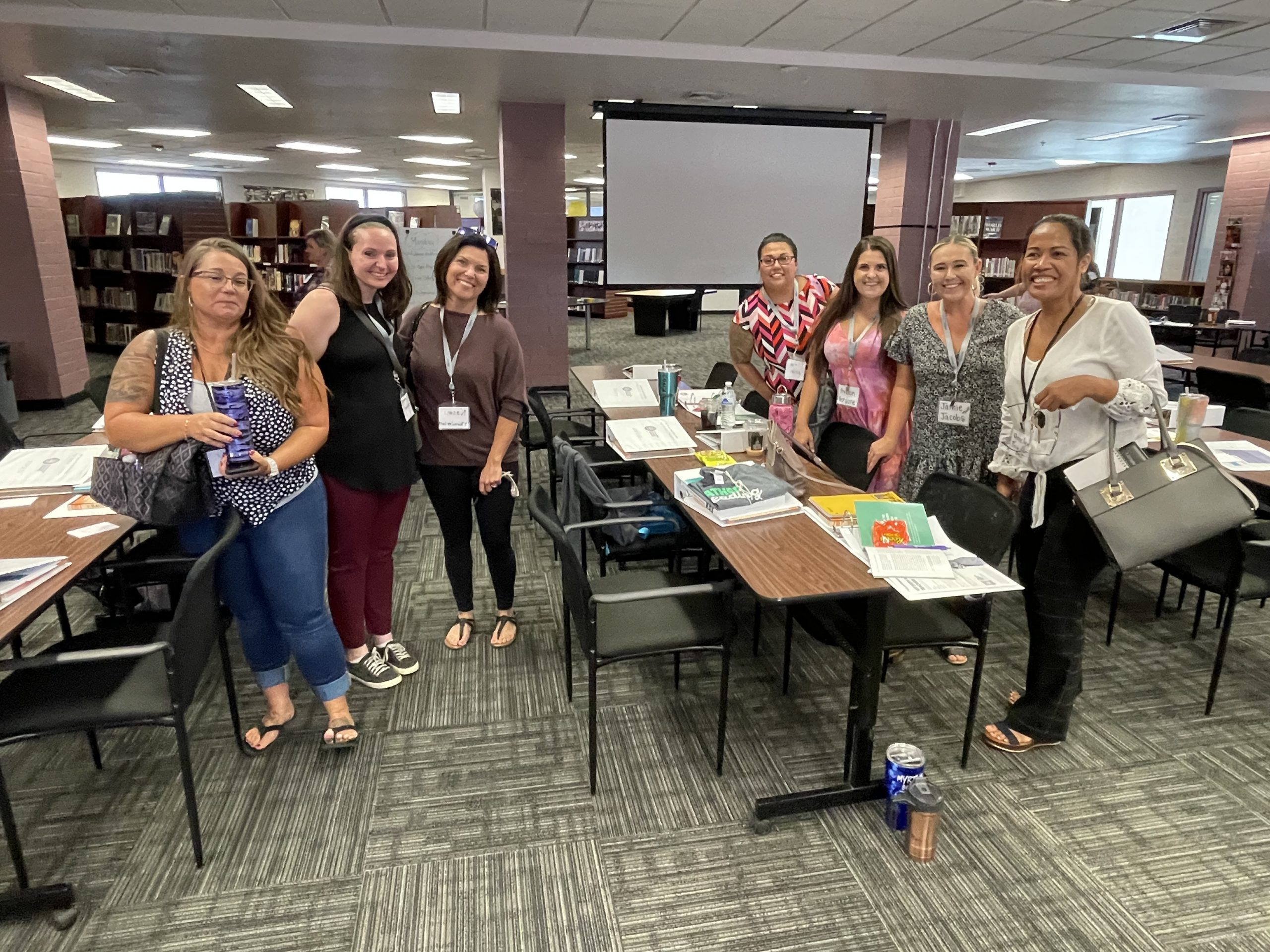 School Articles
By Becky Maxedon When you see activity this week at Lake Havasu High School, the event is a week-long welcome orientation for new teachers to the Lake Havasu Unified School District. Ginny Sautner, a LHUSD instructional and curriculum coach said the purpose of the orientation is to focus on â€...
Read More
---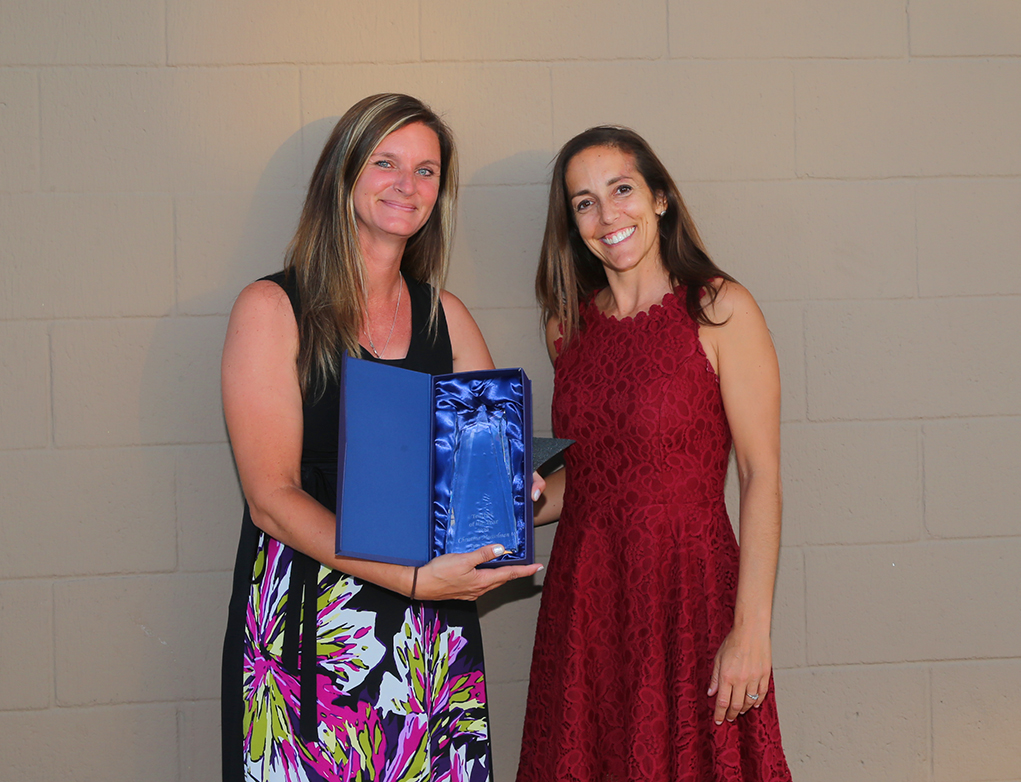 School Articles
By Becky Maxedon When the Lake Havasu Unified School District Board of Directors met Tuesday, the announced the 2020-2021 outstanding educators. "As a component of the America's Best City competition, the community formed Vision 20/20 Lake Havasu City. One of the pillars for change was f...
Read More
---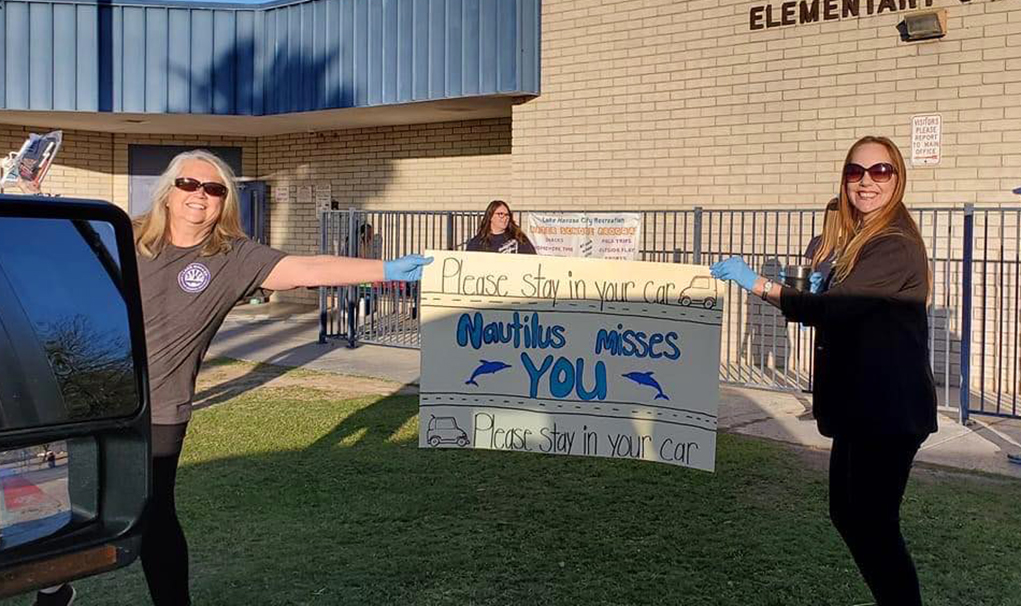 Story
By Becky Maxedon As COVID-19 is creating a new normal throughout the world, all areas of life are affected by guidelines that have been enacted to save lives. School districts have not been spared from adapting to what is now the new normal for – in Arizona – the remainder of the school ye...
Read More
---
School Spirit
Teachers and administrators rocked out  at the Back to School Rally Wednesday morning. The LHHS Band of Knights greeted 568 teachers and school staff as they entered the Lake Havasu High School Performing Arts Center and Mayor Cal Sheehy read a proclamation from the city to kick off the 2019-2020 s...
Read More
---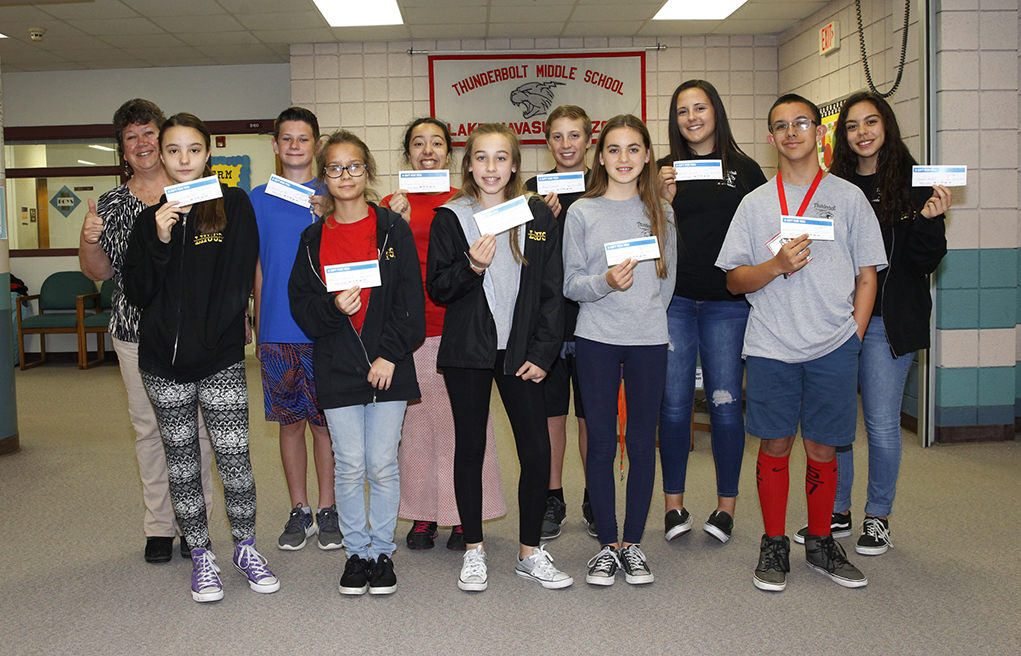 Featured, Story, Student
This week marks the third installment of the K.I.N.D. Project by RiverScene Magazine. Kids Involved in Nice Deeds (K.I.N.D.) is a series that features students noticed by teachers around school who perform random acts of kindness without any prompt. This week, RiverScene asked Thunderbolt Mid...
Read More
---