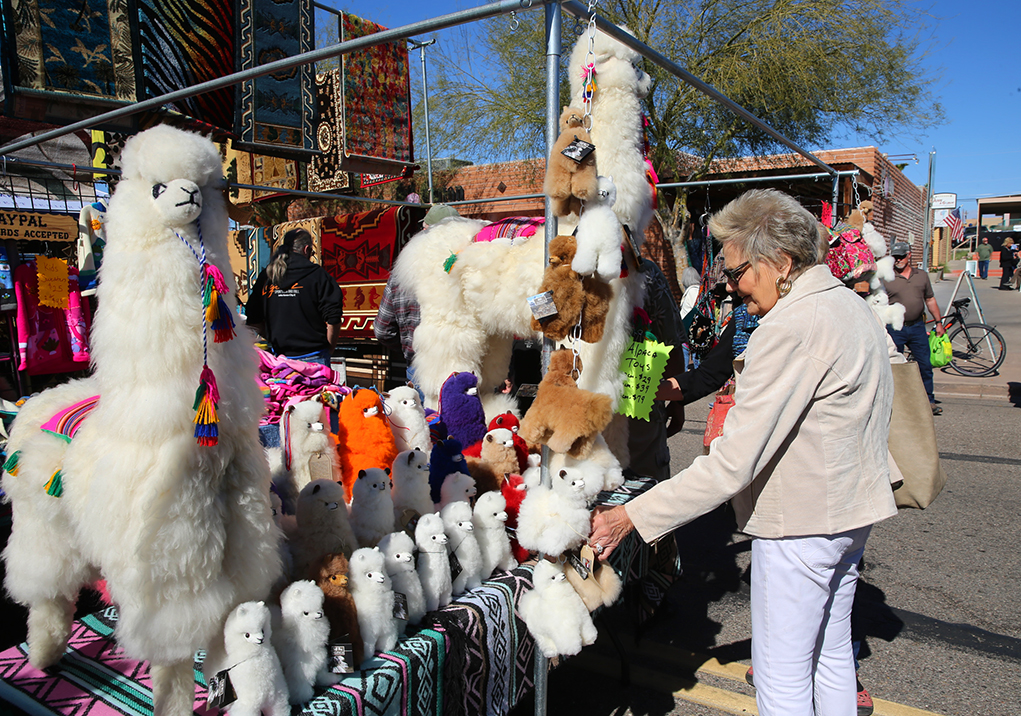 Community, Community News, Coverage, Events, Havasu Lake, Lake Havasu City, Story
By Cortez Fields The 34th annual Winterfest in Lake Havasu City brings more unique vendors to spice up the 234 slated to appear between Saturday and today. With more than 35,000 expected patrons, Winterfest is in full swing with Havasuvians and visitors alike inspecting the vendors' wares. ...
Read More
---
Non-Profit
By Grace Usher The holiday season can be a joyous time for adults and children alike. Unfortunately, for some families, the holidays can be stressful and filled with uncertainty. For more than 20 years, Arizona's Children's Association has been the answer for many of these struggling families...
Read More
---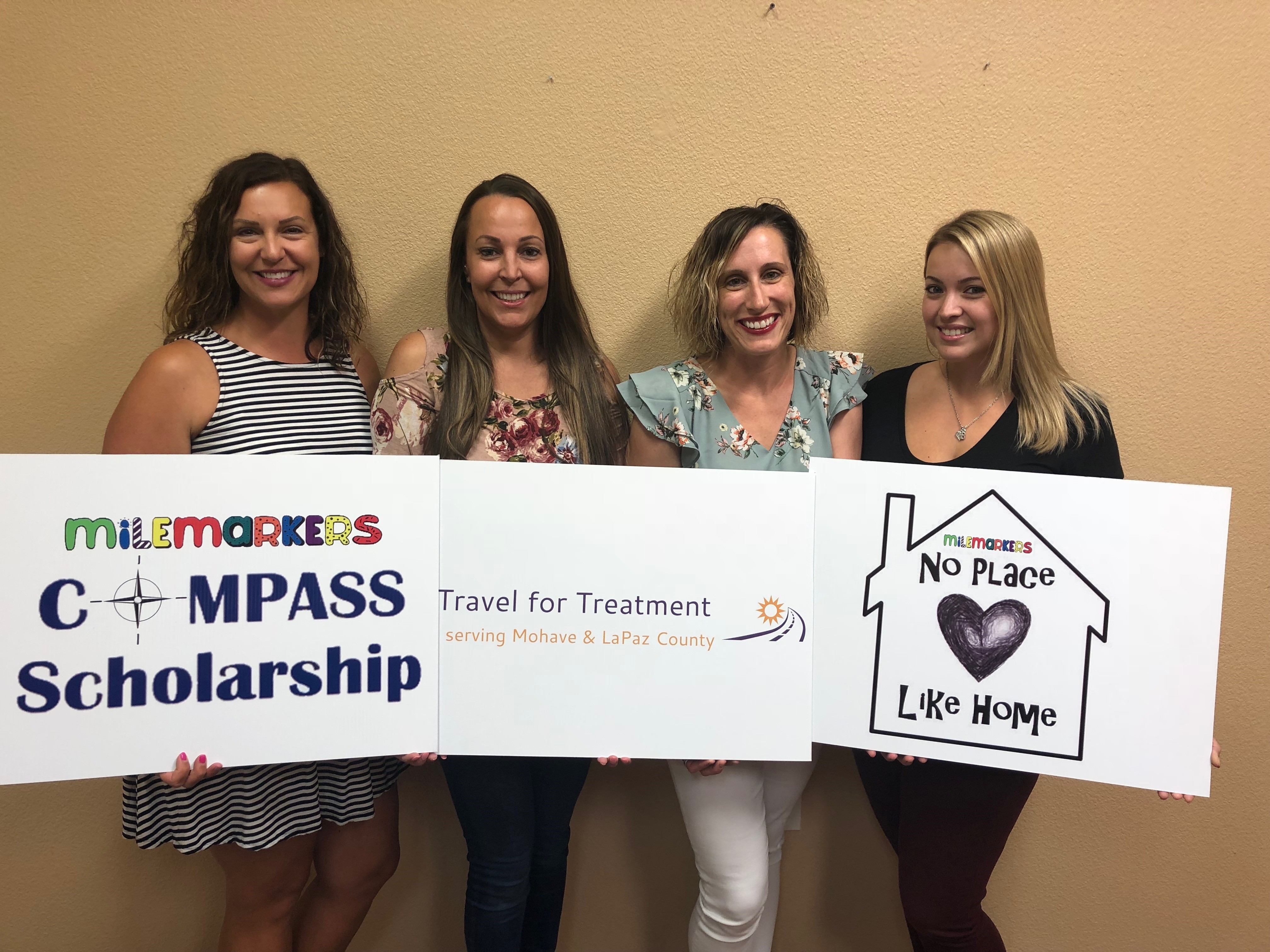 Non-Profit
By Grace Usher Milemarkers absorbed fellow nonprofit, Norona Effect in early June. The transition was made in response to the success of the Norona Effect's main mission: to develop a youth blood-transfusion center in Lake Havasu City. Once that goal was met, it was time to rework the missi...
Read More
---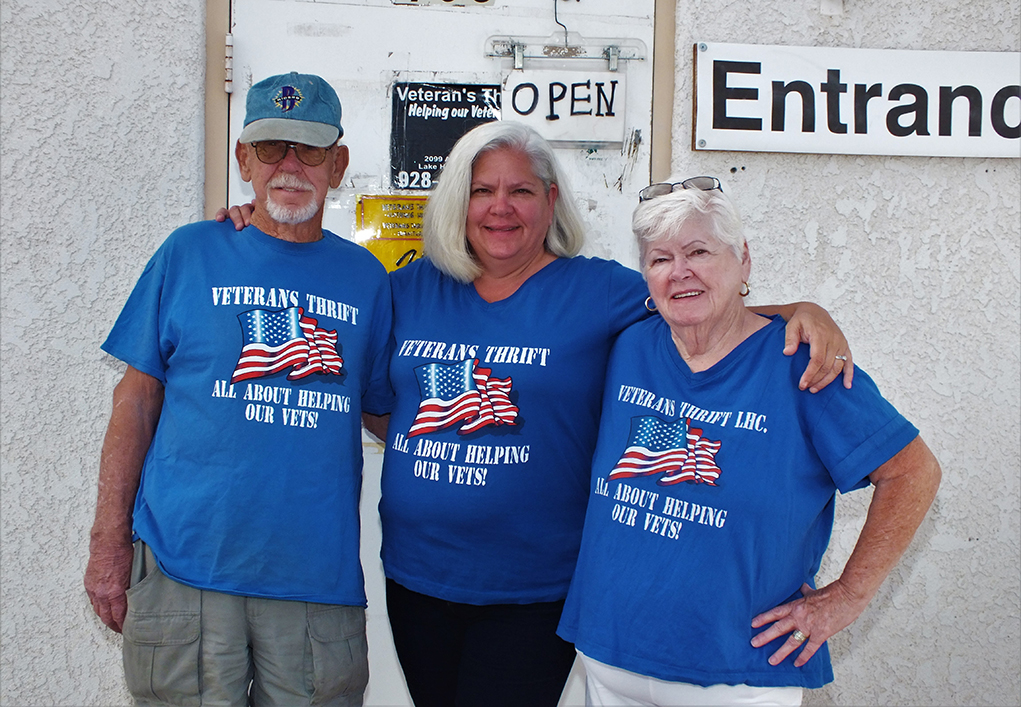 Non-Profit
by Grace Usher More than $40,000 has been donated to the local veteran community by the local nonprofit Veterans Thrift Store. The family owned and operated 501(c)3 is a success because of the efforts of couple Jack Kemp and Kay Davidson with the help of their daughter, Roberta Arreola. There...
Read More
---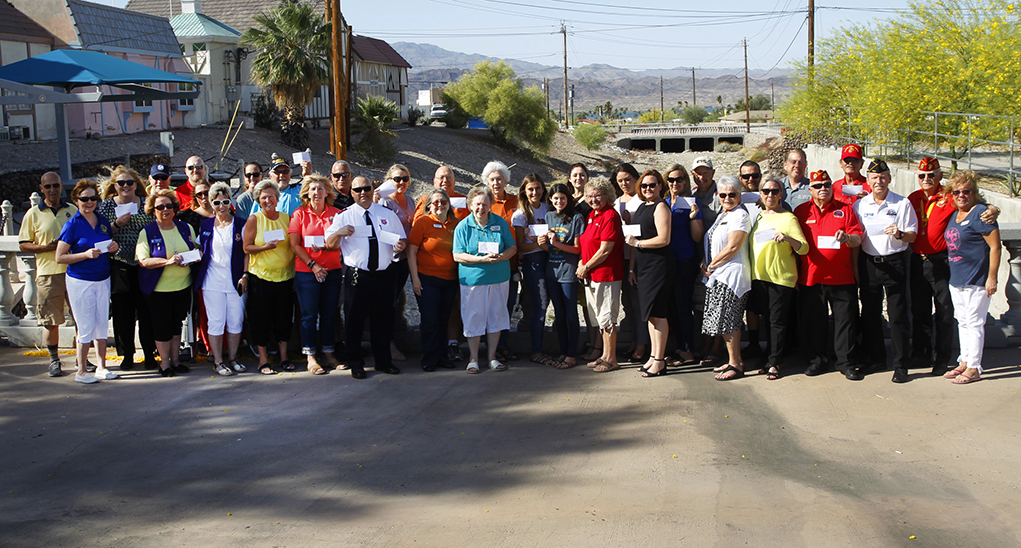 Community
By Grace Usher Every year, the Havasu Balloon Festival Board distributes profits gathered from the January event  to local charities. This year, the organization donated $150,000 to multiple charities across town. "We decided after the first year that we would use this type of format to sh...
Read More
---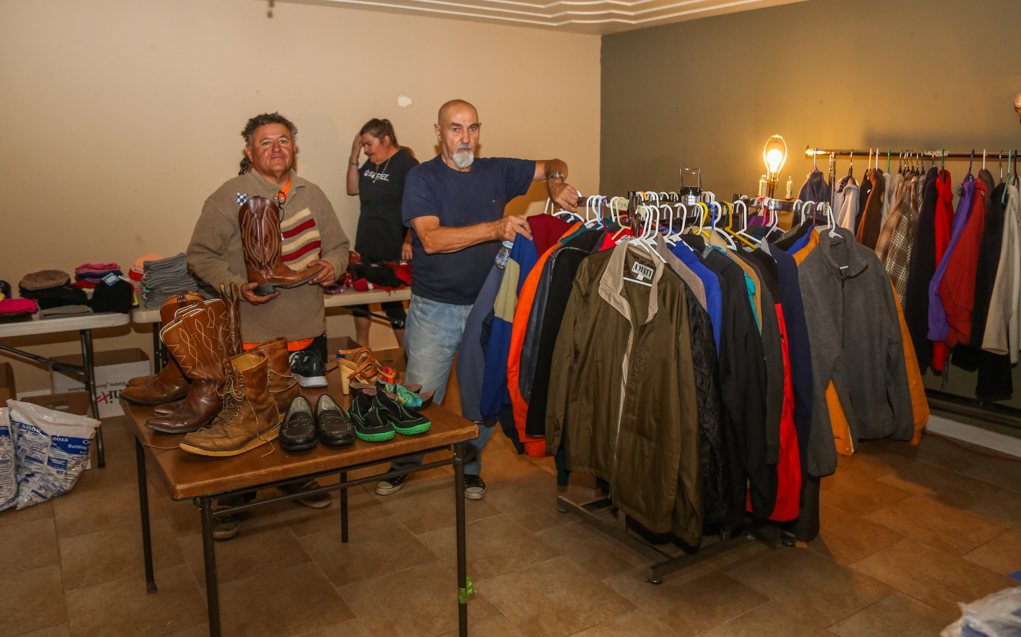 Non-Profit
Monday, The Clothes Closet Inc., Hilltop Community Church, Catholic Charities Community Services, Ray's Flat Top Joint, and Tease and Polish all joined forces to give back to the homeless community. [caption id="attachment_22808" align="aligncenter" width="300"] Hot meals provided by Lin's Lit...
Read More
---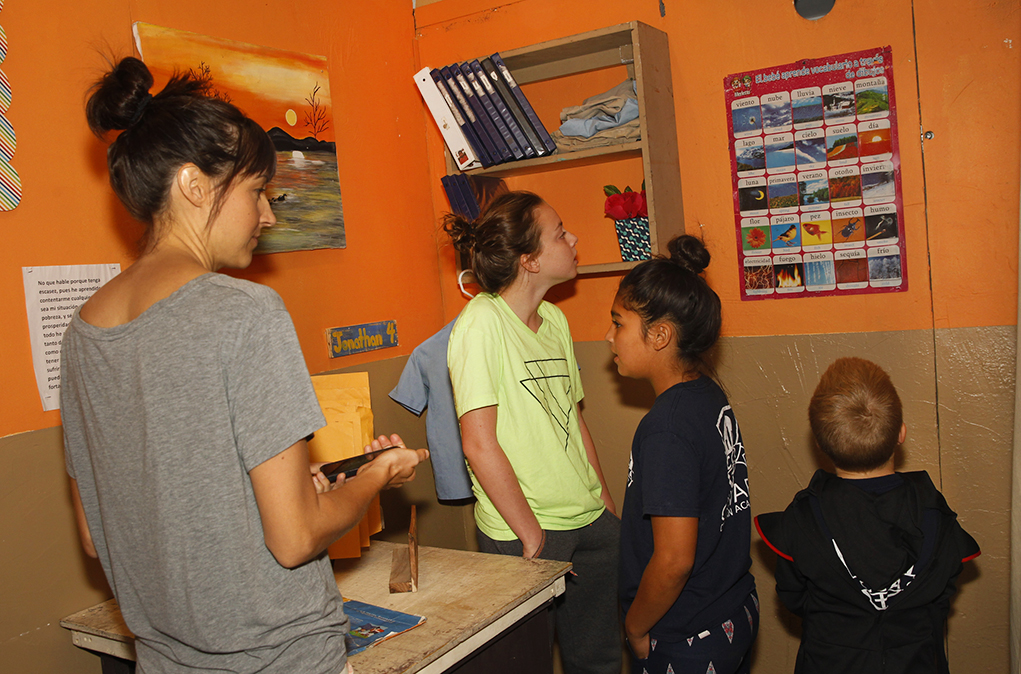 Non-Profit
Since 1952, Compassion International has been bringing hope and faith to children in third world countries. Headquartered in Colorado Springs, Colo., the compassion experience is faith based and is presenting the picture of poverty in Third World countries to Lake Havasu City. When a minister tra...
Read More
---