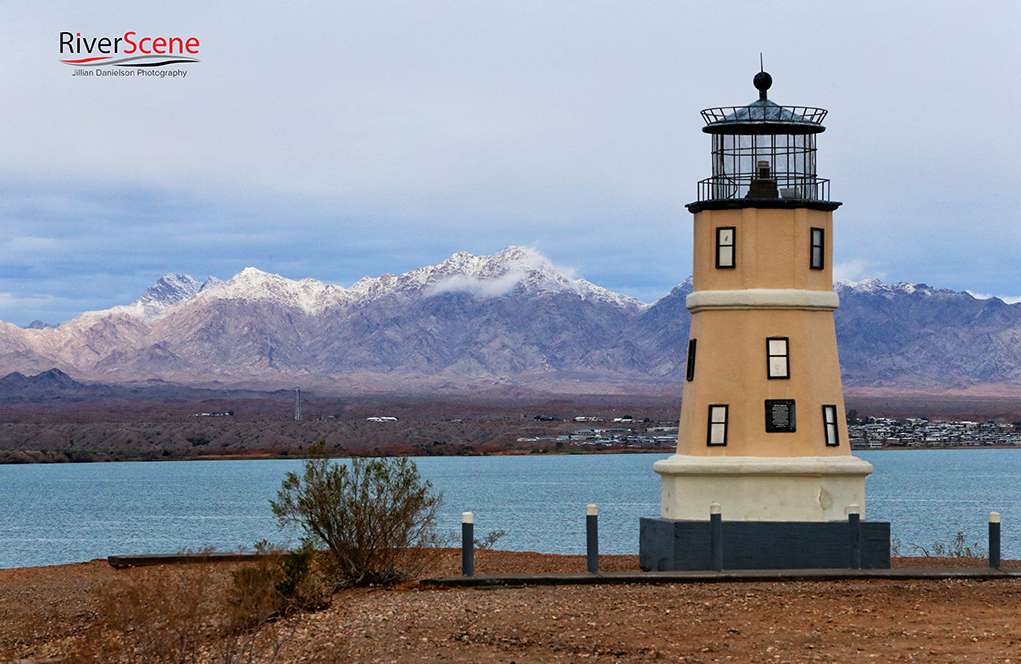 Featured
Lake Havasu City residents woke up to a winter wonderland cloaking Crossman's Peak Tuesday morning after a winter storm system moved through the Tri-state area. "A big trough of low pressure moved in from the northwest Monday," said Warning Coordination Meteorologist Dan Berc, of the Las Vegas Na...
Read More
---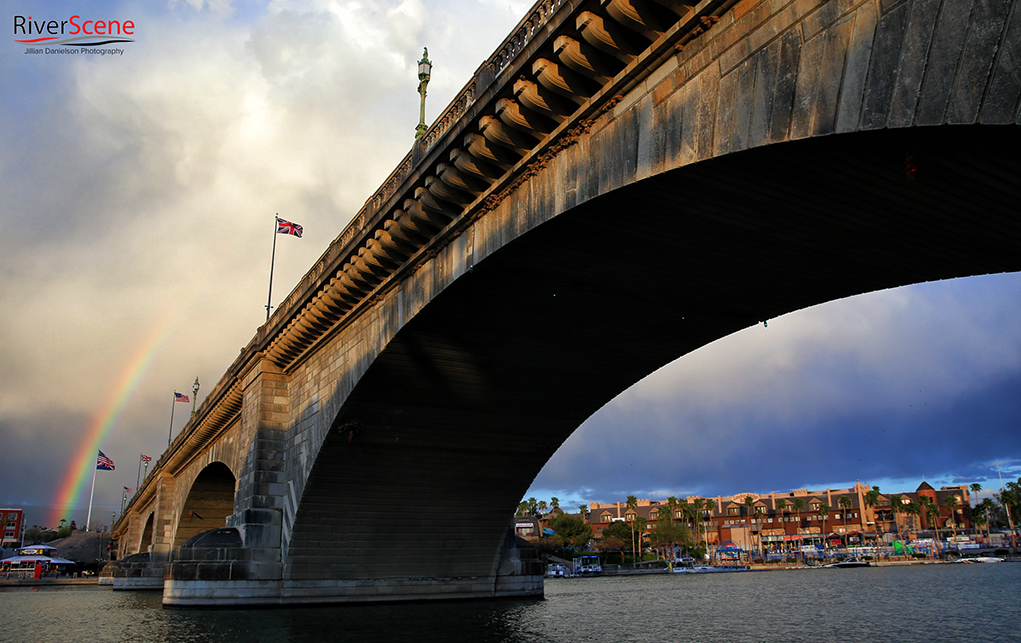 Community News
Rainbows forecast something magical and a double rainbow appeared over Lake Havasu City Thursday after a late afternoon storm rolled through.  At one point, a double rainbow appeared and the contrast of the darker skies punctuated the rare appearance. RiverScene Magazine fans posted photos on th...
Read More
---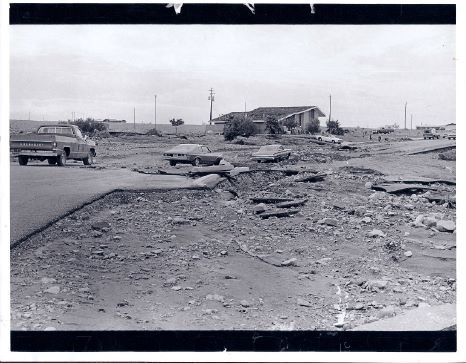 Weather
By Grace Usher June 15 marks the first day of the yearly monsoon weather pattern. The rains of the monsoon don't usually being until mid-July, but the weather conditions generally run from June to September. The word monsoon comes from the arabic words, wasama (to mark) and mawsim (season)....
Read More
---