Citizen, Lake Havasu City, Story
By Nicole Matheson Lake Havasu City is an oasis in the desert, not just for humans but also for a diverse collection of wildlife. Such a population of feathered and furry friends occasionally requires human attention, specifically when they are faced with injury or adversity. For more than 30 ...
Read More
---
Community News
The new Western Arizaon Humane Society building opened its doors Monday morning with a ceremony to celebrate. The ceremony included the Marine Corps Color Guard, the singing of the National Anthem by Steven Jenkins, a ribbon cutting by the Lake Havasu Area Chamber of Commerce, with speeches by WA...
Read More
---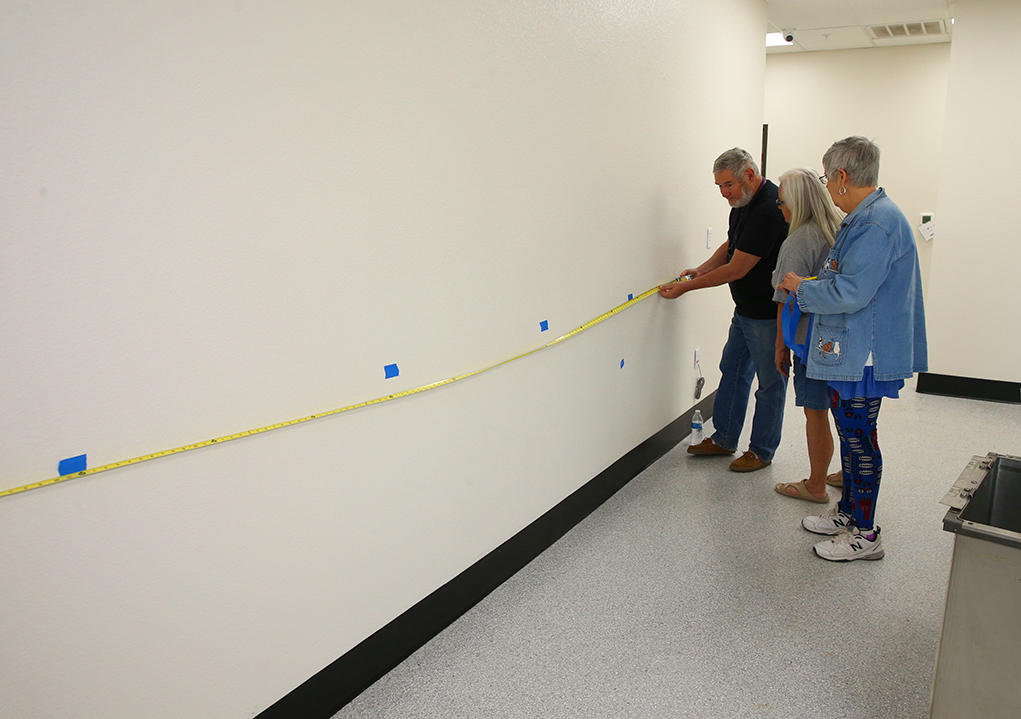 Community News
By Grace Usher The Western Arizona Humane Society has been diligently working on its new Maricopa Avenue location in Lake Havasu City for the past five years. Currently, the facility is on track for its grand opening by invitation only on June 3. The new location will combine all three of th...
Read More
---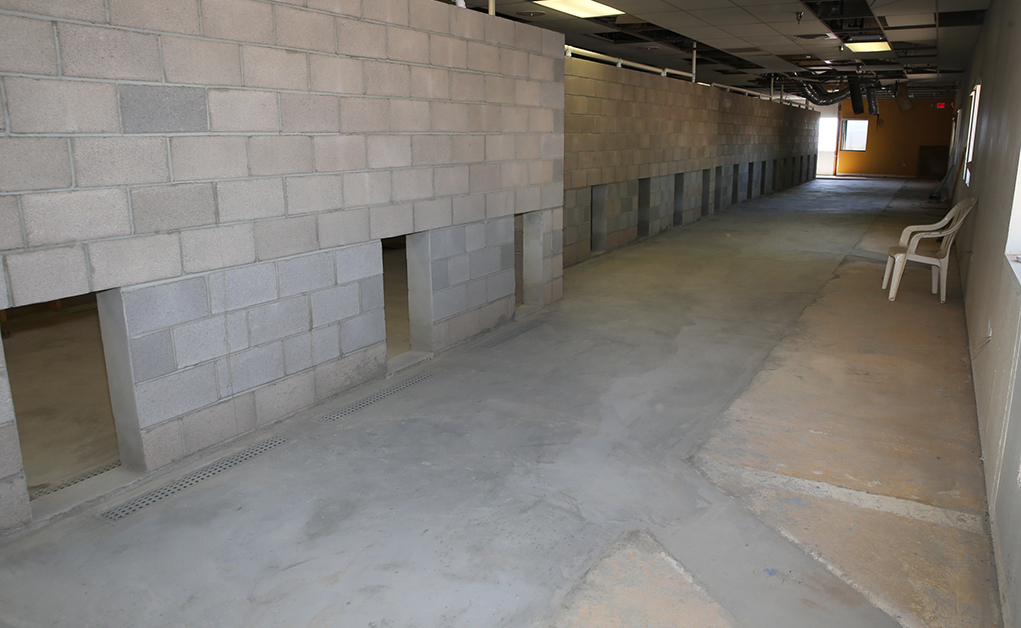 Community, Non-Profit, Story
By Jayne Hanson Nearly two years into the project, Western Arizona Humane Society is within about six months of keeping it cool at the new animal shelter in Lake Havasu City. "I just want to thank the community for their support," said WAHS Executive Director Patty Gillmore. "We absolute...
Read More
---