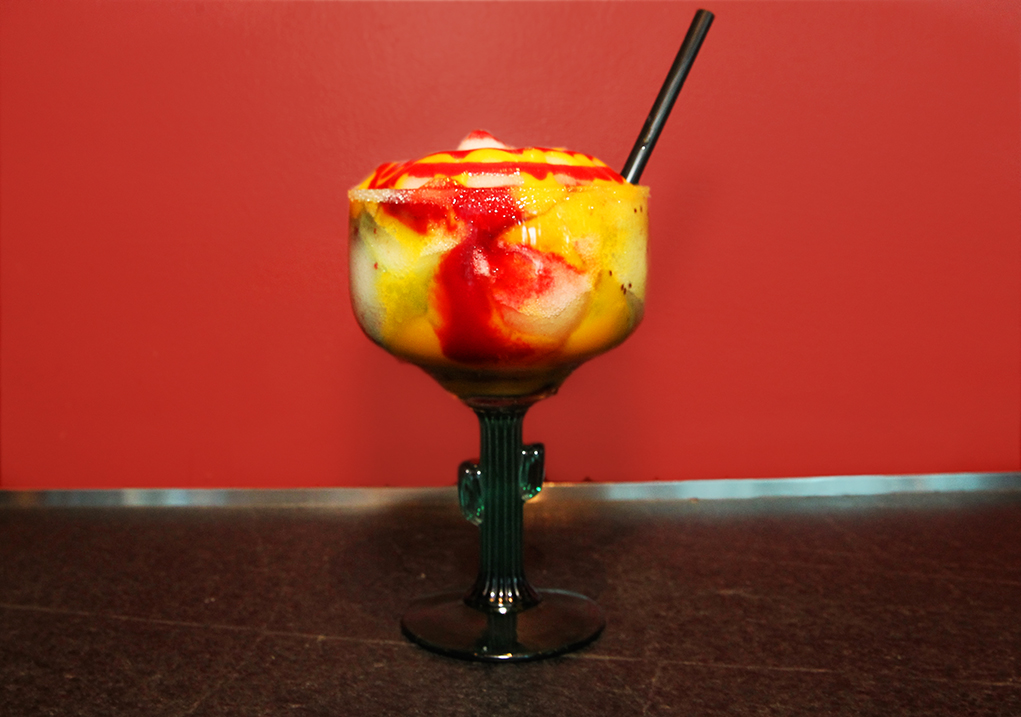 Community News
Here is the list of all the Happy Hours in Lake Havasu: Angelina's Italian Restaurant: Happy Hour in the Bar daily from 4-7pm 1530 El Camino Dr. Lake Havasu City, AZ (928) 680-3868 Bad Dogs Bar & Grill: Happy Hour M-F 3-6 Taco Tues Thurs 2048 McCulloch Blvd N. Lake Havasu City, AZ ...
Read More
---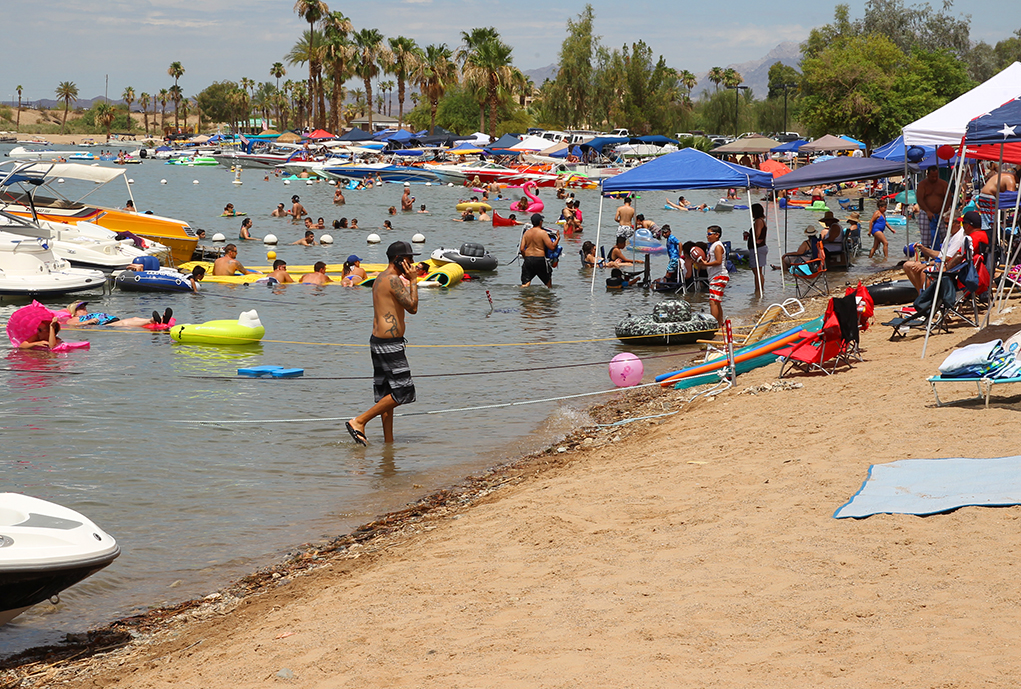 Community News, Coverage, Events, Featured, Story
Rallied in celebration of Independence Day, hundreds gathered along the shoreline of Bridgewater Channel, packing into Rotary Park in hopes of staking their spot for the evening's upcoming festivities. Toting ice chests, blankets and barbecue equipment, families lined the beach area as children ra...
Read More
---
Community, Story
In celebration of Independence Day, the Lake Havasu City Aquatic Center will host its seventh annual Patriotic Celebration Saturday in the Rods n Relics hall from 9-10 a.m. Hosted by Havasu Calvary Baptist Church, Hilltop Church, and Lake Havasu Marine Corps League Detachment 757 Honor Guard, this ...
Read More
---
Non-Profit, Spotlight
The CASA Council of Mohave County, an Arizona 501(c)3 nonprofit organization, operates on the belief that foster children need and deserve what all children require: Opportunity. It is one of 15 CASA programs administered by CASA of Arizona. Advocating for abused and neglected children in Arizona...
Read More
---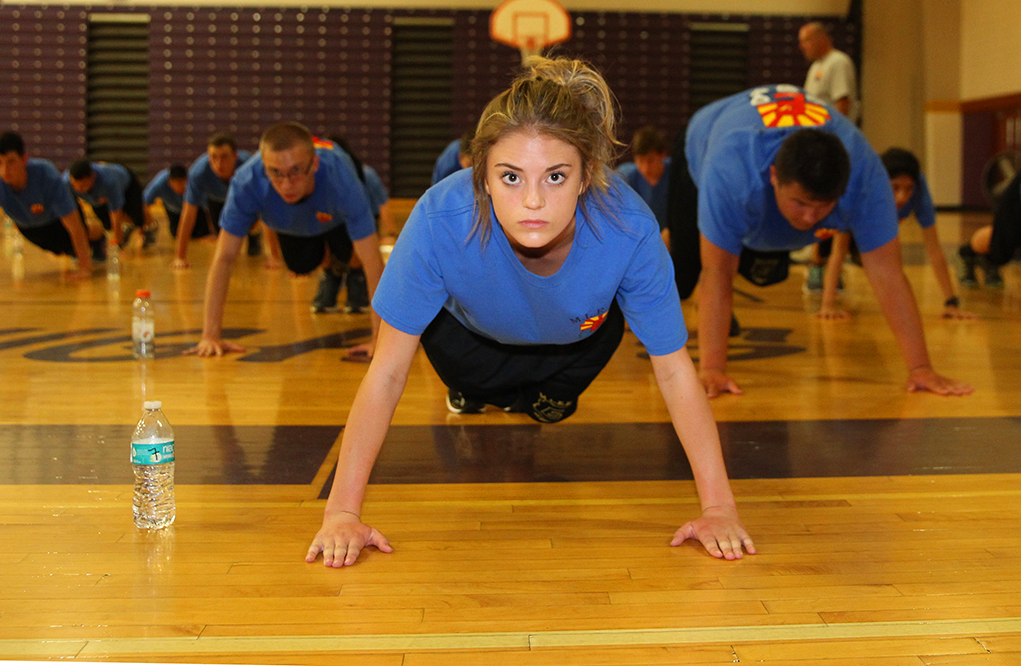 Community News, Story
The Mohave Law Enforcement Explorer Academy, MLEEA, celebrated its eighth year of service last Saturday with the welcoming of 38 new academy recruits from Lake Havasu City, Chandler, Mesa, and Glendale. Included in this year's academy are recruits from El Dorado County, Calif. The 2015 Academy dat...
Read More
---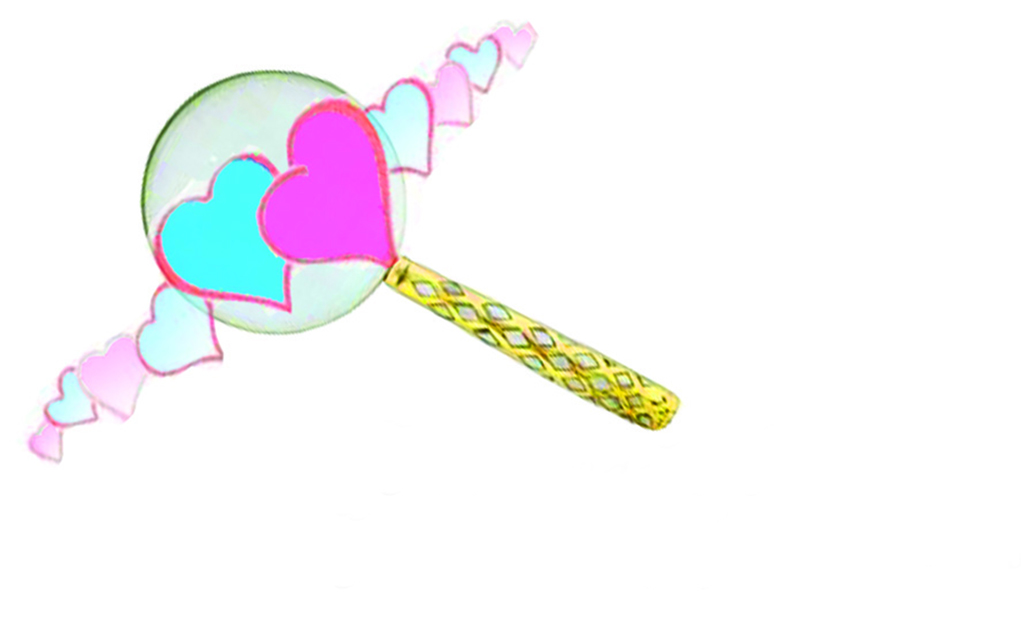 Business
Working determinedly from her home office in Lake Havasu City, Debra Allen operates as a Private Investigator providing worldwide adoption searches to her clients. With 25 years experience and service to the community, Allen, an eight-year resident of Lake Havasu, grew up in Ontario, Calif., bef...
Read More
---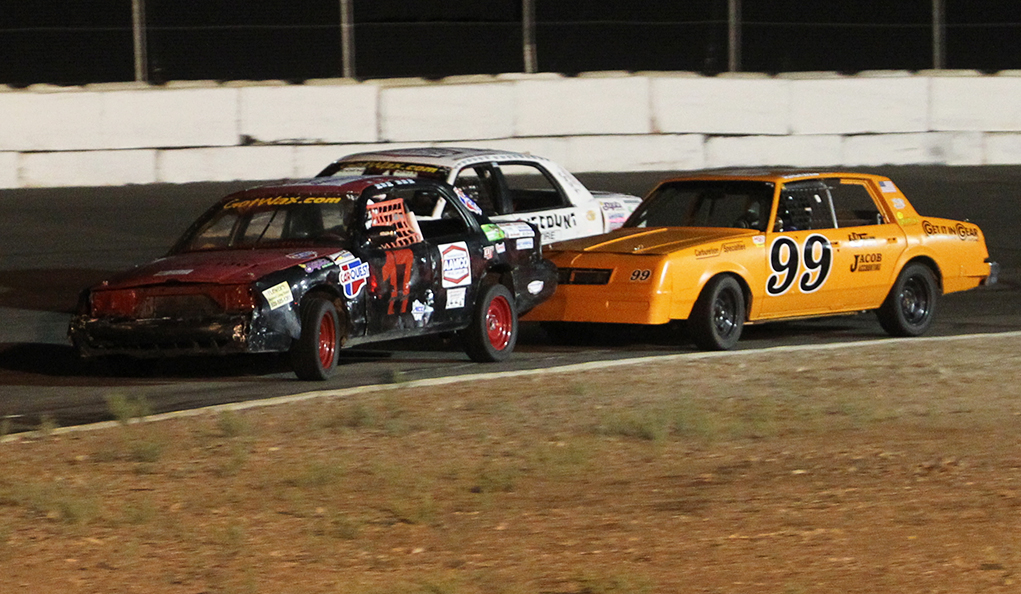 Coverage, Events
The Havasu 95 Speedway 2014-2015 Race Season's last race, "The Night of Destruction", began this Saturday. Classes competing included Sam Nichols factory stocks and Vinnie's Pizzeria Bandoleros, with the evening accentuated by a roaring Monster Truck performing a "Felcon" maneuver as it mow...
Read More
---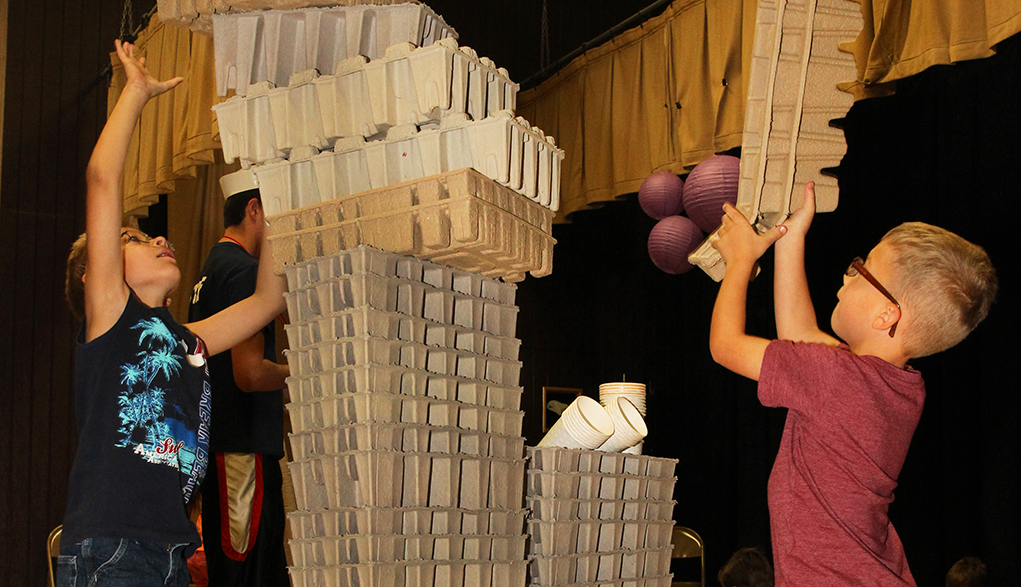 Community News, Story
When local school children are dismissed for summer vacation, Lake Havasu City's Department of Aquatics and Recreation offers a variety of activities geared toward younger students through its 2015 Summer Programs. Available to children 2-15 years of age, several programs have been designed to e...
Read More
---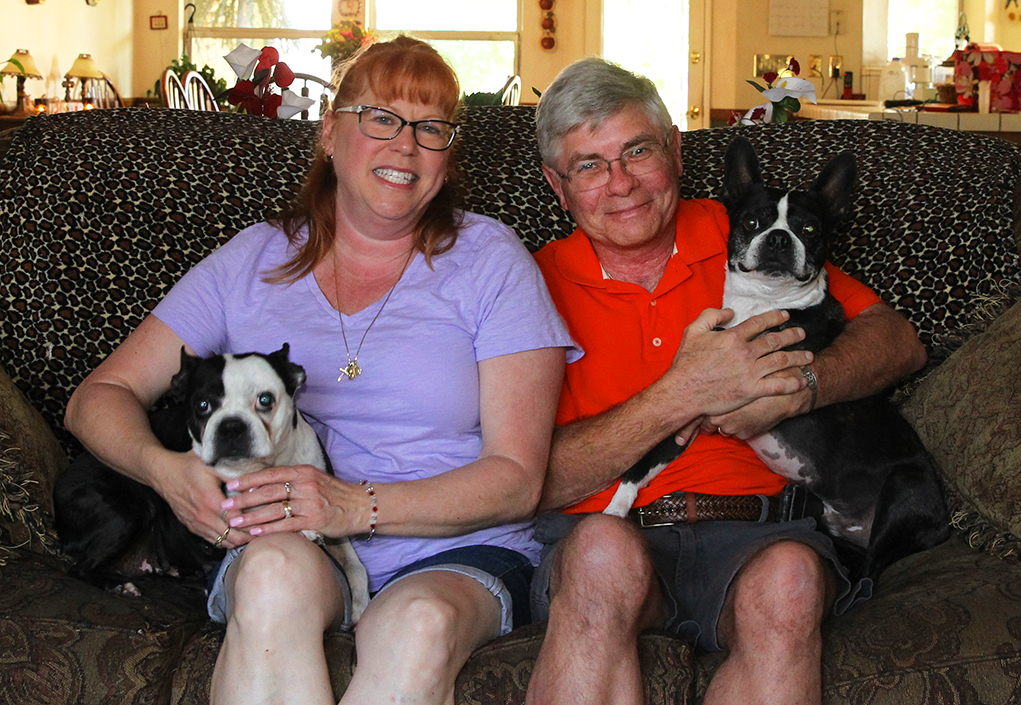 Community News, Featured, Story
Lake Havasu City residents  stand keenly aware of the value of our close-knit community. Yet, aside from cool crystal waters, golf courses raging green throughout the desert heat and local Main Street events, there is something different, individually unique about the residents of the city itself ...
Read More
---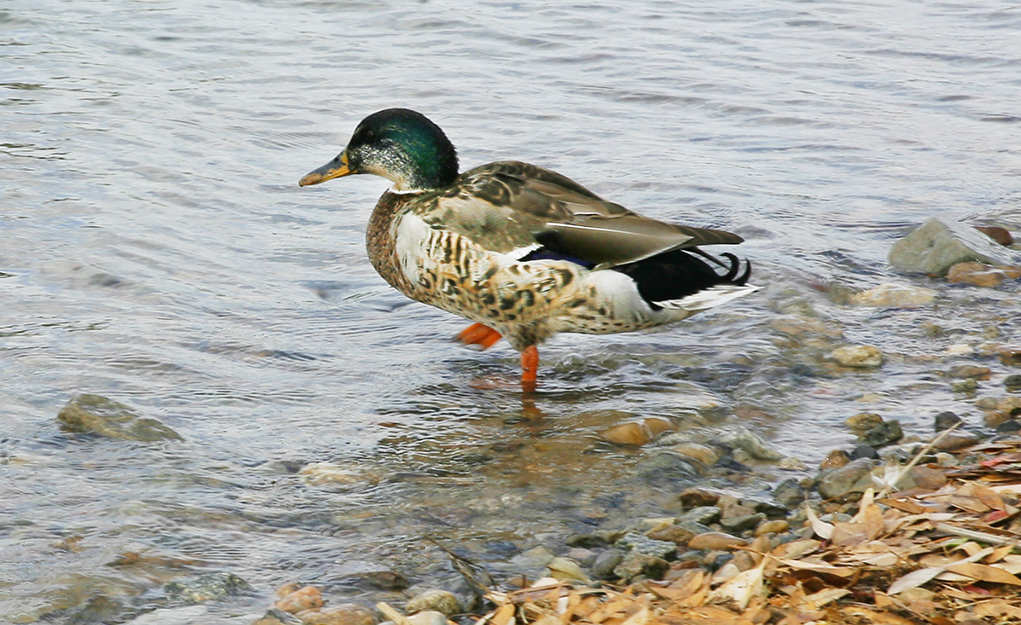 Community News, Featured, Story
As warming waters invite swimmers and water goers from around the country, it can be easy in a town of no worries to become distracted from concern by good times being had. With water safety a primary concern for those in and on the water, the water itself is seldom given much consideration. While t...
Read More
---