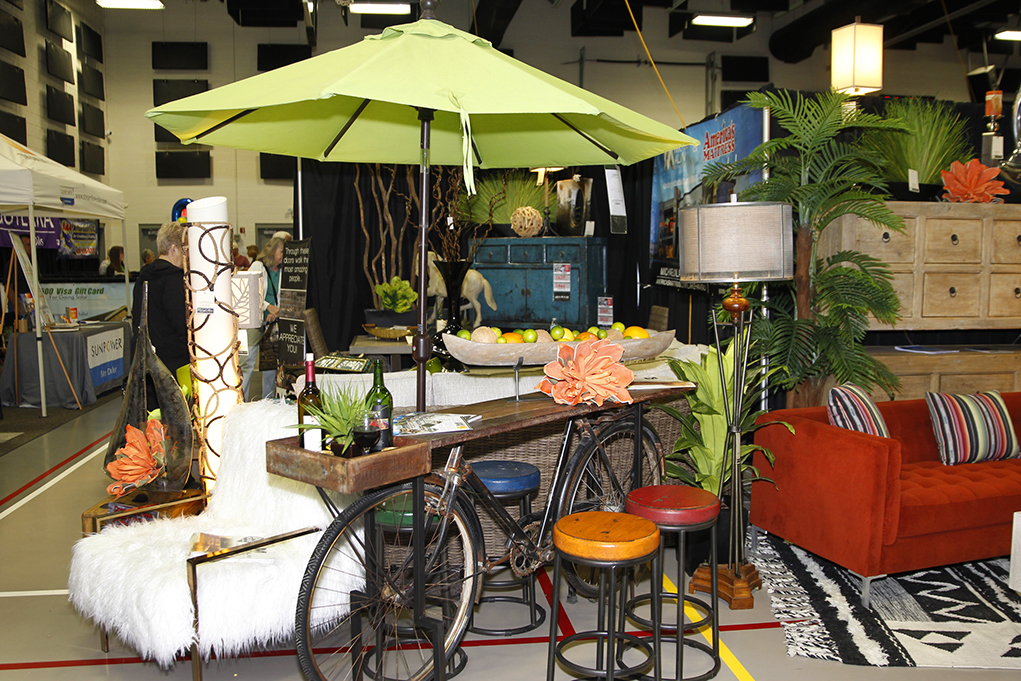 Coverage, Events
By Karley Glover This weekend, the 36th annual Homeshow, hosted by the Colorado River Builder Industry Assn., is at the Lake Havasu City Aquatic/Community Center. [caption id="attachment_24861" align="alignnone" width="300"] Jillian Danielson/River Scene Magazine[/caption] Featuring more th...
Read More
---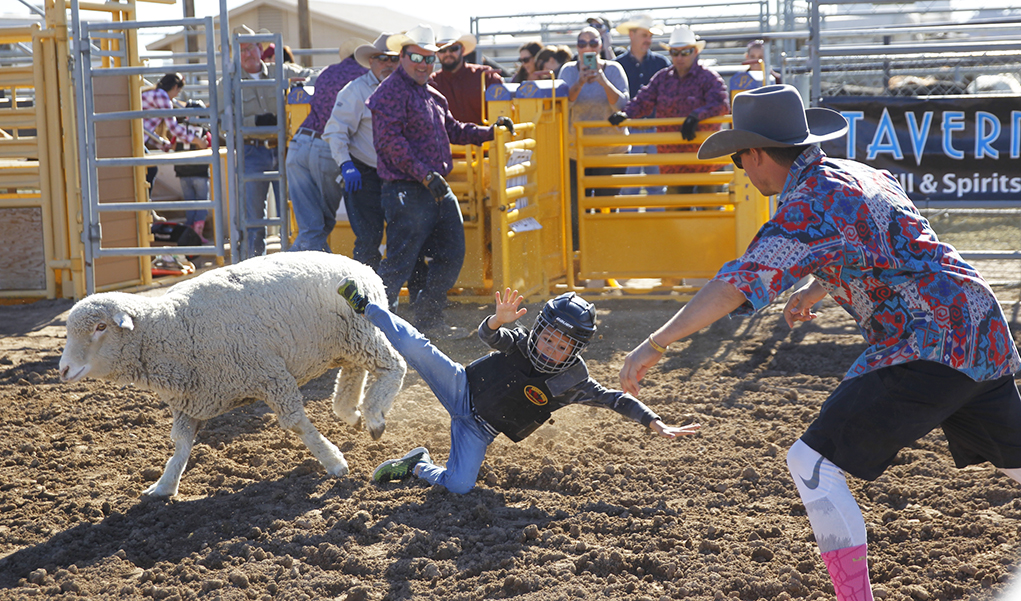 Events
Event coverage sponsored by Anderson Auto Group. By Karley Glover/LHHS RiverScene As participants geared up for this week's Grand Canyon Pro Rodeo, volunteers from all over town flooded the SARA Park Rodeo Grounds to assist with all the activities. More than 100 volunteers in Lake Havasu ...
Read More
---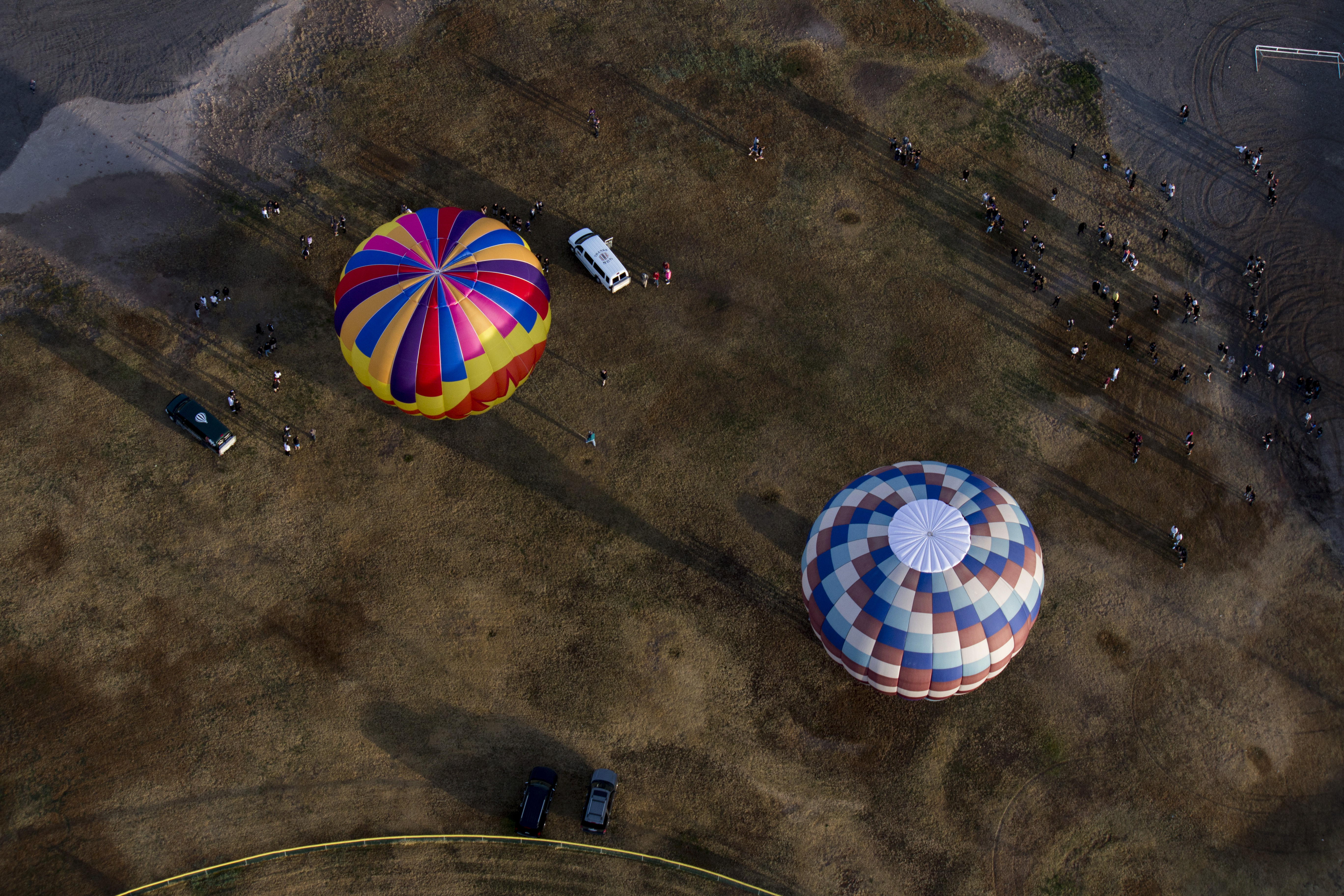 School Spirit
Balloon pilots from across the states, and even some foreign destinations, made their way to Lake Havasu this weekend for the eighth annual Havasu Balloon Festival and Fair. The festival kicked off Thursday when several balloon pilots set up shop at school campuses around town. [cap...
Read More
---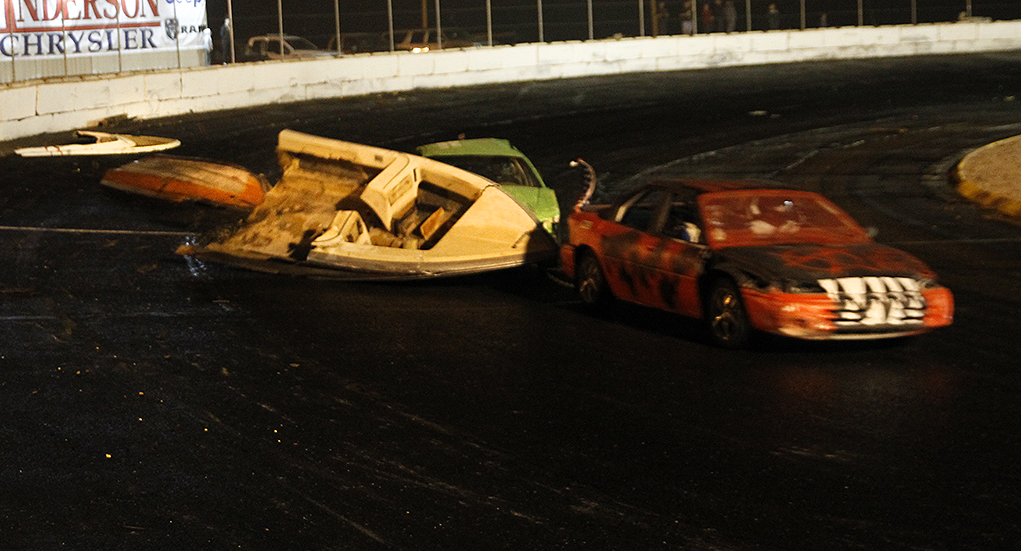 Community News
Havasu 95 Speedway jump started the year with the first race of 2018 Saturday night. The sold-out evening was packed with events, beginning with qualifying races for the nights main attractions. After 30 laps, No. 77, Danny French won the pony stock race. [caption id="attachment...
Read More
---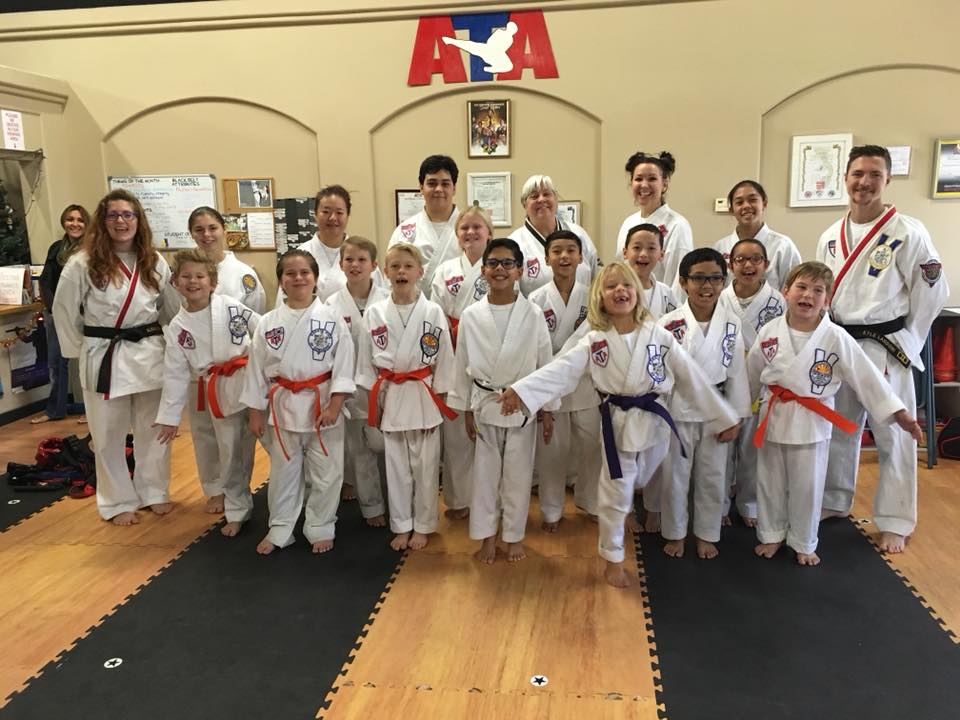 Spotlight
The Havasu Black Belt Academy is a family affair. The academy is operated by Karen Fresh and assisted by her husband Mark Fresh and her daughter, Alexandra Landoni. The Fresh family has been involved in martial arts since their middle son was very young. The couple has 11 children ...
Read More
---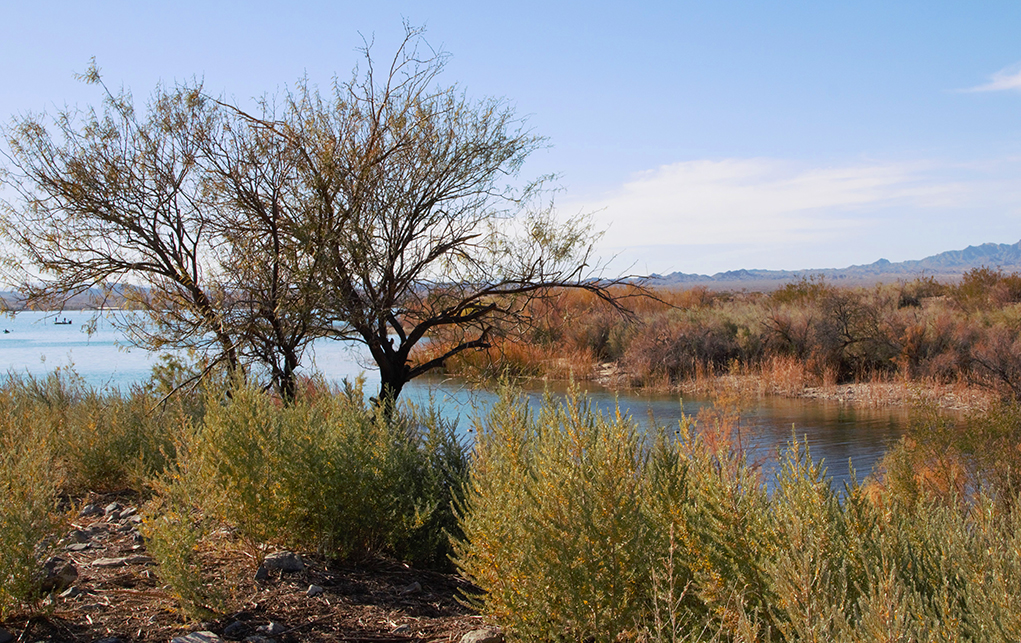 Exploring Lake Havasu
By Karley Glover/LHHS RiverScene  Located off London Bridge Road, the isolated sanctuary of Mesquite Bay is a tranquil area that offers a variety of ways to enjoy Lake Havasu's natural beauty. Among several activities, the still waters of Mesquite Bay provide an ideal launch site for non-mo...
Read More
---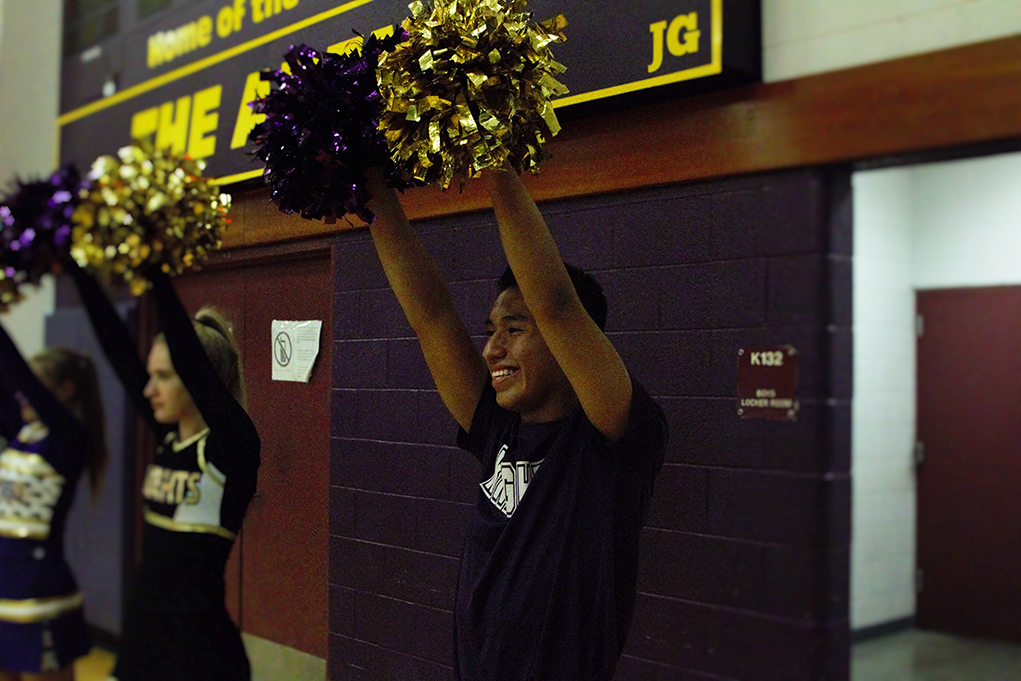 School Spirit
  A long flight from the bright, sunny state of Arizona to the tropical island retreat of Hawaii is a chance that many dream of. For Lake Havasu High School student Alejandro Castro, that dream is coming true. On Nov. 29, Castro found a letter in the mail informing him he had the opportunity...
Read More
---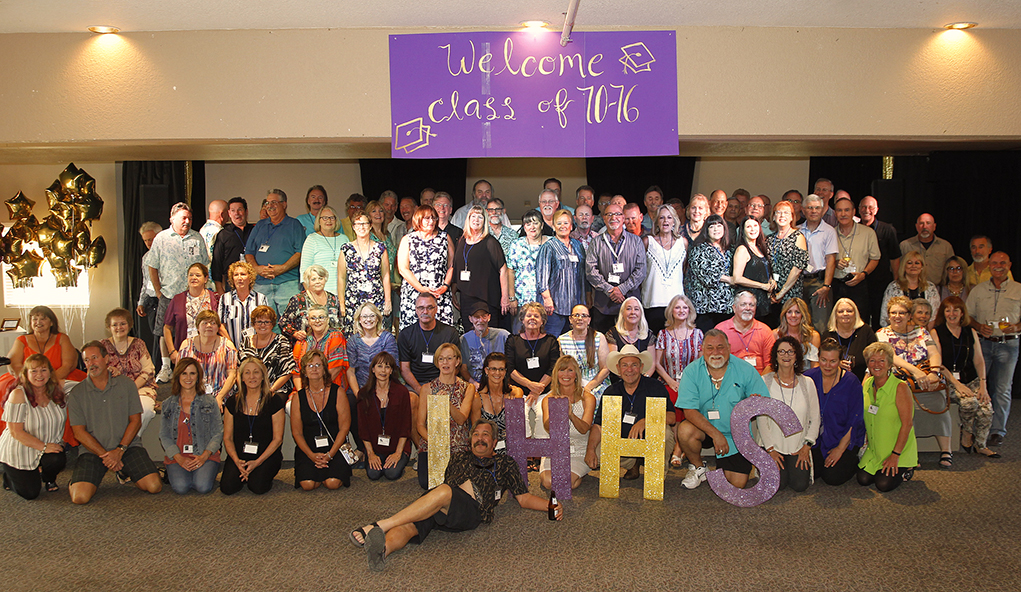 Community News
Last weekend, the high school classes of 1970-1976 returned for the Lake Havasu City Pioneer Reunion. The reception area was filled with long-lost friends being reunited and memories of the good old days flooded the minds of those there.   Event coordinator Toni Trembley Ade, class of 1976,...
Read More
---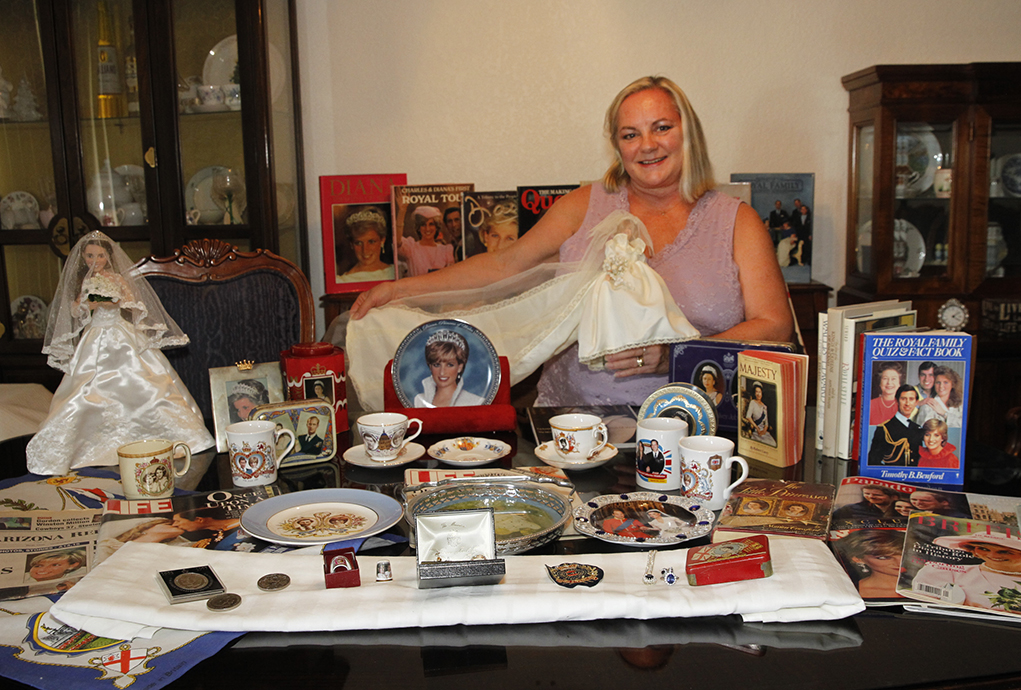 Citizen, Spotlight
Nearly 20 years ago, the world lost Diana, Princess of Whales, also known as the People's Princess. On Aug. 31, 1997, Diana died after suffering major injuries sustained in a car crash in Paris. The world mourned Diana and her life greatly impacted others. One of the many who were affected, is L...
Read More
---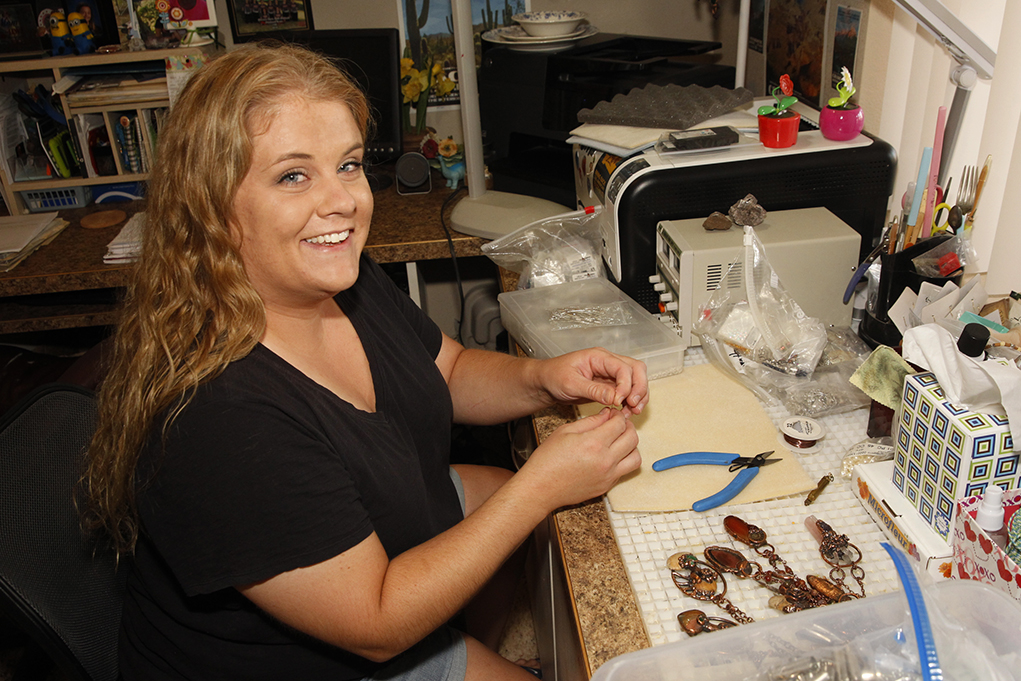 Spotlight
Lake Havasu City's Jamie Larson has been making jewelry since she was in sixth grade. She first began making jewelry as a hobby after reading a book in which paperclip earrings were made. After creating her own earrings from paper clips, Larson was hooked and she began making jewelry all the ti...
Read More
---