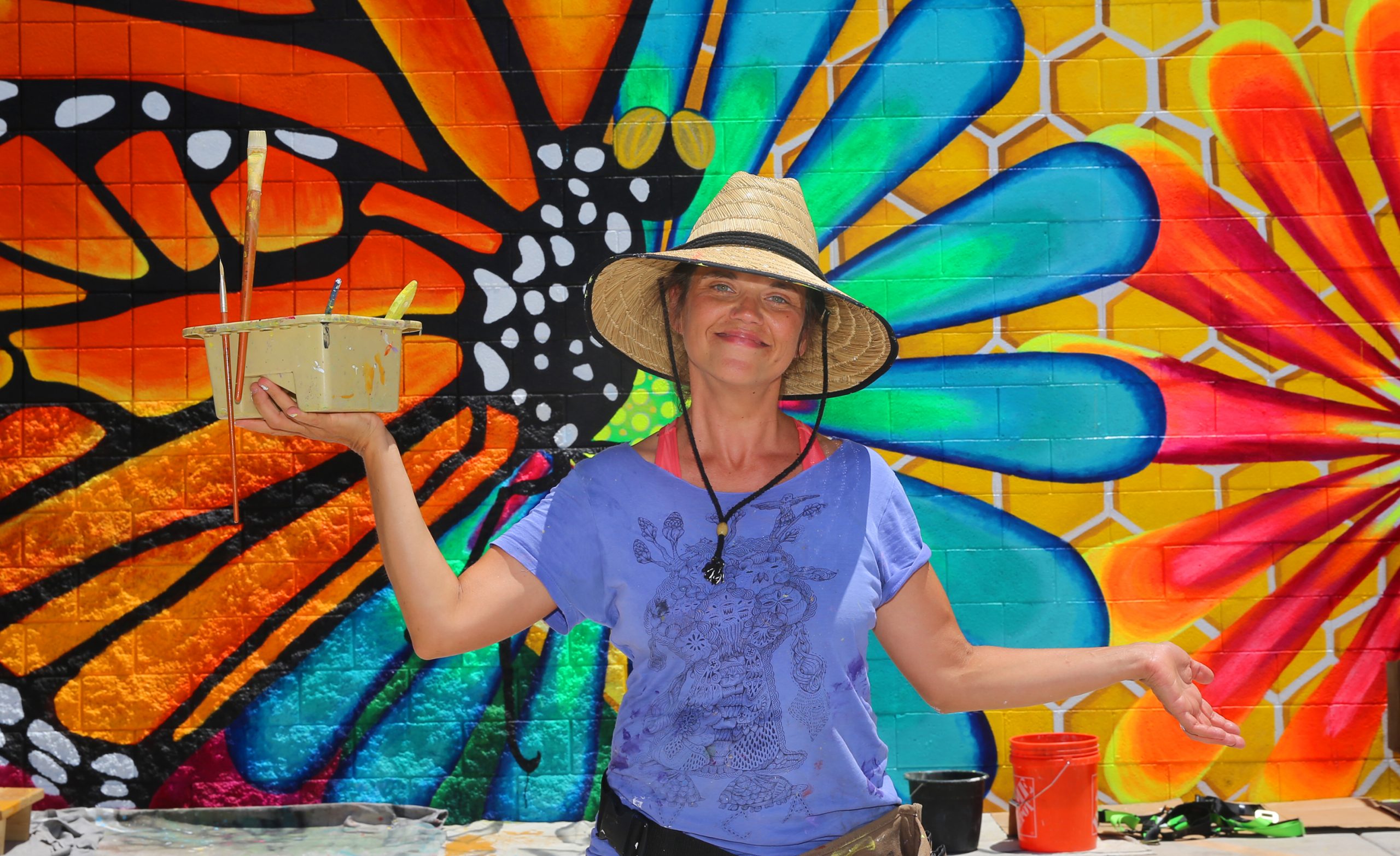 Spotlight
Long known for its scenic splendor and recreational opportunities, Lake Havasu City has become a relatively young bed of activity for artistic expression, often only found in communities that have been well-established for years. A drive down the upper section of McCulloch Boulevard affirms the heal...
Read More
---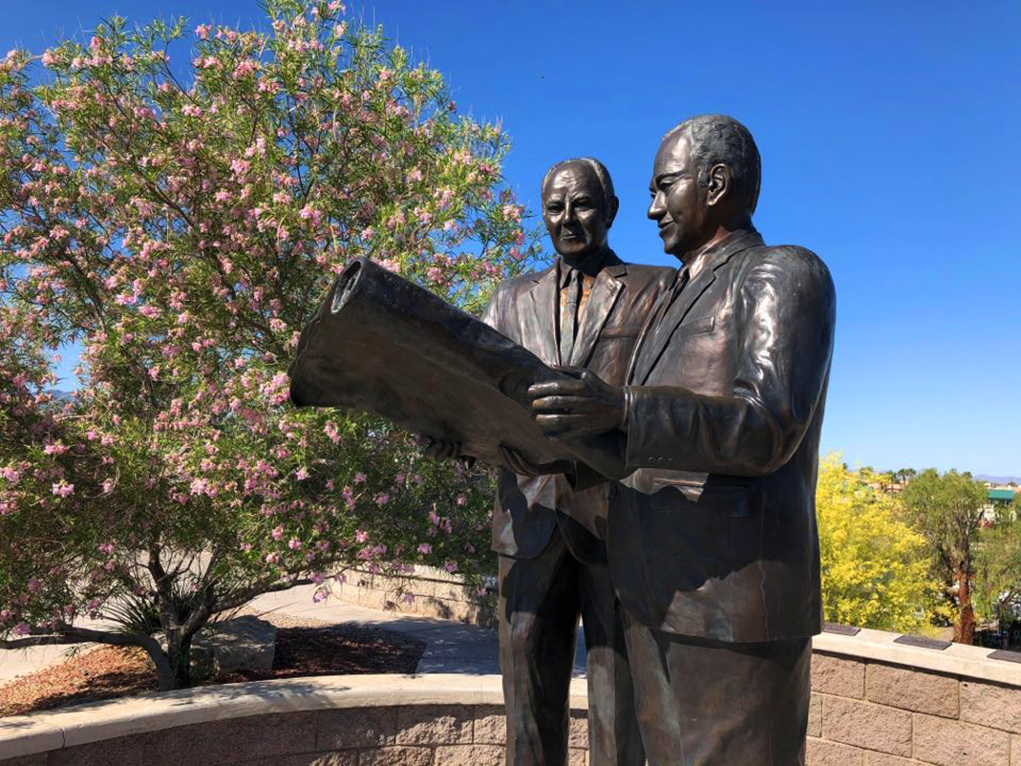 Story
By Nicole Matheson Lake Havasu City residents as well the countless visitors that come visit have probably heard of Lou Hunt. Perhaps not by name, but it is hard to miss her work adorning the entrance to the London Bridge. A bronze statue of Robert McCulloch and C.V. Wood stands perched before...
Read More
---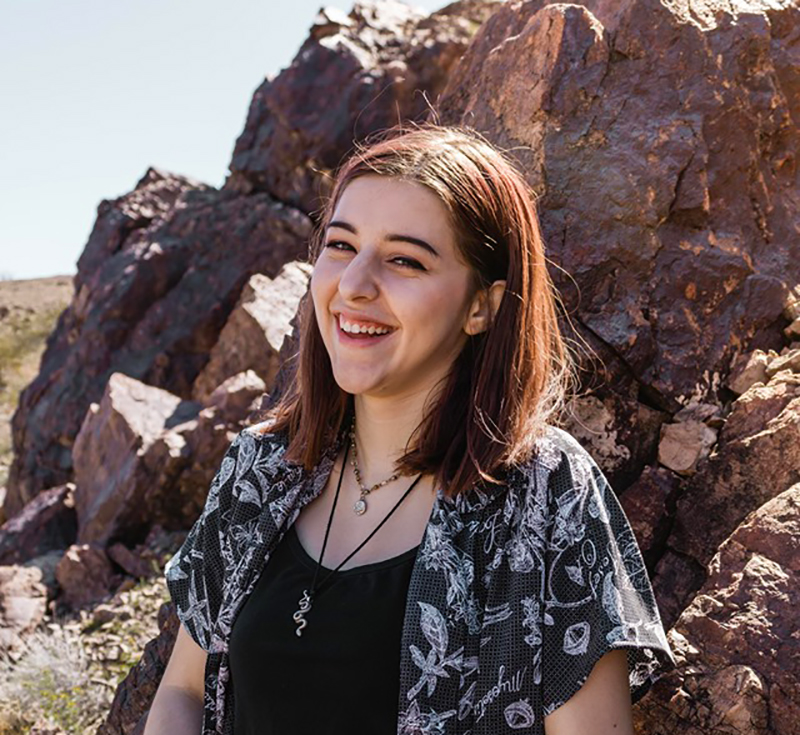 Student
By Nicole Matheson Going on five decades, Lake Havasu City has become a fertile environment for both artists and the art they produce. Boasting a true melting pot of residents from across the nation and the world, Havasu has reflected not only the humanity of its population but it's education a...
Read More
---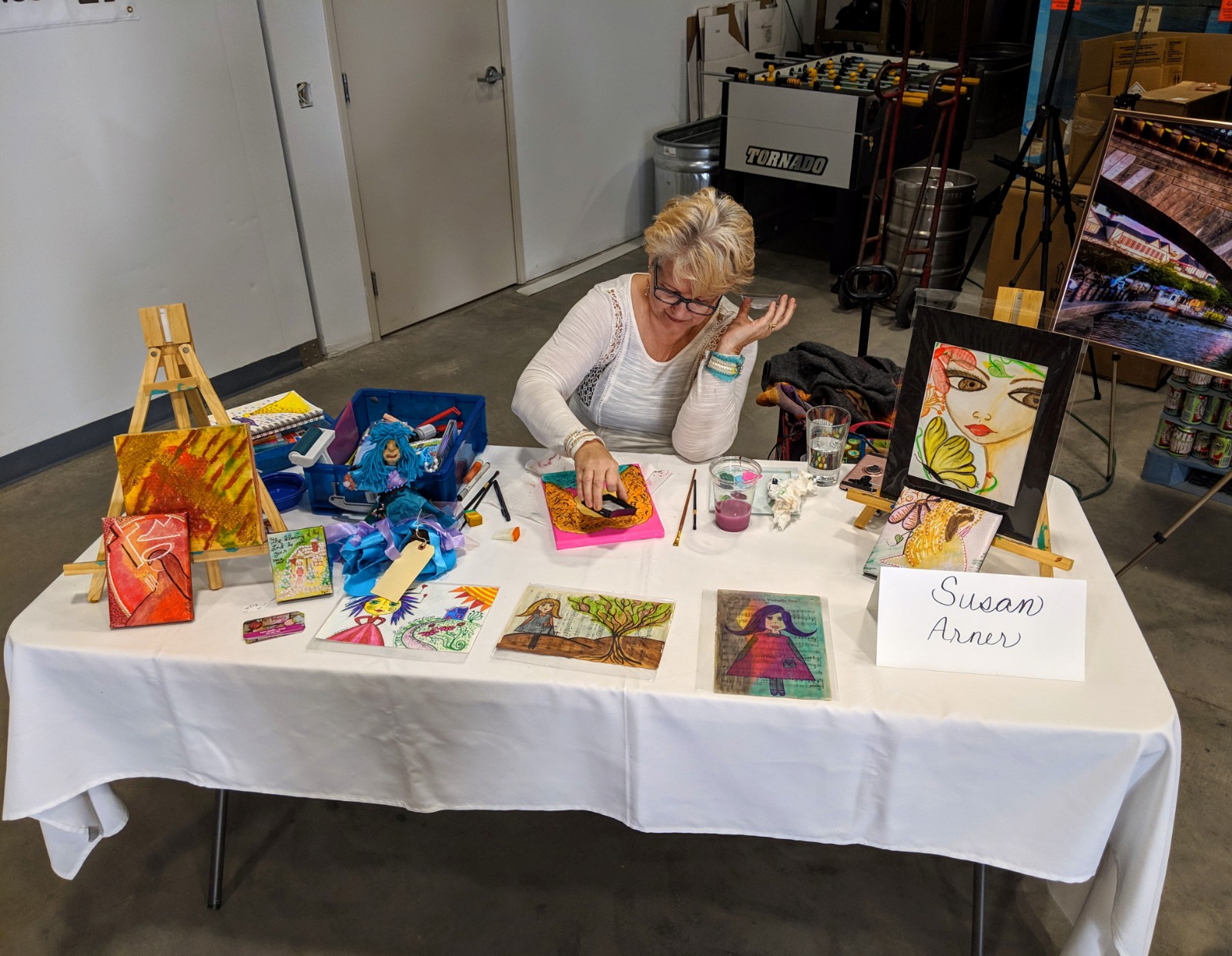 Art
By Grace Usher Focus on Art at Mudshark (F.O.A.M) happened Saturday afternoon in Lake Havasu City at the newly established Mudshark Public House off Aviation Drive . The event was organized by local artist Pam Reinke to raise funds for Havasu Area Public Art. The inaugural event had more than...
Read More
---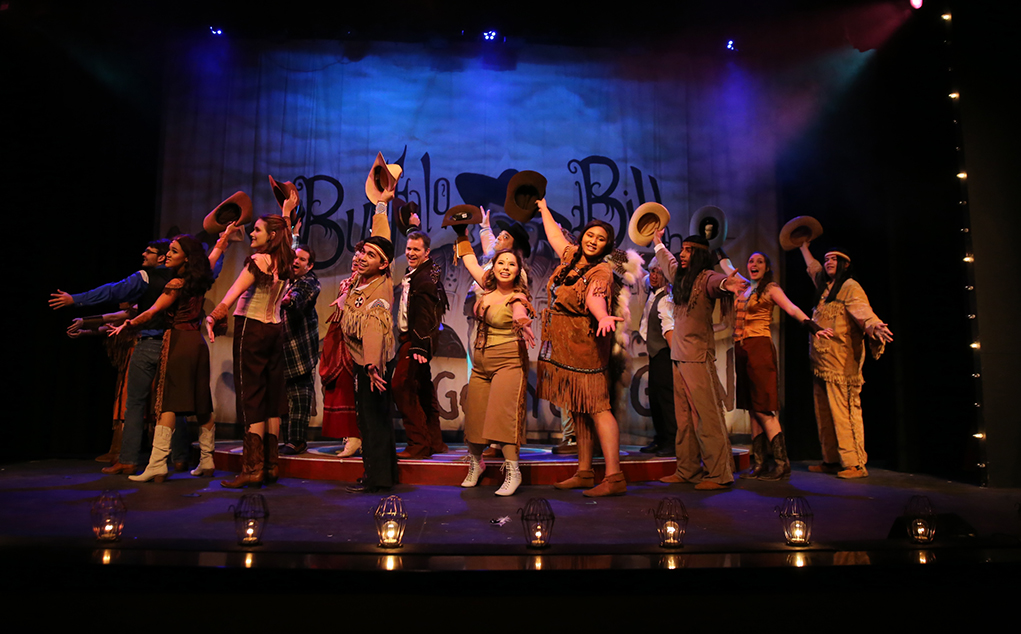 Entertainment, Theater
By Grace Usher Gunslinging, rootin' tootin' fellars and misses, come down to Grace Arts Live to see the opening weekend of "Annie Get Your Gun", the story of Annie Oakley. Set in the 1800s, this true story takes place in the Old West. Young Annie Oakley (Lauren Blain) is a girl in poverty ...
Read More
---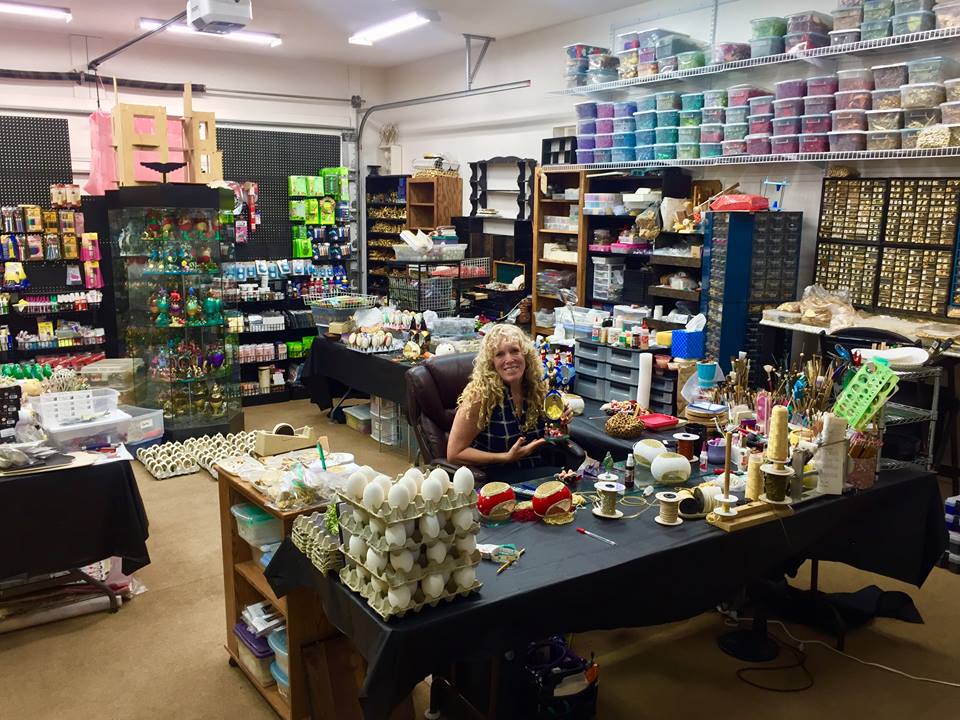 Citizen
By Grace Usher There may not be anything as egg-stra special as Virgi Bondi's hobby. She is a one-of-a-kind egg shell artist. She is the owner and sole-designer for her company Eggstra Special and it is unique in every context. Bondi was living in Japan from 1984-1989,  teaching English. T...
Read More
---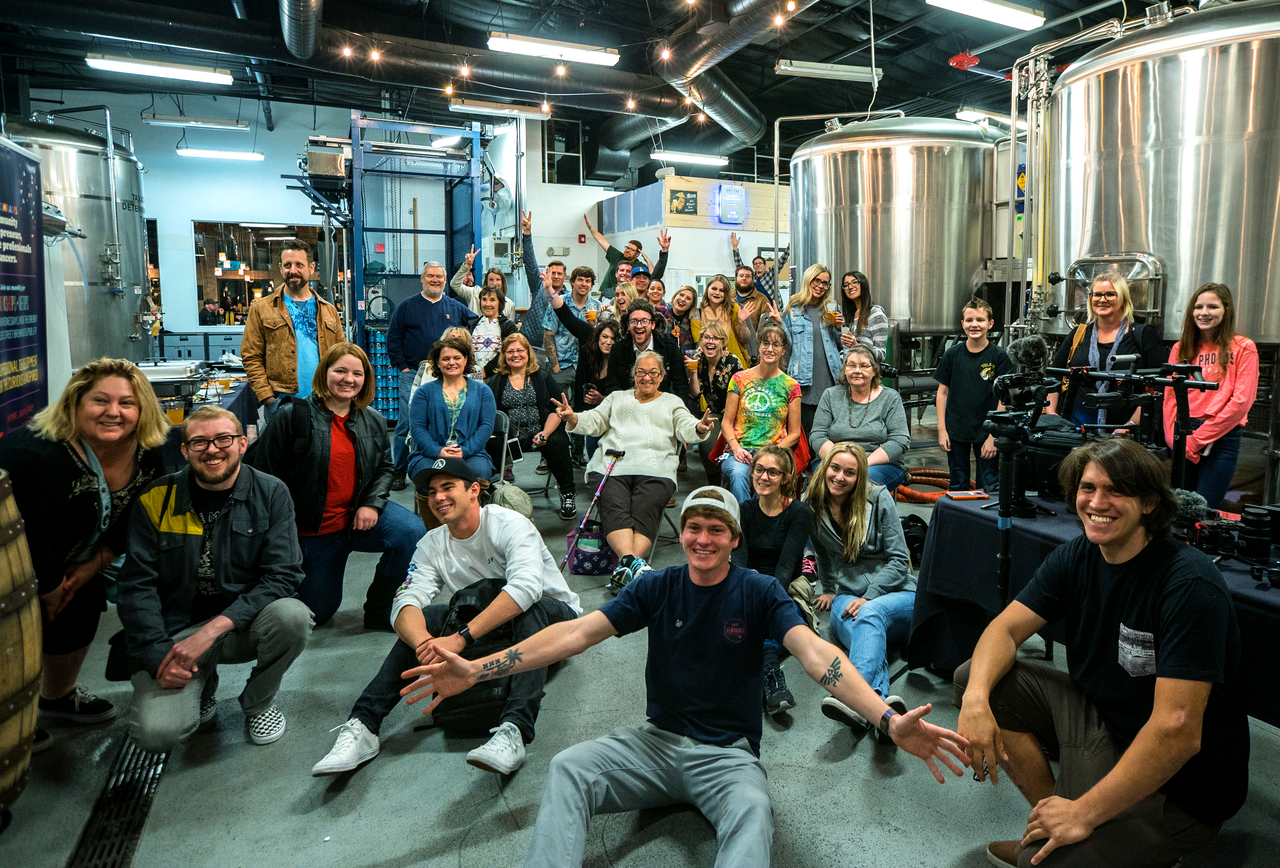 Community
By Grace Usher It has been said, "two heads are greater than one" in terms of collaboration. Creativity is spawned from minds coming together and combining ideas to form practical application. But where can the creative minds of Lake Havasu come together to develop these ideas and hone their ...
Read More
---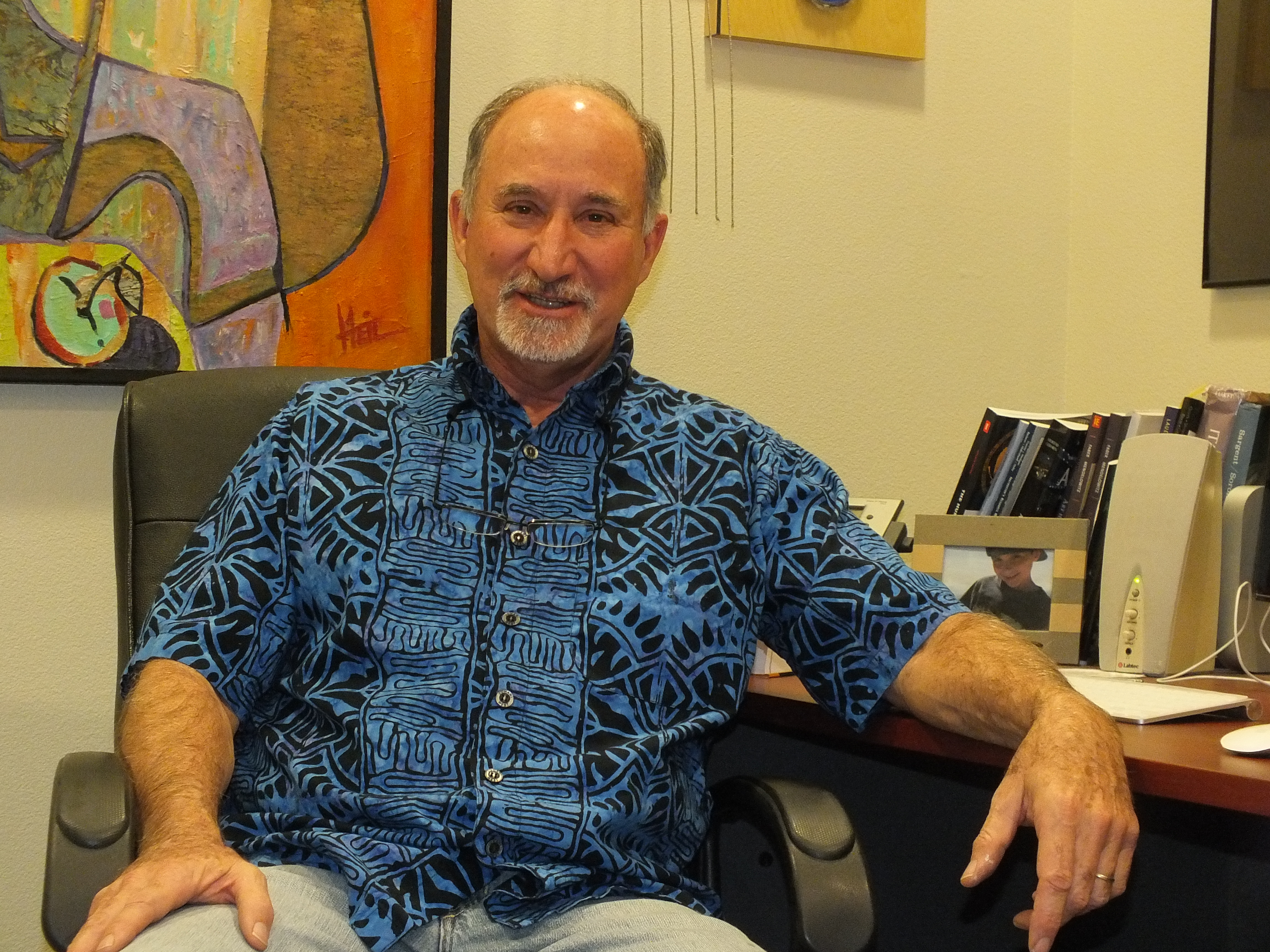 Citizen
Many adults have memories of childhood art class - trying to replicate and iconic piece, making gifts for mom or finding pride in something created from scratch. Though there is a potential artist in every child, it takes a dedicated mentor to help guide the artist within. For more than...
Read More
---