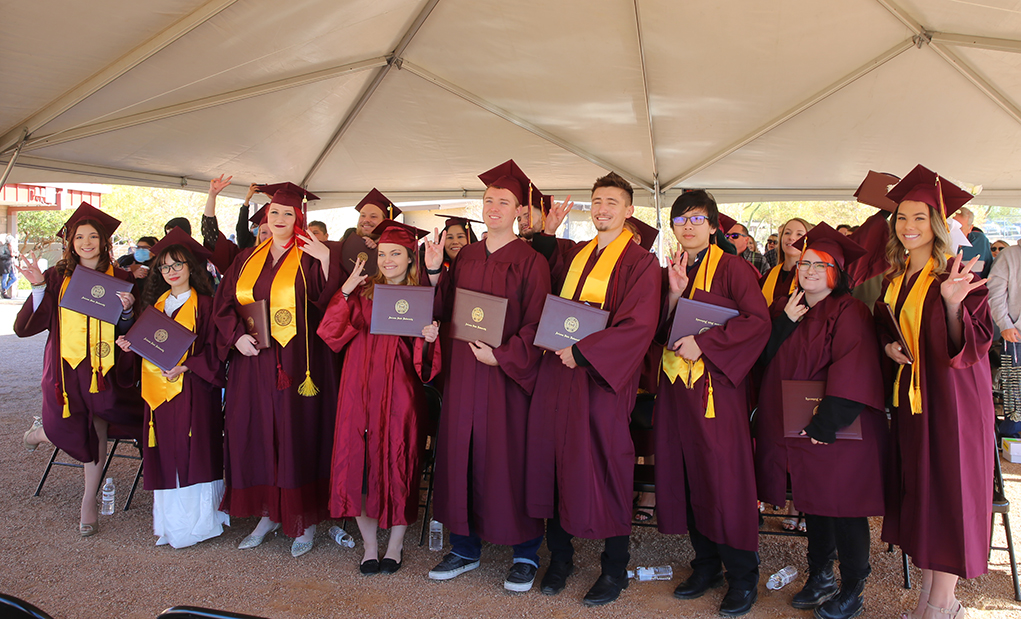 School Spirit
By Becky Maxedon Arizona State University at Lake Havasu City graduated 14 fall students Saturday morning. According to Kimberly Krueger ASU Community Outreach Specialist, 11 graduated with honors, eight of which were Summa Cum Laude – the highest distinction. Krueger said the graduates w...
Read More
---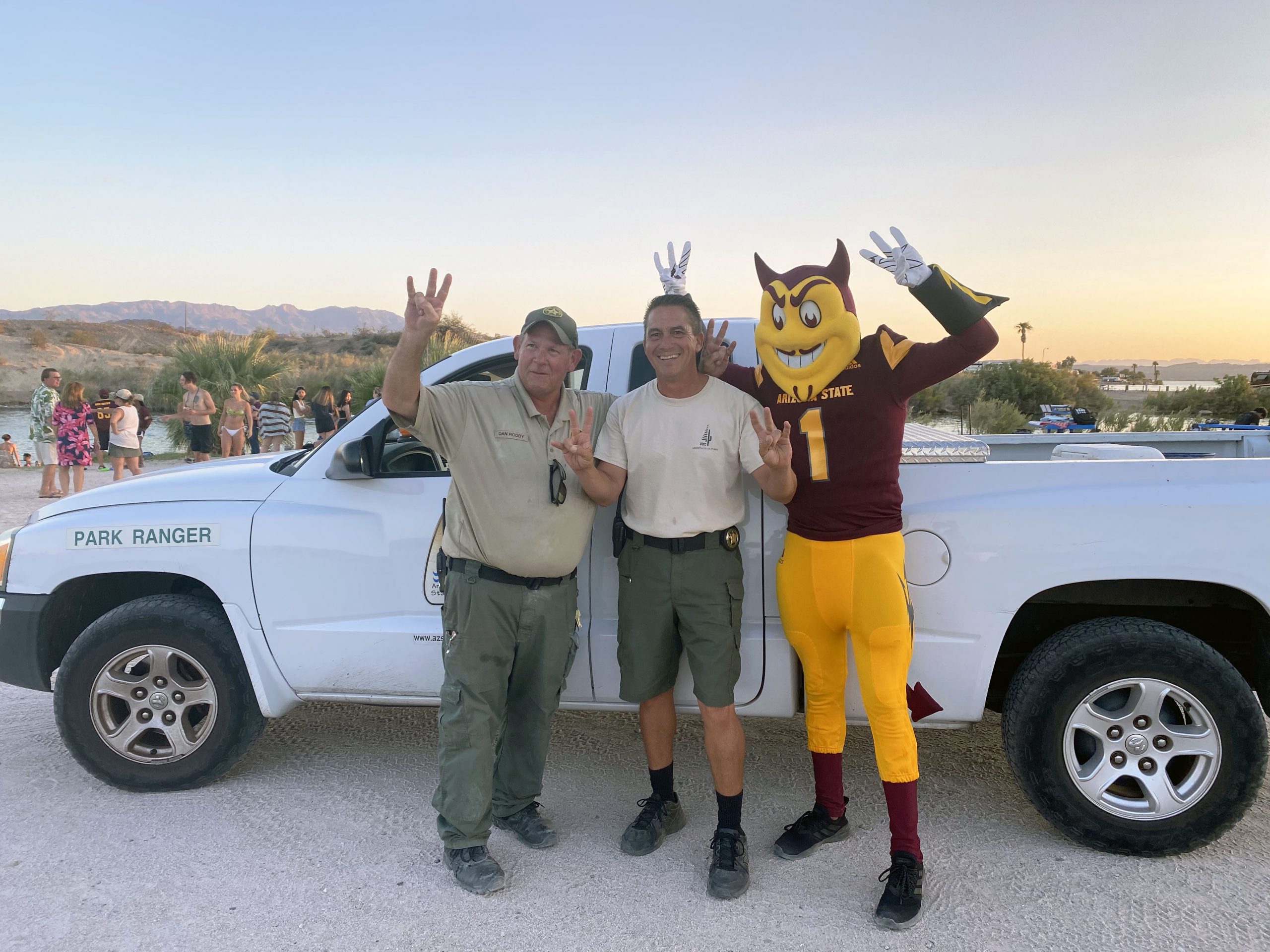 Student
Arizona State University at Lake Havasu City welcomed approximately 180 new students to the campus for the 2021 fall semester during "welcome week'' this last week. This is the largest enrollment to date since the campus opened its doors in the fall of 2012. "We are thrilled to welcome so ...
Read More
---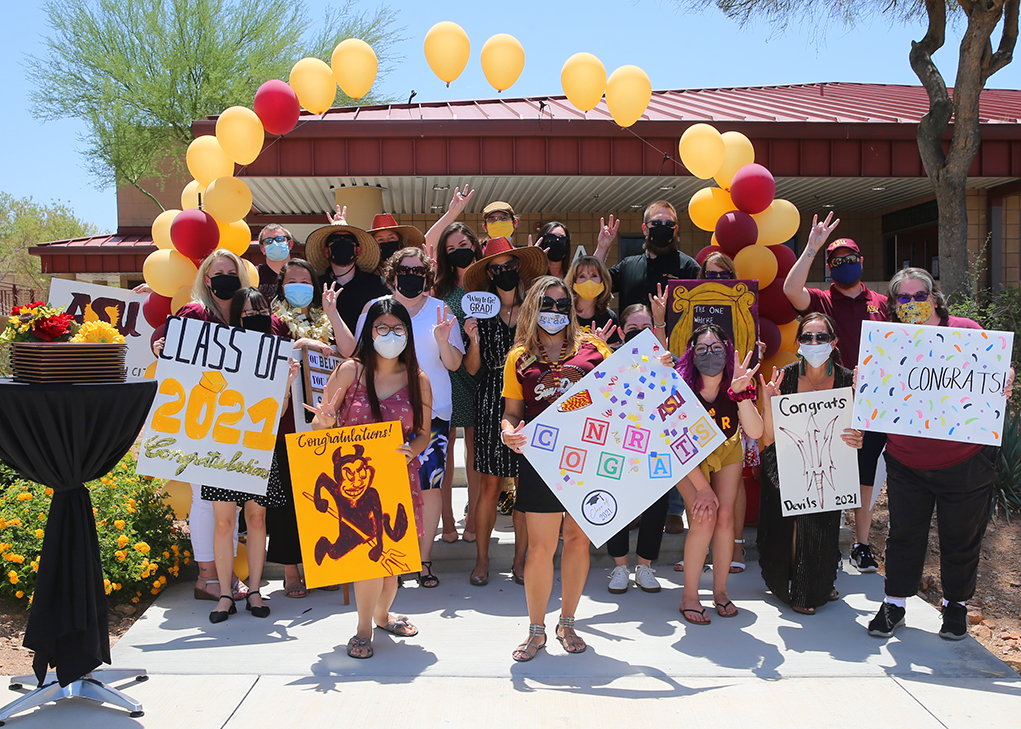 School Spirit
By Becky Maxedon Graduates, faculty and staff at Arizona State University Lake Havasu celebrated Convocation 2021 Saturday. The ceremony included a formal graduation ceremony as well as a parade on campus. The keynote speaker was Kryistyna Hook, Director of Media Relations of the Better Bus...
Read More
---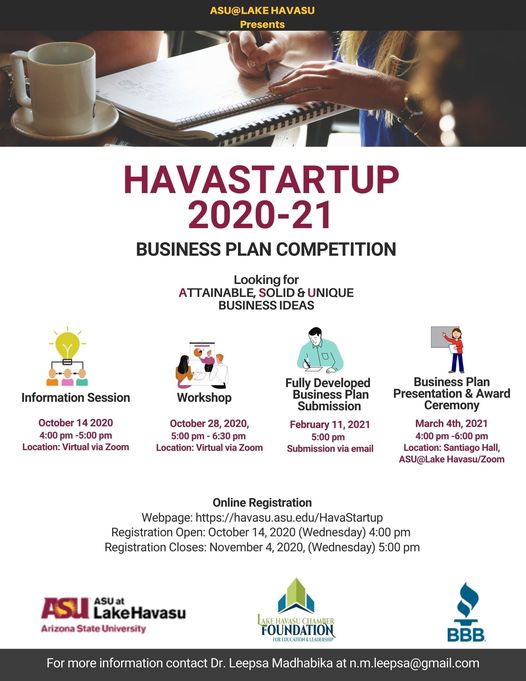 Community News
By Nicole Matheson The second annual HavaStartup competition is underway this 2020-2021 season, brought to Lake Havasu by ASU@Lake Havasu, Lake Havasu Area Chamber of Commerce Foundation and the Better Business Bureau. Cash and gift prizes await the winner of HavaStartup. Entrants must present...
Read More
---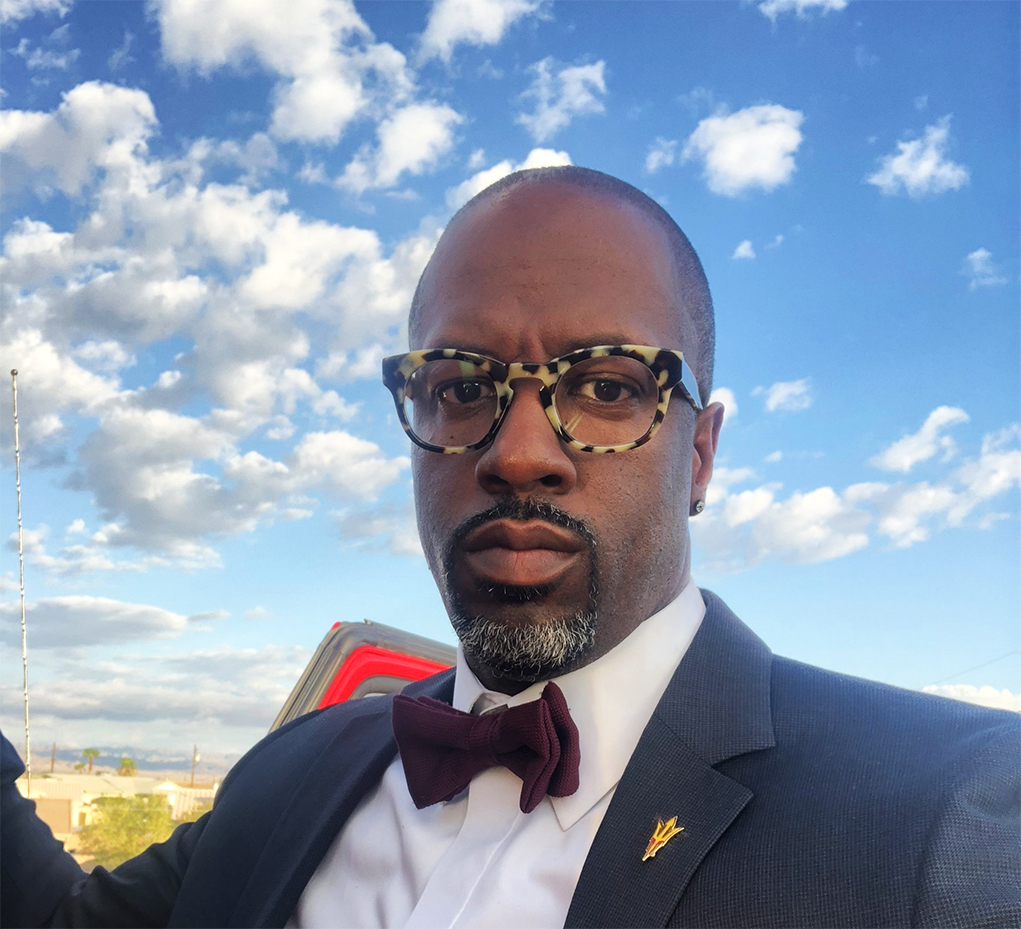 Citizen, Community, Community News, School Spirit, Spotlight
By Cortez Fields Dr. Danny Pirtle is a man of taste. The criminal justice professor sits down with Riverscene Magazine to give an look into his life and to what led him to become a professor at ASU Lake Havasu. In his uniquely decorated office, filled with portraits of famed civil r...
Read More
---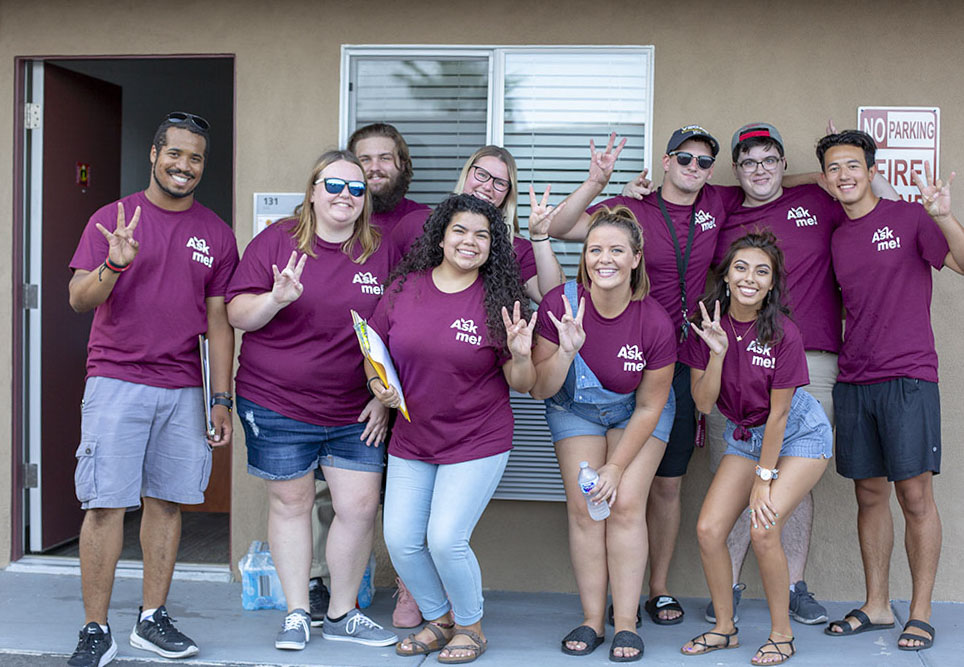 School Spirit, Spotlight
By Jake Schwab Lake Havasu City's very own ASU campus has been making students from near and far feel right at home with Welcome Week. With the next semester of college on the horizon, having a smooth transition will make things easier for new students. There are plenty of events hosted by ASU...
Read More
---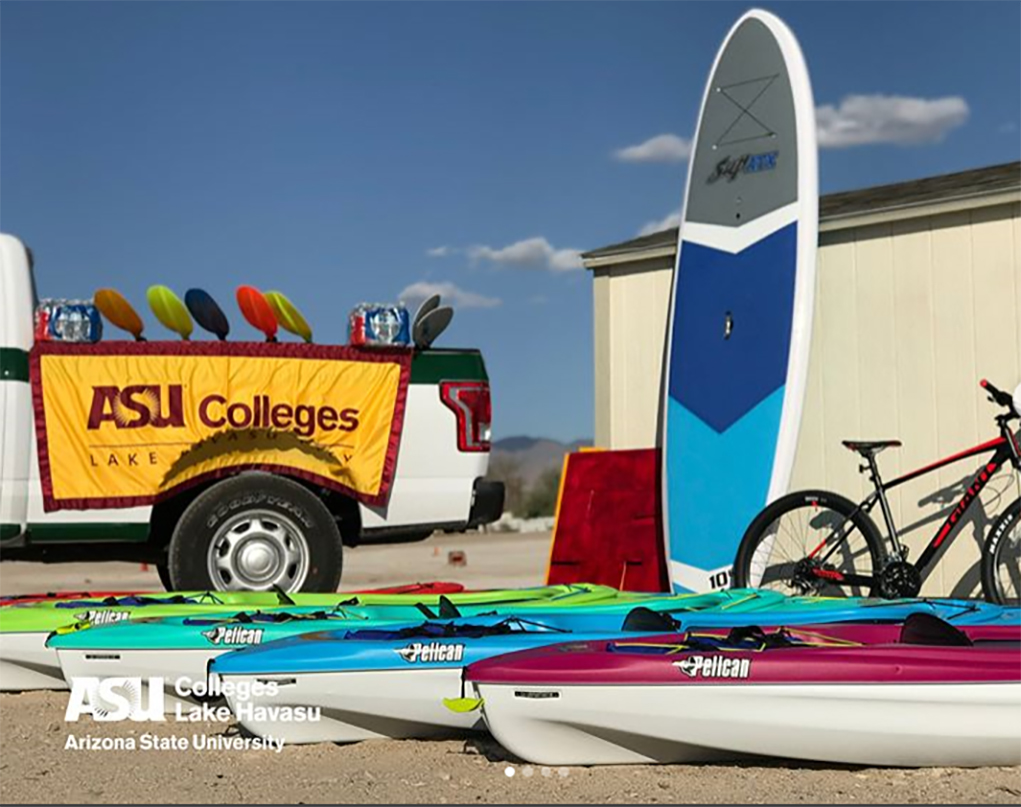 Lake Havasu City, School Articles
By Jayne Hanson The collaboration between nature, recreation and education will soon have students skittering, paddling and pedaling Lake Havasu's waves and shorelines after the final touches are wrapped up at the Arizona State University at Lake Havasu's Beach Hut. "This is just a great...
Read More
---