Community
This is a sponsored story. By Grace Usher The Dustin Runyon Real Estate team celebrated its first anniversary of business on Thursday evening. The "Paint the Town Sold" event was at Mudshark Brewery and Public House. More than 250 community members attended the event.  The party was th...
Read More
---
Business
*Sponsored Content* By Grace Usher Construction for Riverbound Custom Storage and RV is underway. The site is located off State Route 95 North with its entrance paralleling Havasu Heights.  It was only November 2018 when Riverbound Custom Storage and RV Park first broke ground. Now, eight ...
Read More
---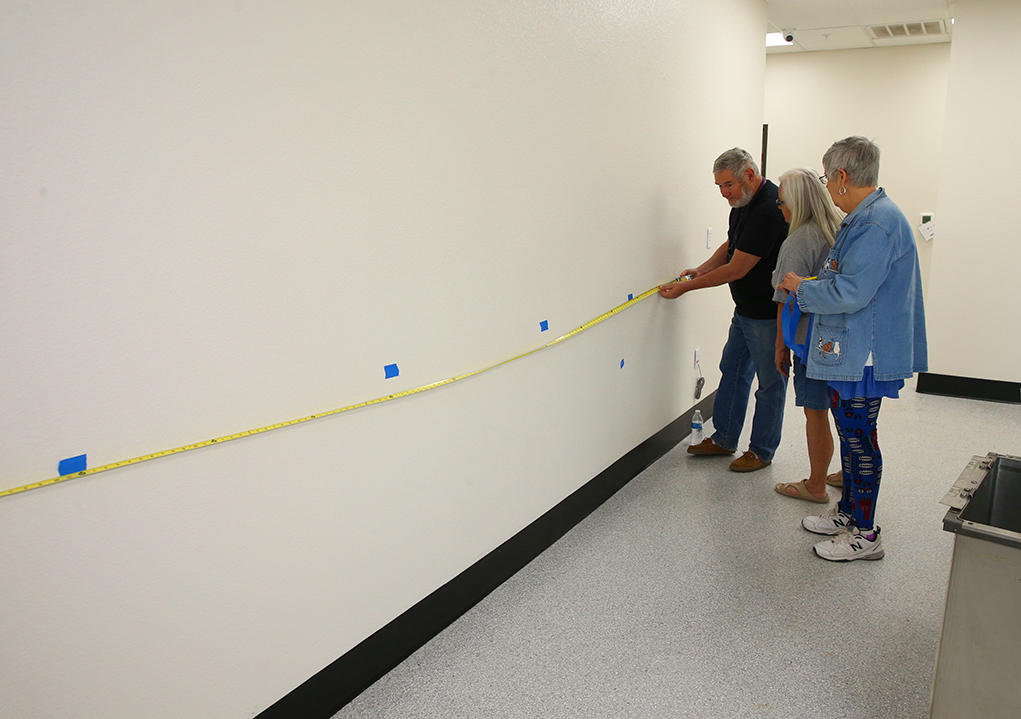 Community News
By Grace Usher The Western Arizona Humane Society has been diligently working on its new Maricopa Avenue location in Lake Havasu City for the past five years. Currently, the facility is on track for its grand opening by invitation only on June 3. The new location will combine all three of th...
Read More
---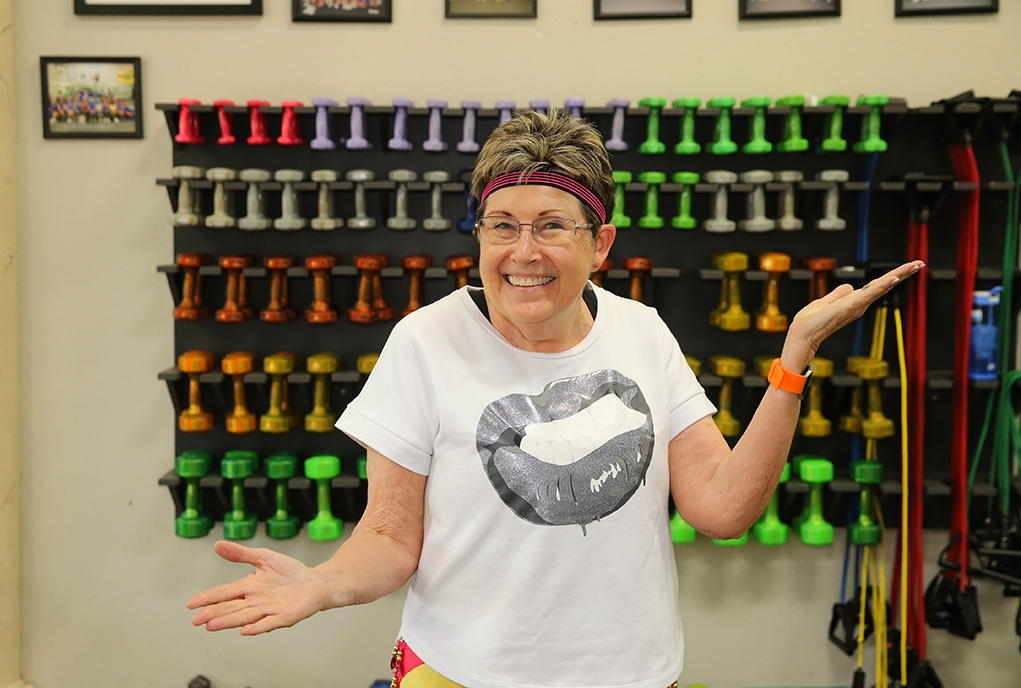 Citizen
By Grace Usher Karen Vanderjagt is the type of women that has a smile ear to ear all day long - and with good reason. She is an individual who focuses her efforts toward the positive side of every aspect of a career, family and personal interests. Vanderjagt, 69, moved to Lake Havasu City in ...
Read More
---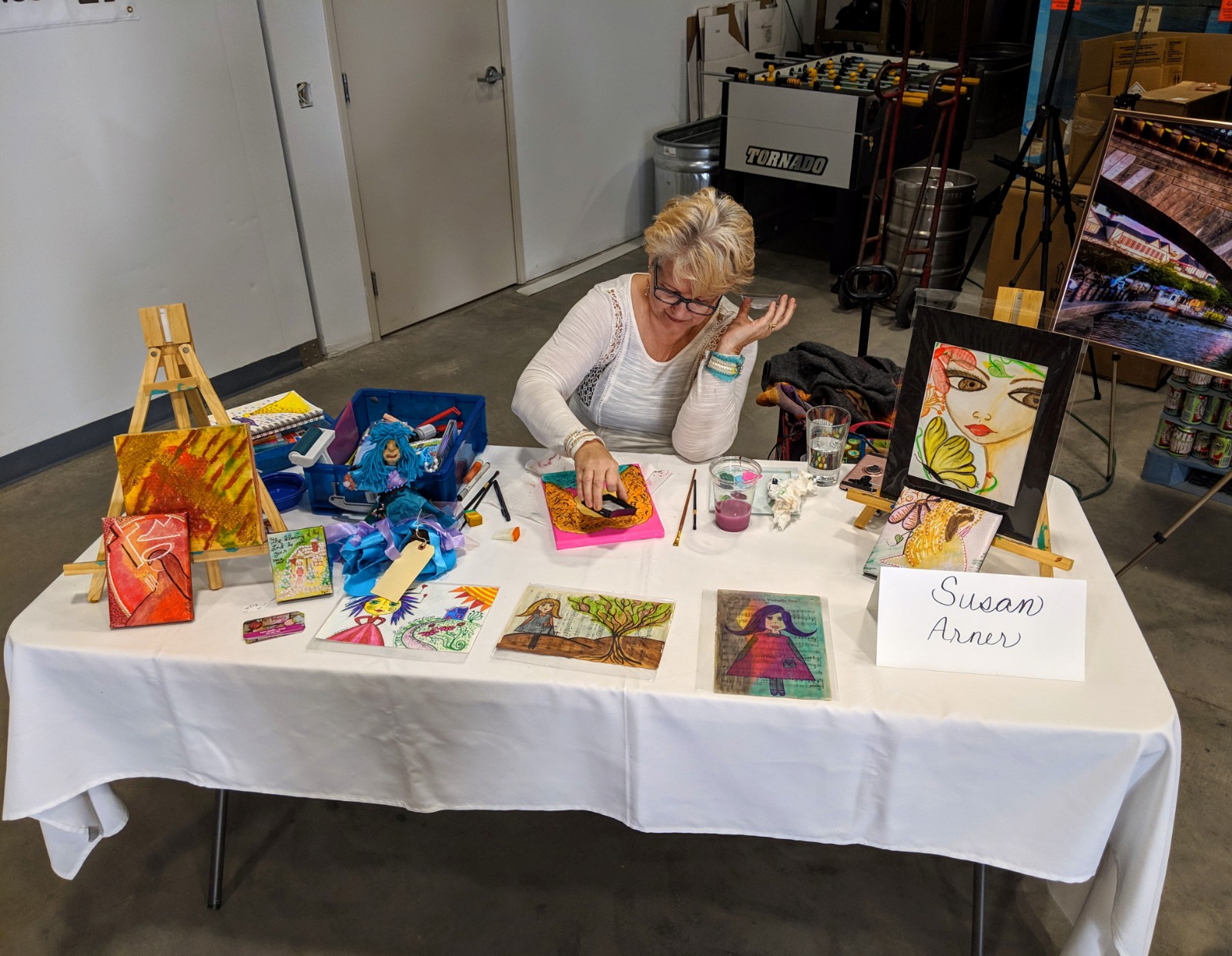 Art
By Grace Usher Focus on Art at Mudshark (F.O.A.M) happened Saturday afternoon in Lake Havasu City at the newly established Mudshark Public House off Aviation Drive . The event was organized by local artist Pam Reinke to raise funds for Havasu Area Public Art. The inaugural event had more than...
Read More
---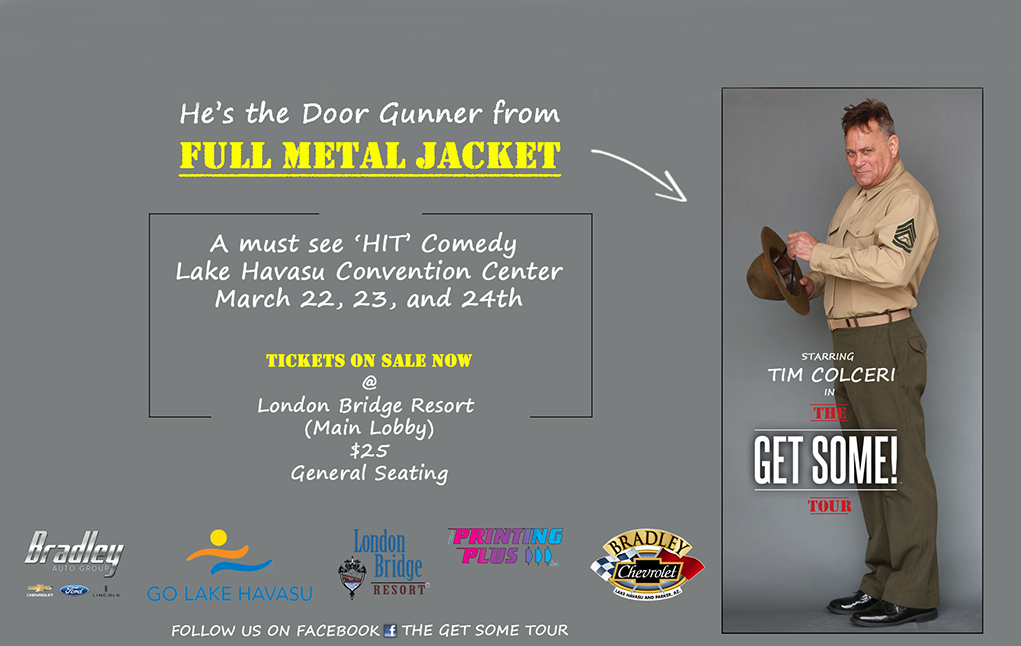 Events, Preview
By Grace Usher Movie goers may remember the hard-hitting portrayal of the Vietnam War that is the 1987 film, "Full Metal Jacket". What they may not remember is the story of the film's door gunner portrayed by Tim Colceeri. That's probably because it was a lost tale until recently. Colceri...
Read More
---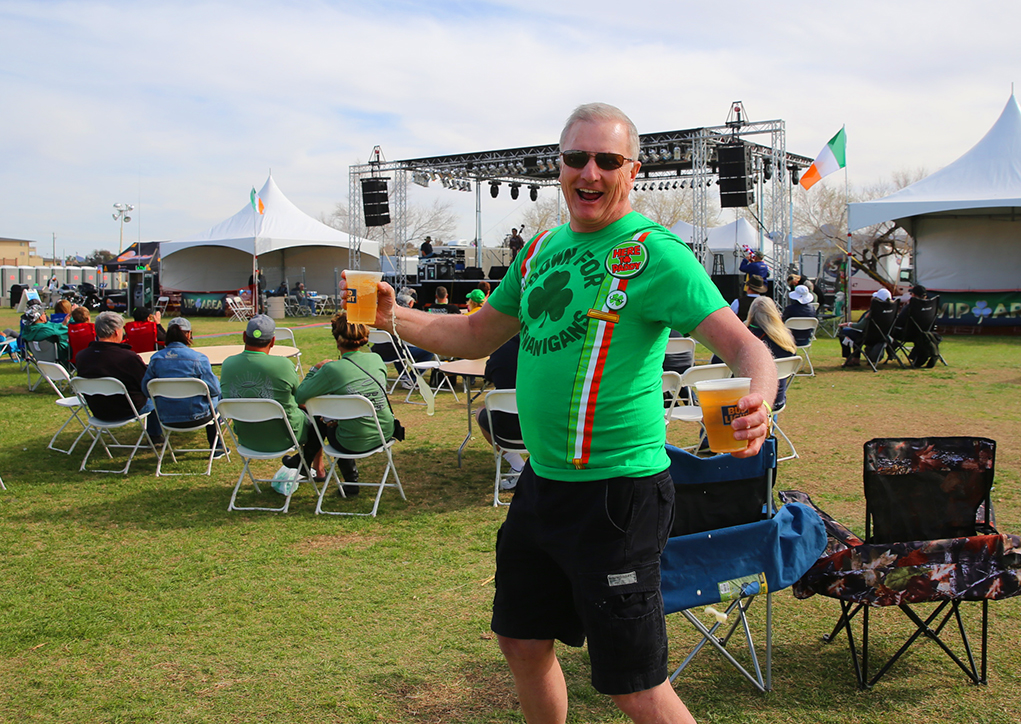 Preview
The luck of the Irish is coming to the Lake! The inaugural Paddyfest is this weekend at Windsor Beach. What better way to celebrate St. Patrick's Day than with a full immersion into Irish culture? Check out live Irish music by internationally renowned bands and performers. Check out the band l...
Read More
---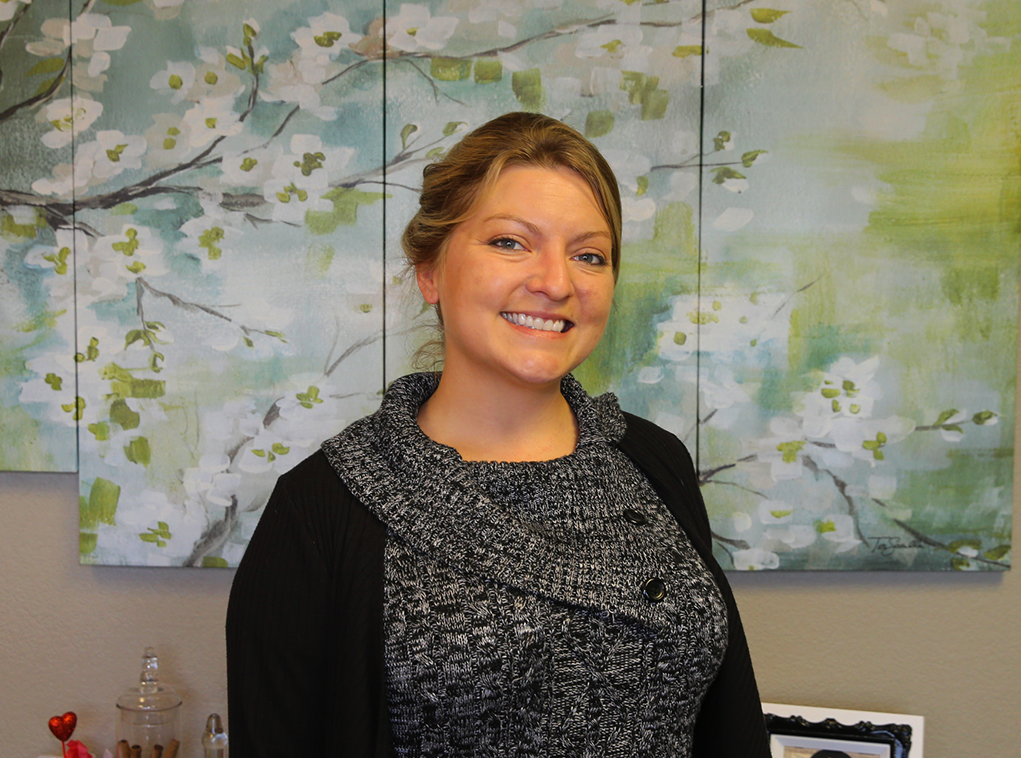 Citizen
By Grace Usher Niki Nickle has had a non-traditional life path; one that many would only dream to have experienced. Of all of her adventures, she has barely broken the layer of life. Nickle, just 30, has been a part of multiple industries. Many in town know Nickle for her altruistic community...
Read More
---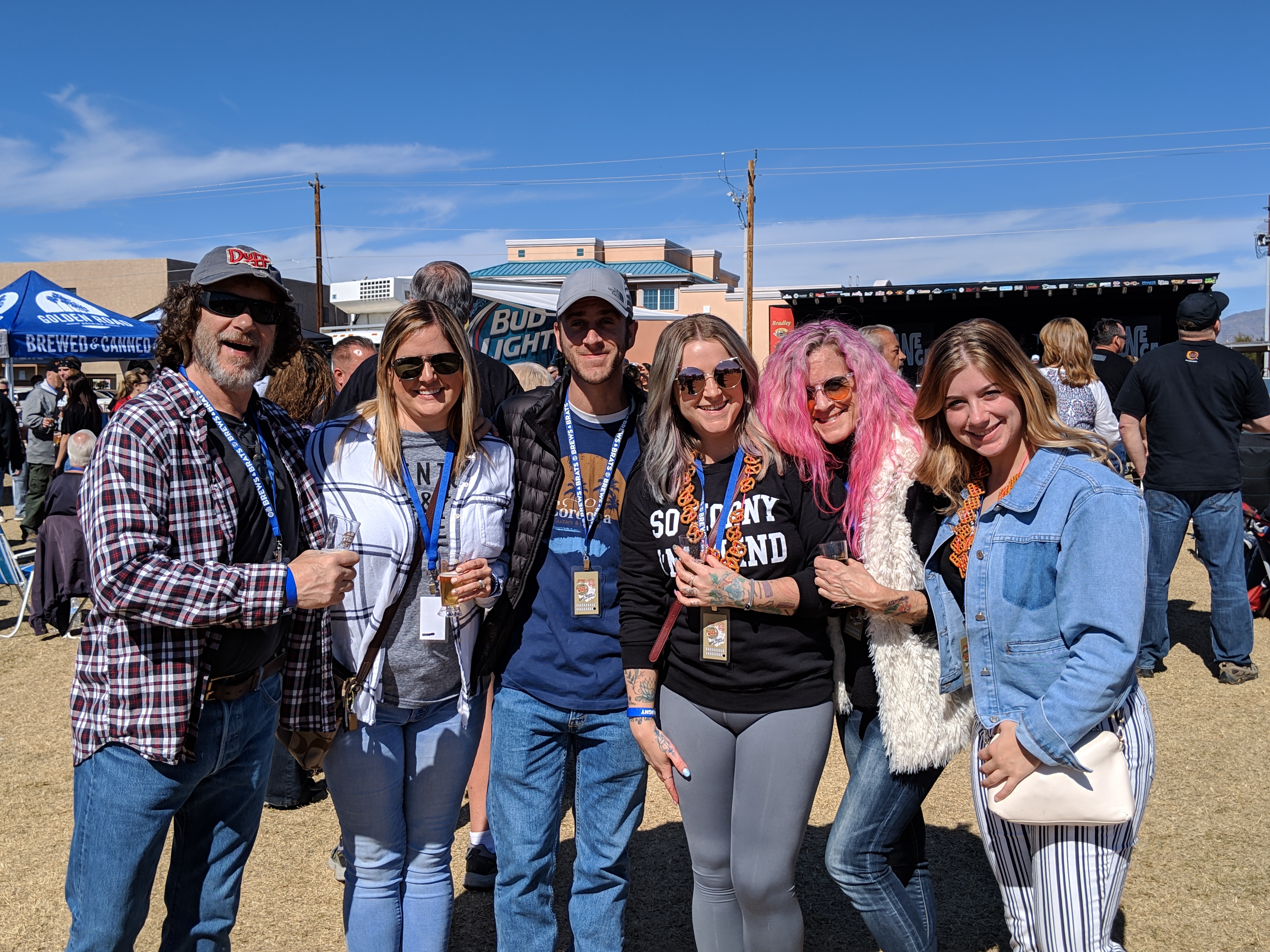 Story
By Grace Usher The 3rd annual Havasu Brews and Brats Saturday afternoon on the grass area of Querio and Main (formerly Springberg-McAndrew Park) offered brews, bands and more to those who attended. The event brought craft beer companies from Arizona, California and Nevada to showcase their top...
Read More
---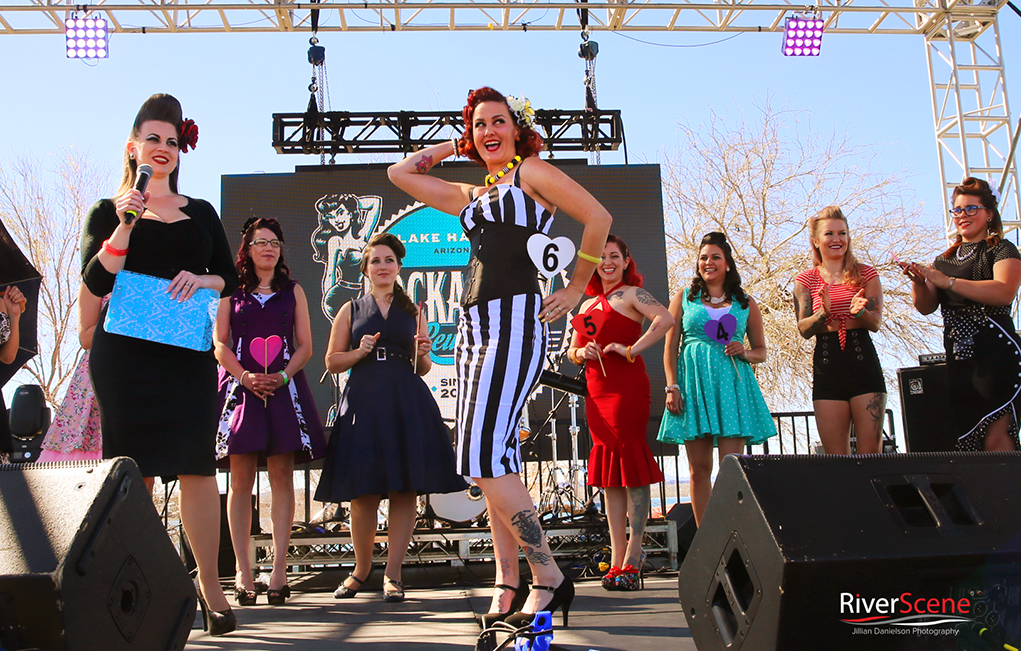 Events
Rockabilly Reunion coverage sponsored by The A-Team at Coldwell Banker By Grace Usher The Rockabilly Reunion is the largest Rockabilly meet-up in Arizona and attracts the creme-de-le-crop of models, rat rod owners, musicians and enthusiasts. Many of those who attend the Reunion thrive in Rocka...
Read More
---