Featured
Thinking caps and good eyes will reveal RiverScene Magazine's Lake Havasu City Scavenger Hunt locations featured in photos that will be regularly posted for followers to find. Today's installment focuses on the Mohave Community College Campus. Jump in and identify what is hidden in plain s...
Read More
---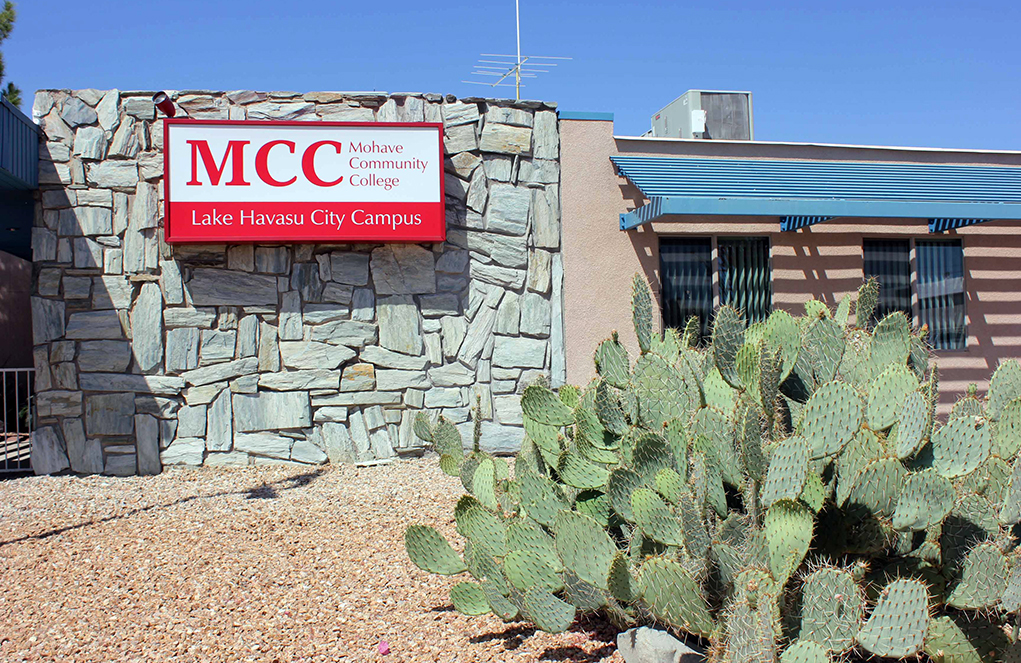 School Spirit
MCC PRESS RELEASE: The Mohave Community College Information Technology Department recently received a 2019 Campus Technology Impact Award. Submissions for the five categories and 12 awards came in from colleges and universities around the world, according to the higher education online magazine C...
Read More
---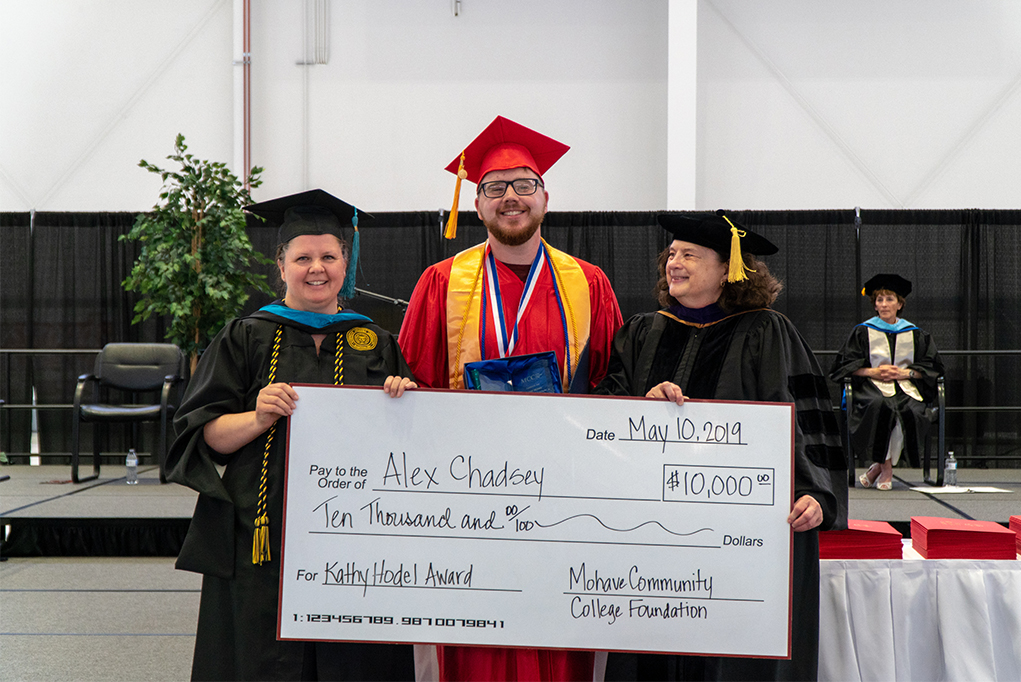 School Spirit
Mohave Community College granted 587 degrees and certificates to its students last week. Among the graduates was the Hodel Award winner Alex Chadsey. The award is named after longtime MCC advocate and MCC Foundation member Kathy Hodel, of Lake Havasu City, who passed away last year. Chadsey...
Read More
---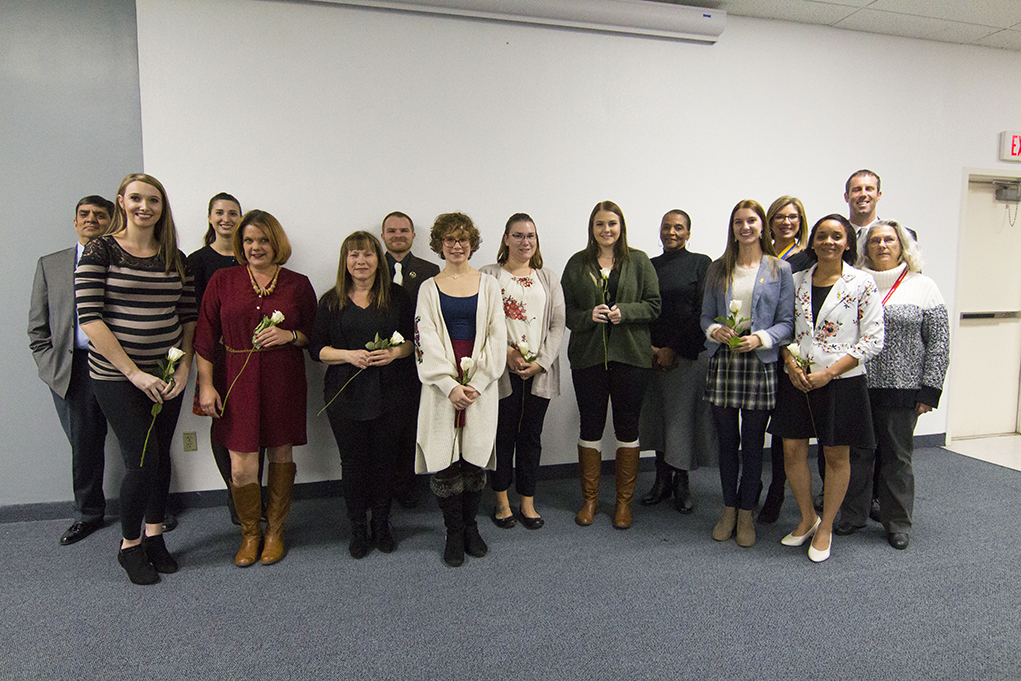 School Spirit
By Grace Usher Mohave Community College recognized eight students with commendable grade point averages and outstanding displays of leadership. These students were recognized with an induction ceremony into the college's honor society, Phi Theta Kappa, Alpha Chi Chi chapter. Friends and fam...
Read More
---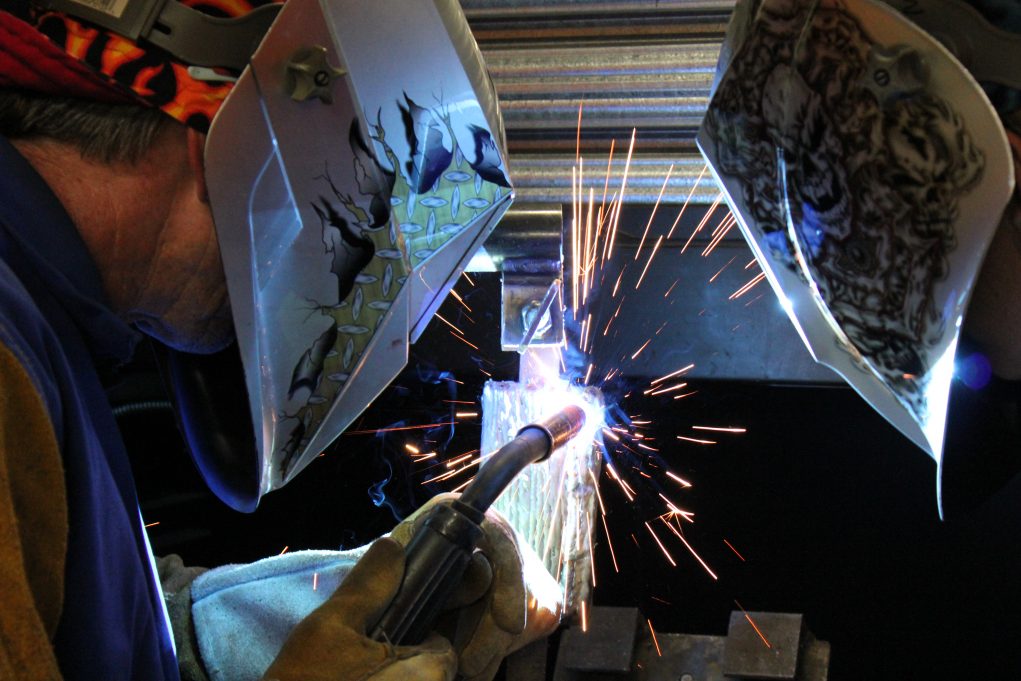 Community
By Grace Usher Mohave Community College is preparing for its newest program on the Lake Havasu City campus. The welding program debuted on the Neal Campus in Kingman and is now coming to Bullhead and Lake Havasu cities in the fall. [caption id="attachment_26427" align="aligncenter" width="...
Read More
---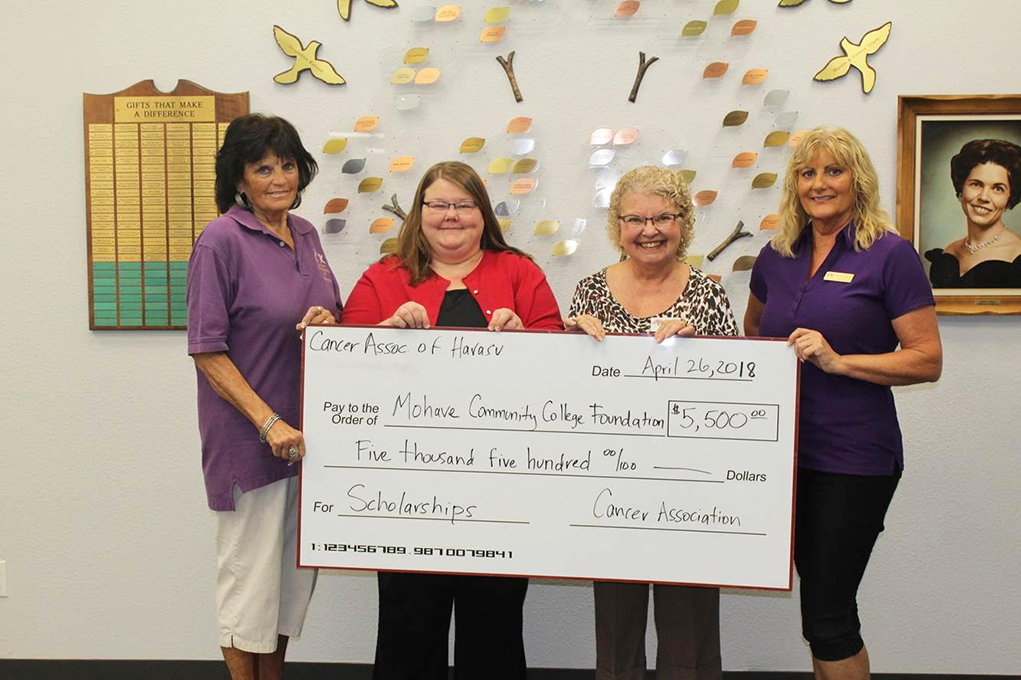 School Articles, School Spirit
Press Release: The Cancer Association of Havasu donated $5,000 for scholarships in honor of their Hero of the Year – Eagles Aerie 4299. The association also donated another $500 to the Rosemarie Coletta Memorial Scholarship. Both scholarships are for Lake Havasu City residents in the second yea...
Read More
---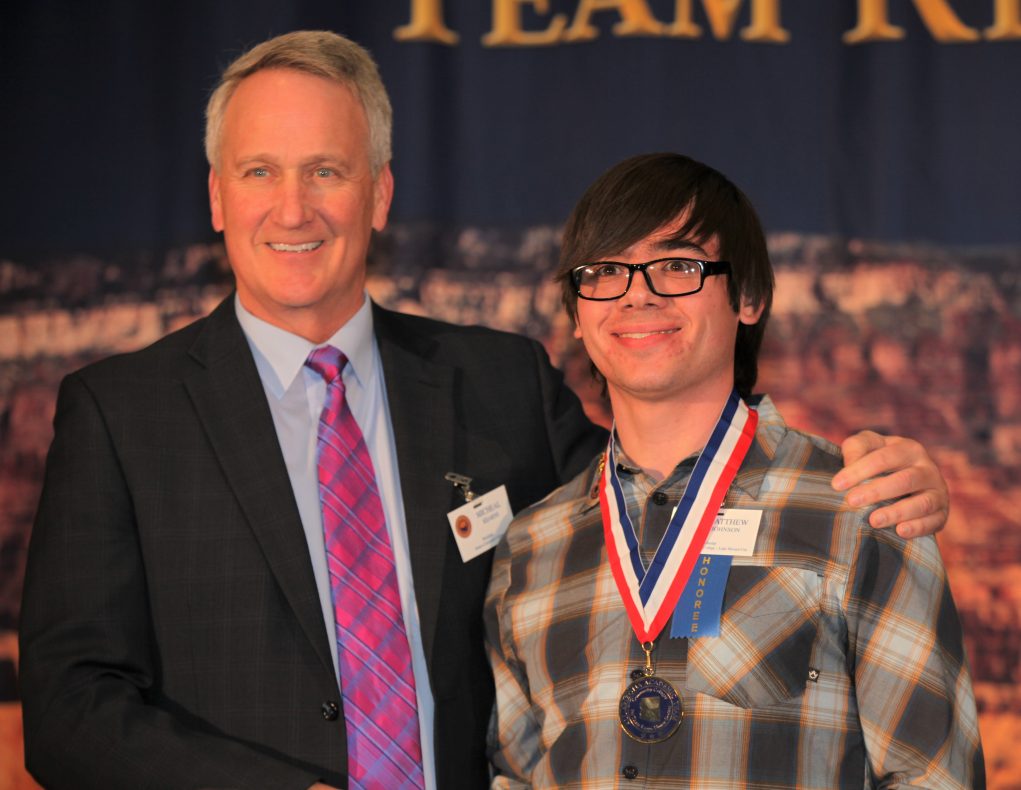 Student
Choosing an educational pathway is part parental advising and part follow one's passions. Mohave Community College student, Matthew Johnson, is a prime example of the benefits of hard work and dedication. Johnson, 19, and his sister, Kendra, 16, spent their K-12 education as home-schooled stude...
Read More
---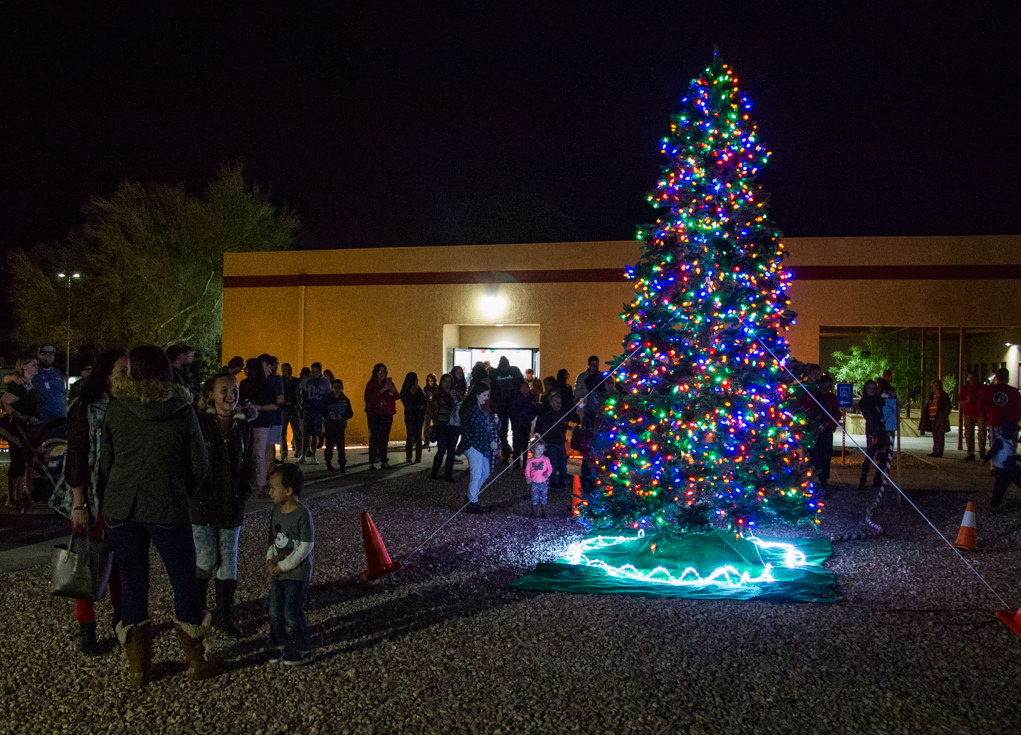 Coverage, School Spirit
On Thursday, Mohave Community College brought the North Pole to Lake Havasu City with MCC Shines. The free community event was one of Christmas joy and cheer. The room was decorated in a modern yet homely DIY-style. The walls were ornamented with paper plate mints and balloon Christmas...
Read More
---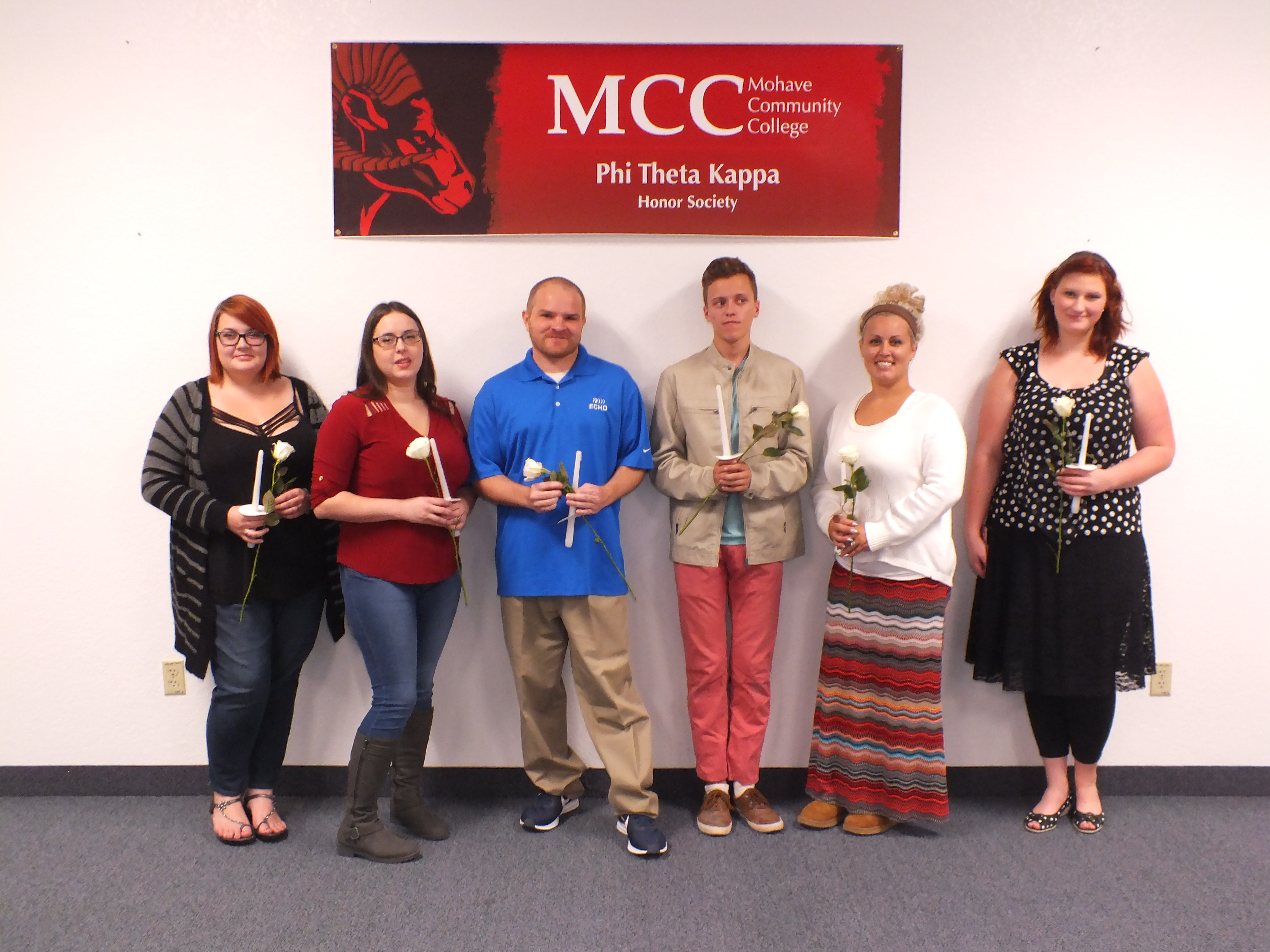 Student
Mohave Community College honored its newest Phi Theta Kappa inductees on Friday. Alpha Chi Chi is the Mohave Community College branch of Phi Theta Kappa International. [caption id="attachment_22546" align="aligncenter" width="640"] Current Phi Theta Kappa Members and New Inductees. Grace Usher/ R...
Read More
---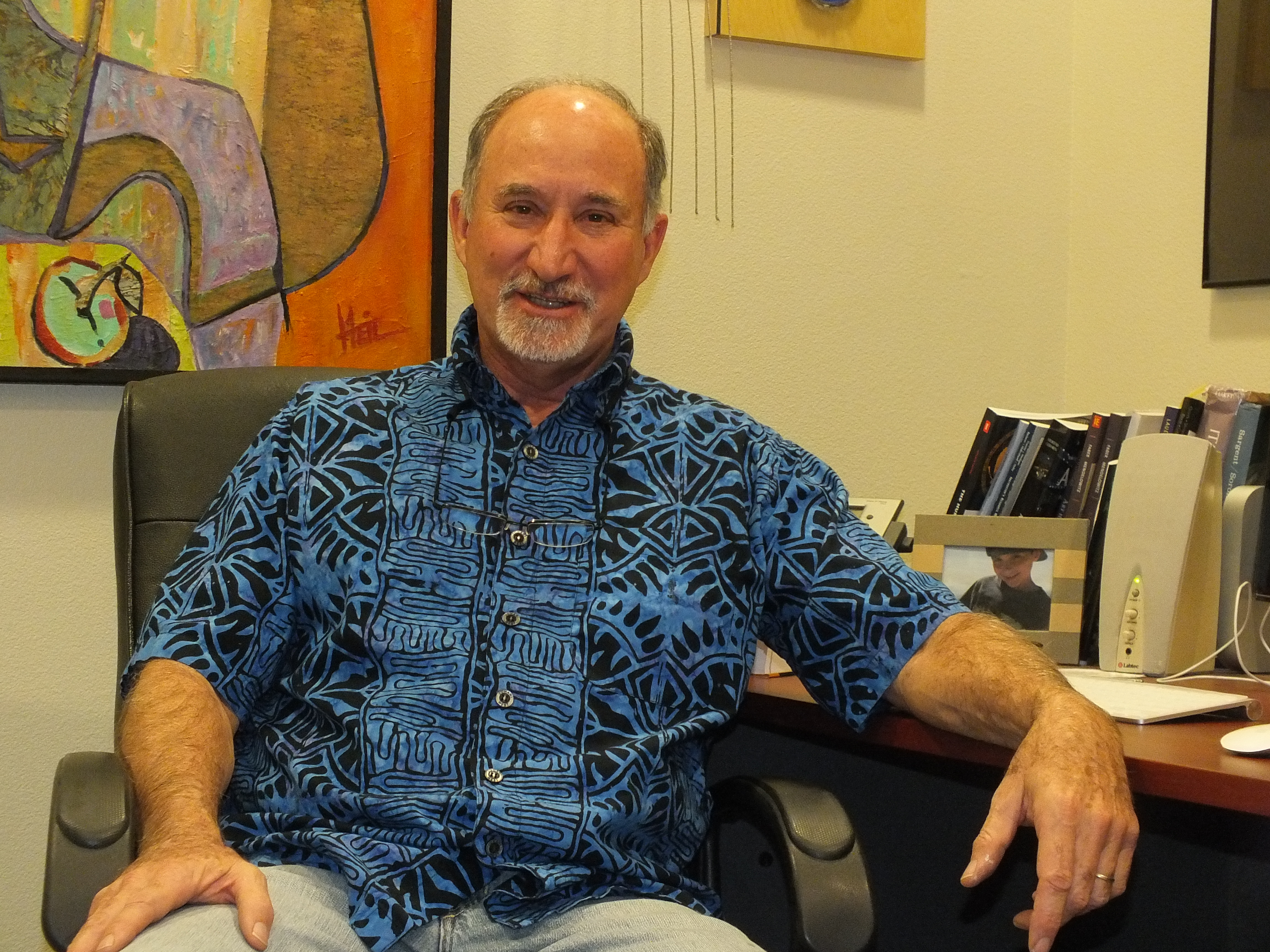 Citizen
Many adults have memories of childhood art class - trying to replicate and iconic piece, making gifts for mom or finding pride in something created from scratch. Though there is a potential artist in every child, it takes a dedicated mentor to help guide the artist within. For more than...
Read More
---