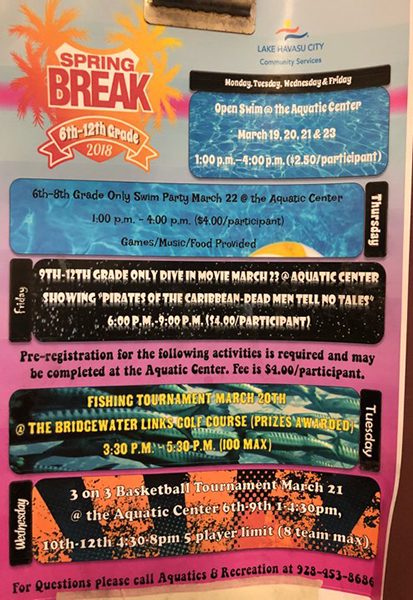 Community News
In Lake Havasu City, Spring Break is for more than just the college students partying down in the Bridgewater Channel, it's also time for the local youth to unwind and enjoy their time off from school. Following is a list of some upcoming local events for Lake Havasu students during spring break. ...
Read More
---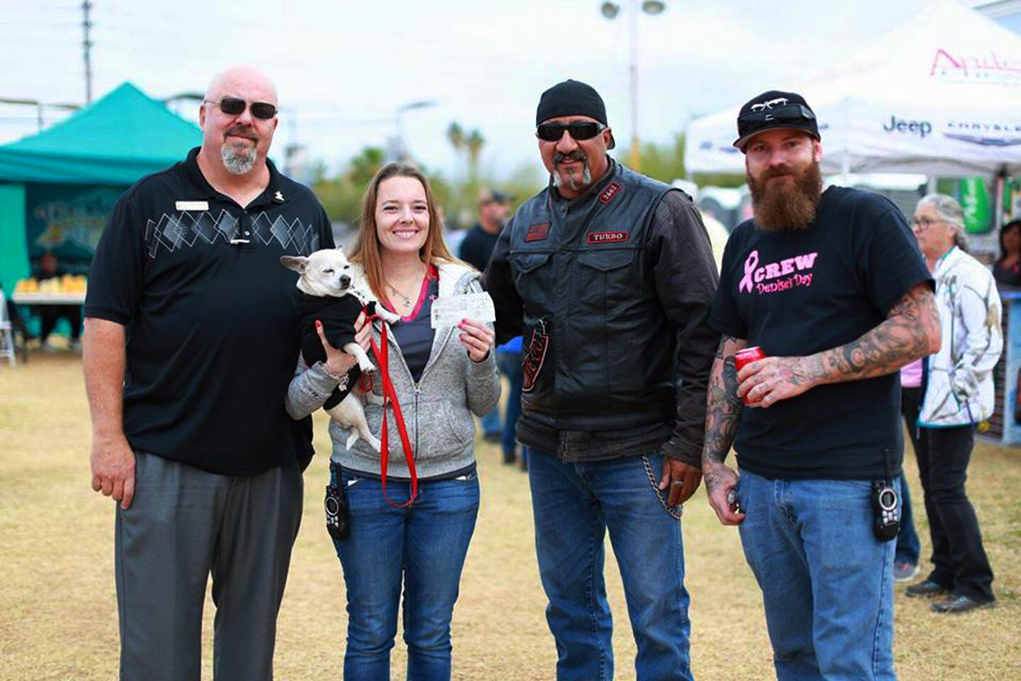 Events
By Emily Cassens A little bit of rain wasn't enough to keep Lake Havasu City from coming out to support local facilities battling cancer on Saturday afternoon. The Denise's Day 9th Annual Cancer Benefit concert event kicked off at 4 p.m. and continued into the evening. Tickets to the event...
Read More
---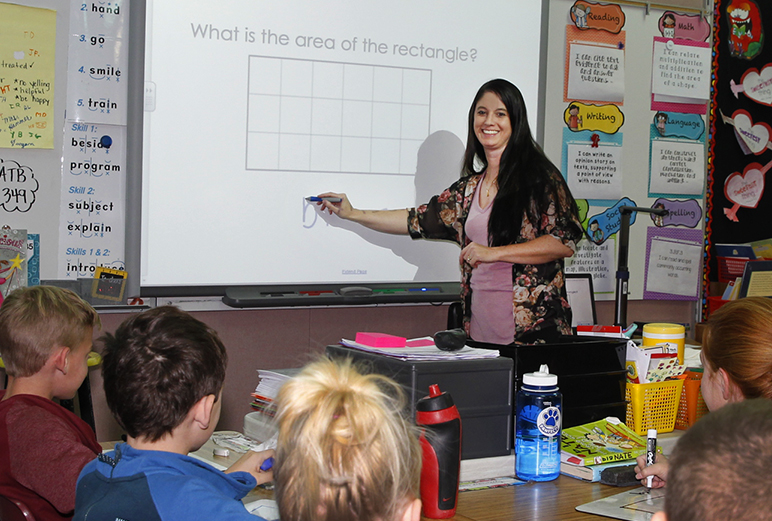 Teacher
Jamaica Elementary School's "Crocs" pledge to be:  Caring and careful Respectful and responsible On Time Can do attitude Safe and successful Liane Stancil, Bonnie Helman, and Jamie Hammer are teachers and team leaders at Jamaica Elementary School. And they assist the school...
Read More
---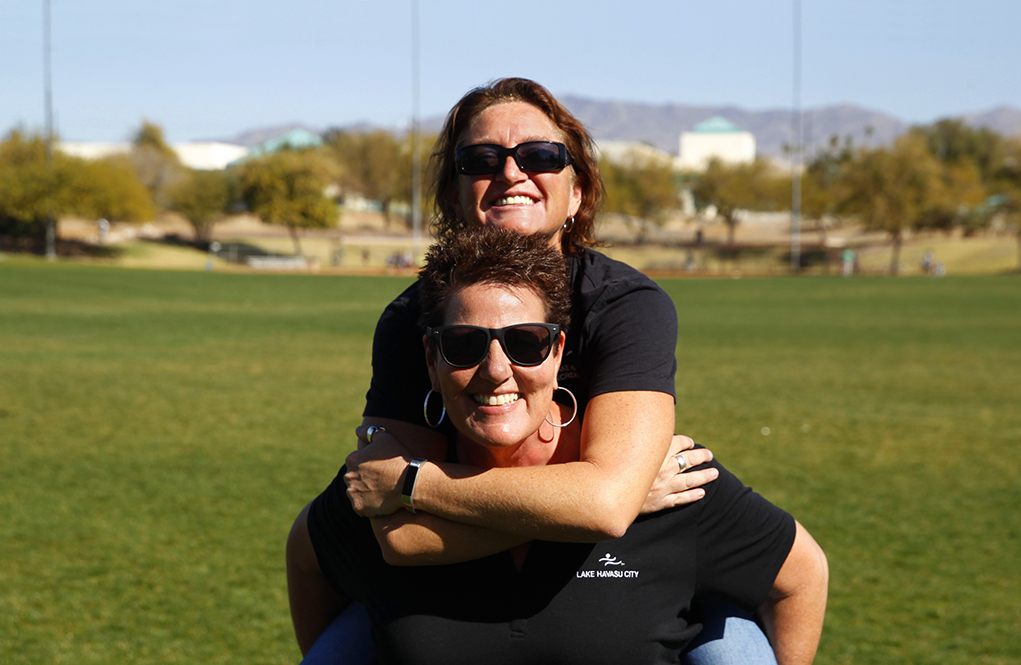 Citizen, Spotlight
By Emily Cassens Lake Havasu City just wouldn't be the same without Parks and Recreation — an essential organization that plays a huge part in making the community such a great place to play. There are two women who work behind the scenes of Parks and Recreation to ensure its operations ar...
Read More
---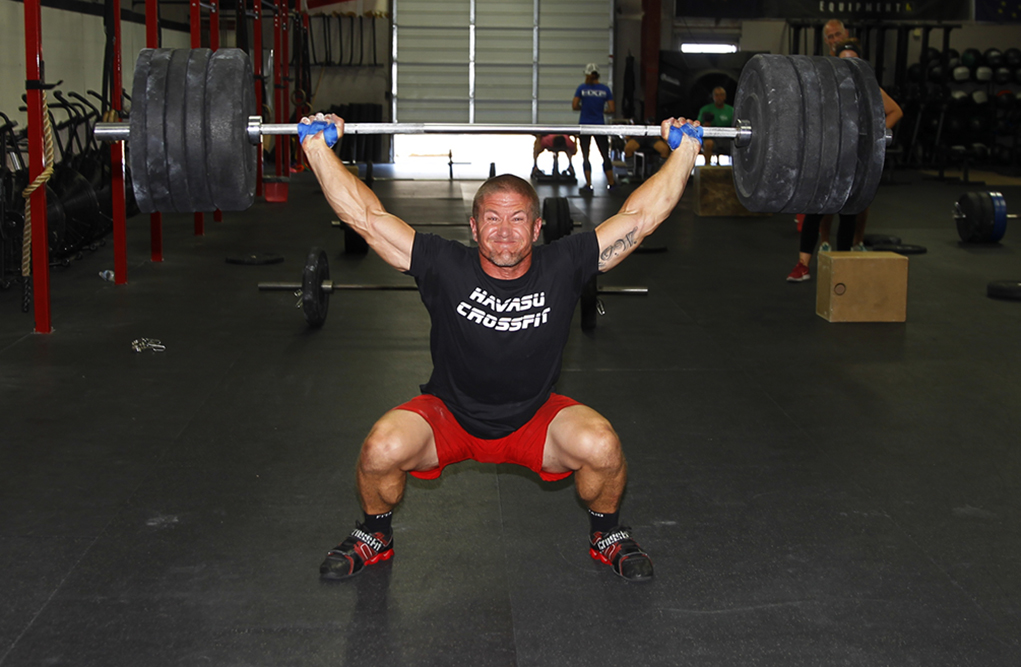 Story
CrossFit has become an increasingly popular means of achieving physical and mental fitness in recent years. CrossFit is described as a core strength and conditioning program that consists of functional movements which are constantly varied at high intensity. The program aims to increase physical ...
Read More
---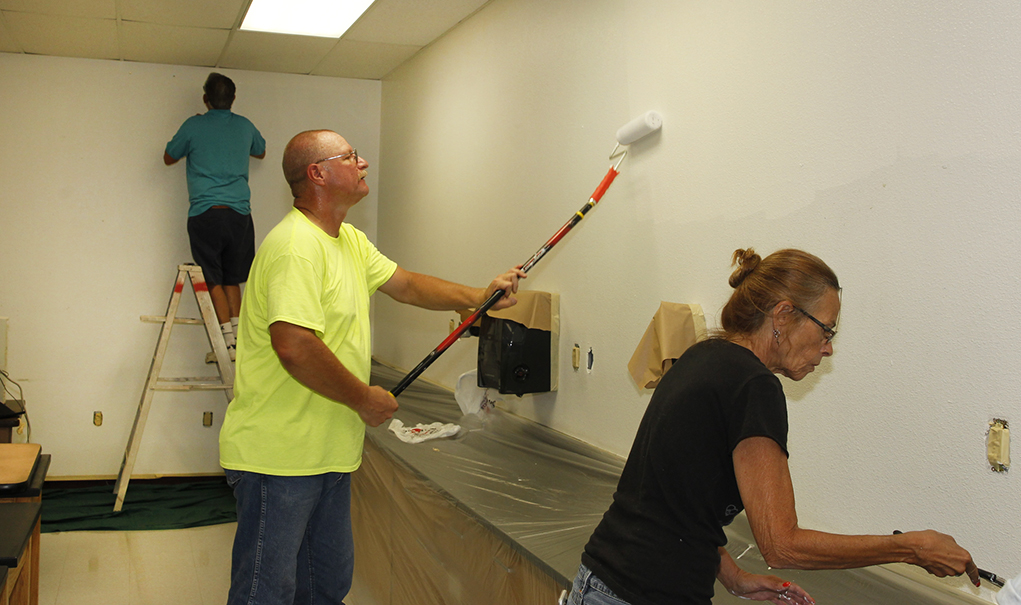 Community News
Volunteers gathered early Monday morning to begin work on Calvary Baptist's two-week long service project of painting and refreshing Thunderbolt Middle School's classrooms during summer break. The project will be ongoing from July 10 to 21, during the hours of 8 a.m.-3 p.m. This is an opportunit...
Read More
---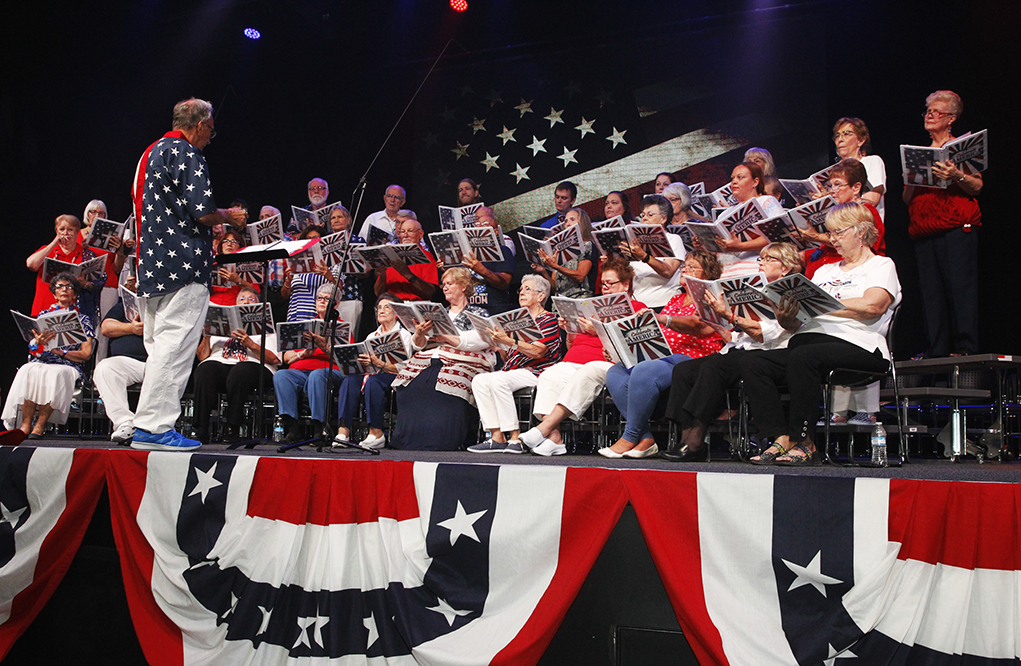 Coverage, Events
 About 900 of Lake Havasu City's citizens came to Calvary Baptist Church Tuesday morning to celebrate Independence Day. Families and friends congregated to honor all those who have fought for Americans' freedom. [caption id="attachment_18912" align="aligncenter" width="1021"] The Marine Corp...
Read More
---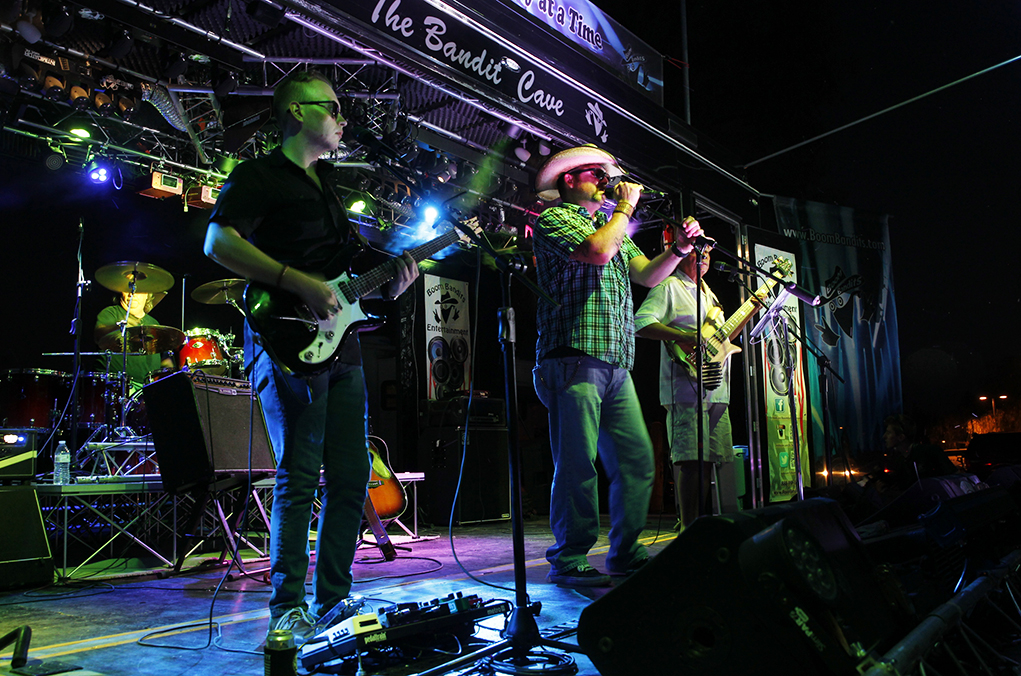 Spotlight
Crosscutt is a local Lake Havasu City band of four passionate musicians known for its signature sound in the area. The group has been together for more than four years and describe their music as Red, Rock and Blues with influences such as Stevie Ray Vaughan and Johnny Cash. Crosscutt band member...
Read More
---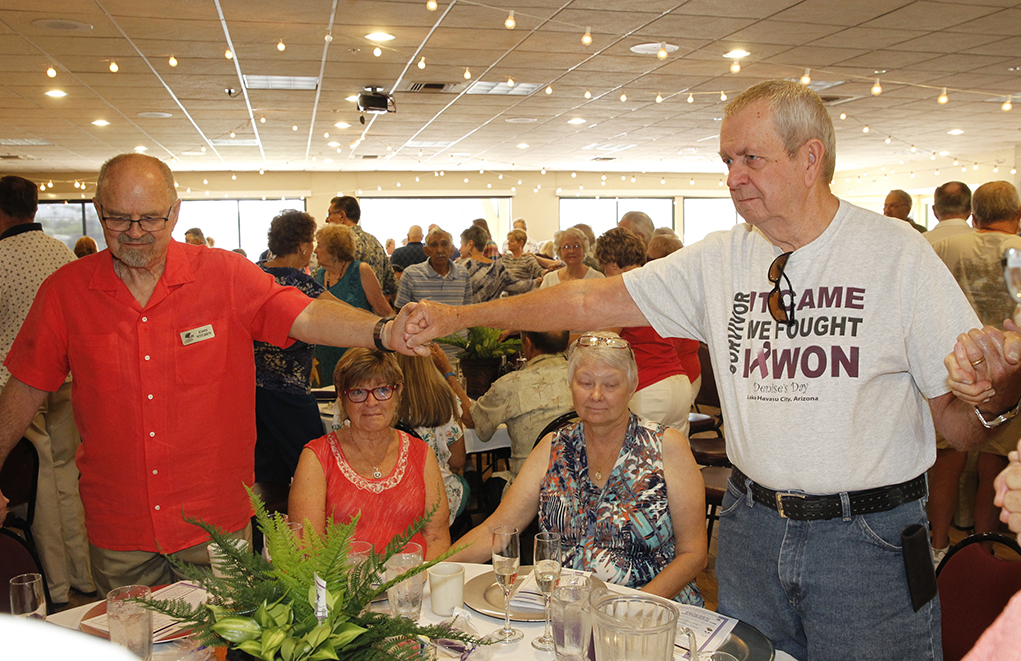 Events
The Cancer Association of Havasu hosted its annual Cancer Survivors Day Saturday morning where survivors and their loved ones came together to celebrate each other's journeys and successes. About 200 gathered in Shugrue's Bridgeview room for brunch. [caption id="attachment_18384" align="align...
Read More
---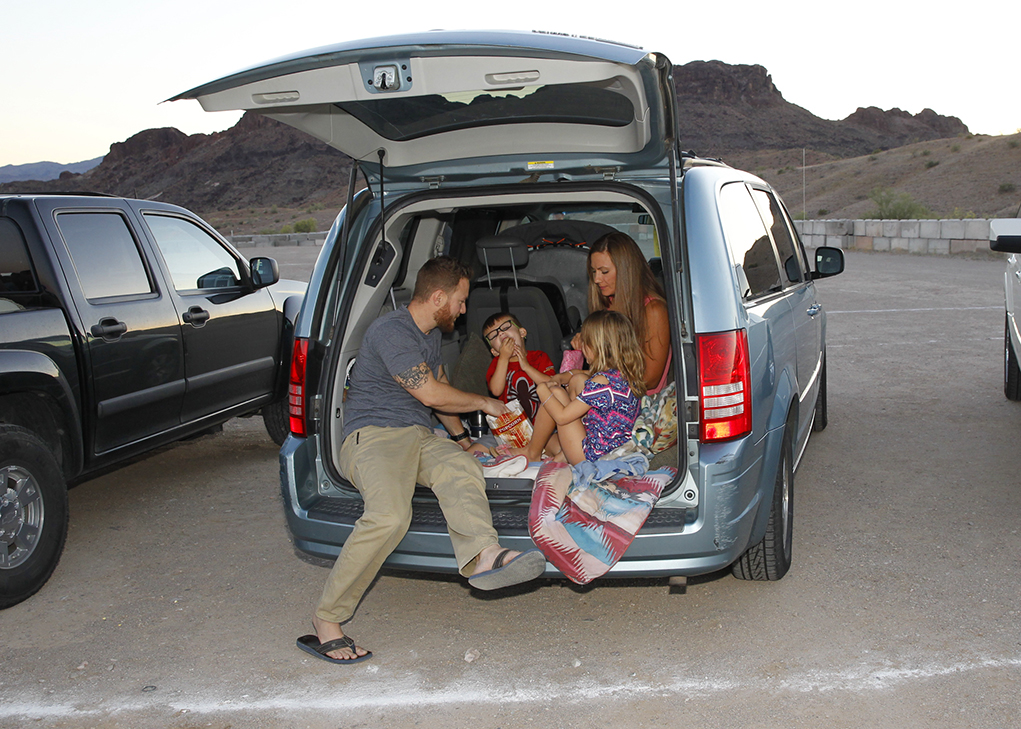 Events
A little bit of wind wasn't enough to stop Leadership Lake Havasu hosting an event at the SARA Park Rodeo Grounds Saturday evening. The sold-out event brought families out to enjoy a beautiful sunset, food and drink vendors, and a movie double feature: Disney Pixar's "Cars" and Warner Brothe...
Read More
---