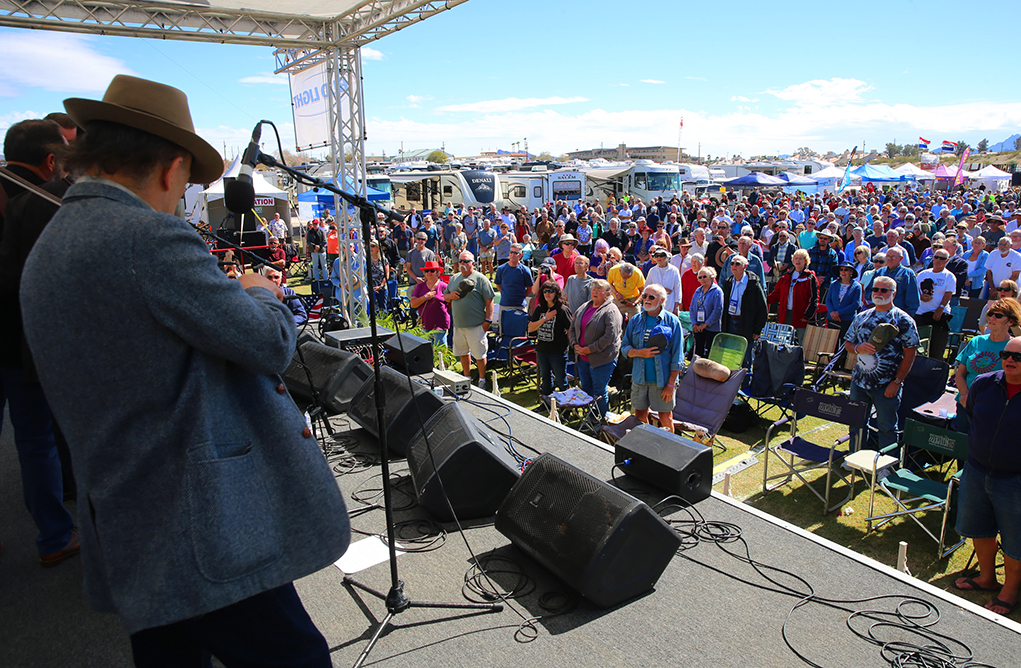 Community, Community News, Coverage, Events, Story
Lake Havasu City picked and grinned Bluegrass this weekend at Windsor Beach at the 17th Annual Bluegrass on the Beach Festival. The festival kicked off the month of March bluegrass enthusiasts and musicians from far and wide in attendance. This year, the lineup was filled both new and returning ...
Read More
---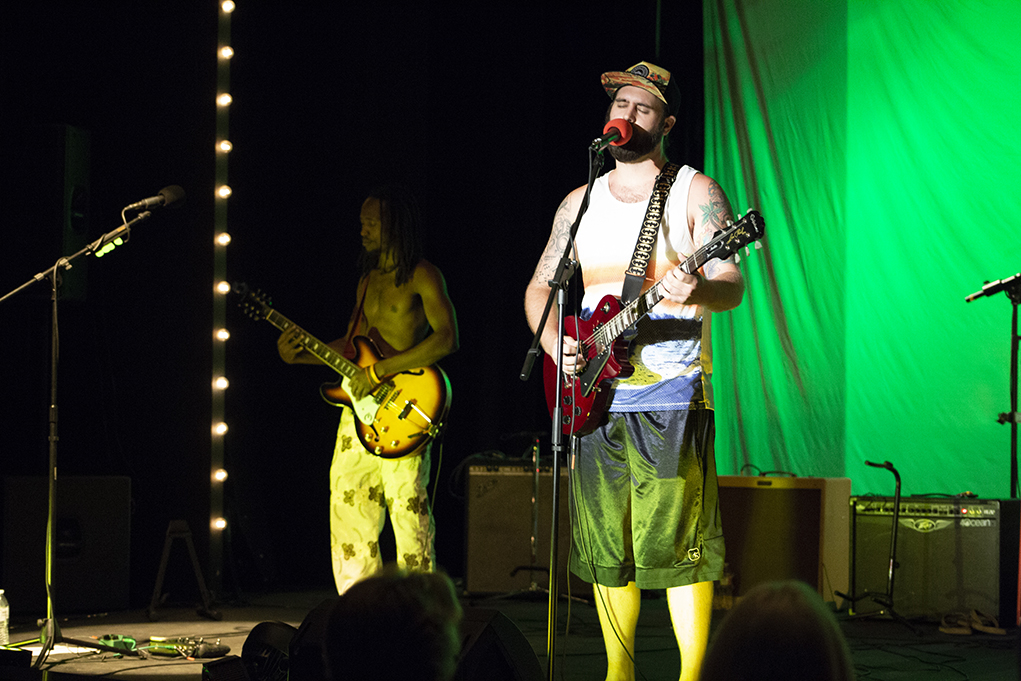 Music
By Grace Usher The local music scene is full of rock bands, but for a beach town, Lake Havasu City hasn't quite hit the reggaeton vibration. That is all about to change with the latest group of EFFIN records to surface, DreadKnot. The four member group is comprised of lead singer and guitar...
Read More
---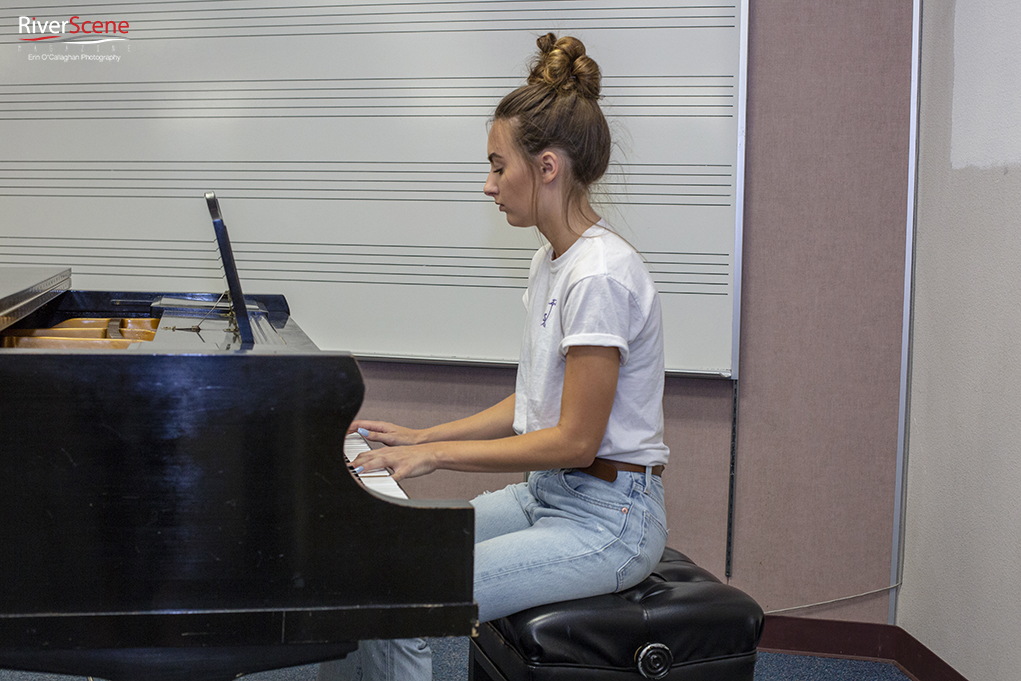 Citizen
By Grace Usher Teenagers may be overloaded with school, drama and the adjustments into adulthood, but many find escape through art. So is the story of Jaci Greeno, a senior who finds her peace in the art of song. Since she was able to make sound, Greeno, 17, has made song. Her talent has been...
Read More
---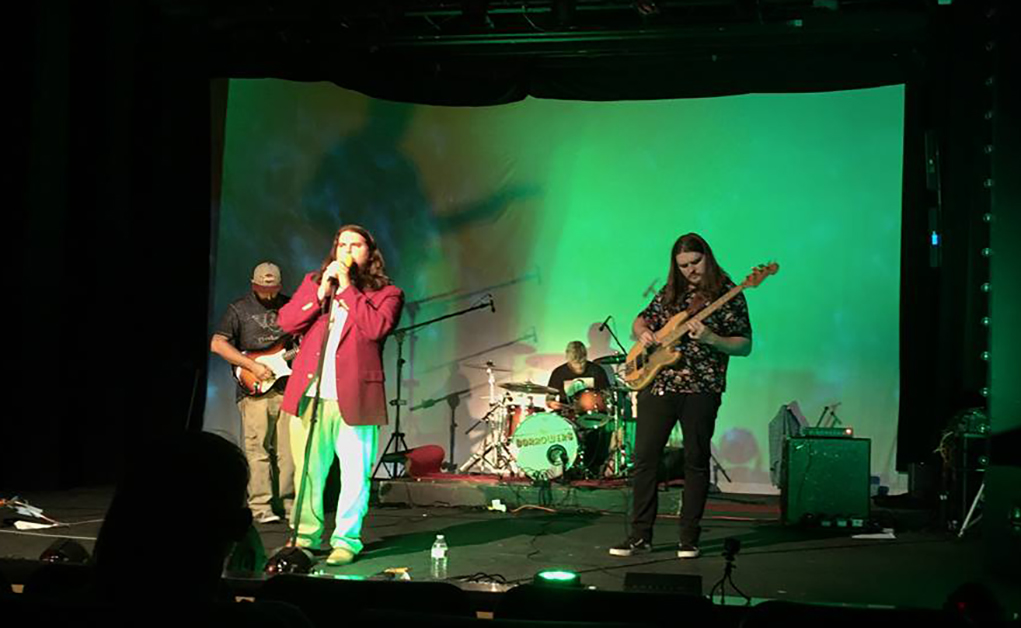 Music
By Grace Usher The inaugural Heat Wave Music Festival and Art Party kicked off for its first weekend. The music festival is the first of its kind to hit Lake Havasu City. The festival is produced by Effin Records. Hosted by Grace Arts Live, all proceeds from ticket sales and participation in ...
Read More
---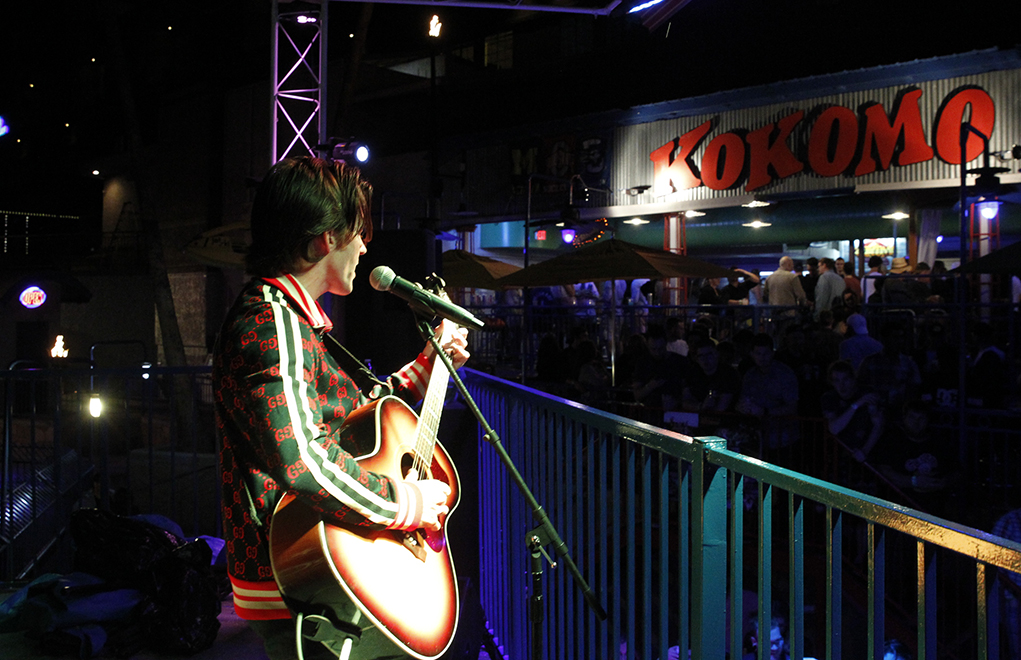 Spring Break
By Grace Usher RiverSceneMagazine.com Most know Drake Bell as the co-star in the early 2000's hit Nickelodeon show, "Drake and Josh." Bell said he is a musician first, writing the theme for the television show.  Since the end of the show in 2007, Bell has dedicated himself to his music and r...
Read More
---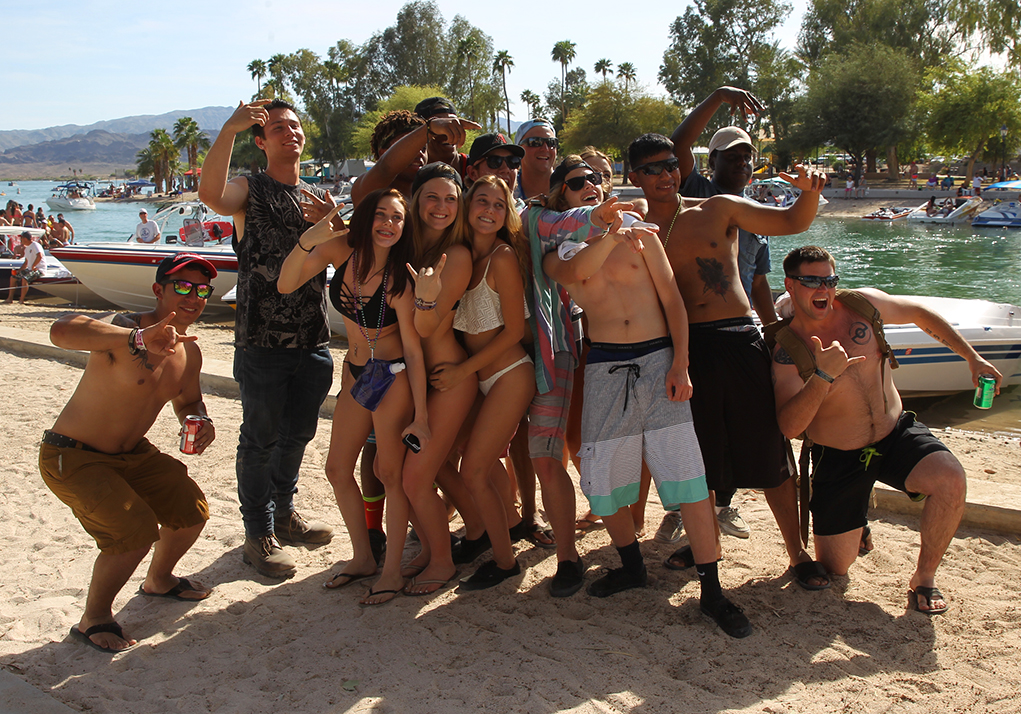 Entertainment, Events, Featured, Nightlife, Spring Break, Story
By Stefanie Thompson RiverScene Magazine As the calendar pages turned to March, Lake Havasu City is preparing for spring break season. Local businesses, resorts, restaurants, law enforcement and the Lake Havasu Hospitality Association have teamed up with the aim to make this another memorable...
Read More
---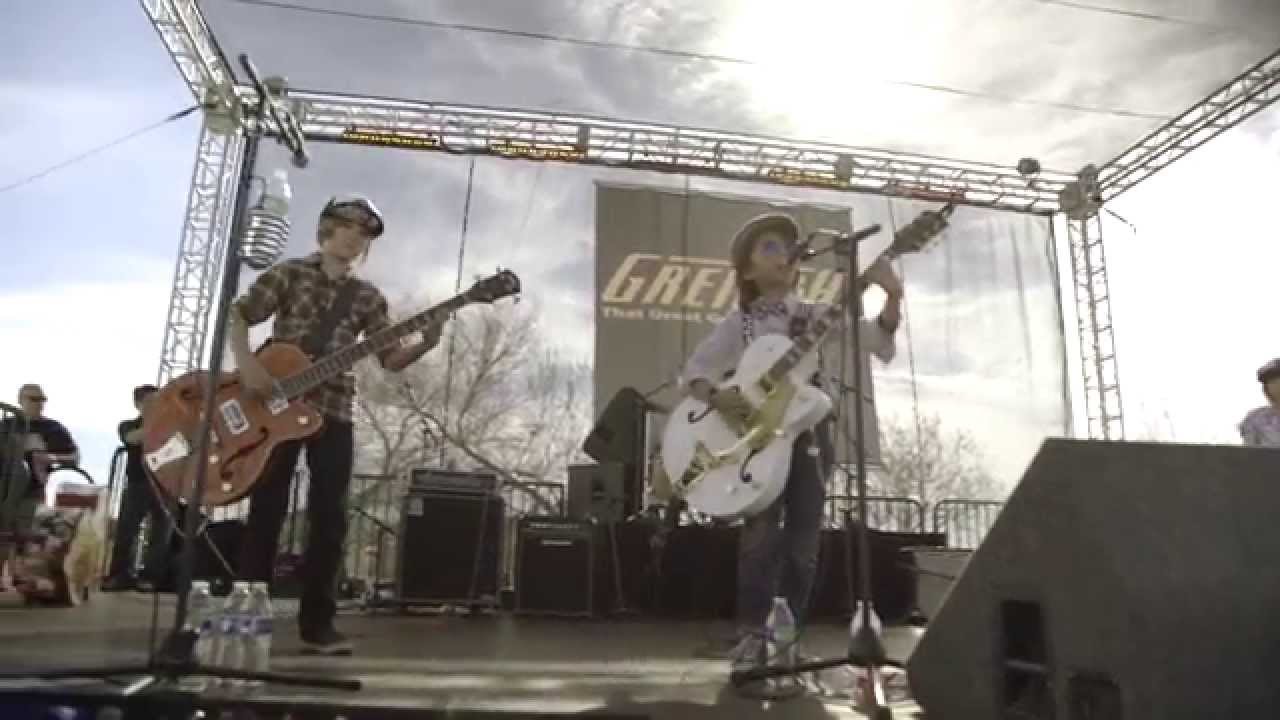 Entertainment, Videos
Minor Strut LIVE 2015 Rockabilly Reunion Lake Havasu City, Arizona [caption id="attachment_1553" align="aligncenter" width="300"] Minor Strut Facebook Profile[/caption] Local Lake Havasu bass guitarist, Cristian, "The Rockabilly Kid," performed Saturday with his band, Minor Strut, at Rockabi...
Read More
---
Featured, Local, Music, Videos
[caption id="" align="alignleft" width="251"] TV Tragedy Facebook Profile[/caption] Band: TV Tragedy The following band information is from their Facebook Fan Page: Band Members: Maus - Joe - Trevor - Jake Genre: Punk Hometown: Lake Havasu City, Arizona Bio: "It has been said that when El...
Read More
---